Mastercard is recognized and trusted around the world as one of the main payment methods for online sports betting. There are a number of valid Mastercards betting sites, which we have put into our deposit methods table that we compiled for the benefit of the Canadian online sports bettors across
Quick and secure transactions
Various payment options
Sportsbook friendly
Recognized around the world as one of the most popular credit cards, the Mastercard brand is a household name everywhere. The most popular sportsbooks accept Mastercard, meaning users can easily sign up and start enjoying the bonuses and promotions.
Mastercard sportsbook deposits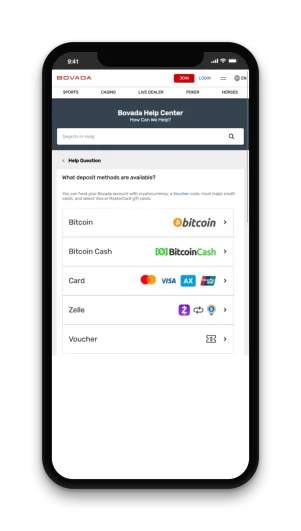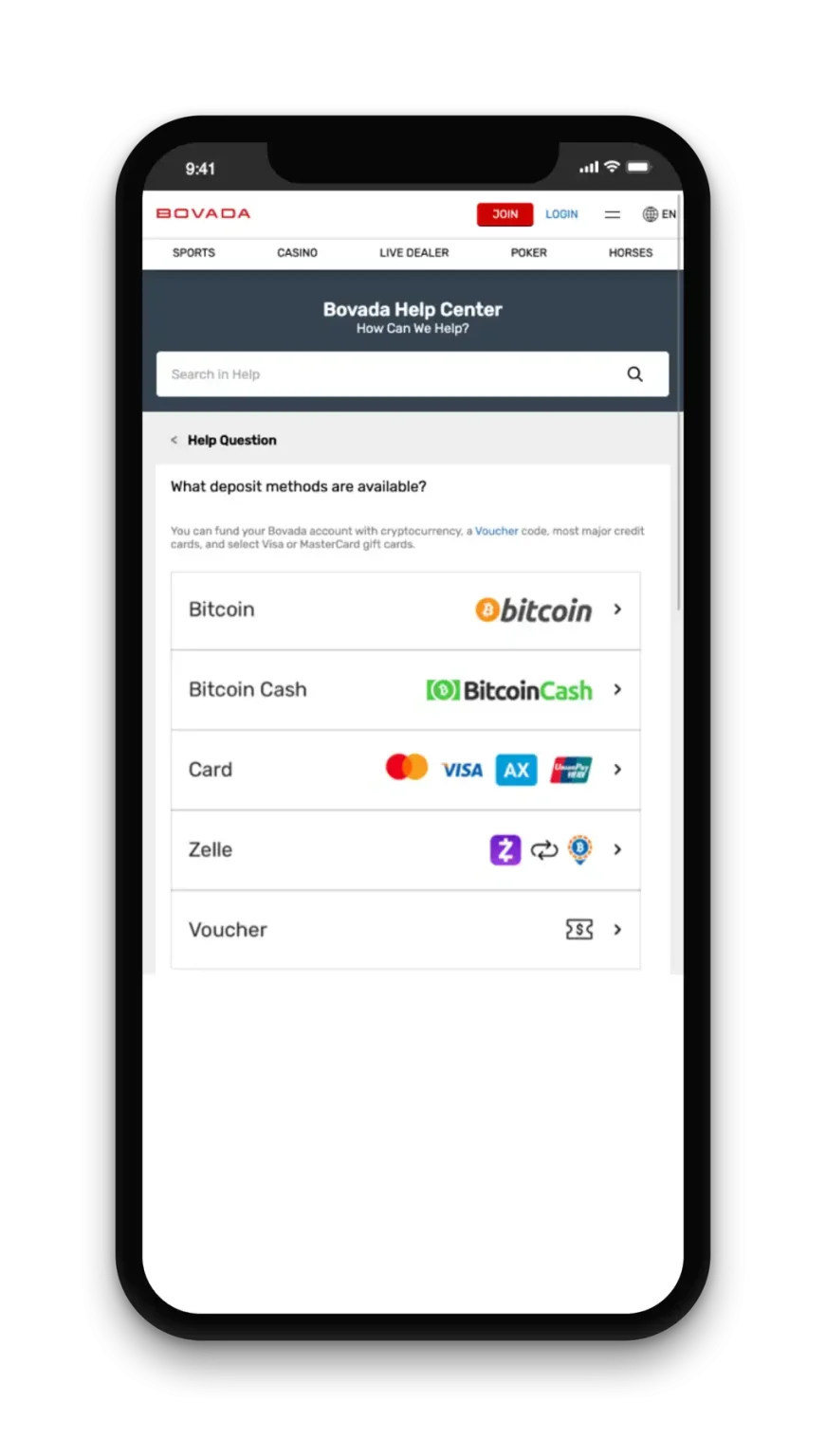 Mastercard is available as a method for depositing and withdrawing on a large number of sites, so it's important to ensure you're reading Mastercards reviews you can rely on. Our deposit methods table offers the best opportunity to take advantage of the Mastercard gambling bonuses and promotions available to you as the customer.
Depositing with Mastercard offers certain key advantages. Firstly, the payment process is swift, safe and secure. Also, depositing via Mastercard with various sportsbooks provide the opportunity to take advantage of lucrative bonuses.
Different sportsbooks feature different minimum and maximum deposit limits for Mastercard. On balance, the minimum deposit is normally $50 and the maximum is usually $1000. Though it must be noted, this figure can fluctuate much higher and in some cases, the deposits can be as low as $35. Furthermore, the vast majority of sportsbooks don't charge any fees on deposits and withdrawals. But on occasion, there can be a small % fee (usually 5%) attached to a deposit.
Mastercard sportsbook withdrawals
One thing to be aware of when using Mastercard is that when it comes to withdrawing, the majority of sportsbooks don't include Mastercard among the withdrawal options. Regardless of the fact you can make a deposit with Mastercard, you won't be able to get the money you eventually earn on the same card. However, you can choose one of the various other withdrawal options to extract your winnings – other e-payment systems, wire transfers, and checks can be used to withdraw.
Why use Visa with sportsbooks?
MasterCard has been a frontrunner in the credit industry since 1966. As Visa's rival, you'll find online sportsbooks generally accept one and/or the other. Processing times are quick and painless, with the utmost in security devoted to every transaction. For each deposit, you make with Mastercard, sportsbook often rewards customers with extra match bonuses, which can add large sums of money in your bankroll. Due to the popularity of the payment method, generally, there are no fees attached to deposits made.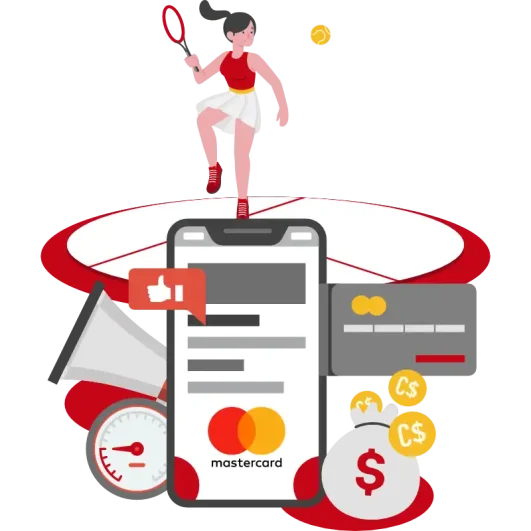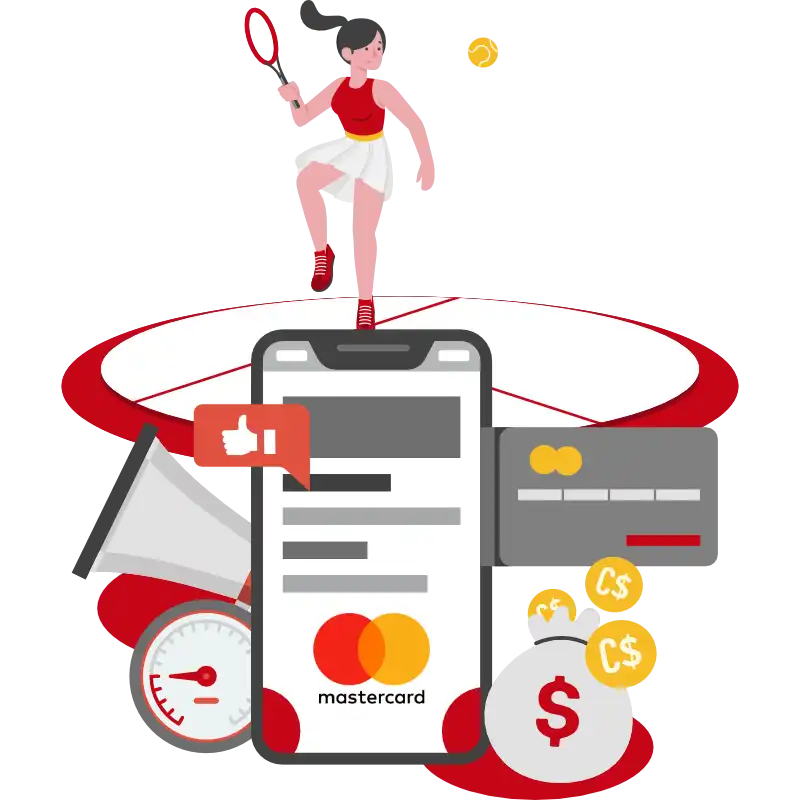 Visa Online Race & Sportsbook Handicapping sites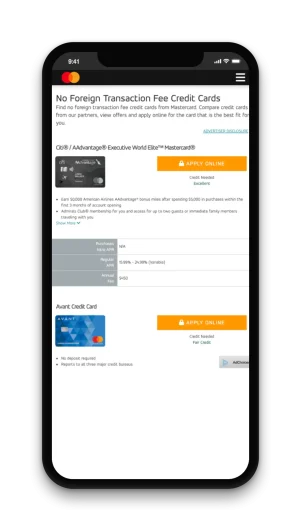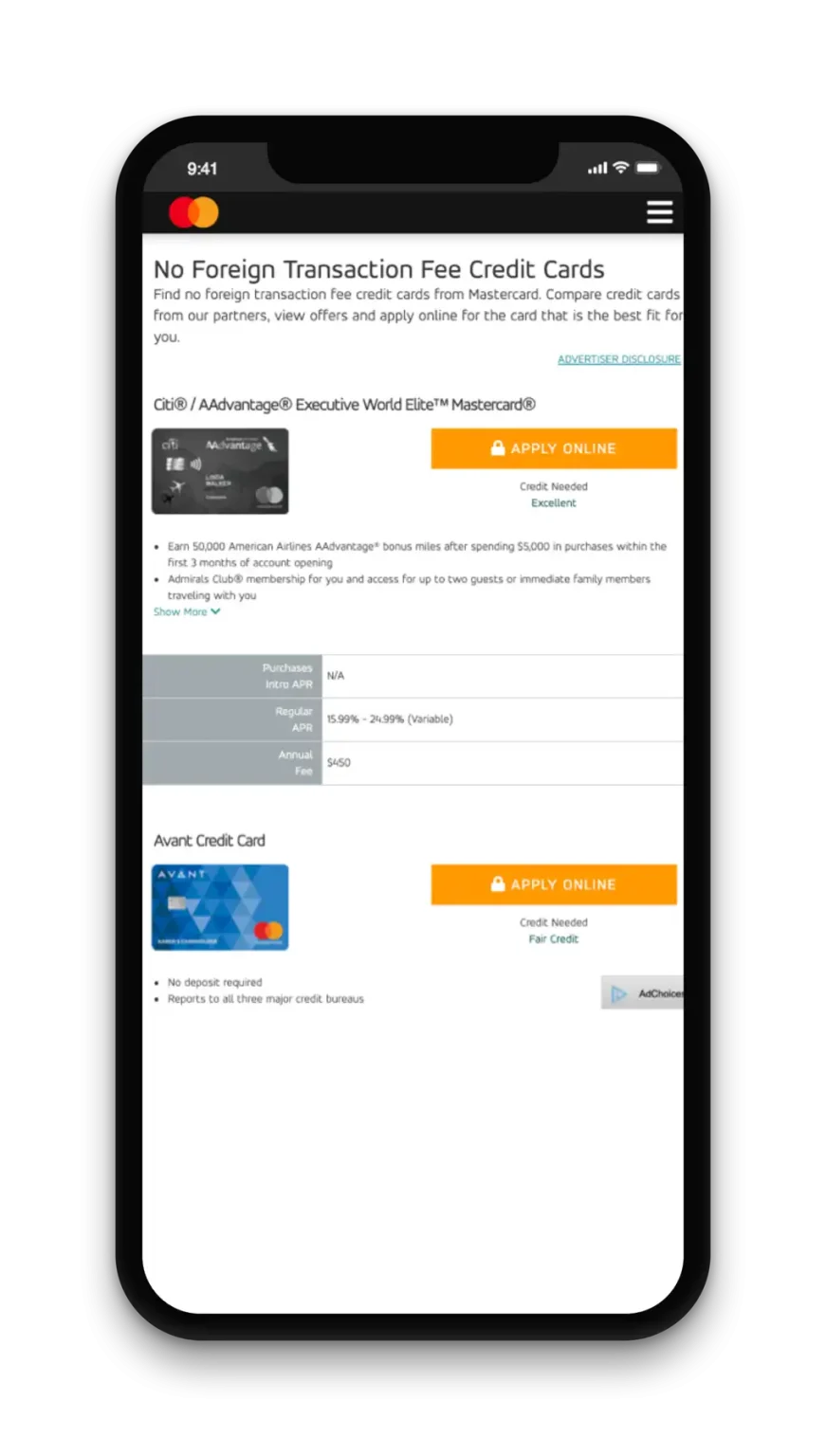 With the online sports betting industry booming in Canada, the best sportsbooks know they have to keep up with the demand. Canadians want plenty of great betting lines, even more betting options, live up-to-date sports information, mobile betting, even tips and stats delivered instantly. One thing they don't have time to do is mess about with financial transaction difficulty. That's why so many use MasterCard – to take any potential stress out of the equation.
As online racebook betting continues to boom in Canada, as the next generation of recreational and professional bettors learns the ins and outs of the betting process, sportsbooks are making it easier and easier for them to take part. With tips and advice, betting terms and guides, it has never been more fun, or more profitable, to place wagers on horse racing at the top sportsbooks. Using MasterCard to play is just one more step that is taken care of, letting you focus on what matters, what happens on the track.