Here you can find the various online deposit and withdrawal methods available to Canadians who want to open an account at their favorite sportsbook.
Neteller Canadian Sportsbook Deposit Methods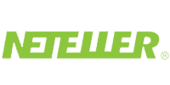 It was invented in Canada, so it works for Canadians. It is a very popular and secure methods of transferring funds, available at most Canadian-friendly online sportsbooks. It is a well-used eWallet that makes quick and smooth transactions. Don't be afraid to give it a try.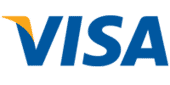 "More People Go with VISA" is the slogan for a reason. It has been one of the most widely-accepted forms of electronic money transfers since the internet was invented. You'll be hard-pressed to find a sportsbook that DOESN'T accept it.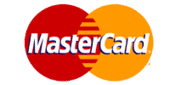 Right up there with VISA, tons of Canadians have MasterCard and there's a reason. One of the default credits cards found around the country, many people have one and many sportsbooks accept them. One or two may not but there are enough that'll find the one for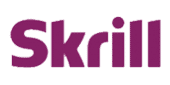 It is not the most popular method to transfer funds to a sportsbook, but Moneybookers has several top books that encourage its use. It may not be Canada's first choice, but it is still a good one. Check out our table above to find where you can use it.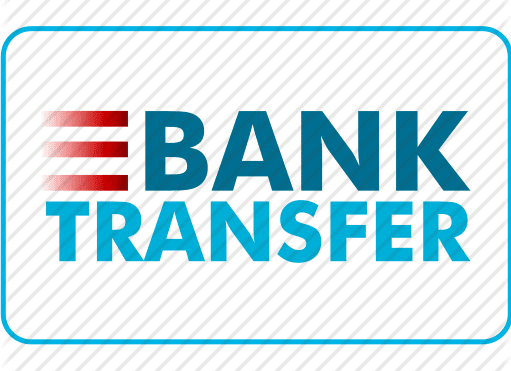 It's not accepted by all sportsbooks, but the key is it is accepted by the very top ones, proving it is a decent way to keep your funds and their movements trusted and secure. Plus, there are outlets all over the country ready to help you out.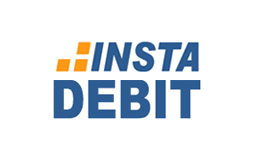 This is the best non-credit method to move money around online in Canada. The best sportsbook accept it, and it is one of the quickest ways to get it done and out the way. s soon as your financial institution OKs it, you're signed in and placing wagers.