Last Updated:
InstaDebit is one of the most common ways to deposit into a sportsbook. Anyone with a bank account likely has a debit card, therefore millions of Canadians are able to get started. InstaDebit has proven to be one of the easiest options. Instead of trolling around trying to find a sportsbook that you suits, please refer to our Deposit Method Table below. This handy list displays the best online betting website offers when it comes payment methods. We would only introduce you to the sportsbooks that treat Canadians the best, so once you've made your decision you can be comfortable that you're a member at a well-run site with great odds, great bonuses and great promotions.
Popular choice among Canadians
All you need is a bank debit card
Insta Debit Online Race & Sportsbook Handicapping Sites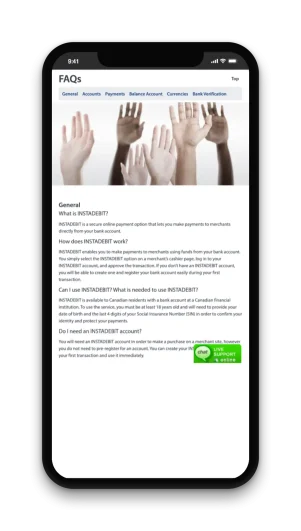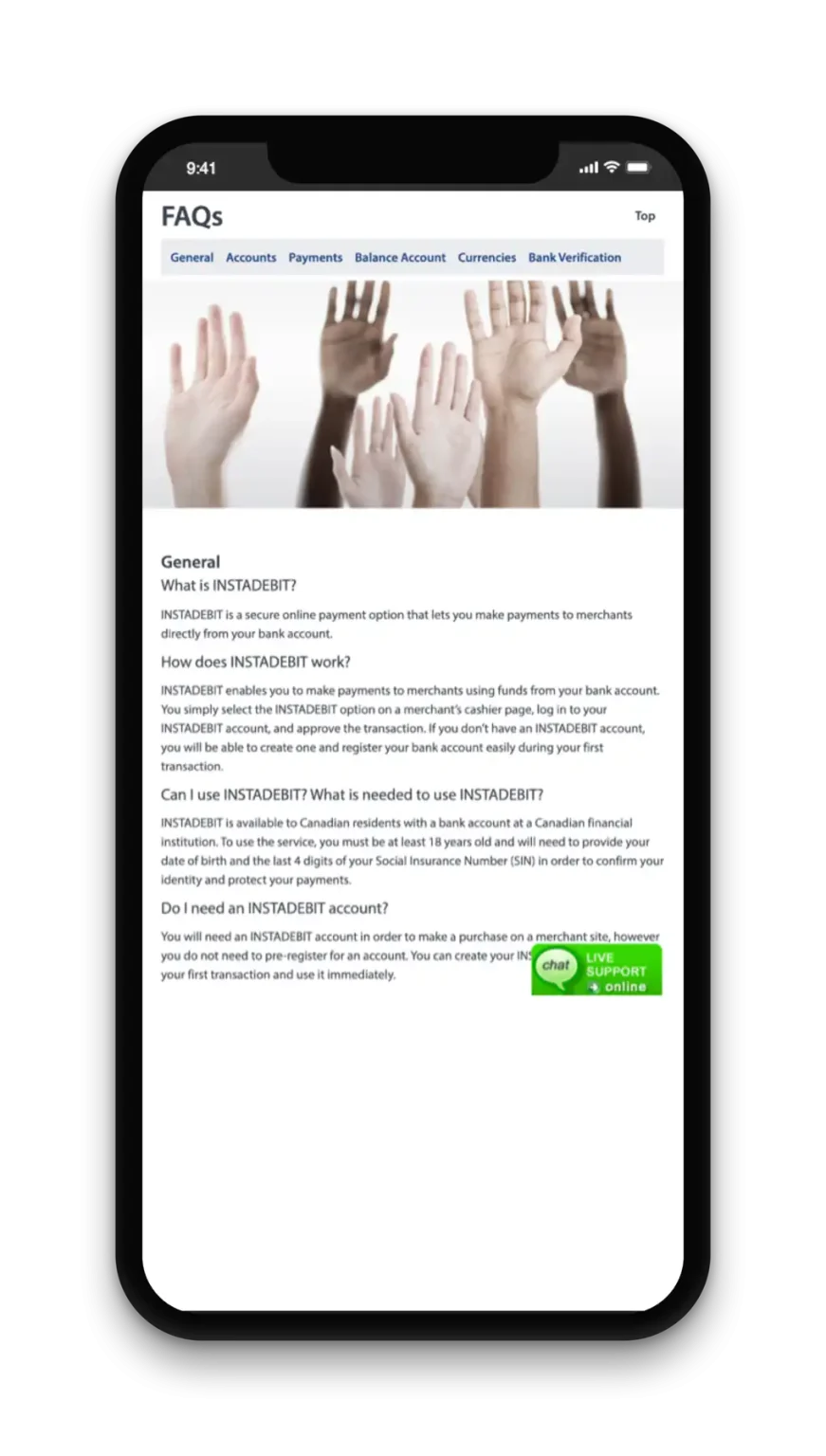 As you could imagine, the best sportsbooks are going to offer the best odds and lots of them. Whatever sport or league around the world you can think of to bet on, it's a good bet you'll find it at the sportsbook you choose from our list of the very best ones in the business. Using Insta Debit is just the first easy step on your way to fun and success, and it is also one of the quickest. Let yourself concentrate finding and placing good wagers and leave any money stress behind.
Users of Insta Debit continuously enjoy not having to share their sensitive financial information with a third-party operator, limiting risks. At the racebook of your chosen betting site, you'll want to pay attention to track condition, horse updates and any other news that might come down the line. Enjoy your race betting knowing you can place a wager when you need to, because you made the right choice of funding your account using Insta Debit.