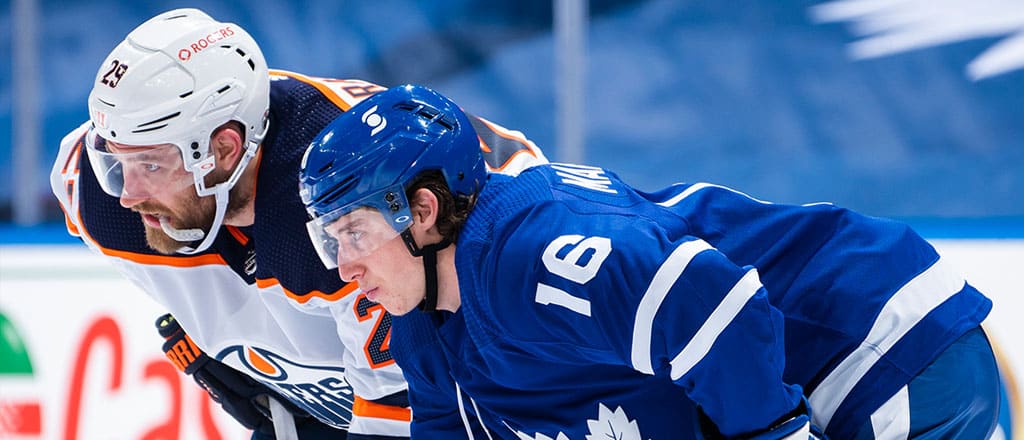 The wait is over! Tuesday marks the start of a new NHL season, as Nashville and Tampa Bay, Chicago and Pittsburgh, and Seattle and Vegas all face off on opening night.
If you've been taking it easy over the offseason and are a little unprepared for things to get going again, we've got you covered. Below are Canada Sports Betting's previews, features, and tools that will help you not only prepare for the NHL season, but be ahead of the curve by the time you're done reading!
NHL Canadian Team Betting Projections
Looking for some hints on your favourite teams? Well, over the course of the summer, we touched on all seven Canadian teams!
Andy MacNeil, who spent last season as Hockey Night in Canada's on-air betting analyst, joined the Canada Sports Betting team in September. His weekday podcast, The Puck Portfolio, will help keep you informed throughout the season. To kick things off, Andy has used his projection model to predict the course of the NHL season for all 32 teams, with more detailed written posts on the teams that matter most to you.
You'll get a season forecast with their most likely point distributions, a bit of detail about why the team is in the situation that they're in, and a few bets that look promising involving them based on the model's projections.
Edmonton Oilers to win 2023/24 Stanley Cup (boosted)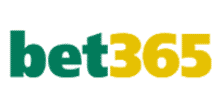 +1000
NHL Division Previews
Meanwhile, NHL writer Jeff Veillette also took a look across the league at every team's futures odds, for everything from the Stanley Cup, to playoff spots, to hitting the 100+ point plateau. All 32 teams are covered, division by division.
NHL Player Prop Projections
We've got teams, but what about players? It turns out that we've got you covered there, too. Heading into the season, we looked at four of the most popular players in the futures and props markets and outlined where they had their strongest chances.
Throughout the year, we'll touch on other stars throughout the league as they chase milestones, pull ahead or fall behind on key paces, or shift the awards races!
NHL Betting Features
We've also put together several articles this summer designed to help you get prepared, or get ahead.
Looking at Stanley Cups Futures Value after Free Agent Frenzy – An early look from July at the Stanley Cup futures market – Some odds have finally changed here, but a lot of the advice remains topical.
An Early Look at NHL Awards Futures Odds: Who To Bet Now, Who To Fade – Similarly, some odds have shifted here, but we took an early look at players who may carry value in their respective awards races.
Examining Canada's NHL Teams As a New Season Nears – A glance at the Canadian teams' offseasons and how they can be applied to the previews seen above.
NHL Preseason Betting Tips: Make the Most of Your Exhibition Time – While this piece was geared towards the season before the season, many of its tips are still useful for new players, players returning after some time away, or even those who just want to try a few new things.
How to Watch the NHL in Canada – This handy guide breaks down the broadcasting and streaming landscape, helping you find the easiest way to catch every NHL game!
For even more info, you can check out our Stanley Cup, Best NHL Betting Odds, and Best NHL Betting Sites pages.
Connor McDavid to win 23/24 Hart Trophy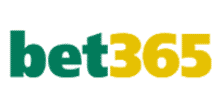 +100
What's Next For the NHL at CSB
So we've got the scene set for the upcoming season – does that mean we're done? Absolutely not!
This year, you'll be able to stop by on nearly any game day and find wall-to-wall NHL coverage! Our weekly "Coast to Coast" series returns after a few months off, previewing Canadian games on the weekend, and the biggest Canadian game days will be featured individually throughout the season.
On top of that, we'll cover every major news story in the league, particularly the ones that have impact on the betting scene. Those who keep up to date with CSB will always be prepared for shifts in the NHL markets!
As well, like we mentioned before, The Puck Portfolio will keep you covered in audio and video form, every weekday at 12:30 p.m. ET. Andy MacNeil will keep you up to date on the most interesting plays to make every weekday, on what the latest trends and roster moves are around the league, and much more to help you have the best NHL betting experience!