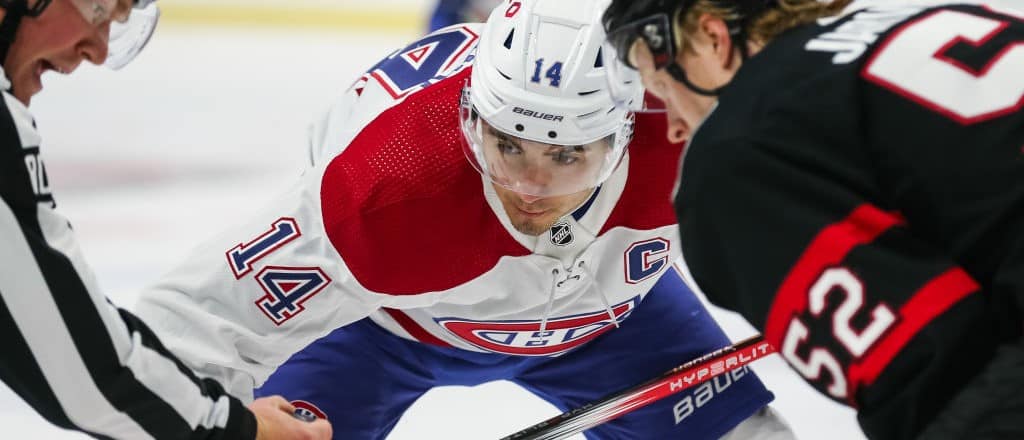 The Montreal Canadiens kicked off their rebuilding journey in the 2022-23 season, so it's safe to say they're nowhere near the playoffs. But when it comes to placing bets, they've got some interesting potential. With a bunch of talented young players and a few wily veterans in the mix, the forward lineup doesn't look half bad on paper. The Habs might not fit the traditional "dark horse" label, but they might offer some underdog value on a game-by-game basis.
2023/24 Season Forecast
Let's dive into the 2023-24 season forecast. Every year, I get into some serious simulations, crunching numbers and scenarios to predict how the 32 NHL teams will stack up. These simulations consider things like team strength, schedules, and past trends. This whole process helps me figure out the odds of each team hitting certain milestones.
Now, check out this chart below, giving you the lowdown on what we might expect from the Canadiens in the upcoming season. It breaks down their chances of grabbing the Atlantic Division title, making it to the playoffs, and maybe even going big for the Stanley Cup.
When it comes to the Canadiens, we're not discussing division wins, playoff berths, or hoisting the Stanley Cup. Unless you're living in a dream world, that is. So, there isn't much to explore in terms of future bets because the Canadiens don't have many achievable milestones. Nevertheless, you could consider wagers on them finishing last (and yes, you can bet on that) or surpassing 71.5 regular season points (you can bet on that, too).
Worst Regular Season Record (+550)
For fans of the Montreal Canadiens, betting on them to finish in last place could be considered an emotional hedge. For detractors, betting on the Canadiens to have the worst regular season record might be a shrewd move, potentially offering a financial gain as a result. Either way, it's not a good bet. Montreal could very well be one of the worst teams, but the projection model suggests they'll only finish in last place around 9% of the time, and that means the odds should be around 10-1, not +550. There's no value here.
How Many Regular Season Points Will The Canadiens Score This Season?
Personally, I'd lean towards betting on the Canadiens to exceed expectations, given that our projection model suggests they'll average around 74.7 points. That's a bit higher than bet365's regular season point total for the Canadiens. Based on my calculations, there's about a 65% chance that Montreal will finish with at least 72 points. So, technically, placing a bet on the Montreal Canadiens to surpass 71.5 points at -115 seems like a solid choice.
Over 71.5 Regular Season Points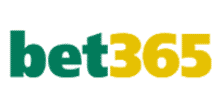 -115
However, it's worth considering if there might be better ways to support the Canadiens this season. With a top-nine lineup featuring players like Nick Suzuki, Cole Caufield, Josh Anderson, and Brendan Gallagher, not to mention rising stars like Juraj Slafkovsky and Kirby Dach, the Canadiens could pull off unexpected wins, such as in their upcoming season opener in Toronto.
I think I'll keep my money in my pocket, at least for now.
Visit our NHL Betting Portal to check out more of Andy's team previews and other great preseason content and tune into The Puck Portfolio on YouTube on weekdays at 12:30 p.m. ET to get daily NHL projections, betting advice, and strategies to help you make more informed bets this season.