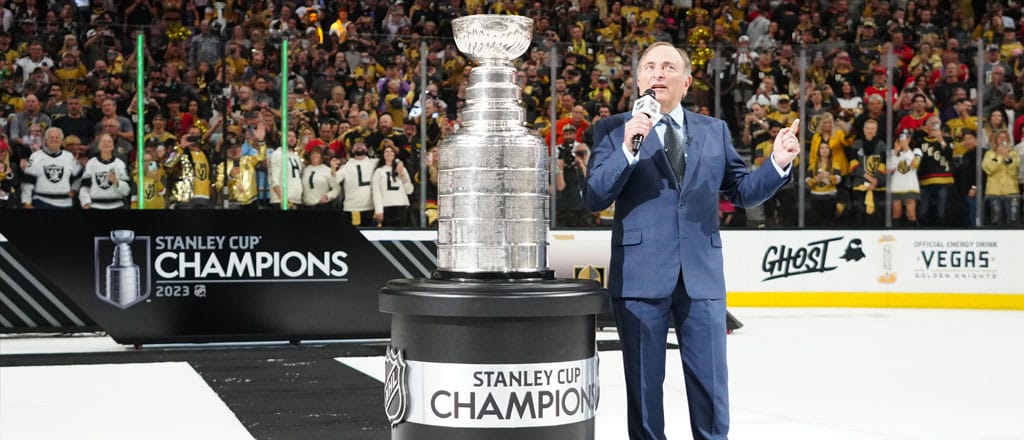 The National Hockey League offseason is well underway, with a week that gave us the NHL Entry Draft and Free Agent Frenzy with days of each other. Teams loaded up on youth last Wednesday and Thursday, and come Saturday morning, they their veterans.
We were curious to see how books like bet365 would react to the early adds, as teams staked their territorial flags on the quest for the 2024 Stanley Cup. Oddly enough, though, there hasn't been much movement everywhere! Needless to say, the best Canadian sportsbooks are waiting for a little more of a sample to make their decisions. The plus side for you, though, is that this means you could find a bit of value before they do their updates. Here's what the board looks like right now, last updated on June 13th:
Poised To Rise
Pittsburgh Penguins (+3300) – I know, I know, numbers-inclined Toronto guy picks the team where the last GM went to be a riser. But this isn't about that! At least not directly. Pittsburgh has added quite a bit to a team trying to get one or two more runs out of Sidney Crosby, Evgeni Malkin, and Kris Letang. The Penguins have brought in Reilly Smith via trade and filled in a free agent class with the likes of Ryan Graves, Noel Accari, Lars Eller, Matt Nieto, and Alex Nedeljkovic. They did have some departures in Jason Zucker, Nick Bonino, and Brian Dumoulin among others, but the net gain so far has already been big on the immediate front. Pittsburgh already had the best 5v5 shot metrics of any non-playoff team and missed the postseason by a hair, and are rumoured to in the Erik Karlsson sweepstakes. If you like what the Penguins are doing, there is no chance that you'll be getting them at longer odds than these later in the summer or fall.
Carolina Hurricanes (+1400) – Carolina is on the fringe of the contender class, so it's tough to give them a ton more upside in the same way as a team listed in the mids like Pittsburgh would get, but it's hard to not see more upside in a team that had yet another Eastern Conference Finals appearance, signed the biggest free agent of the class in cusp-star defenceman Dmitri Orlov, added a finisher that they've sorely needed in Vladimir Tarasenko, and still are rumoured to be willing to make another big swing in the trade market, whether it's competing with Pittsburgh for Karlsson's services or hovering over Toronto's decisions with winger William Nylander. There won't be a huge spike here, but there's a good chance this is also an all-time low.
Dallas Stars (+1700) – The Stars had a pretty impressive run to the Western Conference Final this year, and they seem pretty well-situated to go on another run. The young core is now firmly the main core with Jason Robertson, Miro Heiskanen, and Jake Oettinger leading the way, and the likes of Wyatt Johnston and Ty Dellandrea are only going to get better. Dallas did manage to get themselves a bonus piece over the weekend, though, as Nashville's buyout of Matt Duchene's remaining contract led to him signing in the Lone Star state for just $3 million. The Stars also added Craig Smith and Sam Steel to bolster their forward group. Max Domi is a bit of a loss for them, though as a deadline acquisition, his presence was temporary.
PIttsburgh Penguins to win 2024 Stanley Cup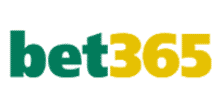 +3300
Bet Now!
Likely To Fall
Boston Bruins (+1100) – I don't totally know what to think with Boston. On one hand, David Krejci and Patrice Bergeron might not return, and if they do, they aren't getting any younger. The Bruins couldn't retain their big trade deadline adds in the aforementioned Orlov and winger Tyler Bertuzzi, and there's a lot of statistical improbability to them continuing to have the same finishing and saving fortune that they had in last year's record-setting season, which already threw us for a loop as it happened. Their main free agents so far have mostly been in-decline veterans in James van Riemsdyk, Kevin Shattenkirk, and the return of Milan Lucic. It would be very hockey for them to take this step back and then somehow get even better come next spring, but I'm not holding my breath.
Colorado Avalanche (+850) – In Colorado's case, I do still have them as a high contender to go all the way. The team has an excellent core (though Gabriel Landeskog and Valeri Nichushkin will be missed for two very different reasons), free agent signing Miles Wood's playstyle fits the team better than the numbers imply, and Jonathan Drouin reuniting with Nathan MacKinnon for the minimum feels like the ultimate buy-low opportunity. On that note, though, they're the favourites on this list, and teams beneath them are punching upwards, so their current value might be a buy-high, at least until we start playing games. I'd wait until the next update to make a decision here.
Colorado Avalanche to win 2024 Stanley Cup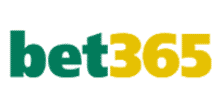 +850
Bet Now!
Keep An Eye On
Toronto Maple Leafs (+900, boosted to +1000) – It's always fun to talk about where the Maple Leafs stand, and I don't know where they're going to land when this is all updated. Toronto lost a couple of their steadier, if scapegoated cogs in free agency (Michael Bunting, Alex Kerfoot, Justin Holl), along with all of their playoff rentals (Ryan O'Reilly, Noel Acciari, Luke Schenn). While some of the noise about their free agent class (John Klingberg, Tyler Bertuzzi, Max Domi, Ryan Reaves) seems misplaced in expectation, the first three names in that group should provide some offensive kick and the last three should cause some annoyance to opponents. Toronto's now got a cap tightrope to walk to fit in Ilya Samsonov's RFA contract extension, albeit a doable one without much disruption. Nevertheless, the potential for disruption does exist, particularly with gossip around forward William Nylander, so Toronto's status as the T-2 favourite by odds is probably one to play the waiting game on.
New Jersey Devils (+1100) – I had the Devils to win the Eastern Conference going into this spring's playoffs, and unfortunately, that didn't go as well as my prediction of Vegas winning the West and the Stanley Cup. With that said, the team showed huge steps – or Hughes steps, if you will – towards being perennial contenders last year, and have hit the ground running this week with the trade acquisition of finisher Tyler Toffoli from Calgary, and while the losses of the previously mentioned Miles Wood and Ryan Graves hurt a bit, they aren't crushing blows. The big thing to keep an eye on here is what New Jersey does in goal – they've been connected to Connor Hellebuyck of Winnipeg, and if they can find a way to land him without losing too much from the present group, I think we're looking at a new favourite to win it all.
Toronto Maple Leafs to win 2024 Stanley Cup (boosted)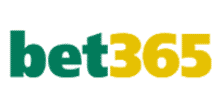 +1000
Bet Now!