PRESENTED BY CANADA SPORTS BETTING
The Puck Portfolio Podcast
Join Canada Sports Betting and Hockey Night in Canada betting analyst Andy MacNeil as we dive into this season's best tips to score big on the ice. The Puck Portfolio is your ultimate destination for all things hockey betting — so watch, subscribe, and get betting below!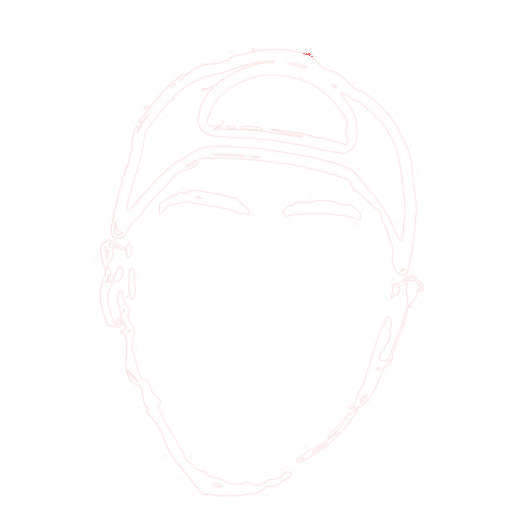 Find 'The Puck Portfolio' podcast with Andy MacNeil on your favourite streaming platform.
The Puck Portfolio Podcast is available on Apple Podcasts, Spotify, Google Podcasts, YouTube, and PodBean. Or scroll down to view the latest episodes right here. *Coming soon to all*.
---
Latest Episodes of The Puck Portfolio
Canada Sports Betting brings you The Puck Portfolio podcast with Hockey Night in Canada analyst Andy MacNeil. We're here for the bettors looking to build a winning portfolio guided by seasoned expertise. Jump into episode 1 below and subscribe to our YouTube for picks, tips, and insights into Canada's favourite sport.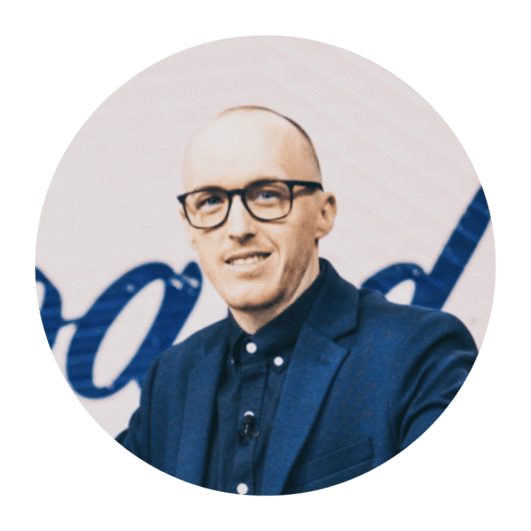 Meet your host: Andy MacNeil
Hailing from Cape Breton Island, Andy MacNeil has resided in Edmonton, Alberta, for the past two decades. He's made a name for himself in the sports betting arena, starting as a passionate NHL hockey betting enthusiast and swiftly transitioning into a collaborator with top sports bettors globally. These experiences opened doors in sports media, notably as a betting analyst on Hockey Night in Canada.
Latest Insights from Andy MacNeil
Follow Canada Sports Betting on Social:
---