World Cup 2018 Group E Odds
Brazil will be looking to make it through Group E at the World Cup 2018 after being drawn out alongside Switzerland, Costa Rica and Serbia. Four nations, six games, and just as many opportunities for you to enjoy the best World Cup betting odds and lines available online.
World Cup 2018 Group E Betting Odds
Each team at the FIFA World Cup will have their eyes on the famous trophy that only eight nations have managed to get their hands on. But before they can dream of lifting the cup, they must first navigate their way through the treacherous group stage. Every team will play three matches, and only the top two will progress to the knockout stages. We take a look at the best sportsbooks odds for Group E and discuss each team's chances of topping the group as well as our standings predictions.
World Cup 2018 Group E Standings
Throughout the World Cup, you will find the up to date standings of each Group E team right here. Check back regularly for updates after the completion of matches, study the stats, and watch as the odds fluctuate based on the outcome of each match on the board.
World Cup 2018 Group E Outright Odds
Group E is all about Brazil. The five-time world champions will begin their quest for a sixth title alongside Switzerland, Serbia and Costa Rica, and are red hot favourites to finish at the summit of this group. No team at the World Cup is at shorter odds to achieve this feat, and it's not hard to see why – Brazil will be aiming for an incredible tenth-consecutive group stage win at the world's biggest sporting event.
We can't think of a single reason why they won't achieve this goal. Switzerland and Serbia are good European teams, but nowhere near the level that the Brazilian team is at, while Costa Rica surely can't repeat their 2014 heroics and top this group. Mind you, they were even less of a chance against Italy, Uruguay and England four years ago and achieved what was seemingly impossible.
We're going to go ahead and say that it is impossible this time around. Brazil simply don't give an inch at this stage of the tournament.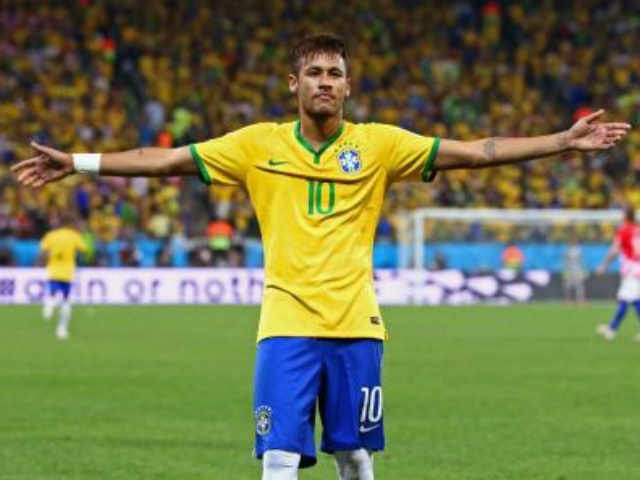 When Brazil cruised through the group stage of their home tournament four years ago, many thought it was almost a foregone conclusion that they would win their fifth World Cup in front of their adoring fans. Then Germany came along and ruined the party, and Brazilian football was reeling after a 7-1 loss that defied belief.
Fast forward a few years and this result is but a distant memory. Brazil lost just once in their World Cup qualification campaign, finishing as clear winners of the difficult CONMEBOL conference. They have been ruthless in attack, sound in defence, and look hungry to make amends. It almost mirrors the feeling prior to the 2002 World Cup, when Brazil bounced back from their 1998 final loss to claim the trophy in Japan.
Brazil are our pick for the World Cup in 2018, and will start their quest with three comprehensive victories in Group E. Switzerland will prove to be their toughest test, coming in the opening match, although they will still make it look easy against a side that they have a good record against. Costa Rica and Serbia will also prove to be no match for the South Americans, who will sweep the group with ease – with or without Neymar.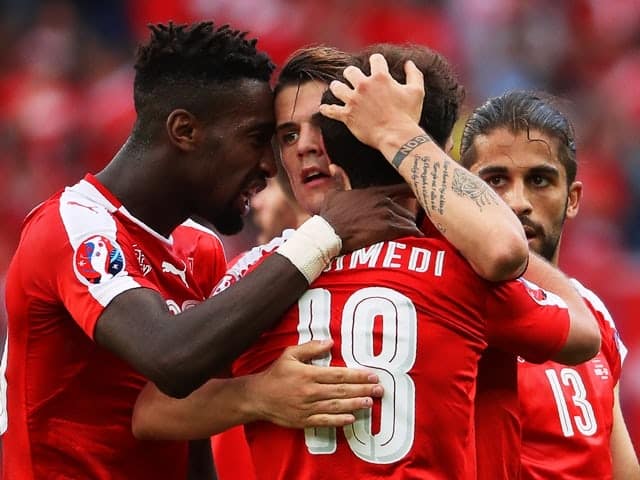 Switzerland are one of the most consistent sides in Europe at the moment, and are almost certainly on track to reach the knockout stages for the third time in their last four attempts. Their qualification campaign saw them defeat European champions Portugal 3-0 and win nine out of their ten matches, before holding their nerve against Northern Ireland in the play-off tie.
Their opening match against Brazil will be their toughest, although from that point on the group gets much less difficult. Fellow Europeans Serbia will offer resistance, although we believe Switzerland can get the job done, while Costa Rica shouldn't cause Switzerland too many issues.
Progressing as the second-ranked team from this group will likely result in a date with defending champions Germany, but it's the best Switzerland can hope for – no team overcomes Brazil in the Group stage.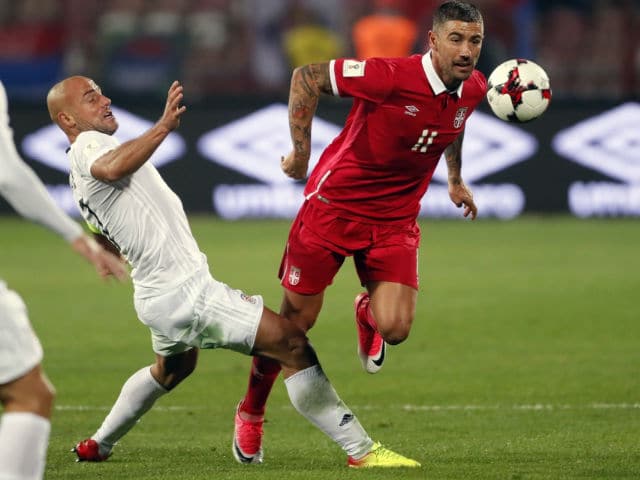 Serbia return to the World Cup after missing the 2010 edition, and there is certainly an air of optimism after a successful qualification campaign led them directly to the World Cup ahead of Ireland, Wales and Austria. Despite drawing alongside Brazil, there is genuine belief that their match against Switzerland is winnable, and as long as they can hold their nerve against Costa Rica they should progress to the second round.
It's certainly not a bad argument, and it will indeed be interesting to see whether we will get a positive result from the Switzerland vs Serbia match considering the quality of defenders of either side. Serbia of course boast the likes of Nemanja Matic, Branislav Ivanovic and Aleksandar Kolarov, and they will prove to be a difficult side to break down.
Yet we think that defence can only get you so far at the World Cup, and Costa Rica showed four years ago what you can achieve with positive, attacking play. We're actually tipping Serbia to finish at the foot of Group E behind the Central Americans. Either way, the final position of Serbia in this group is irrelevant to this market – Brazil are going to top the standings.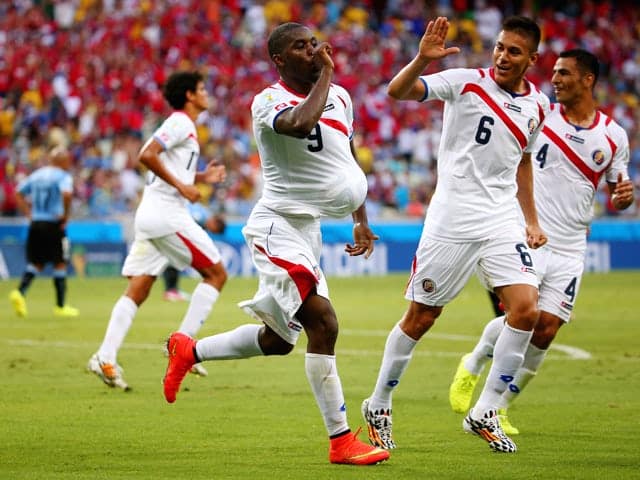 Costa Rica will thrive upon the opportunity to prove themselves on the World Cup stage once more, and come into this tournament as one of the few teams that boast a winning record at the tournament. Once again the Central Americans will face two European nations and a South American opponent, and once again the odds are irrevocably against them. Can lightning strike twice?
Costa Rica are arguably stronger than they were four years ago, with the core of their squad retained and more experienced. They had a relatively relaxing time during qualifying, and achieved their place in Russia well before the final round of matches. Although their recent form in international friendlies leaves a lot to be desired, and perhaps this time around they will be exposed as the World Cup minnow that they truly are.
We'd love to see a Costa Rican adventure, but don't think it's going to happen. We're tipping the Central Americans to bow out in the group stage and finish third. A good result against Serbia will save them from finishing last.
Our Prediction For Group E
1st: Brazil
2nd: Switzerland
3rd: Costa Rica
4th: Serbia
MORE COMPETITIONS