World Cup 2018 Group C Odds
France will be looking to make it through Group C at the World Cup 2018 after being drawn out alongside Australia, Peru and Denmark. Four nations, six games, and just as many opportunities for you to enjoy the best World Cup betting odds and lines available online.
World Cup 2018 Group C Betting Odds
Each team at the FIFA World Cup will have their eyes on the famous trophy that only eight nations have managed to get their hands on. But before they can dream of lifting the cup, they must first navigate their way through the treacherous group stage. Every team will play three matches, and only the top two will progress to the knockout stages. We take a look at the best sportsbooks odds for Group C and discuss each team's chances of topping the group as well as our standings predictions.
World Cup 2018 Group C Standings
Throughout the World Cup, you will find the up to date standings of each Group C team right here. Check back regularly for updates after the completion of matches, study the stats, and watch as the odds fluctuate based on the outcome of each match on the board.
World Cup 2018 Group C Outright Odds
1998 hosts and champions France will head Group C, which features three teams that all needed play-off victories to reach the tournament. Denmark finished second behind Poland in their European qualification campaign, defeating the Republic of Ireland convincingly to book their place, while Australia and Peru required intercontinental play-offs against Honduras and New Zealand respectively to book their place.
The French enter as firm favourites to finish first in Group C, while European rivals Denmark are also given a chance. Peru enters as the third most likely to progress as group winners, while Australia have been given next to no chance against their high-ranked counterparts, priced at +2000 to top the list. There's certainly been shocks at World Cups in the past, although it's hard to go past France here.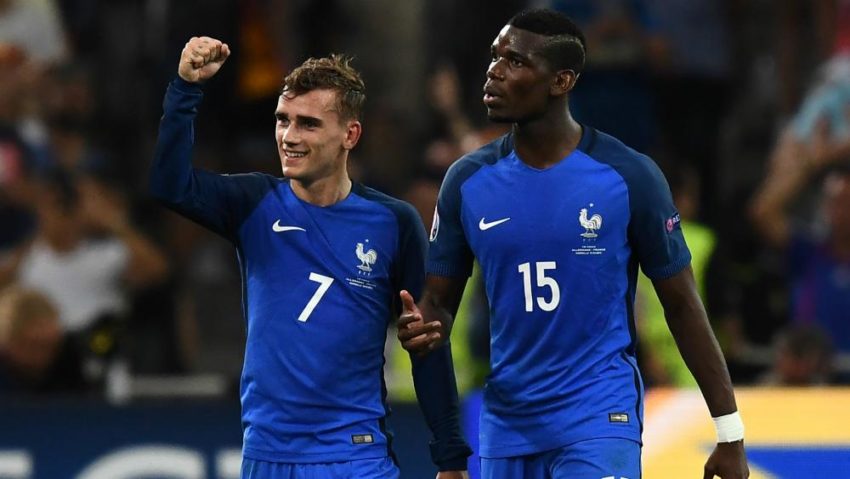 France are blessed with incredible depth and talent, and their current generation is quite possibly the best squad since their cup-winning team in 1998. Talented strikers including Antoinne Griezmann, Karim Benzema and Kylian Mbappe, influential midfielders like N'golo Kante and Paul Pogba, and one of the best goalkeepers in the world in Hugo Lloris – France really should be converting this opportunity into at least a semi-final finish.
Though France's performance during qualifying was merely adequate. Yes they topped a difficult group featuring the Netherlands and Sweden, however more was expected of a side that boasts such prodigious skill and class. Perhaps they're saving their best for the World Cup? We certainly hope so, as France in full flight will be a thing of beauty.
France's main rivals in this group will be Denmark, who are certainly a dark horse to reach the latter stages of the tournament. Peru and Australia should, on paper, not cause the French any real problems. Historically though, France have been inconsistent at the World Cup, and have departed at the group stage at every other tournament since their 1998 triumph. Based on this pattern, they're due for another early exit. Surely not again?
We doubt it, and we will certainly be putting our money on the French to top the group. At -333, they don't offer a great deal, which means you may need to parlay this bet into one or two of the other group favourites.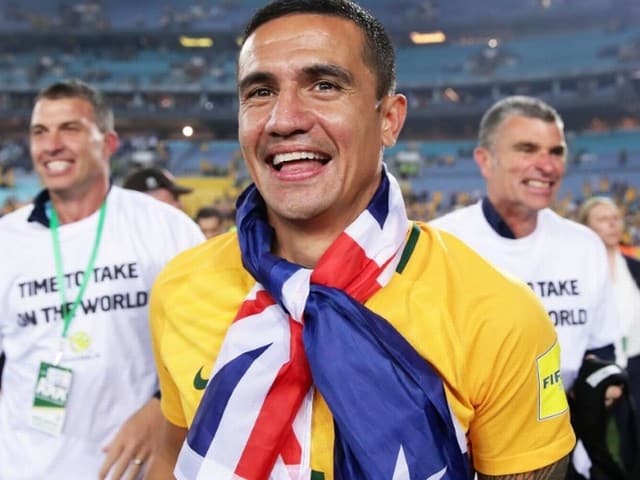 Australia have now reached four World Cup tournaments in a row, establishing themselves as one of the best teams in Asia having won the AFC Championship in 2015. However, much like fellow AFC representatives Iran, South Korea, Saudi Arabia and Japan, little is expected of the Australians on the global stage. Asian football simply does not compare to the level that the European and South American teams are at.
When Australia finally qualified, after a gruelling post-qualification play-off campaign that featured trips to Syria and Honduras, we had them pencilled in to at least get the better of Peru and potentially gain a result against Denmark. However, the departure of manager Ange Postecoglou leaves Australia with a new manager at the worst possible time, and it is unclear if Bert van Marwijk can get the best out of the players with such little preparation time.
Australia once again face three teams ranked in the top fifteen, just as they did at the 2014 tournament, and on that occasion, they lost all three matches. We're tipping them to do slightly better at this tournament, gaining at least a point against Peru to finish above the South Americans. They are a very slim chance of reaching the second round via a second-place finish, and are no chance of topping the group.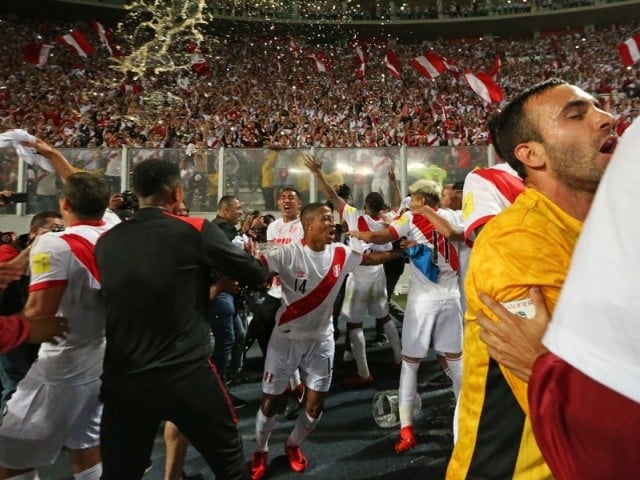 Peru managed to qualify for their first World Cup in 36 years at the expense of Chile, and they did so by returning to the passing and possession-based football that they were always known for. They will bring flair and creativity to this group, and it will be interesting to see who takes the ascendency in the match against France, who play in a similar style.
While they may match the French tactically, they lack the star power required to compete with the likely group winners, and should also fall short at the hands of Denmark. Peru simply do not boast the same presence as a Colombia, Argentina or Uruguay, and their lack of recent World Cup experience may cost them as they battle for a place in the second round.
Like Australia, we can't see them achieving anything other than an early exit, although if they were to qualify it would be as the second-best team in the group. They are in our opinion no chance of topping this difficult group, and will go as far to predict that they will finish their first tournament in nearly four decades at the bottom of Group C.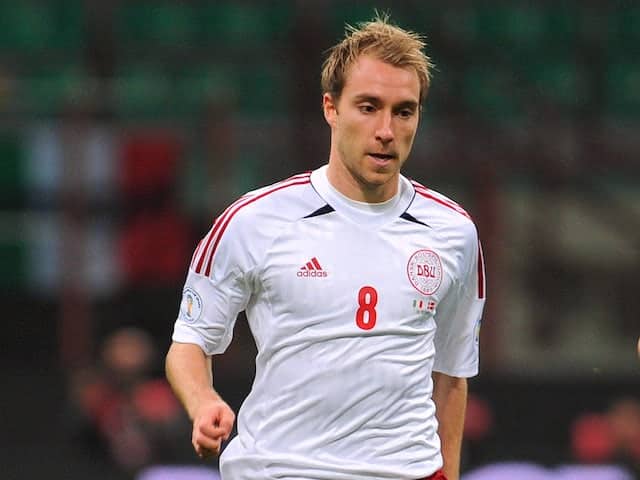 Denmark have got better and better as they have approached the 2018 World Cup, defeating their group rivals Poland 4-0 before destroying the Republic of Ireland 5-1 in their final qualification match. Most of the praise has been heaped on Christian Eriksen, and the Tottenham midfielder is one of the most anticipated attractions at this year's tournament given the level he is playing at. 11 goals from 12 matches during qualifying says it all.
The simple fact that Denmark regularly face strong European opposition will give them a great chance of recording a positive result against France, which should be enough to see them through to the second round. As for topping the group? Well we've definitely seen worse betting opportunities. Denmark should get the better of Australia and Peru, and if they can score enough goals they might come into their final match with France only needing a draw.
It is plausible that Denmark can top this group, and at +425 they present a viable and tempting alternative to the French. We still believe they will finish behind the group favourites though.
Our Prediction For Group C
1st: France
2nd: Denmark
3rd: Australia
4th: Peru
MORE COMPETITIONS