World Cup 2018 Group A Odds
Hosts Russia will be looking to make it through Group A at the World Cup 2018 after being drawn out alongside Uruguay, Egypt and Saudi Arabia. Four nations, six games, and just as many opportunities for you to enjoy the best World Cup betting odds and lines available online.
World Cup 2018 Group A Betting Odds
Each team at the FIFA World Cup will have their eyes on the famous trophy that only eight nations have managed to get their hands on. But before they can dream of lifting the cup, they must first navigate their way through the treacherous group stage. Every team will play three matches, and only the top two will progress to the knockout stages. We take a look at the best sportsbooks odds for Group A and discuss each team's chances of topping the group as well as our standings predictions.
World Cup 2018 Group A Standings
Throughout the World Cup, you will find the up to date standings of each Group A team right here. Check back regularly for updates after the completion of matches, study the stats, and watch as the odds fluctuate based on the outcome of each match on the board.
World Cup 2018 Group A Outright Odds
All four teams in the group have the opportunity to gain the most points and top the standings, but there can be only one winner. Below are the odds for each nation, representing their chances of finishing at the summit of Group A.
Hosts Russia will open the 2018 World Cup with a match against Saudi Arabia, one of six matches that will determine which nation tops Group A and advances to the knockout stages as the number one seed. Egypt and Uruguay are the other teams in what is perhaps one of the weakest pools in the 32-team tournament, although this simply means there will be more chance of a surprise when the group stage is complete.
Uruguay enter as firm favourites to finish first in Group A, while hosts Russia are also given a chance. It looks unlikely that Egypt will manage a shock group victory, while Saudi Arabia have been given absolutely no chance of defying the odds. Anything can happen in sport, though and this is especially true at the World Cup.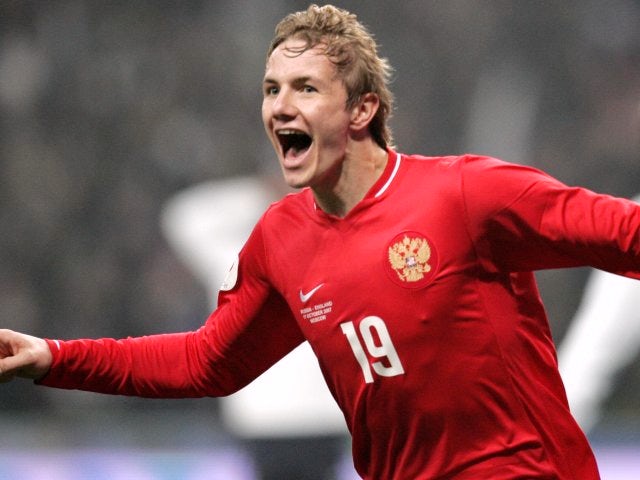 It's very hard to gain an accurate reading on the hosts. As the only team who did not need to qualify to reach the final, Russia have had little competitive soccer over the last two years. While they did host the Confederations Cup, their three matches yielded just one win (against New Zealand), and they failed to gain result against Mexico and Portugal.
During the international breaks leading up to the World Cup, the Russians tested themselves against some of the best nations in the world – France, Brazil, Spain and Argentina – and only managed one point in total. While Russia can boast wins over Korea Republic, Hungary and New Zealand in the last 12 months, their failure to gain results against the top teams does not lead us to believe they can defeat Uruguay, the best team in Group A.
Russia are certainly a better than even money chance against Egypt and Saudi Arabia, and if they do manage two wins then there's always a chance a Uruguayan stumble could hand them the group win. We're not so sure though, and think their best chance is second-place behind the South Americans, who should win all three matches.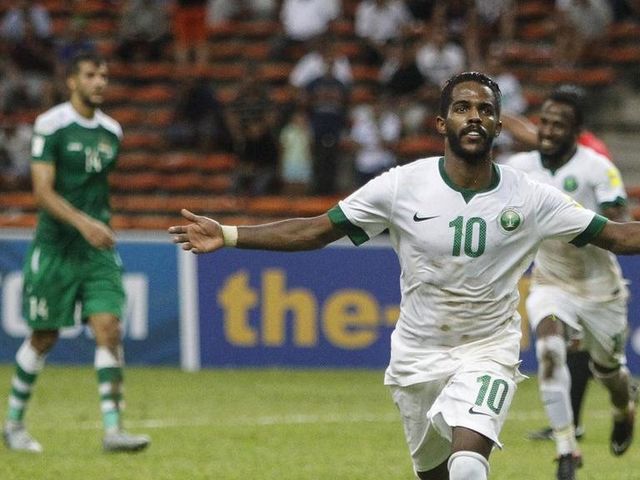 Saudi Arabia are at huge odds to progress to the knockout stages, let alone top Group A. Their World Cup history makes for grim reading – they have not won a match since their debut tournament in 1994 (2 draws and 7 defeats since) and did not qualify for the last two tournaments. While they performed well in their 2018 qualification campaign, their manager has since been sacked, and it would be a huge shock to see the AFC nation finish above last in this group.
Saudi Arabia's strength is also their biggest weakness – their players almost exclusively play in the Saudi Arabian league. This fact makes it easier for management to pick the squad, and increases competition as players are literally playing against each other for a place in the national side, although their lack of players at the highest level of club football will leave them well short against the other teams in Group A.
Our prediction is a bottom-placed finish for Saudi Arabia, who are likely to mirror their performance at the 2002 World Cup and finish without a point. Let's hope for their sake they at least manage a goal this time around.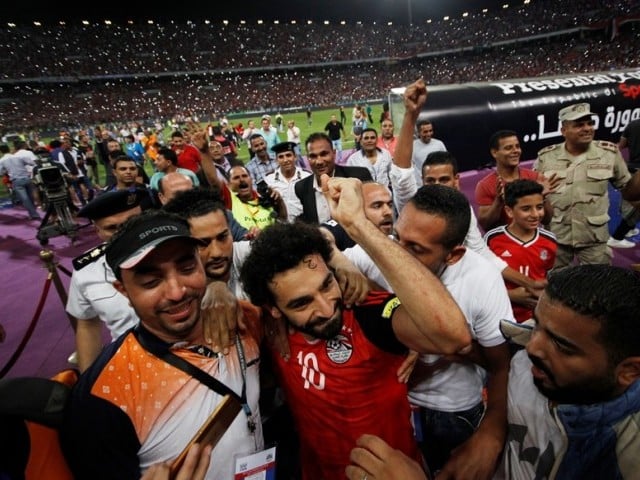 Egypt will be a very dangerous and difficult opponent in this year's World Cup. A quick look at the key statistics will show you that the Egyptian side, under Hector Cúper, have been excellent defensively, conceding more than one goal in a match just twice in their last 30 matches. With an in-form Mohamed Salah leading the attack, there is a great chance of Egypt overcoming Russia and progressing to the second round.
The Egyptian style of play will contrats perfectly with that of the Uruguayans and Russians, who will both look to assert their dominance on the ball. Egypt are well drilled and used to playing on the counter attack, and we have a feeling they will burn the host nation. Our prediction is a second-placed finish in this group.
Can they push for the top place in Group A? It will of course come down to their opening match against Uruguay. A point or an unlikely victory would see their odds shorten considerably, and while we think the Uruguayan's will have too much experience and composure for a nation that hasn't been to the World Cup in 28 years, you just never know.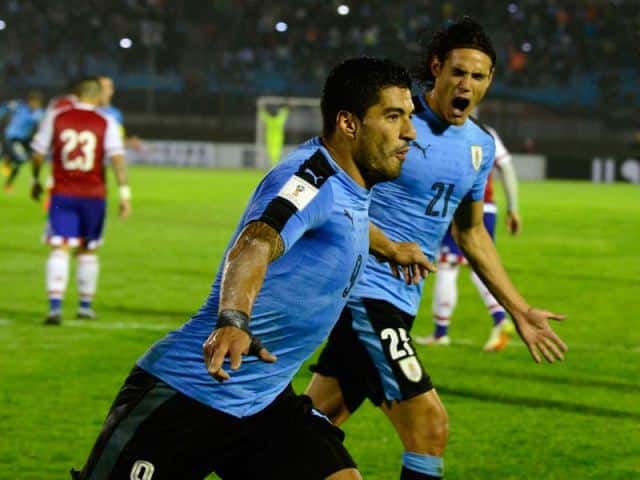 It's not hard to see why Uruguay are the favourites to top Group A. While their form during the build up to the tournament has at times been shaky, they still managed to progress from one of the most difficult South American qualification campaigns in recent memory, and that alone should be more than enough of a reason to see them at the top of the standings when all six games have finished.
Uruguay are a former World Cup winner, and have appeared at the World Cup on 12 prior occasions. Their last two campaigns featured second round apperances, and they are certain to make it three in a row. Pedigree and experience goes a long way at major tournaments, and the Uruguayans also boast players like Luis Suarez and Edinson Cavani – these guys have the ability to make fools of the other teams in this group.
We're predicting a group victory for the Uruguayans, and at -105 they present some real value here. They have started slowly at previous World Cups, although they should be too good for Egypt in their opening match and go on to win all three group stage fixtures.
Our Prediction For Group A
1st: Uruguay
2nd: Egypt
3rd: Russia
4th: Saudi Arabia
MORE COMPETITIONS