World Cup 2018 Group G Odds
Belgium will be looking to make it through Group G at the World Cup 2018 after being drawn out alongside Panama, Tunisia and England. Four nations, six games, and just as many opportunities for you to enjoy the best World Cup betting odds and lines available online.
World Cup 2018 Group G Betting Odds
Each team at the FIFA World Cup will have their eyes on the famous trophy that only eight nations have managed to get their hands on. But before they can dream of lifting the cup, they must first navigate their way through the treacherous group stage. Every team will play three matches, and only the top two will progress to the knockout stages. We take a look at the best sportsbooks odds for Group G and discuss each team's chances of topping the group as well as our standings predictions.
World Cup 2018 Group G Standings
Throughout the World Cup, you will find the up to date standings of each Group G team right here. Check back regularly for updates after the completion of matches, study the stats, and watch as the odds fluctuate based on the outcome of each match on the board.
World Cup 2018 Group G Outright Odds
England and Belgium will be the top contenders to finish at the peak of Group G, which also includes African qualifiers Tunisia, and CONCACAF representative Panama. The European nations will be the heavy favourites in a market that gives absolutely no chance to the other sides, although England will remember only too well what happened the last time they faced a Central American opponent in the group stage.
Belgium look to have the greater chance of topping the group, which would indicate that they are the favourite in their crucial match against England. At -125, they are certainly a worthy option, although England's form during qualifying was just as impressive, and it's sure to be a close-fought contest.
Tunisia and Panama will be aiming to prove they're not just at this tournament to make up the numbers, although it will likely play out that way. Surely one of the European nations will be progressing as the group winner.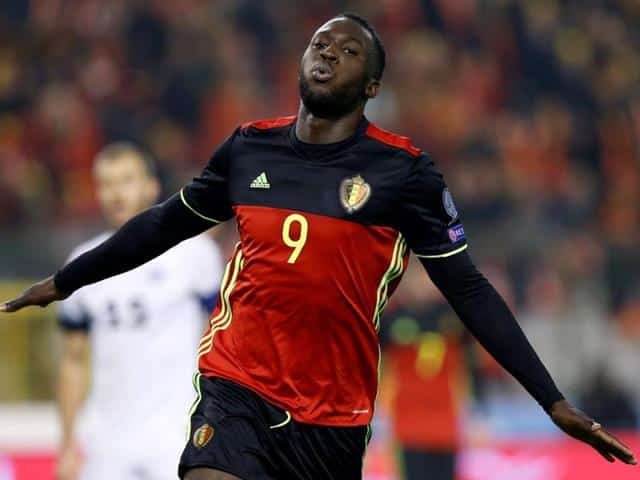 There's a good reason why Belgium are favoured over England in this group and indeed in the overall World Cup winner market. The Belgians simply boast one of the best squads in world football at present, and this golden generation of talent is surely due to achieve more than they have over the last four years.
Belgium boasts incredible depth in all positions. For instance, Liverpool's Simon Mignolet will most likely be on the bench as Chelsea's Thibaut Courtois occupies the number one role. Crystal Palace's Christian Benteke would gain a start in most national teams, although he is in the same mould as Manchester United star Romelu Lukaku, and therefore unlikely to get a gig.
And Belgium have sensational talent at the back. How do you fit Toby Alderweireld, Vincent Kompany and Jan Vertonghen in the same squad without playing one of them out of position. Manager Roberto Martinez certainly has his hands full with selection, and we haven't even discussed the likes of Eden Hazard, Dries Mertens and Kevin De Bruyne…
Belgium will defeat Tunisia and be too good for Panama, it's that simple. On paper, they have a better team than the English can put together, although the English were difficult to break down throughout their qualification campaign and may not be easily dislodged. If the match between the Belgians and English finishes level, the fight for group supremacy could come down to goal difference – we think Belgium have more goals in them and believe they will top Group G.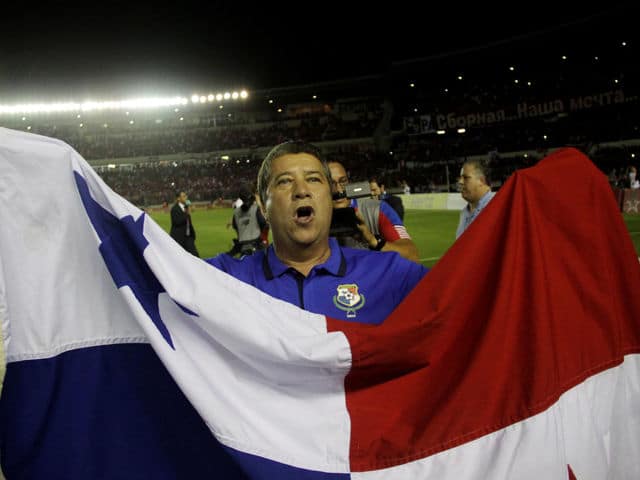 There's always a fantastic story or two at the World Cup, and in 2018 it is Panama that will make their first ever appearance at the tournament. The Central Americans could hardly believe their luck when the USA lost to Trinidad and Tobago in their final Hexagon match, paving the way for the Panamanians to steal an unlikely World Cup berth, and they will bring plenty of flair to the tournament.
Panama will attempt to follow in the footsteps of Costa Rica when they get their campaign underway, although their plight seems even more unlikely than what their neighbours achieved in 2014. To win a group against two established European teams will require more than luck, and unfortunately Panama just cannot match it with the best sides.
At +3800, Panama are ranked as the lowest chance of winning their World Cup group out of any other team at the tournament. It's no surprise, as they are surely set to be eliminated at the group stage, although we have a feeling they can muster up a win over Tunisia in their last match, which should by that stage be purely academic.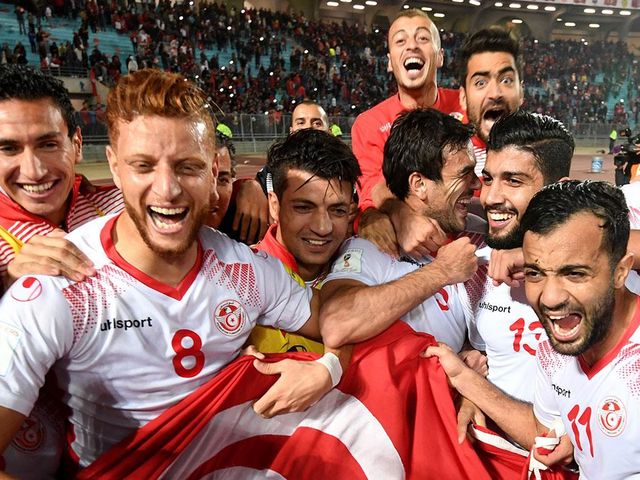 Tunisia went undefeated in their African qualification campaign and are certainly not the worst African nation to appear at a World Cup, but they will have it all to do against the highly-rated Belgians and a strong English side that on paper should beat them 99 times out of 100.
The northern African nation is paying +1475 to top their group, which would be an astonishing achievement considering they have won just once at the World Cup in 12 attempts, and have never scored more than three goals in the group stage.
We're certain that Tunisia won't get out of this group let alone top the pile, and we have even gone as far to predict that Panama will overcome them in their final match to leave the Africans winless once again.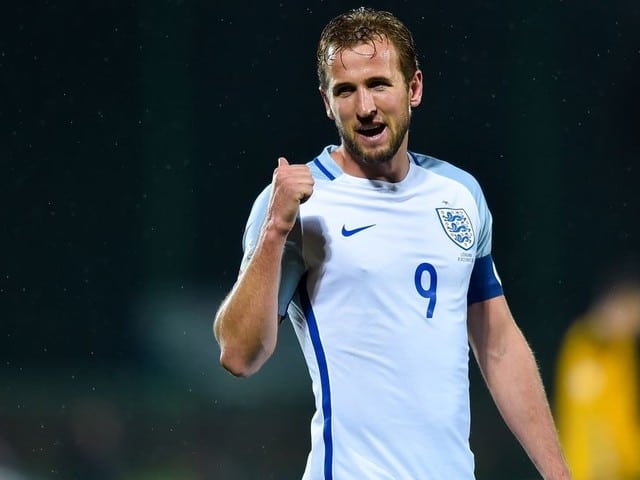 England are somewhat of a dark horse at this World Cup, which is a tag that is rarely used to describe the 1966 Champions. They cruised through qualifying without loss, conceded just three goals in the process, yet will approach this tournament under little pressure considering they are not favourites to top the group and have a relatively new look squad. They are also coming up against relative minnows in the form of Tunisia and Panama.
They will be aware that progression to the second round will see them face a team from Group H, the only group that does not contain a former champion, which more or less guarantees their place in the final eight. From there, anything can happen, and while they do not boast the quality or depth of their higher-fancied opponents, they have enough seasoned Premier League stars to mount a decent challenge.
Against Belgium, the English will enter as underdogs, which will suit them considerably. With so much expected of the talented Belgians, the pressure may prove too much, giving England a win and almost certainly a Group G victory. With Harry Kane up front, there's certainly goals in the squad, although perhaps their relative inexperience on the international stage will hamper them. It's a tough call to make.
We have already indicated that their match with Belgium may end in a draw, so there is almost an even chance of them topping the group. While we're predicting they will finish behind their European rivals, it would be worth putting money on the English to top Group G at +115.
Our Prediction For Group G
1st: Belgium
2nd: England
3rd: Panama
4th: Tunisia
MORE COMPETITIONS