Soccer Betting Canada
As the most popular sport globally, soccer odds are available for betting every day of the year.
Our top partners have hundreds of soccer betting markets open for wagering, match odds, futures on the World Cup, and dozens of different prop bets on just about every soccer league in the world.
That is not all the best Canadian sports betting websites have to offer. Live betting, promotions and bonuses are available too, helping make our top-rated partners the best destination for soccer betting odds.
The soccer odds available online are comparable to the soccer Vegas odds. The benefit of online soccer betting, or any online sports betting odds, is all your betting is doable from the comfort of your own home.
Betting lines for the biggest soccer tournaments
Fifa Odds for the World Cup can usually be found somewhere even if the tournament is two years away. But fret not, for there is a multitude of annual and biannual soccer competitions that take place.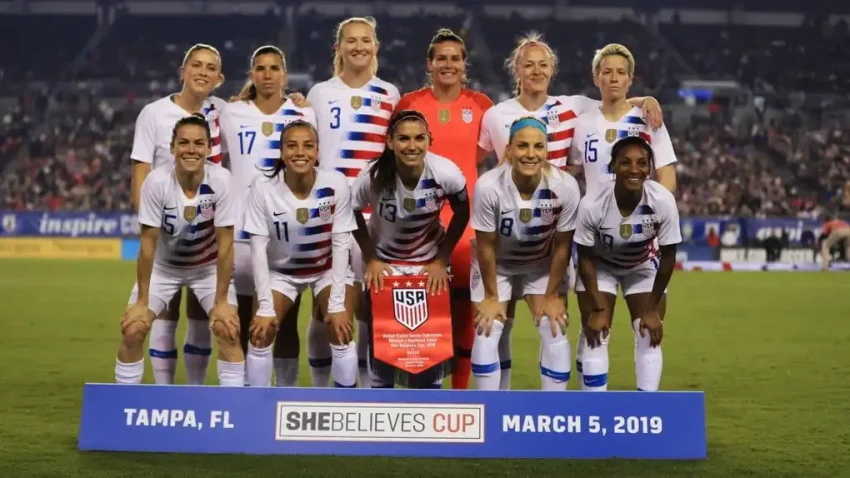 Whether you are new to soccer betting online or a seasoned veteran looking for quick handicaps and the best odds, make Canada Sports Betting your first stop for the best online soccer odds.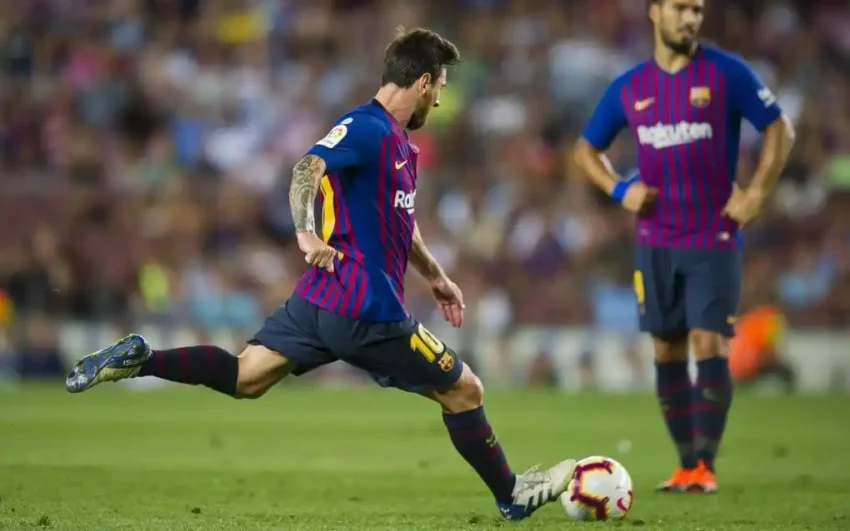 How to Bet and Win on Soccer Odds?
Before betting on and winning money on soccer, readers need to find the right online sportsbooks for their betting needs.
Before picking one to use, readers should start by comparing bonuses/promotions, quality of soccer odds and number of soccer markets available from our top soccer betting sites.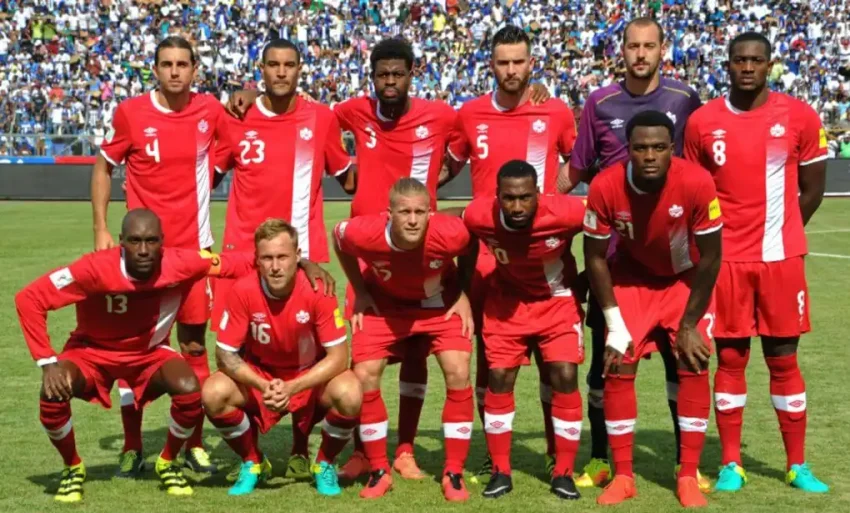 If you are new to Canadian betting sites, then bonuses are a great welcome gift (and helpful for new users to better acquaint themselves with online sports betting).
Bonuses are not the only thing to compare. The selection of soccer markets available and the quality of the odds for betting soccer are crucial considerations.
Instead of looking through all the options available individually, our readers are invited to check out our preferred soccer betting sites.
For Canadians looking for the highest soccer odds, Pinnacle and Bet365 are two great options. These online sportsbooks focus more on providing their users with higher odds than they do on other aspects of their website (leading to lower overhead and more money to payout).
In terms of markets available, William Hill and 888 Sports are overflowing with options. Their focus on creating odds and soccer betting lines (with William Hill allowing customers to submit requests for unique odds) make them industry leaders.
For individuals looking to focus on betting Canadian and North American soccer, Sports Interaction (SIA) is a trusted and high-quality option with extra content on Canadian sports.
A bonus for everyone is all the betting websites mentioned above have a mobile site where you can bet on soccer. Or check out Bet99, which provides its users with quite possibly the best soccer mobile betting experience.
How to Find the Best Welcome Bonuses for Soccer Odds?
Before you start looking at FIFA odds, football pools odds, or just how to bet soccer online, you should investigate the best welcome bonuses for soccer odds.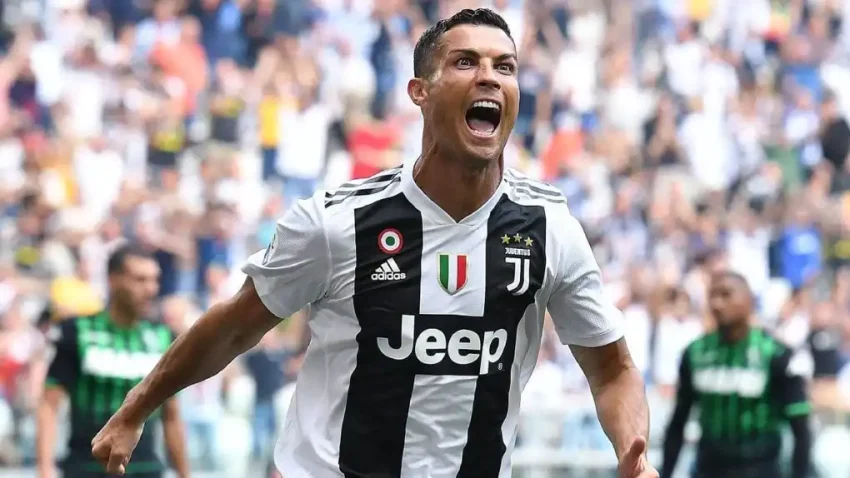 Many of our recommended online sportsbooks offer new customers welcome an online betting deposit bonus when they are creating an account to bet soccer online. You can collect bonuses from all the sportsbooks.
There are two main welcome bonuses, initial deposit bonuses and free bets (with each option coming with different terms and conditions).
These welcome bonuses are great to use betting on soccer.
Almost all bonuses are usable for betting on soccer.
The only exception is sport-specific promotions (example: a promotion for betting every week of the NFL season is not available for soccer betting).
Bettors need to create an account and make a deposit before they can receive a bonus. Also, any bonus received cannot be withdrawn. Its value (whether it is a free bet on an initial deposit bonus) must be wagered before winnings are eligible for collection.
To wager, pick any soccer betting options, whether it is pre-match odds, live betting or futures, place the amount you want and click bet on your bet card (on the right side of the webpage). The betting card will show you the time of the game, the odds and the amount you win if correct.
If you win a wager using a free bet, you can withdraw the money as long as it meets the minimum amount required to process a withdrawal request. Bets won using an initial deposit bonus are subject to a rollover requirement.
The rollover requirement is an amount customers need to wager before they can make withdrawals (although some online sportsbooks offer partial withdrawals before a customer meets their full rollover). To meet the rollover requirement, bettors need to wager between six to ten times the total of their first deposit and bonus.
Otherwise, the standard bonuses available (free bets and deposit match bonuses) can be used to wager on soccer (as long as you meet the terms and conditions) and are available from all our top-rated partners.
Some of the best bonuses can be found here.
Which Bookie has the Highest European Football Odds?
As many of our top-rated partners operate in Europe, they have a big section in their sportsbook dedicated to European football odds.
The highest odds available often come from sharp sports. These sportsbooks, such as Pinnacle, offer less than their competition and instead focus their resources on providing their users with higher odds.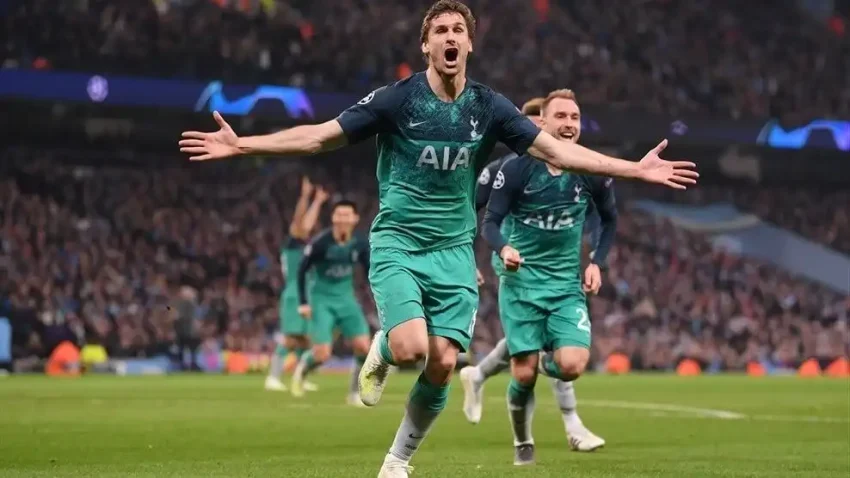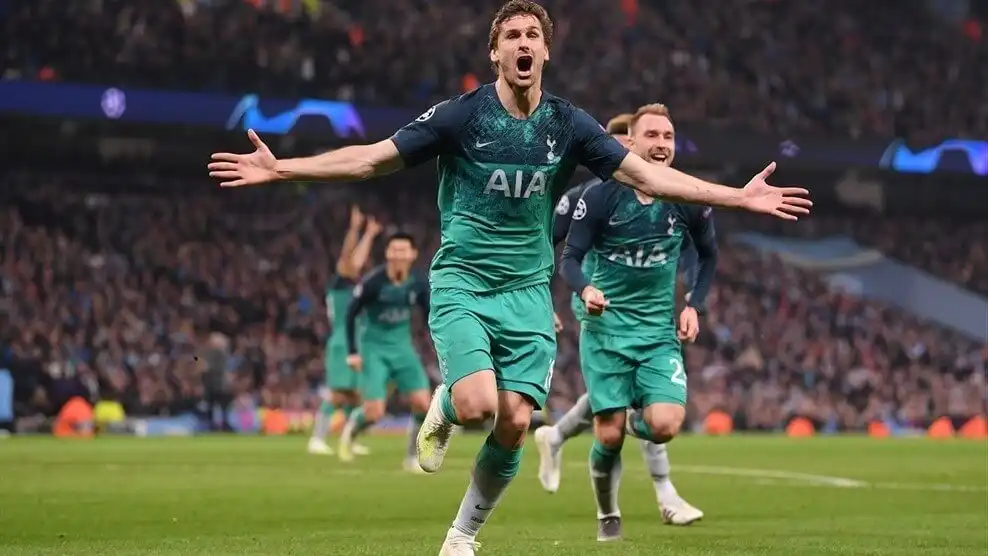 Most online sportsbooks, like Canadian favourite Sports Interaction (SIA), offer odds nearly as high. They also offer more to their customers, such as 24-hour customer service, friend referral bonuses and promotions on some soccer events such as the FIFA World Cup.
To find the best odds available on today's game, check out the odds widget at the top of the page. Checking it is an easy way to compare daily odds from multiple of our top-rated partners.
Another great option is 22Bet because it covers all the leagues worldwide.
Which Sportsbook has the Most Current European Soccer Odds?
While all our partners will eventually offer odds on all the biggest soccer matches and events, some are faster to open markets and betting options than others.
Some websites, such as William Hill, with massive teams that operate around the clock, can set pre-match and futures odds quicker.
William Hill is also a leader in total soccer futures available. They offer more than just the major soccer leagues around the world, but also futures on many of the lower-level leagues in Europe and some of the lesser-known international tournaments.
To bet on soccer futures is easy. Just pick the team you think will win the league or tournament and wager the amount you want. With futures, the payout on a correct pick is often greater as you are picking against a larger number of potential winners.
Other websites, including Sports Interaction (SIA), are more likely to wait for the sharp sportsbooks to set their line. They will mirror lines set by the biggest soccer betting sites and adjust their lines as money is wagered.
When online sportsbooks open betting on matches does not precisely correlate with what sites offer the best odds.
Finding the best pre-match soccer odds involves visiting different online sportsbooks (time-consuming) or checking our free live soccer games page (quick and easy), which pulls the best odds from our top-rated partners.
High odds can also be found at Betway: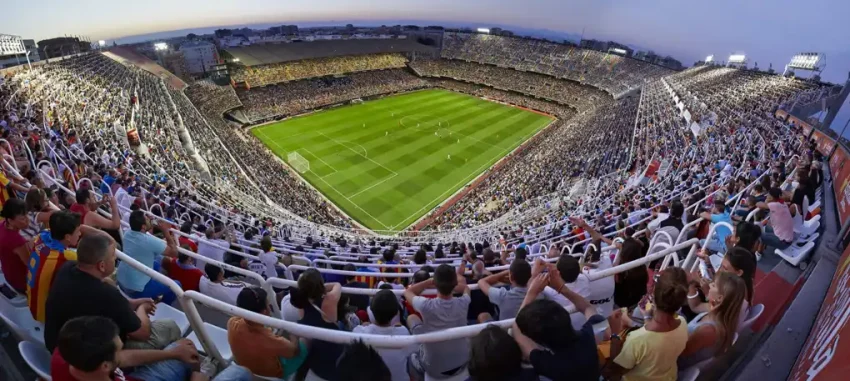 Where online sportsbooks defer the most is in their soccer prop bets section.
Some of the biggest online sportsbooks operating in Canada may offer 100+ prop bets on every soccer match.
Some options offer a large variety of prop bets include Bet365 (click here for Bet365 review) and SpinSports (click here for SpinsSports review).
These online betting sites may offer prop bets on total corner kicks in a match when the first goal is scored and how many players receive a yellow card.
Where everyone operates at the same pace is live soccer betting odds. After a match starts, online sportsbooks will offer adjusted lines on the games in progress.
These odds adjust in real-time to reflect what is happening on the field and how much time remains in the game.
Can I bet on Soccer Odds with a Mobile Device?
The best online sportsbooks available in Canada offer mobile soccer odds. The odds offered on mobile sites, and betting apps are the same as the odds available on the desktop website.
The main difference when comparing mobile sites and betting apps with desktop experience is the scale of the website.
Mobile sites are scaled down to better fit on a smaller screen. The scaled-down version typically shows only one soccer betting market at a time. All markets are still available for betting. Just select the drop-down menu (usually found at the top of the soccer page) to see all available betting options.
We generally recommend using a mobile website over mobile applications when making soccer picks. Few online sportsbooks offer mobile applications, and the ones that do may not have an app as fleshed out and functional as their mobile site.
Currently, there are not mobile-only online sportsbooks recommended for betting on soccer. Every soccer betting website we recommend that has a mobile site also has a website accessible on a desktop.
Free Soccer Picks and Betting Tips
Before betting on soccer, research is imperative. Knowing betting trends, team reports and historical matchup data all go into making a well-informed wager. The problem, finding all the information is time-consuming.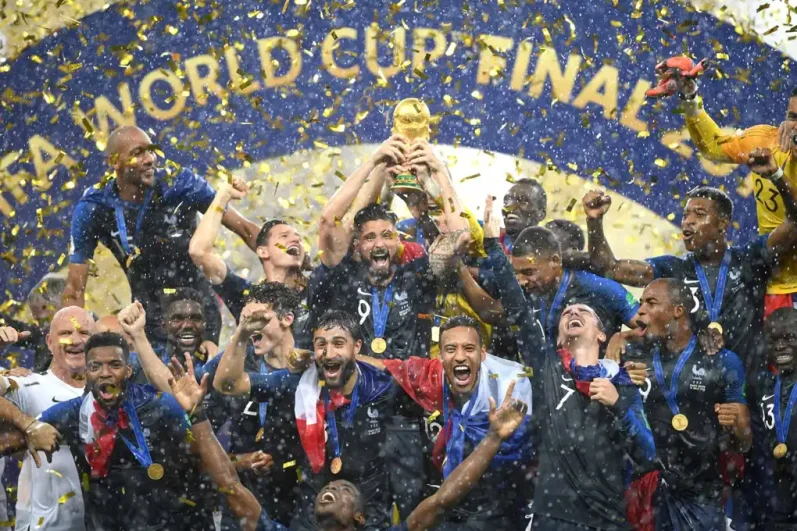 Luckily, for our readers, we have done the research and provide free picks on some of the biggest soccer games.
We check out the best MLS odds (with extra focus on the three Canadian teams), throughout the season for the best free soccer picks every week.
Find the best MLS picks on our dedicated Major League Soccer page, with the most recent MLS picks pinned to the top.
We also offer our readers picks and the best soccer betting tips on the World Cup, Champions League and some of the other biggest tournaments and leagues in the world.
Check out some of the best soccer bets for today, to help you make better bets and win more money!