Discover other important factors, such as bonuses and mobile soccer betting, when discovering the best soccer betting sites.
Comparing lines and odds provided by popular soccer sportsbooks will give you a good idea of what they have to offer for Canadian betting fans.
In addition to providing an amazing array of sports odds and lines, the sportsbooks that you'll find reviewed and discussed on our site are also among finest online sources for soccer odds.
Canadians will find that our top picks for soccer sportsbooks give fans a solid opportunity to place wagers on their favorite leagues, events and competitions, including Champions League odds in Europe.
A quick browsing of the soccer betting sites we've listed reveals a solid selection of well-known wagering providers and sportsbooks which have recently gained prominence due to excellent offers and services compared to industry competitors.
Top 8 Soccer Betting Sites
The top eight Canadian betting sites for soccer bets include a terrific variety of wagering services originating within our borders and around the world.
All of these soccer betting sites provide outstanding betting services that Canadians can access online, but some sportsbooks have slightly different features that some players will prefer.
Our methodology behind ranking these eight Canadian soccer betting sites include the quality of mobile services, user experience and interface, bonuses available, the ease of deposits and withdrawals, and the lines offered for the biggest soccer leagues and competitions in the world.
Sports Interaction (SIA) is the best Canadian betting site for soccer, specializing in MLS odds for Canada's teams, including soccer betting specials. Like all the online sportsbooks on the list, this company also features a complete set of lines for the Premier League, La Liga and other international leagues and events.
has been one of the most popular online sportsbooks in the world for decades, acting as one of the originators in the digital wagering industry. This sportsbook has outstanding design, but the main differentiator would be the excellent array of promotional offers that players can choose for European football and North American leagues.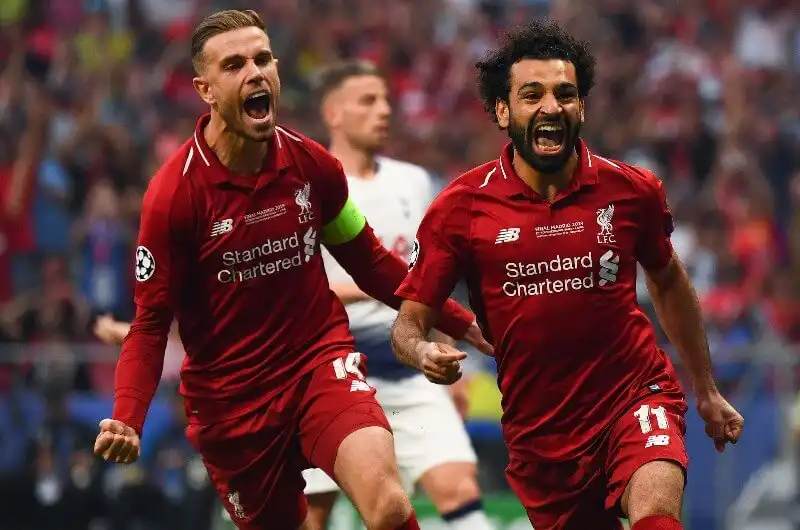 Originating in England, William Hill has been in the sports wagering business since the World War II era. As one of the biggest and most well-respected sportsbooks in the industry, players will always find solid, up-to-date odds for all soccer lines.
Outside of the top three listed, Betway and Bet365 provide terrific service and bonuses that rival the best. Powerplay features an excellent array of Premier League specials, giving English football fans a chance to choose between standard lines and promo lines.
Two of the most underrated sportsbooks include Spin Palace Sports and LeoVegas. They don't have the same legacy as William Hill, but you may find more competitive promos from these two newer sportsbooks, making them among the best online soccer betting sites.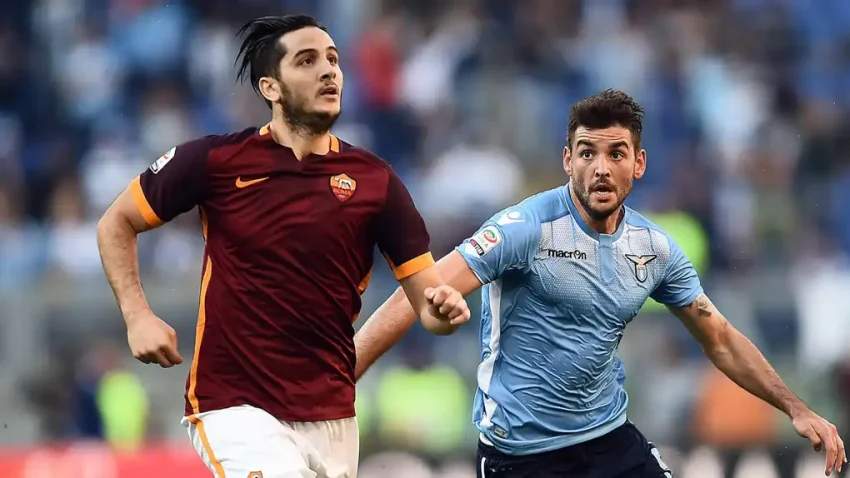 How to Find the Best Site to Bet On Soccer
Readers who want to find the best betting websites for soccer should compare the odds offered by sportsbooks.
Our soccer odds page features a detailed breakdown of the top soccer betting sites, along with a listing of updated lines directly from these sportsbooks.
The odds we provide on our page are as accurate as the best soccer betting tips sites.
In addition to measuring the lines provided by different sites, it's worth your while to take a bit of time to visit each sportsbook and learn about the promotions offered.
Nearly all will have some type of welcome bonus that adds a bit of extra money to your betting bankroll, typically doubling your initial deposit. Many soccer betting tips sites that discuss strategy recommend a long-term view of wagering, and these bonuses can improve your payout over the long run.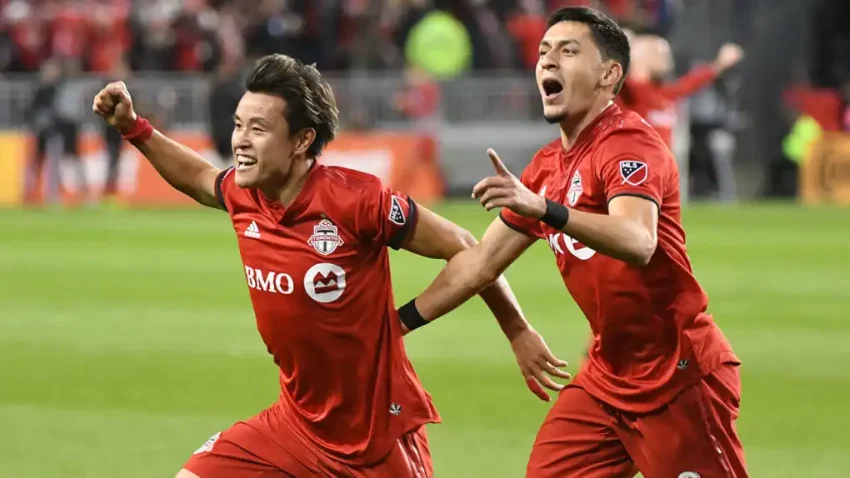 All of these sites will provide the typical range of standard, prop and futures wagers for the most popular soccer competitions, including the ability to string together parleys and accumulator bets.
However, certain sites may have an inside edge on specific leagues and events that are popular within their geographic region. Sports Interaction (SIA) and Major League Soccer betting would be an example of a geographic match. Others will have superior Premier League or La Liga coverage.
The good news for soccer betting fans would be the fact that online sports betting has evolved to the point where all reputable sites provide a great product as a standard part of the package.
This includes a seamless betting interface, smooth mobile betting, and secure wagering services. In some cases, sportsbooks even include soccer prediction websites for soccer betting.
Regardless of the site you decide to select, you should find that the sportsbook facilitates wagering without any problems or issues, giving you a chance to use the knowledge you research from soccer betting tips sites.