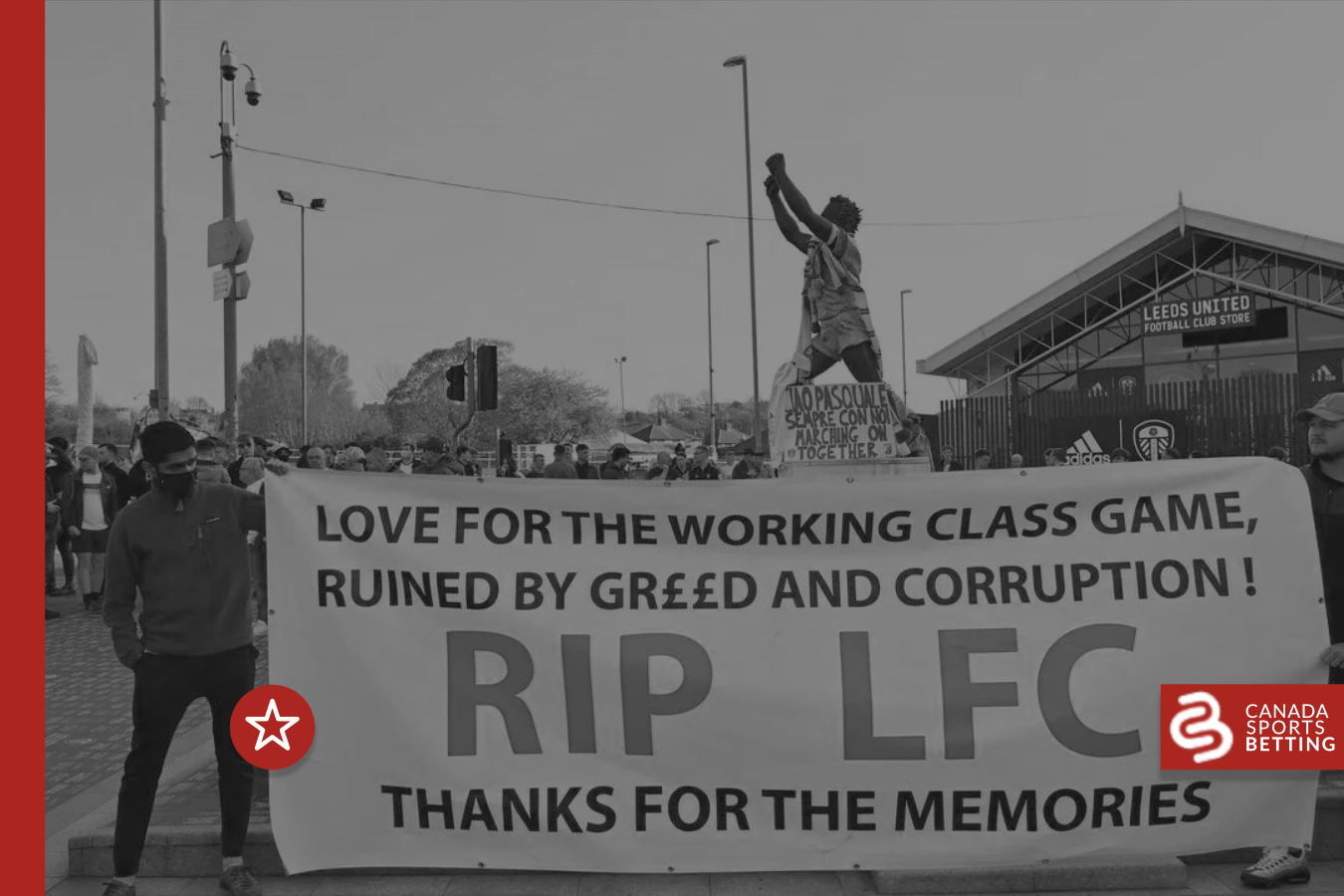 The Collapsing European Super League: Is There Still Hope?
Article posted on Tuesday 03 May - 11:45 EDT

The European Super League (ESL) was supposed to be the breakaway club for top European football clubs, the likes of Manchester United, Real Madrid, and Liverpool to name a few. The full list of Super League clubs: English - Arsenal, Chelsea, Liverpool, Manchester City, Manchester…
Talking Football With Paul Parker.
Article posted on Thursday 31 March - 06:30 EDT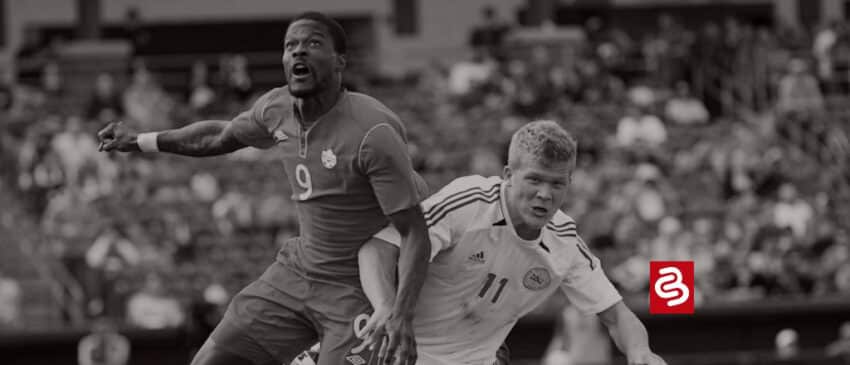 Sports betting is now live in Ontario, so what better time to talk about Canada's National soccer team's recent successes! Additionally, the 2021/22 Premier League season is starting to approach its home stretch, and as teams prepare for their final bookings…
Most popular articles