The UEFA Europa League is one of Europe's most prestigious club soccer tournaments and is contested by teams from more countries than any other. 48 club sides participate every season, so there are plenty of UEFA Europa League betting odds to take a look at from qualification, which would typically take place in July all the way through to the final in late May.
The 2020/21 English Premier League season is over, so we look forward to next season. Below, you see a table with Europa League odds for 2022.
The odds for this season's Europa League Final are now available. The odds were last updated on May 23, 2022:
The next match will be displayed here once announced.
Due to the lockdown and the fact next season is closing in, the UEFA Europa League will take on a "Last 8" format. The games will be played in Portugal Lisbon, as well as in cities across Germany.
Europa League Schedule 2021/22
Qualifying
18–22/08/2020 Preliminary round
25–27/08/2020 First qualifying round
17/09/2020 Second qualifying round
24/09/2020 Third qualifying round
01/10/2020 Play-offs
Group stage
22/10/2020 Matchday 1
29/10/2020 Matchday 2
05/11/2020 Matchday 3
26/11/2020 Matchday 4
03/12/2020 Matchday 5
10/12/2020 Matchday 6
Knockout stages
18/02/2021–25/02/2021 Round of 32
11/03/2021–18/03/2021 Round of 16
08/04/2021–15/04/2021 Quarter-finals
29/04/2021–06/05/2021 Semi-finals
26/05/2021 Final
What are the Europa League odds
There are plenty of other Europa League odds markets available, and we've listed the most popular below. Last updated on March 23, 2022:
Europa League Winners Odds
Europa League Moneyline odds
This is your most common bet – simply pick the team you think is going to win. You'll always see better odds for favourites in soccer matches because there is also the chance of a tied game – Find out more at the soccer odds page.
For example, the moneyline bet for the 2021 final started with Arsenal at 2.2, which is substantially better than their odds to win outright – this is because the odds in this market relate to the result after 90 mins, and there is the potential for Chelsea to win in extra time or penalties.
Europa League Over Under odds
The line for this market is usually set at 2.5 goals, although there's always the option to pick your own line. Simply choose whether the total number of goals will be more or less than the number quoted.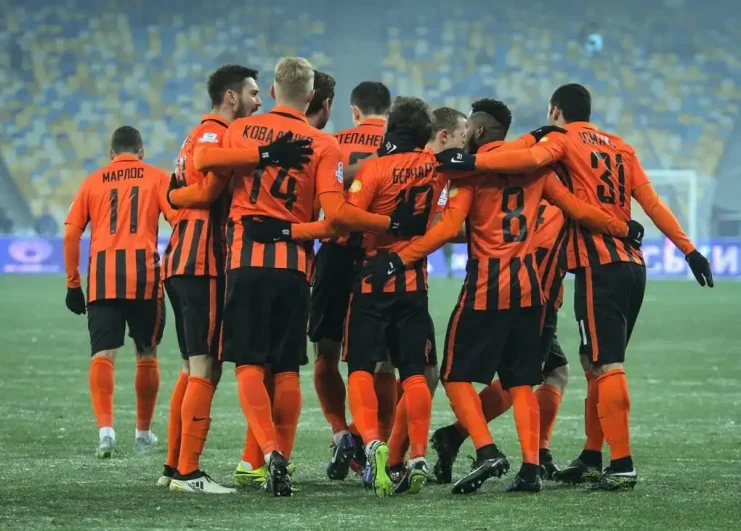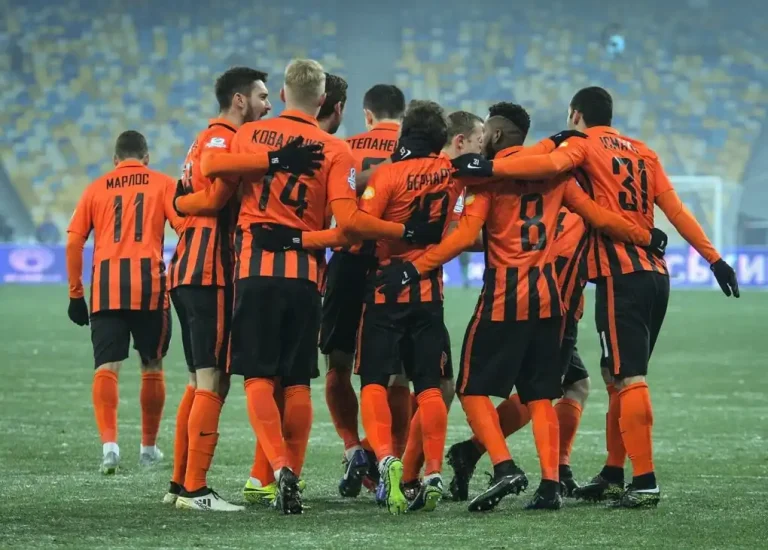 Europa League Correct Score odds
Picking the score is well worth the added difficulty if you can get it right. Typically a 1-0 victory to the favourite team will be the lowest-priced betting option. It's a great market to make a lot of cash in a hurry.
Europa League Goal line odds
You can pick your own line in the goal over/under market – if you think there's the possibility of several goals you'll be rewarded by picking over 3.5 goals, while if you think there could be few chances you could try going for under 1.5 goals. Both options pay around +220.
Europa League double chance odds
The double chance is a great way to hedge your bets, and also a decent idea if you're looking at parlay betting simply because the return isn't as good as an outright moneyline wager. Essentially, you can pick your team AND the draw to cover two of the three possible results.
Europa league Asian handicap
Asian Handicap betting is hugely popular in soccer betting, mainly because there are few conceivable outcomes in your average match. Betting on a team with a handicap of -1.5 means that you will need them to win by 2 clear goals or more to take home the cash – and of course, you'll be rewarded with generous odds if you're on a winner here, and it's not out of the question.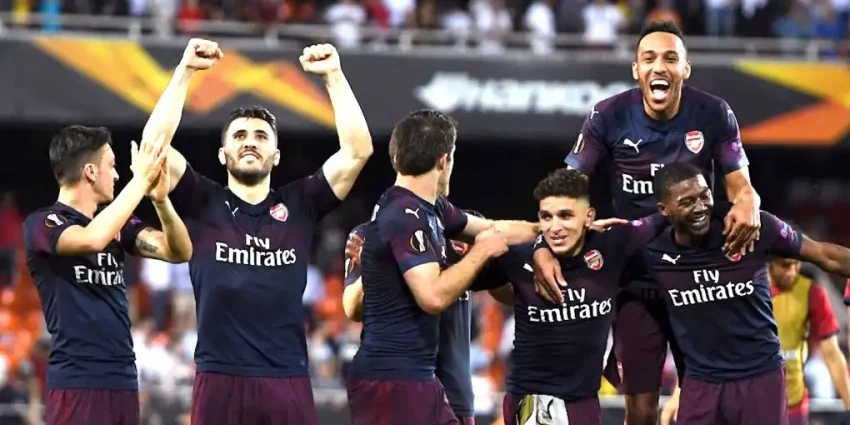 Europa League draw no bet odds
If three outcomes aren't for you, all sportsbooks will offer a Draw No Bet line, which essentially eliminates the draw from the equation. The odds you'll see will be lower, although a drawn match will result in a refunded bet, so it's a smart choice in a game where there's not likely to be much between the teams.
Europa League both teams to score odds
It seems reasonably likely that both teams will score in a match, although the chances of it happening are around the 65% mark. For that reason, the 'yes' option is usually the favourite, but when betting on a team with a good defensive record, you may be better off selecting 'no'. Research is key to this market – if you were to take the 2020 semi-finals as an example, you'd see that all four games feature goals from both sides.
Europa League live betting
By taking note of the pre-match odds, lines and margins, you can really take advantage of the live betting options available. Many sportsbooks will also let you cash-out on a bet, which is huge in a sport that sees late goals in so many games.
Arsenal was always seen as a good chance to win the competition, although they've been playing pretty poorly of late. Betting on a team like Arsenal, who play offensively, gives you a great advantage if you're able to place a wager mid-match.
Now that you've learnt all the betting possibilities, find below the top sportsbooks where you can wager online and choose the best one for you:
How does the season work
The Europa League is best described as the second-tier European club competition below the UEFA Champions League. While the top 32 teams in Europe qualify for that competition, the next-best 48 teams qualify for the Europa League group stage.
The 48 teams are split into 12 groups of four teams, and each team in the group stage plays home and away against each other. The top two from each group reach the knockout stage, and those 24 teams are joined by the teams that finish third in their Champions League groups from the same season.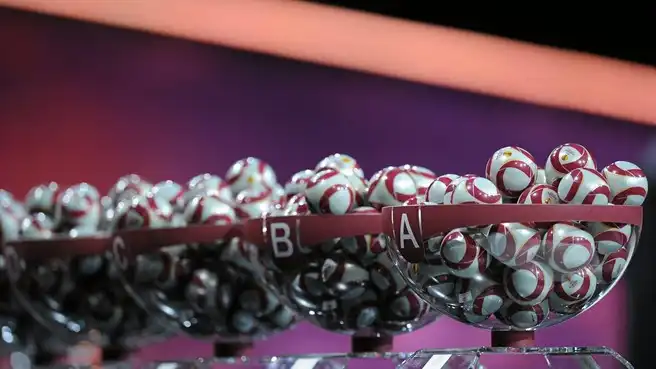 The knockout stage features home-and-away ties and culminates in two teams contesting a standalone finale, played at a neutral location.
What happens if you win the Europa League
The winner of the Europa League final has assured a spot in the following season's Champions League, which provides a huge incentive for teams who might not have an opportunity to qualify via their domestic league standing.
2020-21 Europa League Schedule
While 48 teams make it to the official Europa League tournament, over 200 from all 55 UEFA member associations will participate in the competition in some format, and that starts with qualifying.
For some teams, qualification for the tournament starts as early as August 18th, while the official tournament gets underway on 22 October 2020.
The final group-stage matchday is on 10 December 2020, while the knockout round starts after a long break and will be played on 18 February 2021 and 25 February 2021. The Final will be held at the end of May 2021.
2021-22 Europa League Entrants
Only a handful of the 48 teams that will participate in the Europa League in 2021/22 have been decided at this stage of the season. As the 2020/21 domestic season concludes, many places will be decided, although the final make-up of the tournament won't be clear until the end of August 2021 when qualifying concludes.
When and where is the Europa League final 2021
The Final is scheduled to be held on 26 May 2021 and will be played in Gdansk, Poland.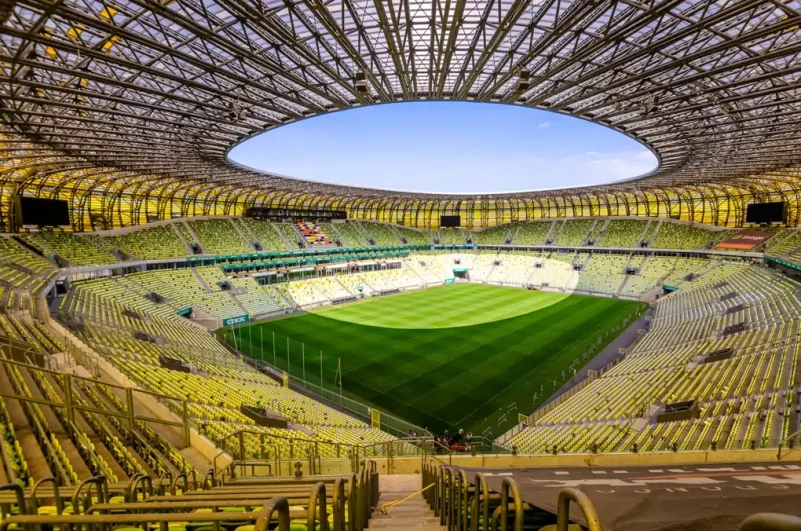 Who are the all-time champions
The Europa League, previously known as the UEFA Cup, has a long history and has been won by some of the biggest clubs in Europe. Sevilla has been the most successful team in the modern era, winning five titles since the turn of the century including three in a row between 2014 and 2016.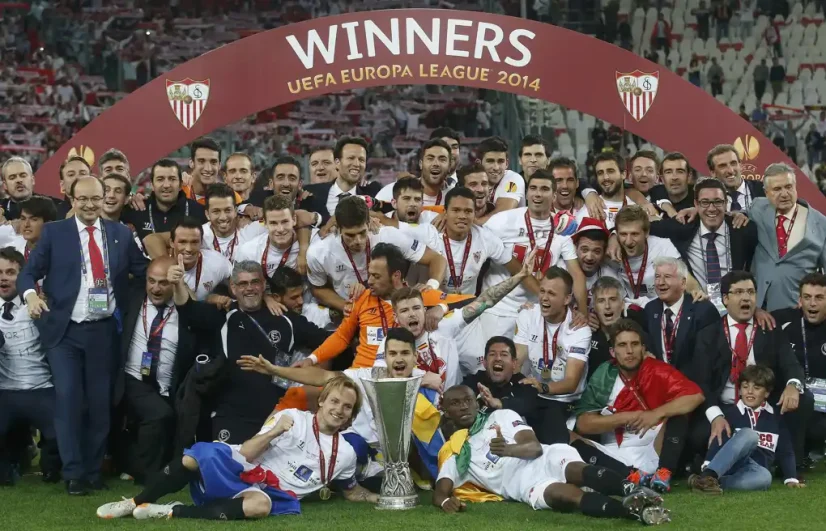 This feat is even more incredible considering that the winner of the Europa League plays in the Champions League the following season – Sevilla achieved the feat by finishing third in the Champions League in the 2015/16 season and going on to lift the Europa League trophy.
Spanish sides have dominated the competition, winning 11 times in total (including last seasons win by Sevilla). Below are all the teams that have won the title:
| The Champions | |
| --- | --- |
| Sevilla | 6 |
| Atletico de Madrid | 3 |
| Internazionale | 3 |
| Juventus | 3 |
| Liverpool | 3 |
| Borussia Moenchengladbach | 2 |
| Feyenoord | 2 |
| Goteborg | 2 |
| Parma | 2 |
| Porto | 2 |
| Real Madrid | 2 |
| Tottenham | 2 |
| Ajax | 1 |
| Anderlecht | 1 |
| Aston Villa | 1 |
| Bayer Leverkusen | 1 |
| Bayern Munich | 1 |
| Chelsea | 1 |
| CSKA Moscow | Â 1 |
| Eintracht Frankfurt | 1 |
| Galatasaray | 1 |
| Ipswich Town | 1 |
| Manchester United | 1 |
| Napoli | 1 |
| PSV | 1 |
| Schalke 04 | 1 |
| Shakhtar Donetsk | 1 |
| Villarreal | 1 |
| Valencia | 1 |
| Zenit Saint Petersburg | 1 |
Europa League final betting odds 2021
The Europa League final odds show that there are a number of teams who could become the Europa League outright winner.
Whichever way you go, there is plenty of value – and this is always the case when you're betting on soccer.
Europa League top scorer odds
Like most tournaments, the Europa League is a chance for the world's top strikers to shine, and you can also see Europa League top scorer odds available.
Europa League Predictions
It's going to be an interesting competition this year. Arsenal are back in the competition and will be looking to do something in Europe.
We expect this years' competition to go to the wire. There are a number of Premiership, La Liga and Serie A teams who are in with a shot of taking home the trophy. We fancy the Premier League's pride of London West Ham to go far this year.