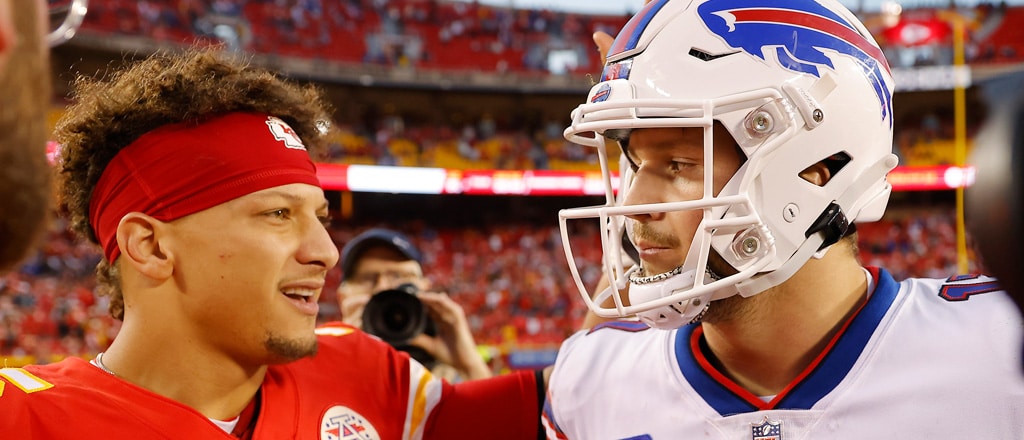 The wait is almost over! Tomorrow (September 7th) will mark the start of a new NFL season, as the Detroit Lions and defending Super Bowl champion Kansas City Chiefs kick off the 2023/24 schedule on their lonesome. Following that, we'll get a 14-game Sunday, and the action will truly be back.
If you've been taking it easy over the offseason and are a little unprepared for things to get going again, we've got you covered. Below are Canada Sports Betting's previews, features, and tools that will help you not only prepare for the NFL season, but be ahead of the curve by the time you're done reading!
NFL Division Betting Previews
Looking for some hints on your favourite teams? Well, over the course of the summer, we touched on all 32 of them, split up amongst their own divisions!
Each Division Betting preview looks at all four teams in-depth. You can learn about their most immediate futures odds at the team level, what the most important games are on their schedules, and what key changes they made over the course of the season. You can learn about their potential breakout players and the best props to take heading into opening night. Of course, you'll also hear what we think of where every team is placed compared to the expectations of the top books. All eight division previews can be found below:
Buffalo Bills to win Super Bowl LVIII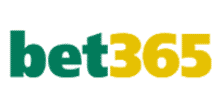 +850
NFL Betting Features
We've also put together several articles this summer designed to help you get prepared, or get ahead.
NFL Preseason Betting Tips: Manage Your Bankroll And Experiment With New Markets – While this piece was geared towards the season before the season, many of it's tips are still useful for new players, players returning after some time away, or even those who just want to try a few new things.
Five Bold Betting Predictions For the Upcoming NFL Season – Probability is often not destiny. While we don't recommend blindly swinging at longshots, sometimes there's logic in going against the grain. This post outlines five instances where we think a little deviation might pay off.
Three Super Bowl Longshots To Consider Wagering On – The best team on paper often isn't the team that goes all the way. Here are three teams outside of the top tier that could make noise that finds you value. Maybe it's a late-season cash-out as their odds improve, or maybe it's sweating it out through to glory?
2023 Printable NFL Schedule – Keep up to date with all of the upcoming matchups using this handy schedule grid! Colour-coded for broadcast schedules and holidays, you'll always be prepared!
How to Watch the NFL in Canada – This handy guide breaks down the broadcasting and streaming landscape, helping you find the easiest way to catch every NFL game!
For even more info, you can check out our Super Bowl, Best NFL Betting Odds, and Best NFL Betting Sites pages.
Patrick Mahomes to win 23/24 NFL MVP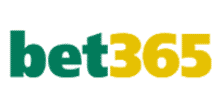 +525
What's Next For the NFL at CSB
So we've got the scene set for the upcoming season – does that mean we're done? Absolutely not!
Throughout this season, you'll be able to check in with Canada Sports Betting's expert staff for weekly looks at every game's odds against the spread (starting today!), previews for marquee Thursday Night Football matchups (starting on September 7th), and for our Ontario readers, in-depth coverage of the Buffalo Bills (starting on September 10th).
We'll also be on top of every major news story in the league, particularly the ones that have impact on the betting scene. Those who keep up to date with CSB will always be prepared for shifts in the NFL markets!