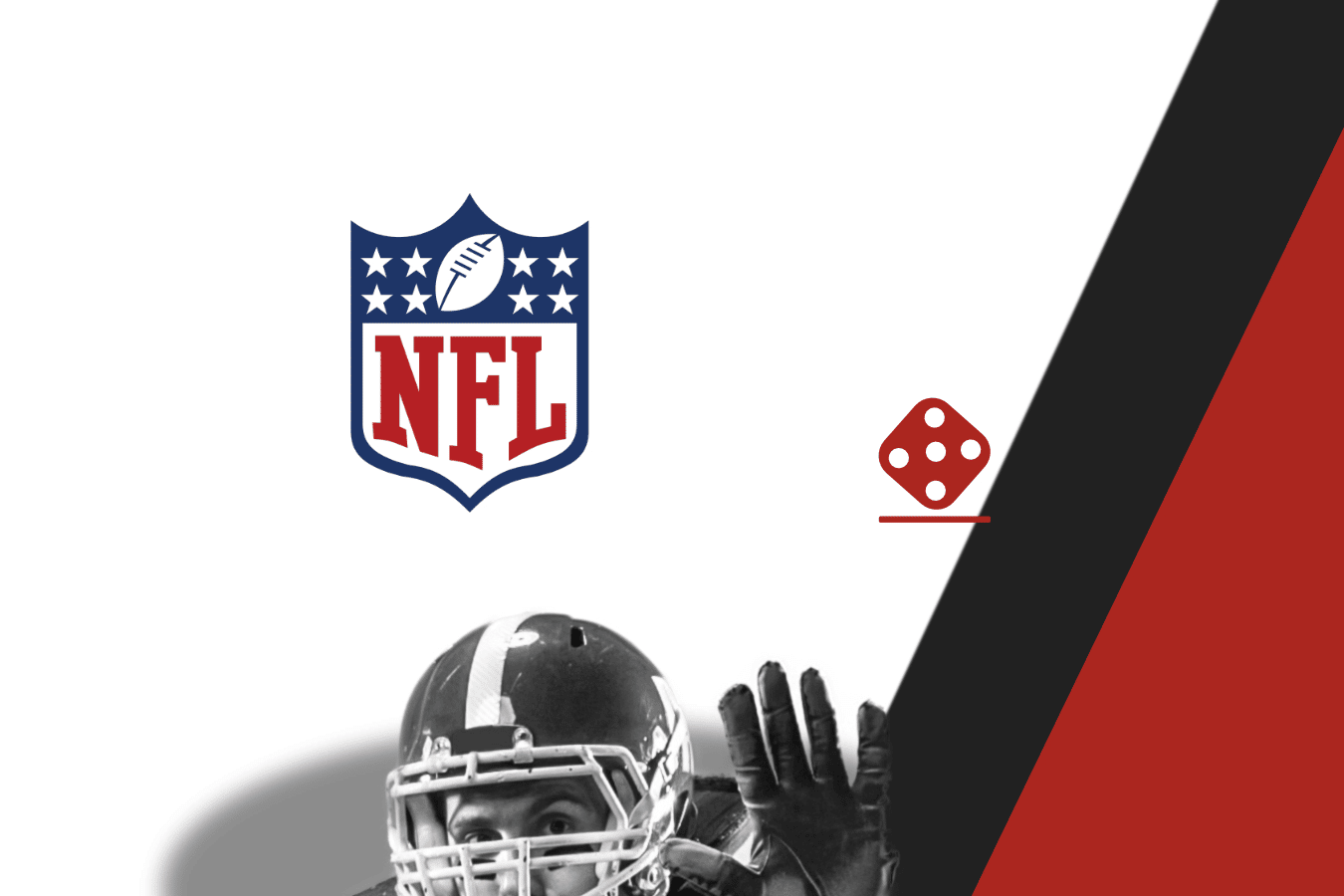 When it comes to the NFL Conference Championship picks, online sportsbooks are prepared to kick it old school. The first Super Bowl was a showdown between the Kansas City Chiefs and Green Bay Packers. Bet on a rematch in Super Bowl 55. The Packers are 3-point home favourites over the Tampa Bay Buccaneers in the NFC Championship Game. In the AFC Championship Game, the Chiefs are given a 3-point edge at home against the Buffalo Bills.
NFL Conferences Playoffs Betting Picks
The defending Super Bowl champion Kansas City Chiefs are 3-point favourites to win the AFC Championship game
In the NFC Championship Game, the Green Bay Packers are the 3-point choice
The Packers and Chiefs previously met in the first Super Bowl game
Betting the favourites seems like an easy call to make with any wager. However, when to comes to the NFL Conference Championship picks, it's also the logical play. The Chiefs, 3-point favourites over the Bills in the AFC Championship Game, were the best team in the NFL this season, going 14-2.
In the NFC, the Packers were the top club, posting a 13-3 record. The Packers are also currently the NFL's hottest team. Including the NFL playoffs, Green Bay has won seven games in a row. 
If the Packers and Chiefs were to meet in Super Bowl 55, it would be the ninth rematch in the history of the big game. Green Bay beat Kansas City 35-10 in the first Super Bowl game.
Trends Worth Considering
If you're someone who likes to follow trends when making your NFL betting picks, then you're in luck. There are several trends in play with both of these matchups.
This is Buffalo's first trip to the AFC Championship Game since the 1993-94 NFL season. In that game, the Bills beat the Chiefs 30-13. When the Chiefs went to the first Super Bowl game in 1967, they beat Buffalo 31-7 in what was then the AFL Championship Game.
Kansas City and Buffalo met during Week 6 of the 2020 NFL regular season. The Chiefs beat the Bills 26-17. That game was played in a downpour, and there's a chance of rain in Sunday's forecast.
Also during Week 6 of the NFL season, the Packers visited Tampa Bay. The Buccaneers won going away by a 38-10 score. Green Bay has lost in its last three trips to the NFC Championship Game. The Pack was also defeated the last time the NFC Championship Game was played at Lambeau Field in Green Bay.
Mahomes vs Allen
The 2018 NFL Draft was a boon for quarterbacks, and two of the best picks will be on display in the AFC Championship Game. Kansas City's Patrick Mahomes has already won NFL and Super Bowl MVP honours. Buffalo's Josh Allen played himself into the NFL MVP argument this season with a breakout campaign. He threw for 37 touchdowns, more than in his first two NFL seasons combined.
Mahomes led the NFL in yards passing per game (316) this season, but he left KC's NFL Divisional Round playoff win over Cleveland with a head injury and remains in concussion protocol. All expectations are that he'll be good to go come game time Sunday, though. Kansas City running back Clyde Edwards-Helaire (ankle) and receiver Sammy Watkins (calf) are listed as questionable.
Mahomes has two elite receivers at his disposal in Tyreek Hill, who scored an AFC-high 15 touchdowns, and Travis Kelce, whose 1,416 receiving yards this season were an NFL record for tight ends.
Bills receiver Stefon Diggs set franchise marks for receptions (127) and yardage (1,535). However, Buffalo is dealing with injury woes at the skill positions. Receiver Cole Beasley is battling a tender knee. Running back Zack Moss is out for the season with an ankle injury.
Brady vs Rodgers
While the new breed of QBs clashes in KC, two legends battle for what might be their last chance to win a Super Bowl. Tom Brady, 43, has led the Buccaneers to their first NFC Championship Game since 2003 in his first season with the club. It's his 14th trip to an NFL Conference Championship game.
Green Bay's Aaron Rodgers, 37, is the likely NFL MVP. He led the NFL in TD passes (48), completion percentage (70.7), passer rating (121.5) and QBR (84.8). Receiver Davante Adams caught an NFL-leading 18 TD passes. The Packers' defence held opponents to 18.5 points during their regular season-ending six-game win streak.
Brady has won six Super Bowls and will seek to add to his legacy by becoming the first QB to lead his team to a Super Bowl played at their home stadium. Super Bowl 55 is slated for Feb. 7 at Tampa's Raymond James Stadium. However, the Bucs were just 21st in the NFL at stopping the pass. And warm-weather teams are 1-6 all-time in NFL playoff games at Green Bay's frigid Lambeau Field.
Where To Bet On NFL Championship Game Picks
There are a number of leading online sports betting sites that will provide bettors with the chance to place a wager on the NFL Championship Game picks. The best bet you can make is to shop around in advance and seek out the best deal before joining one of these sportsbooks. Check out Betway and PowerPlay Sports as examples.
The signup bonus offers that are in place at all of these recommended sites will prove advantageous to the bettor. And since you'll get a good deal wherever you go, why not shop around and find the best fit for your needs?
Do you want a risk-free first bet as a signup bonus? Perhaps you find a no-deposit bonus to be enticing. Or maybe you simply like the feel of cold, hard cash in your account and you want to go for a matching first deposit bonus. Whatever option you choose, you're already a winner.
Remember that new players and returning customers are eligible for better bonuses when they deposit using Bitcoin. As well, take advantage of the betting advice offered at these sites to help newcomers acclimatize to sports betting.
See below the top sportsbooks where you can wager online and choose the best one for you: