In this article, we are going through the latest available Stanley Cup prop bets odds.
We will display tables of odds and picks as soon as the NHL season resumes and the markets for prop bets for the Stanley Cup are made available. The odds were last updated on October 28, 2021:
When the Stanley Cup playoffs reveal the final pair of competitors for Lord Stanley's mug, sportsbooks start to publish the latest lines for many different types of wagers. This includes a plethora of prop bets for many different aspects of the Stanley Cup finals. Hockey fans can choose from prop bets for individual games and the entire series, including the winner of the Conn Smythe trophy.
How do Stanley Cup Prop Odds Work?
Stanley Cup prop bets fall outside of the standard moneyline, spread, and over/under bets. They typically refer to a specific aspect of the Stanley Cup playoffs, predicting an outcome that takes place within an individual game or a series.
Prop bets do not fall into the category of a Stanley Cup futures bet, which starts at the beginning of the season and features odds that change throughout the campaign.
'Prop' is short for the proposition – as such, this type of bet involves a proposition between the player and the sportsbook. Theoretically, there's virtually an unlimited variety of prop bets that one could make on the Stanley Cup. Pretty much any scenario that's possible could turn into a prop bet as long as the sportsbook is willing to offer odds on a specific outcome.
In practice, most sportsbooks provide a standard range of common prop bets like the team that scores the first goal in a game, the MVP of the Stanley Cup playoffs, or the length of the final series. Standard prop bets Stanley Cup focused are much more predictable than unusual wagers on the Stanley Cup, like whether or not a goalie will score a goal in the finals.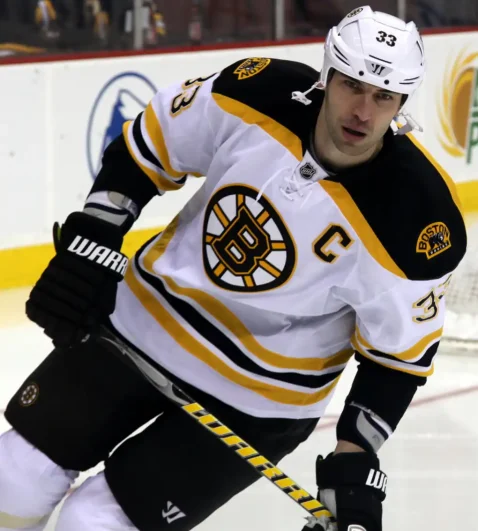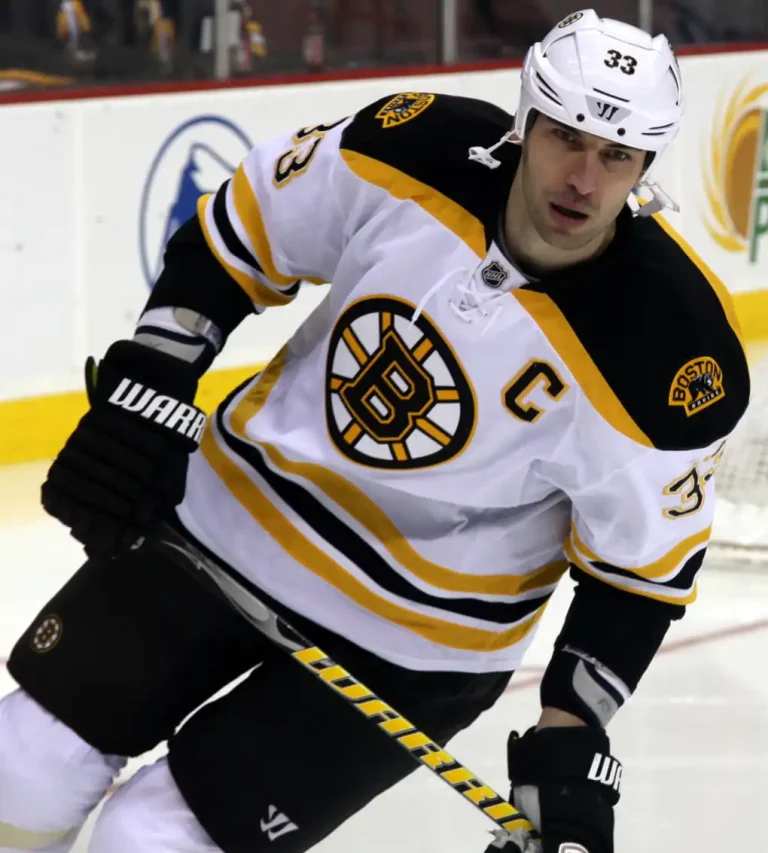 Types of Stanley Cup Prop Bets
Individual Game Prop Bets
Each game of the Stanley Cup playoffs features a wide array of prop bets that fans can choose from. Typically, team-based props involve whether or not a club will score the first goal of a game, if they'll win an individual period, or if a team will score a shorthanded goal in the game.
For players, prop bets include whether a player will score a goal or register a point, or a member of the team that will score a game-winning goal. Occasionally, more creative props will surface, such as betting on a player scoring a "Gordie Howe hat-trick", which involves scoring at least one goal, an assist, and a fight.
Series Prop Bets
The other main category of prop bet available for the Stanley Cup involves wagers on the outcome of the playoff series itself. One of the most popular props for a Stanley Cup series is predicting not only the winner but the number of games required to win the cup. Other prop bets may include predicting how many games go to overtime, or an over/under on the number of goals scored throughout the series.
At the end of the NHL postseason, the Conn Smythe Award rewards the most valuable player in the Stanley Cup playoffs. This tends to be one of the most popular individual players prop bets of every championship finals.
How Do You Read Stanley Cup Prop Odds?
Prop odds work the same as any other type of wager. In North America, you'll find three different types of formats for odds listings that sportsbooks use to provide odds for prop bets.
American Odds
American odds always feature a plus sign or a minus sign in front of the number, which immediately differentiates this type of odds listing from decimal and fractional. These odds are typically interpreted to reveal how much a player will win if they place a $100 bet on an outcome.
Odds with a minus symbol, such as -200, usually indicate the favourite outcome. If there are multiple minus odds, the largest negative number will be the biggest favourite. A plus sign, such as +200, denotes an underdog outcome. Similar to minus odds, the larger the plus number the less likely that the outcome is considered.
Placing a $100 bet on a +200 will result in a $200 payout if the prop bet wins. For a prop bet with odds of -200, it requires a $200 wager to earn a $100 payout, reflecting the fact that the outcome is much more likely to occur.
Decimal Odds
Another popular way that odds are listed is in simple decimal form. This type of odds listing simply requires you to multiply the decimal with the amount of money that you're wagering to calculate the payout. A smaller decimal represents a favourite outcome while a larger decimal represents the underdog.
Fractional Odds
Fractional odds and decimal odds work the same way. Simply divide the top number by the bottom number to convert a fractional odds listing into decimal odds, and then multiply that number with your wager to calculate your winnings.
How to Find the Best Odds for Stanley Cup Props?
Checking out the Stanley Cup props from each sportsbook will reveal the site with the best odds for each type of wager. It's unlikely that a single site will feature the best value for every type of prop bet available for the Stanley Cup finals. As such, it may be worth your while to carry an account on multiple sportsbooks to make it easier to shop around for the best odds.
Some websites provide continual updates on a variety of standard wagers and prop bets. This reduces the amount of time and effort it takes for punters to measure up the numbers from multiple sportsbooks. Of course, to confirm the odds for the prop you'll need to visit the sportsbook itself.
Keeping an eye out for promos and offers from sportsbooks can help to improve your odds in a variety of ways. Some sites will run specials for unique props or provide a boost such as a bonus or an extra payout on your wager. Other sportsbooks offer a rewards program that provides a rebate depending on the volume of bets that you place. Over the long run, these sorts of promos can add up to a measurable improvement in overall payouts.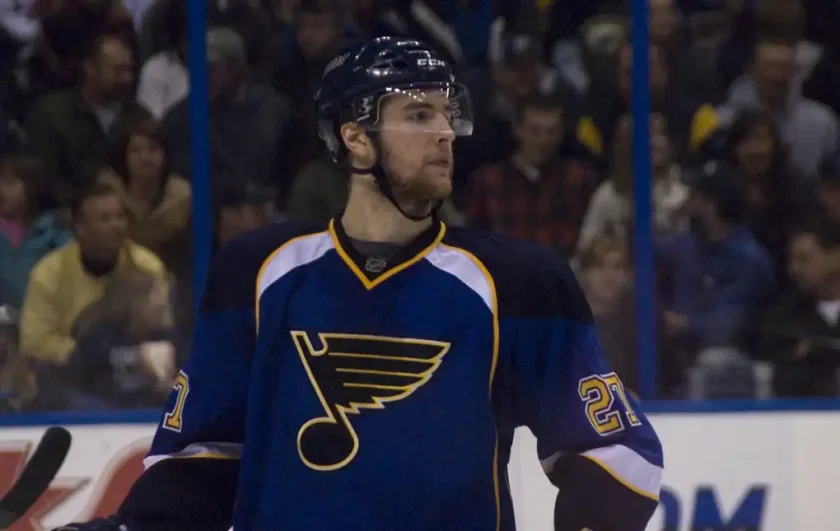 Which Sportsbooks Should I Use for Stanley Cup Props?
Similar to finding the best odds for bets, discovering the best sportsbook for Stanley Cup props involves comparing the strengths of each site. Not all players will find the best value on the same sportsbooks. Therefore, when you evaluate sportsbooks, you should consider your betting needs first and foremost.
Some players will prefer to use a certain type of payment method that a select few sportsbooks accept. For players that use popular payment methods like common credit cards, searching for a site with the best promos will be of more importance. Sports fans who bet on games more frequently will likely benefit from a site with a tiered rewards program. Casual betting fans may prefer a simple bonus system that provides a quick boost to your first deposit.
Canada Sports Betting features a series of in-depth reviews of nearly all the major online sportsbooks available to Canadians. This resource gives you an excellent place to start to discover the differences between sites. We also link you to various bonus offers provided by the sportsbooks that we review.
Who Will Win the 2022 Stanley Cup?
The Stanley Cup playoffs are lining up to be one of the most interesting in the history of the NHL as the league scrambles to put together a playoff format that works during uncertain times. As many as 32 teams may have an opportunity to fight for the Stanley Cup this year, depending on the upcoming deal announced between the NHL and the player's union.
The NHL is a relatively unpredictable competition compared to other major North American sports leagues. Unlike the NBA, where seven or eight players form a tight rotation during the playoffs, NHL playoff teams rely on three or four lines of 15 to 20 players, with superstars playing at most a third of the game. NBA superstars sometimes only rest for a few minutes when the scenario calls for it, creating a greater impact on the end result.
Despite the relative unpredictability of the sport of hockey, stats such as goal differential and possession metrics tend to reveal teams that are more likely to perform at a championship level.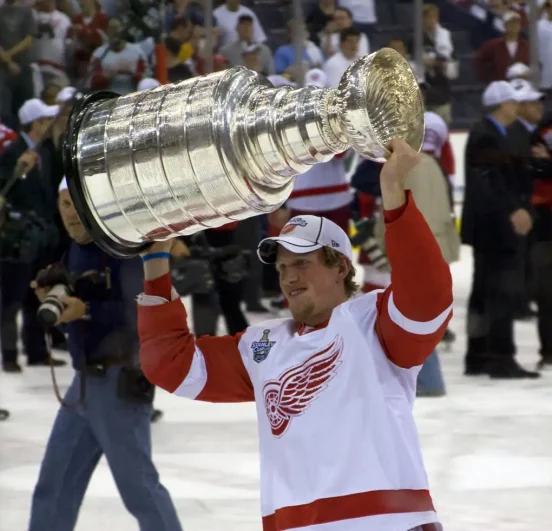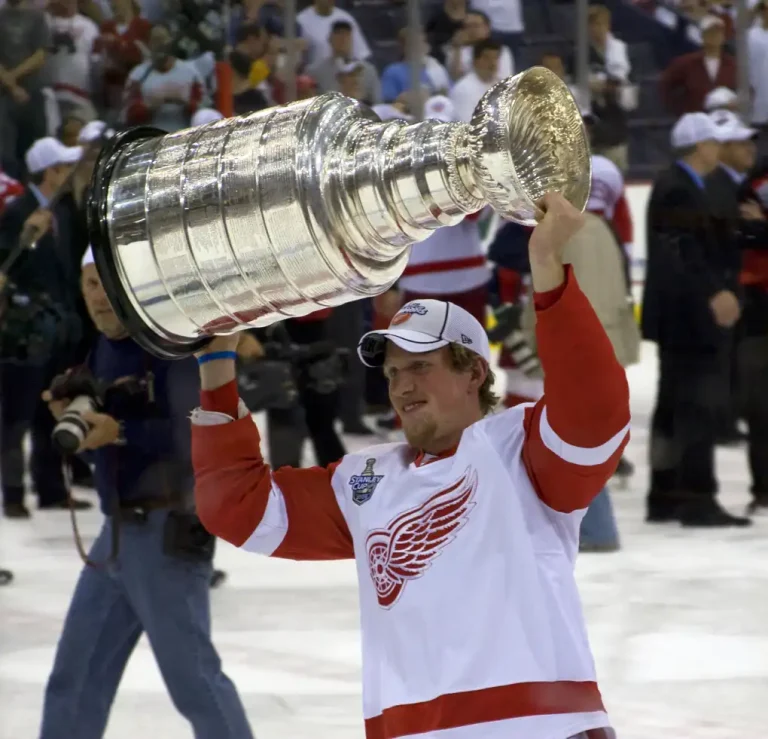 Why Choose Stanley Cup Prop Bets?
Often, the payout for Stanley Cup props exceeds the payout that you'll get from standard wagers. This includes individual bets and wagers on the entire series. As such, bettors need to win a fewer number of total bets to come out ahead. If you bet on Stanley Cup props listed at +100 or greater, you'll be able to profit by winning less than half the bets you place.
Sometimes, streaks and trends pop up that create a profitable betting scenario for those who keep close tabs on Stanley Cup prop odds. For example, if one of the teams tends to start games by playing great hockey but fades in the third period, you can structure your prop bet to reflect that trend. Sticking with standard bets only prevents players from taking advantage of trends within the game.
NHL Stanley Cup Props FAQs
Are Stanley Cup props profitable?
Stanley Cup props profitability is dependent on the individual bettor. The principle for betting is the more research you do, the more likely you are to win the wager.
What kind of Stanley Cup props are there?
There is a broad range of Stanley Cup props, ranging from the success of individual teams, player props, stats props, as well as a number of other props. 
Which sportsbooks offer the best prop bets?
We cannot tell our readers which is the best, but what we can do is direct them to the complete comprehensive list of the best sportsbooks available to Canadians.
Can you win big on Stanley Cup props?
You can win big on any kind of props, like any bet, as they offer great odds on certain markets. It all depends on your luck and how well things go on the ice!
Are Stanley Cup prop bets popular among bettors?
Well, they are always popular among NHL bettors. It cannot be said for all players, but for anyone wagering on hockey, there is a lot of