Joining the MLS in 2020, Inter Miami looks to impress the people of South Florida in their augural season. The club, also with Nashville SC, bring the MLS to 26 teams total.
On this web page, Canadian bettors can find everything they need to wager on Inter Miami. Information on this page includes MLS odds on Inter Miami's next game, where they sit in the standings compared to other MLS teams, useful betting information, great betting odds on upcoming matches and previous results.
Inter Miami's Next Game
Getting odds on Inter Miami's next game is easy to find here. Odds update in real-time and clicking on the game provides links to many different online sportsbooks and the odds they have on upcoming games, including the MLS playoffs, friendlies and the U.S. Open Cup.
Also, past results and lineups on every game throughout the Major League Soccer season are available. Researching previous results is one of the best ways to gain an edge when placing a bet on Inter Miami or any MLS game.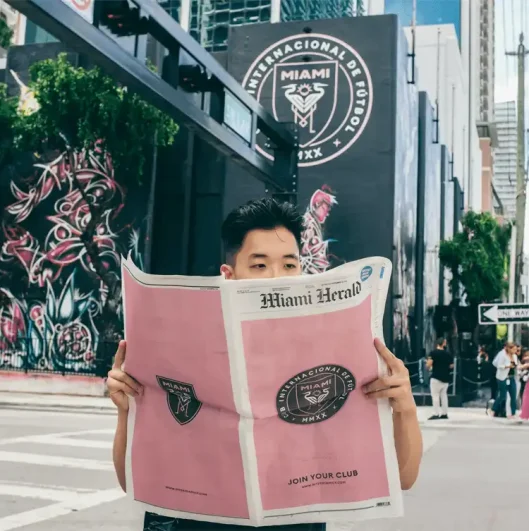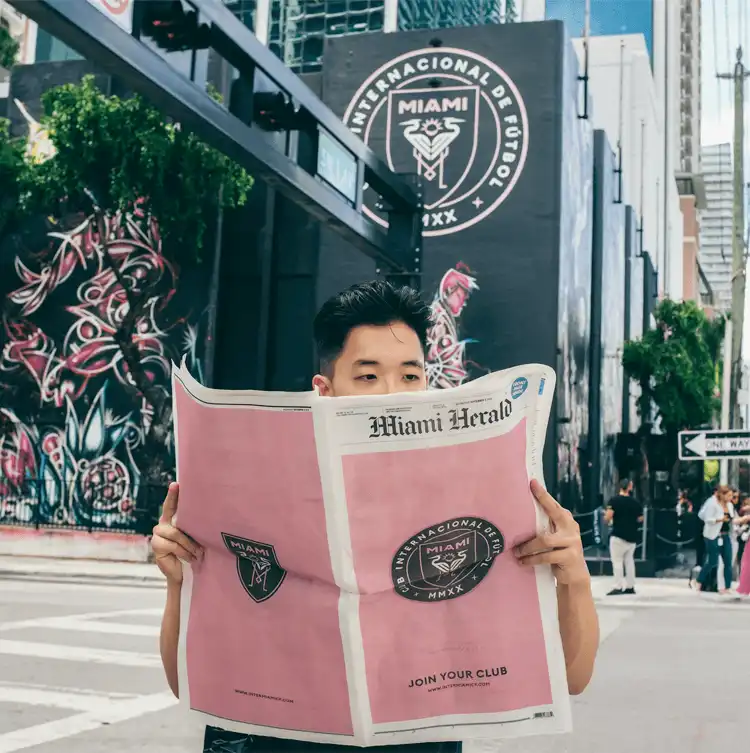 Inter Miami's Standings
See where Inter Miami sits in the standings after every game of the MLS regular season. The standings update after every game and include useful information on the Inter Miami and every other MLS teams' performance throughout the MLS regular season. Splits on home, away, first half and second half are available, helping bettors make better picks when betting on Inter Miami odds.
TABLE GOES HERE!
Inter Miami's Betting Odds
Owned by soccer legend David Beckham, Inter Miami makes their MLS debut in 2020 at temporary home Lockhart Stadium in Fort Lauderdale.
They expect to move to a new and larger stadium in 2022, located in downtown. The ownership group and the location should make Inter Miami a popular spot for soccer fans and over time, attract quality players from other teams and leagues.
While Miami is new to the MLS, it should not take long for the team to play some meaningful matches. The MLS is known for its geographical rivalries meaning Inter Miami and Orlando City Soccer Club will form a quick interstate rivalry. Inter Miami may also see a southeastern derby pop up between them, Orlando and Atlanta. They are also tied to Nashville SC, the other team joining the MLS in 2020.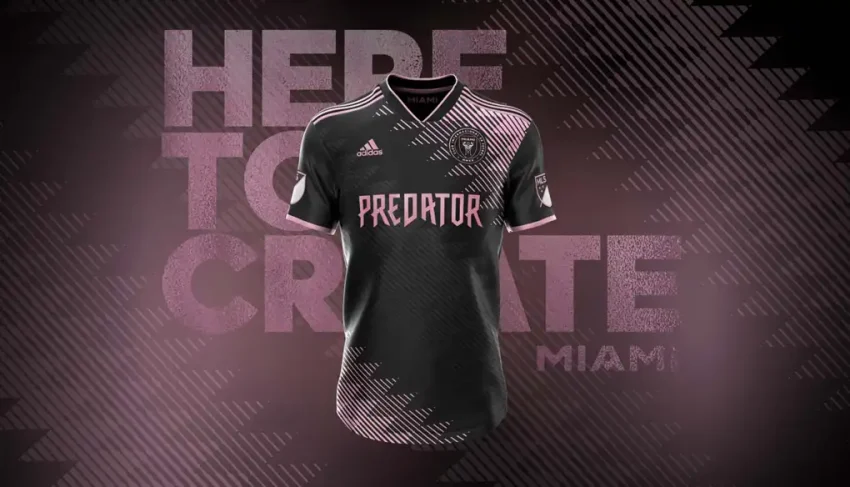 New teams in the MLS tend to struggle in their first few seasons. While the group behind Miami is full of soccer savvy, getting the right mix of players and chemistry takes time. The best bets to make on expansion teams in their first few seasons is the over on the game total.
With beautiful weather throughout the regular season and history of expansion teams, allowing a lot of goals in their formative years, the over is where smart bettor should focus their money.
Bettors should also expect plenty of road fans to visit early in the season. March in the Northeast is often terrible weather, so escaping to Miami for a weekend will be a top priority for many soccer fans.