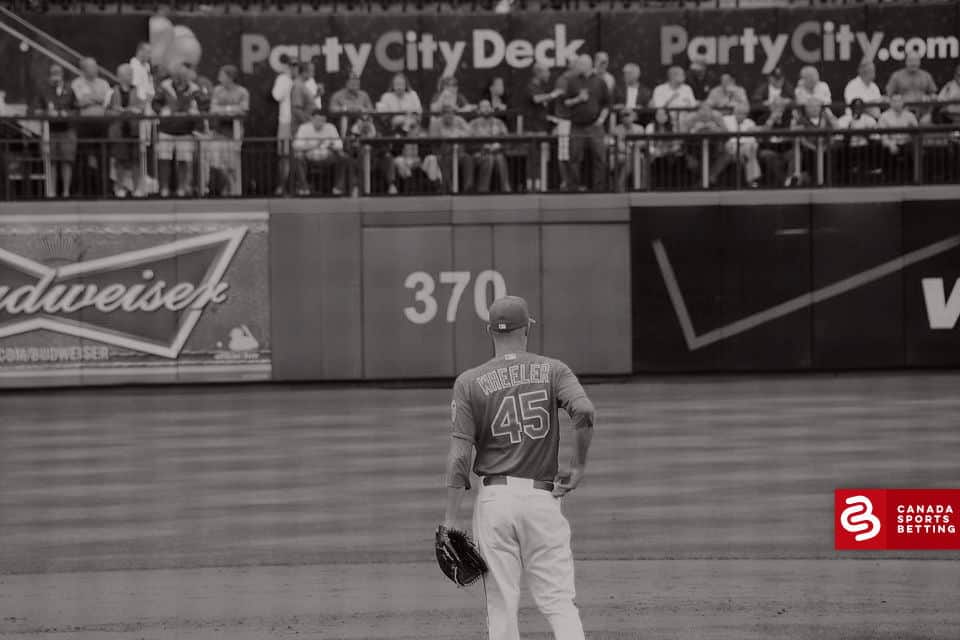 Here at Canada Sports Betting, we take a look at the latest 2021 MLB Props for the NL Cy Young Award for Major League Baseball. Jacob DeGrom is not the favourite anymore. Let's have a look at our betting picks.
2021 MLB Futures — NL Cy Young Award — Is Zack Wheeler the Favorite?
The 2021 MLB Futures have seen some wild fluctuations via injuries and unexpected results. With less than two months to go in the regular season, it appears a few races are starting to show their hand so to speak. One of them may arguably be the American League MVP race.
Baseball odds this year have been a bit fluid and no question, some more changes are on the horizon. Keep in mind that a couple of months into the season, Jacob DeGrom was thought to be a lock to win the NL Cy Young Award. Then, injuries began to strike the New York Mets' starting pitcher. Needless to say, DeGrom is not a favourite anymore.
Anything can happen in a six-month-long regular season. Those changes can take place over time or be almost instantaneous. The NL Cy Young Award race has turned into a bit of a wide-open affair where several candidates could take the lead over the final weeks.
What Has Zack Wheeler Done to Tilt 2021 MLB Futures?
This was something that few expected going into the 2021 MLB season. Zack Wheeler is a good pitcher and had the potential to be very good. However, few could have expected a year quite like 2021.
Baseball-Reference lists his WAR number as 6, as of press time. That is an incredible number through around 3/4 of the Major League Baseball season. The Philadelphia Phillies are a slightly above average team at best and Wheeler's performance this year has seriously turned some heads. Is anyone surprised?
Well, that answer is a definite yes. Wheeler's WAR number leads all National League pitchers. There are just a few that could have seen any of this coming. Consider that the pitcher missed two entire seasons due to injury. It is thought the move to Philadelphia would just cement him as being an average to a slightly above-average pitcher.
The thought process always with Zack Wheeler was that once you got him to the second or even third time around the batting order, he could be knocked around. While at times, this was true in previous years. That has proven to be false in 2021.
That is far from the only myth Wheeler has shattered this season. The 31-year old is pitching like he is in his prime. Is this a fluke season or an outlier? No one knows. What is known is that the Phillies' pitcher has become their ace this year.
The numbers seen are more like his 2018 year where the hurler held opponents down to just a .225 batting average. Now in 2021, the starter has combined pitch selection with his pitching repertoire to become a much more complete pitcher.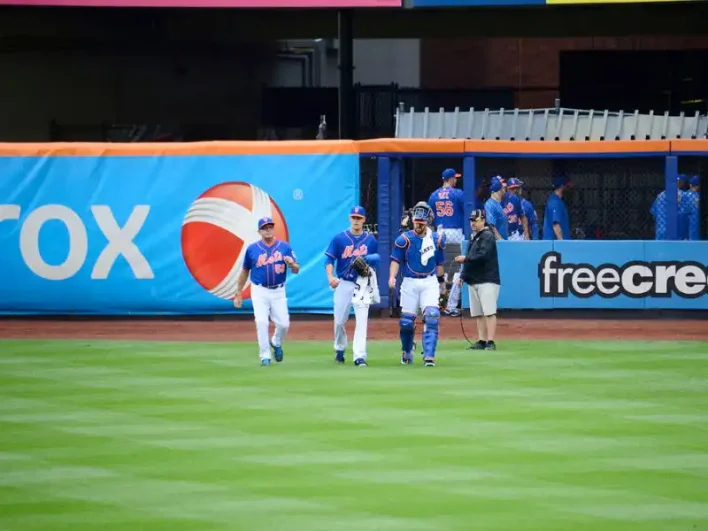 Taking another look into the Zack Wheeler Cy Young Season
Again, the 2021 MLB Props seem to project that the NL CY Young is still quite a race but even then, what Wheeler has done is amazing.
So, that start against the New York Mets represented a lot of things including how far the pitcher has come.
In 24 starts, the pitcher is 10-7 with a solid 2.56 ERA. He also has 187 strikeouts in 162 innings pitched. That is a K/9 rate of 10.4 which is among the best National League pitchers.
Yes, Wheeler is averaging 6 2/3 innings per start in 2021 which is a career-high along with his K/9 rate. He also leads the league in strikeouts, batters faced, innings pitched, and complete games (3). The starter has two shutouts also to go along with a WHIP of 0.988.
Batters are batting a lousy .212 against Wheeler (.225 was his previous best) and his exit velocity is just 84 mph which is 4.4 mph slower than the MLB average.
If Philadelphia had a slightly better offence, he might be up for the MVP and Cy Young Awards at the same time. The only thing that would hurt his Cy Young candidacy is the lack of wins (12). On the other hand, his stats speak for themselves.
2021 MLB Futures — Can Anyone Else Challenge for NL Cy Young?
This question seems to have an answer that is still a yes. Considering oddsmakers do not believe in Wheeler the way some baseball experts do. Look at the odds. Four pitchers have single-digit odds currently.
The only other contender that could spoil Wheeler's bid may just be Walker Buehler. Depending on how the rest of the season goes, this NL Cy Young Award could be hotly debated. Buehler has 24 starts, like Wheeler, but is 12-2 with a 2.09 ERA and 162 K's in 154 innings. Two years ago, he finished ninth in Cy Young voting with a season that merited top three or four consideration.
He is right up there with NL pitchers with a 5.5 WAR and has the second-best WAR since July 1st. Some would say Corbin Burnes has a chance but Buehler has done this before. Again, that 2019 season featured 14 wins and was a harbinger of things to come. Can Buehler finish off the final month? That would be the only way Wheeler loses the NL Cy Young Award.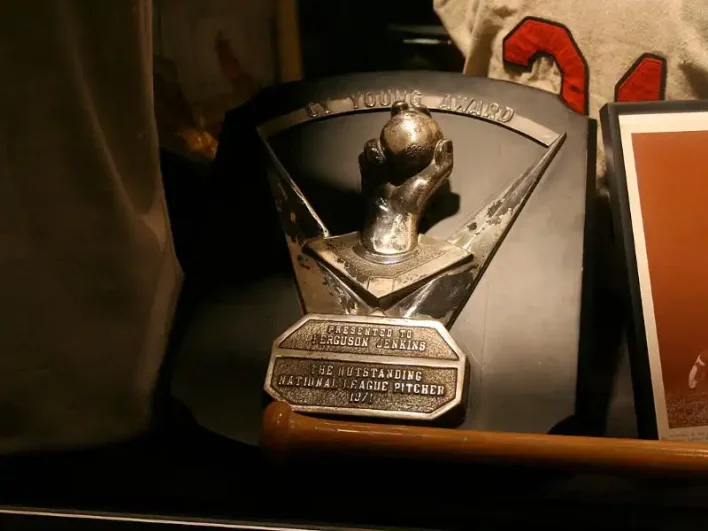 2021 MLB Futures — NL Cy Young Best Bet
Zack Wheeler is our best bet to win the NL Cy Young for 2021 MLB Futures.
Top sportsbooks as well as Sports Interaction have some of the best numbers out there for MLB bettors. Come take a look.