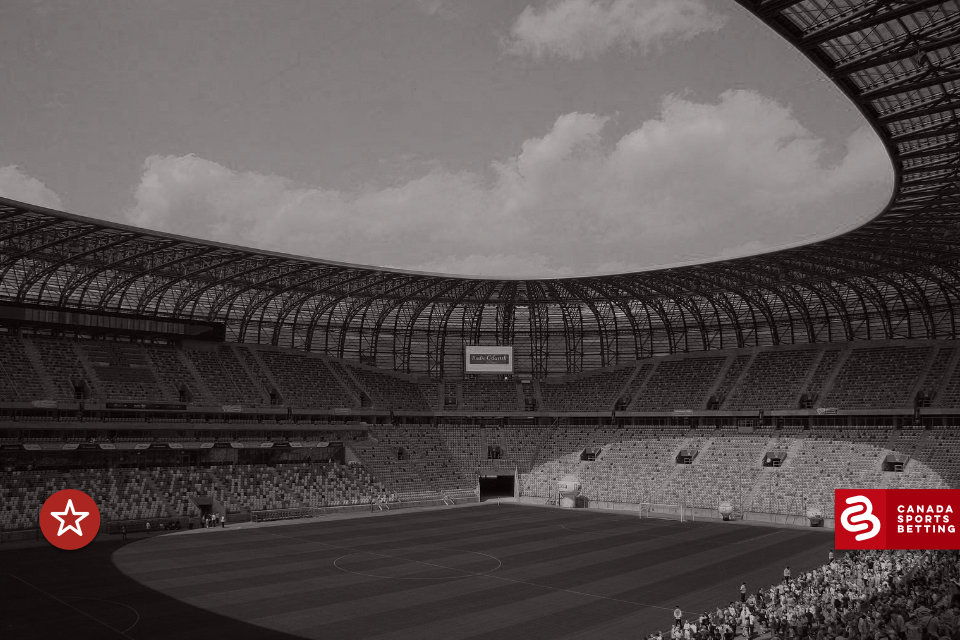 As the MLB season progresses through its third month, it is a great time to take a snapshot of the sport and make some updated MLB futures picks on the 2021 MLB season.
The 2021 MLB season has been an interesting one. With pitchers posting historical numbers and the MLB implementing rules to ban foreign substances, predicting the second half got a little more challenging. But after looking at the changes and driving into the data, we found the necessary information to make our June 2021 MLB futures betting picks and insights update.
Best Picks to Win the World Series – Moneyball Finally Pays Off for Oakland
Oakland's been putting together another productive season – despite limitations in their payroll – and could finally get over the hump and win a World Series. The team won a round in the playoffs last year and has won .600 of their regular-season games the last three and a half seasons.
Oakland is a very balanced team this season. They are above league average in many categories, including ERA+ and OPS, while ranking near the top of the American League in home runs allowed and extra-base hits. If they can keep it up, they offer excellent betting value to win the 2021 World Series.
Best Sleeper to Bet Will Win the 2021 World Series – San Francisco Giants
The opening season expectations for the Giants were not overly optimistic – especially playing in a division with the Los Angeles Dodgers and San Diego Padres. However, 66 games into the season, they sit atop the NL West – with some opportunities to build on their slight lead.
The Giants have played the third-fewest home games in the Majors (at 28 as of June 15). Their home pitching splits are outstanding in 2021. They rank behind the Mets with a batting average of .199 and tied with the Mets with a team WHIP of 0.98.
Pitching is not the only strength of the Giants. They sit fourth in the Majors with 92 home runs and 11th in OPS. They are getting a stellar season out of former NL MVP Buster Posey. Posey is batting .329 and has 17 extra-base hits in 45 games. Posey is not the only one exceeding expectations on the Giants. They are getting a career year out of Brandon Crawford. The two-time All-Star has 44 RBIs in 58 games, putting him on pace for his first career 100+ RBI season.
If they can stay healthy and make the playoffs, their experience (Posey, Crawford, and Brandon Belt have seven World Series rings) could make them a dangerous team and our underdog bet to win the 2021 World Series.
Will the Changes to Pitching Slowdown Jacob DeGrom?
If you have not seen the news, the MLB recently announced plans to suspend pitchers ten days caught using a foreign substance on the ball. Baseball is currently dealing with historically low batting averages and balls put in play.
When this became such an issue in the sport is up for debate. But it has clearly come to a head in 2021. The rule officially takes effect on June 21. As we approach that date, we see Jacob DeGrom as the betting favourite to win the NL Cy Young Award.
DeGrom has been one of the guys who talked about potentially using a foreign substance. People have noticed him touching and moving his belt between pitches. What that means is hard to decipher. For one thing, he is a historically great pitcher, and the torque he produces on a throw could easier jostle his belt. However, his numbers in 2021 are so farfetched it almost seems impossible for someone to do what he is doing.
DeGrom's ERA after ten starts and 64 innings is 0.56. A pitcher needs to pitch 162 innings in an entire season to qualify for the league lead in pitching statistics. If he keeps his ERA as low as he has and hits 162 innings pitched, he could break Tim Keefe's single-season record of 0.857 (from 1880). If you want a more recent number, he will cut Bob Gibson's 1968 ERA of 1.12 in half.
This season is not DeGrom's only great one of his career. He has already won two Cy Youngs in his career (2018 and 2019) and finished in third in 2020. He was also an All-Star in 2015.
Some of his numbers – using a substance or not – are not sustainable. His WHIP of 0.531 and ERA of 0.56 are a few bad innings away from climbing. But even if the Braves (the top NL home run team and a division rival) and another team get to him for a start, his numbers this season will finish at a level never seen in modern baseball.
Vladimir Guerrero Jr. to Win AL MVP
The start of the season was all about the Shohei Ohtani show. However, after a torrid June, Blue Jays budding superstar is now the best bet to win AL MVP. Vlad Jr. is mashing the ball this year. He enters play on June 15, leading all batters with 22 home runs, 56 RBIs, a .346 batting average, and an OPS of 1.148.
If you toss out the shortened 2020 season, his OPS would be the best since Barry Bonds in 2004. If you want to remove the guys linked to steroids during the 90s and early 2000s, it would be the best since Larry Walker in 1999.
Even if the Toronto Blue Jays sit in third (as of June 15), the MLB is arguably the sport least concerned with team success when picking the MVP. If the Jays make the playoffs, it could help his chances. However, an 80-range win team that finishes just outside the Wild Card (seems in the range of the Jays right now) is good enough he can win the AL hardware this year.
Best Online Sportsbook to Bet on the MLB
Find the best online sportsbooks to bet on MLB futures and MLB games below. New users can grab an exclusive welcome bonus through the links underneath – perfect for betting on the Jays and everything else baseball this summer.