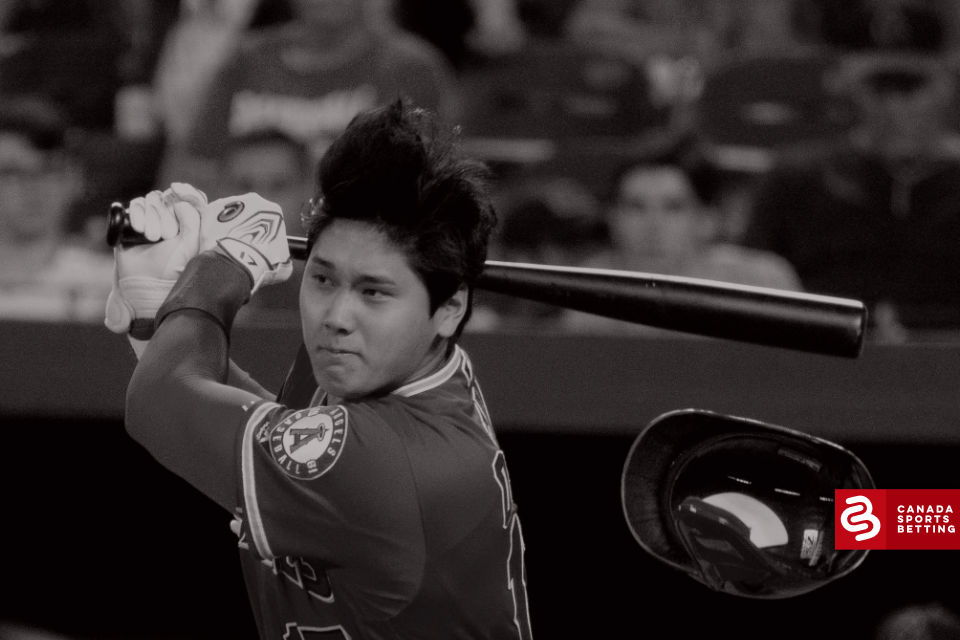 Here at Canada Sports Betting, we take a look at the latest 2021 MLB Props for the American League MVP Award for Major League Baseball. Shohei Ohtani leads the way as a favourite. Let's have a look at the betting predictions.
2021 MLB Futures — AL MVP Award — Shohei Ohtani the Big Favorite?
The 2021 MLB Props market has seen some wild fluctuations. With less than two months to go in the regular season, it appears a few races are starting to show their hand so to speak. One of them may arguably be the American League MVP race.
Baseball odds this year have been a bit fluid and no question, some more changes are on the horizon. Keep in mind that a couple of months into the season, Jacob DeGrom was thought to be a lock to win the NL Cy Young Award. Then, injuries began to strike the New York Mets' starting pitcher. Needless to say, DeGrom is not a favourite anymore.
Anything can happen in a six-month-long regular season. Those changes can take place over time or be almost instantaneous. However, this MVP race in the American League keeps evolving into a somewhat logical conclusion. Again, events can change the outcome but so far, this award more and more feels like Shohei Ohtani's to lose.
What Has Shohei Ohtani Done to Tilt 2021 MLB Futures?
That is the question of questions. For one, it is his rare ability as a pitcher and hitter. This is a double threat rarely ever seen at the Major League level. Some can think back to the old days of baseball but not in the modern era.
Baseball-Reference lists his WAR number as 7, as of press time. That is a herculean number through almost 3/4 of the Major League Baseball season. The Los Angeles Angels are not a very good team and even with Mike Trout on Los Angeles, they still need so much more. Los Angeles has a record of around .500 on the season. Can one imagine what it would be like without Trout and then without Ohtani?
Well, they somewhat can. Ohtani has missed time in the last three seasons and significant chunks at that. This year has been more like Ohtani's rookie year. However, the impact has been even greater. His batting WAR has been at or over four for some time with his pitching WAR in the two to three range. These are heady numbers no question.
His batting numbers alone would likely make him a favourite to win the AL MVP Award right now. Ohtani leads the majors with 38 home runs and a .654 slugging percentage. He is close to leading several other categories as well.
The numbers seen are more like this rookie year where the Japanese superstar won the Rookie Of The Year award. Now in 2021, the 26-year-old has even taken this to another level. What may be scary is that we have not seen Ohtani's true prime err ceiling yet.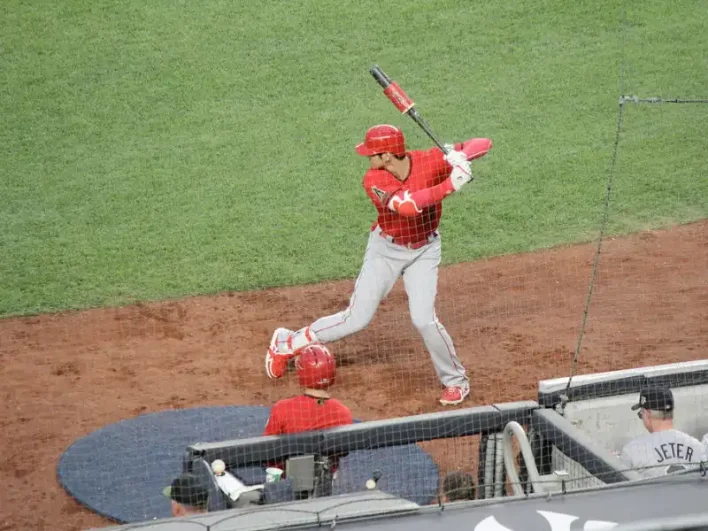 Digging Deeper into the Shohei Ohtani MVP Season
Again, the 2021 MLB Props odds seem to project that the AL MVP race is not much of a race because of how good Shohei Ohtani has been all season.
So, taking a deeper look showed a few more things.
Did we mention that Ohtani is an All-Star calibre pitcher? That is correct. In 16 starts, the pitcher is 6-1 with a solid 2.93 ERA. He also has 106 strikeouts in just 86 innings pitched. That is a K/9 rate of 11.1 which is among the best American League pitchers.
Yes, Ohtani only averages 5+ innings per start as he is somewhat on a pitch count. However, that makes a lot of sense. Consider that the starter did not pitch in 2019 because of rehab from injury. It is the adage that a player on the field is much better on than off the field.
Batters are batting a lousy .190 against Ohtani (.203 his rookie season) and he is saving runners from scoring as well (17.8 this season).
If one just took Ohtani's batting and pitching exploits and separated the player, he might be up for the MVP and Cy Young Awards at the same time. The only thing that would hurt his Cy Young candidacy is the lack of starts (16) and wins (6). On the other hand, his stats speak for themselves.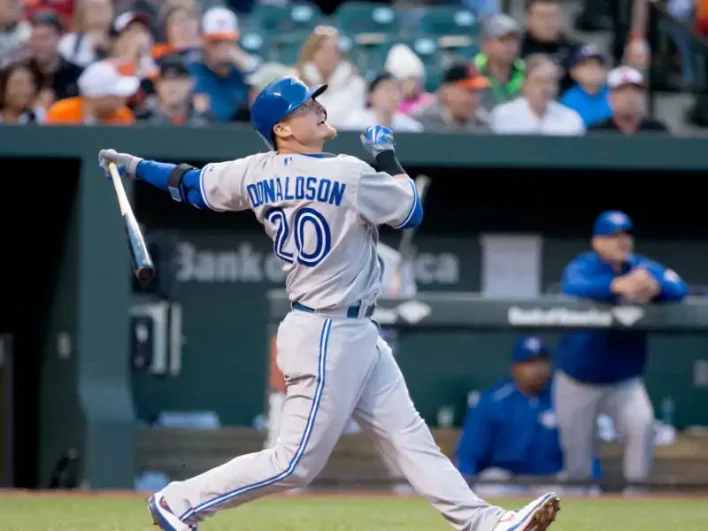 2021 MLB Futures — Can Anyone Else Challenge for AL MVP?
This question seems to have an answer that is drifting toward the no column. His own teammate, Mike Trout, might split some of the votes but even his odds have ranged wildly from around 10 to 126. Byron Buxton of the Minnesota Twins had some potential earlier in the season but injury and the Twins' uneven play have caused his odds to drop to more than 120 in some circles.
The only other contender in the mix still is Vladimir Guerrero Jr. of the Toronto Blue Jays. This Toronto slugger has 35 home runs already and 88 RBI's. Furthermore, his odds are around 7 which is respectable given the rest of the field.
He leads all of baseball in a half-dozen categories including slugging and on-base percentage to name a few. His wins above replacement are 4.9 on the season. Guerrero Jr. is the only one that can challenge. Even then, that may be too much of an uphill battle.
2021 MLB Futures –AL MVP Best Bet
Shohei Ohtani is our best bet to win the AL MVP for 2021 MLB Props.
Top sportsbooks as well as Sports Interaction have some of the best numbers out there for MLB bettors. Come take a look.