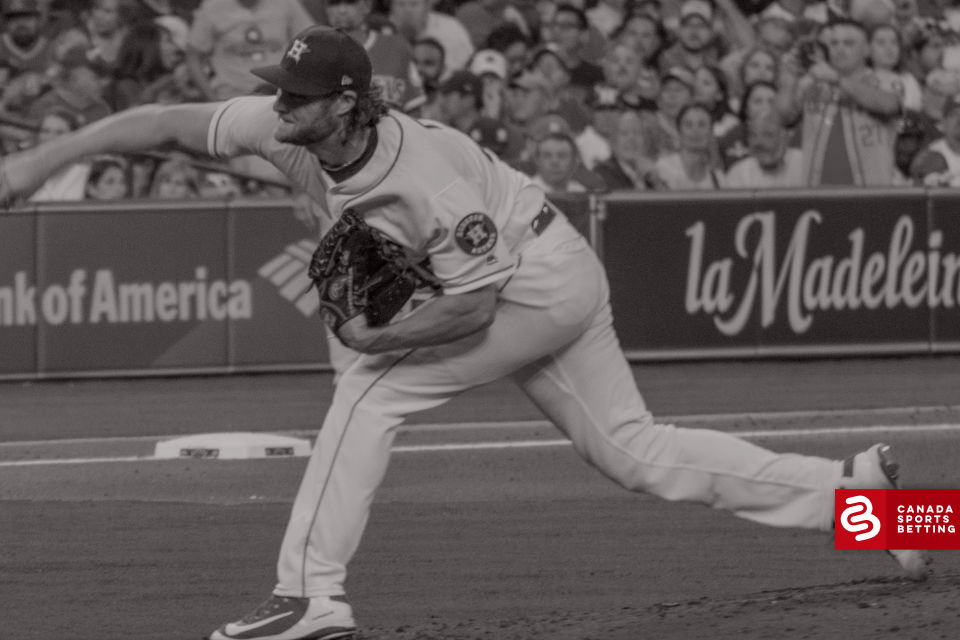 This week we take a look at the betting picks of the wild and crazy AL Cy Young race. Does anyone want to win this? Could someone other than Lance Lynn or Gerrit Cole win the award? We take a closer look.
2021 MLB Futures — AL Cy Young Award – Is Lance Lynn the Favorite?
The 2021 MLB Futures have seen some wild fluctuations via injuries, unexpected results, and even belt tosses. With just over one month to go in the regular season, it appears a few races are starting to show their hand so to speak. One might be the AL Cy Young race.
| 2021 MLB Futures — AL Cy Young | Spin Palace Sports |
| --- | --- |
| Lance Lynn | 1.60 |
| Gerrit Cole | 2.75 |
| Carlos Rodon | 8.50 |
| Robbie Ray | 11.00 |
| Shohei Ohtani | 21.00 |
| Chris Bassett | TBA |
Baseball odds this year have been a bit like a full blue moon as more changes are on the horizon. Keep in mind that a couple of months into the season, Gerrit Cole looked like a lock to win this award, and then he had nine starts to forget. That sent the race into chaos.
Anything can happen in a six-month-long regular season. Those changes can take place over time or be almost instantaneous. The AL Cy Young Award race has turned into a two-horse race that expects to feature several more prominent shifts in the final weeks.
What Has Lance Lynn Done to Tilt 2021 MLB Futures?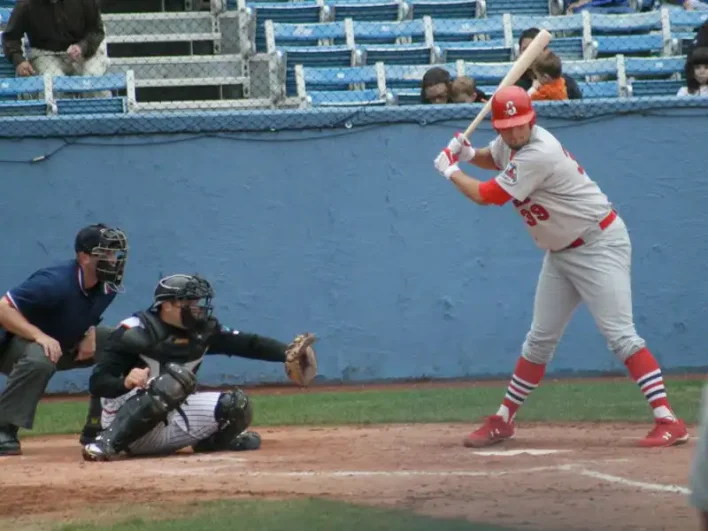 This was something that was totally not out of the left field. Lynn along with Chicago White Sox teammate Carlos Rodon was among the top ten candidates to win the AL Cy Young. He started at 19 but his odds did start to shorten.
Baseball-Reference lists his WAR number as 4.5, as of press time. That is a very good number through more than 3/4 of the Major League Baseball season. The Chicago White Sox have been riding the wave all season and lead the AL Central Division with ease. Few should be surprised at that.
Well, strangely enough, his WAR only ranks ninth among American League pitchers but his 2.26 ERA is in the top-five among starting pitchers. His K/9 rate is right around his career-high pace of 10.6 K/9 (currently 10.3). May was his best month when he went 5-0. In August, Lynn has not won once while producing a respectable 3.60 ERA.
That is definitely one of the crazier things to come out of the 2021 season. For now, his odds remain at 1.6 to 1.7 or so. That makes him the slight favourite.
The numbers seen are more like an expansion of the last two years when one looks at Lynn. He is holding batters to just a .199 batting average on the season. Even his hard-hit rate is down to 35.1% which is almost 4% below the league average.
And yet, Lynn is far from the prohibitive favourite because of the pre-season favourite Gerrit Cole.
Taking another look into the Gerrit Cole Cy Young Season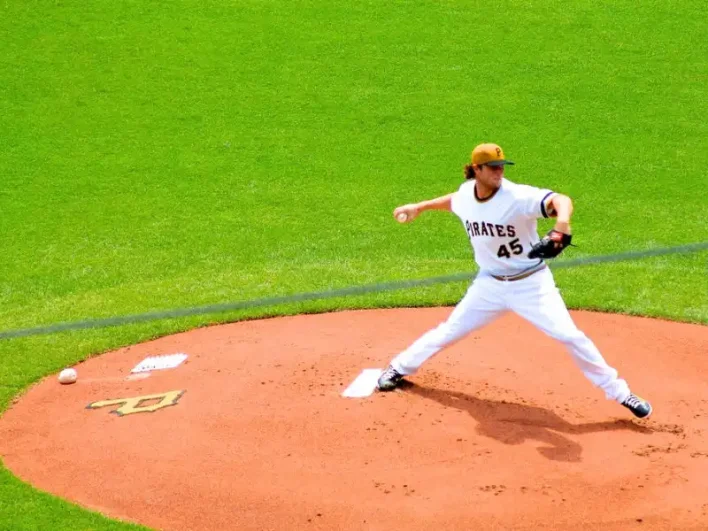 Again, the 2021 MLB Futures saw Cole at the top of the leaderboard when the season started along with Cleveland's Shane Bieber. This season has indeed been one strange trip.
So, Cole started with his odds around 2 and saw his numbers go up, down, and around. Currently, his odds stand around 2.2 to 2.5 depending on which side one looks at. The trend is toward shortening once again.
Yes, Cole has a better WAR at 4.9. He leads the league in strikeouts at 191 in just 142 innings. He does have a 2.92 ERA but also leads the AL in wins with 12. His WHIP is also a league-leading 0.972 as well.
Batters are batting just .207 against Cole (.186 was his previous best) but his exit velocity stands at 88.8 which is right around the league average. He is being hit a bit hard at times.
If New York had more consistent offence, he might run away with this. Most are still surprised that Cole has not won a Cy Young this season. Could 2021 finally be the year? After a June and July where Cole went 4-4 with a 4.68 ERA, Cole has won two straight starts with under a 1 ERA in August.
And then, there is Carlos Rodon and Robbie Ray?
2021 MLB Futures — Can Anyone Else Challenge for AL Cy Young?
This question seems to have an answer that is still a yes. Considering oddsmakers cannot choose between Lynn or Cole as they have been going back and forth in the last month or so. Could another pitcher swoop in and steal the Cy Young Award?
One pitcher might be Carlos Rodon. Rodon does not quite qualify for some categories because he only has 19 starts on the season but Rodon is 9-5 with a 2.38 ERA and a 3.8 WAR. His WHIP would lead the league at 0.957. However, Rodon has been injured for the past few weeks. His return for the September run could make things interesting.
He is right up there with Cole in that stat. Then, there is Robbie Ray. Ray has seen his odds back down to an 11 and does have a 2.79 ERA and a 9-5 record. The Toronto pitcher yielding 24 home runs in 24 starts may be part of why (along with lack of name recognition) he is not more considered in the race.
It is indeed a race and September will prove to be intriguing. With the New York Yankees in a race for a playoff spot, this may be Cole's award to lose.
Gerrit Cole is our best bet to win the AL Cy Young for 2021 MLB Futures.
2021 MLB Futures — AL Cy Young Best Bet
Top sportsbooks as well as Sports Interaction have some of the best numbers out there for MLB bettors.