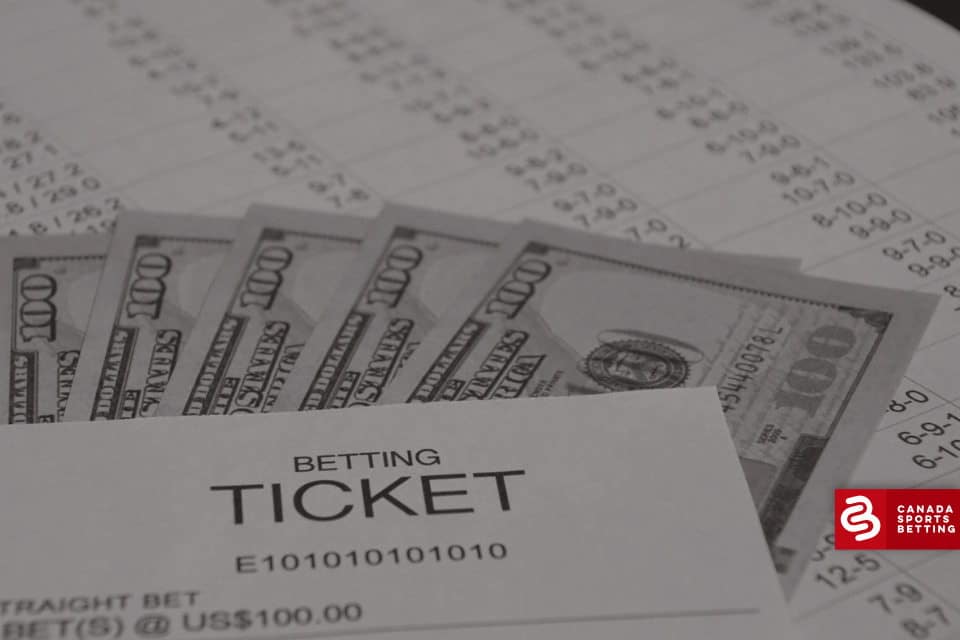 Single sports betting in Canada is down to the formality stage until it is officially legalized. Following third reading of Bill C-218 in the Senate of Canada on Tuesday, Canadian Senators voted heavily in favour of passing the bill which legalizes single-sports betting in the country. Once the bill is granted Royal Assent by the Governor-General's office, which is merely a ceremonial move in the process, it officially becomes a law.
Single Sports Betting is now Legal
Canadian Senators voted in favour of Bill C-218, which legalizes single sports betting in Canada
The vote was 57 in favour and 20 opposed, with five Senators abstaining
Canada could have single sports betting as early as the fall of 2021
Single sports betting is coming soon to Canada. After two previous attempts, it proved to be third-time lucky as Bill C-218, also known as the The Safe And Regulated Sports Betting Act, was passed on Tuesday, June 22nd by the Senate of Canada.
Senators voted strongly in support of the bill, which legalizes single sports betting across the country. There were 57 ballots cast in favour of legalization, with 20 opposed and five opting to abstain.
Two previous bills in produced by the NDP party never got to the finish line. In 2015, the calling of a federal election scuttled the first attempt to legalize sports betting. The following year, a second similar bill was voted down by the ruling Liberal majority government, with the support of the opposition Conservatives.
On this occasion, it was a Conservative MP, Kevin Waugh of Saskatoon, who put forth Bill C-218 and it quickly gained widespread support from all of Canada's political parties.
Changing Landscape for Sports Betting
Many of the forces that were previously resistant to any form of sports betting legislation came out strongly in support of the passage of Bill C-218. The major pro sports leagues that operate in Canada unilaterally backed the bill.
A little over a year ago, the commissioners of five of the major sports leagues that have franchises in Canada – the NHL's Gary Bettman, the NBA's Adam Silver, MLB's Rob Manfred, the CFL's Ambrose, and Don Garber of the MLS signed and sent a joint statement to several key members of government.
"The National Basketball Association, the National Hockey League, Major League Baseball, Major League Soccer, and the Canadian Football League support an amendment to Canada's federal laws that would authorize provinces to offer betting on single sporting events," the statement read.
"Sports betting gives fans another exciting way to engage with the sports they love. Because a legal and regulated sports betting market in Canada would be beneficial to sports and their fans, we urge prompt action to make this a reality."
More recently, Ambrosie testified before the Senate's standing committee on banking, trade, and commerce in support of the bill. "This legislation is long overdue, it has been long-awaited and it should be considered swiftly before the summer recess," Ambrosie said at the time.
Sportsbooks Celebrate Decision
With an eye toward carving out a piece of the impending sports betting pie in Canada, several of the top sports betting sites currently operating in the United States cast an excited glance toward the developments with Bill C-218 and the Canadian sports betting laws.
TheScore celebrated the decision with a billboard posted in downtown Toronto, Canada's largest city, as the price of the company's shares soared on the Toronto Stock Market. TheScore CEO and president John Levy made no effort to contain his glee as the passage of Bill C-218.
"We've waited for this for a very long time and it's finally happening," Levy posted on Twitter. "Can't wait to show our Canadian fans the great @theScoreBet integrated experience . . . see you soon."
Industry insiders believe theScore is well-positioned to take a leading role in the Canadian sports betting scene. TheScore's sports app is among the most popular in Canada. It lists over 4 million users, of which 1.4 million are situated in Ontario, Canada's most populated province. The company believes access to that base offers them a huge leg up on their American competitors since they can quickly transition many of those users over to sports betting app.
TheScore Bet already has a presence in the burgeoning USA market, operating mobile sports betting apps in Colorado, Indiana and New Jersey.
In the USA, DraftKings followed a similar blueprint to status as a sports betting powerhouse. The company piggybacked off its dominant presence with the daily fantasy sports business. DraftKings entered the sports betting game and using that vast fanbase established in the DFS world, quickly grew to be a powerhouse in American online and mobile sports betting.
Naturally, DraftKings is also looking to tap into the emerging Canadian market. The company already offers its DFS services to Canadians. "DraftKings has been part of the Canadian sports culture for many years and, through legalized sports betting, the company has another opportunity to further change the way fans in the country engage with their favourite teams, players and leagues," DraftKings Vice-President of Government Affairs Griffin Finan said in a statement.
What Are the Next Steps?
Royal Assent must be granted by the Governor-General's office in order for Bill C-218 to officially become a law, but that's nothing more than a ceremonial rubber stamp procedure. In the absence of a sitting Governor-General – Julie Payette stepped down in January – Canadian Chief Justice Richard Wagner will be the one charged with administering Royal Assent.
Next, it is up to Canadian Prime Minister Justin Trudeau and his cabinet to determine at what point the law goes into force.
Canada already has sports betting laws in place governing Pro-Line and Sports Select. Run by the provincial lottery corporations, this type of wagering limits players to parlay (two or more events) wagering. Expectations are that the provincial lottery corporations will be given similar regulatory powers over single sports betting and each province will handle the licensing of betting shops.
"While we understand there are many steps to come, we look forward to working closely with officials in each province as they continue to develop their approach to legalized sports betting," DraftKings Finan said.