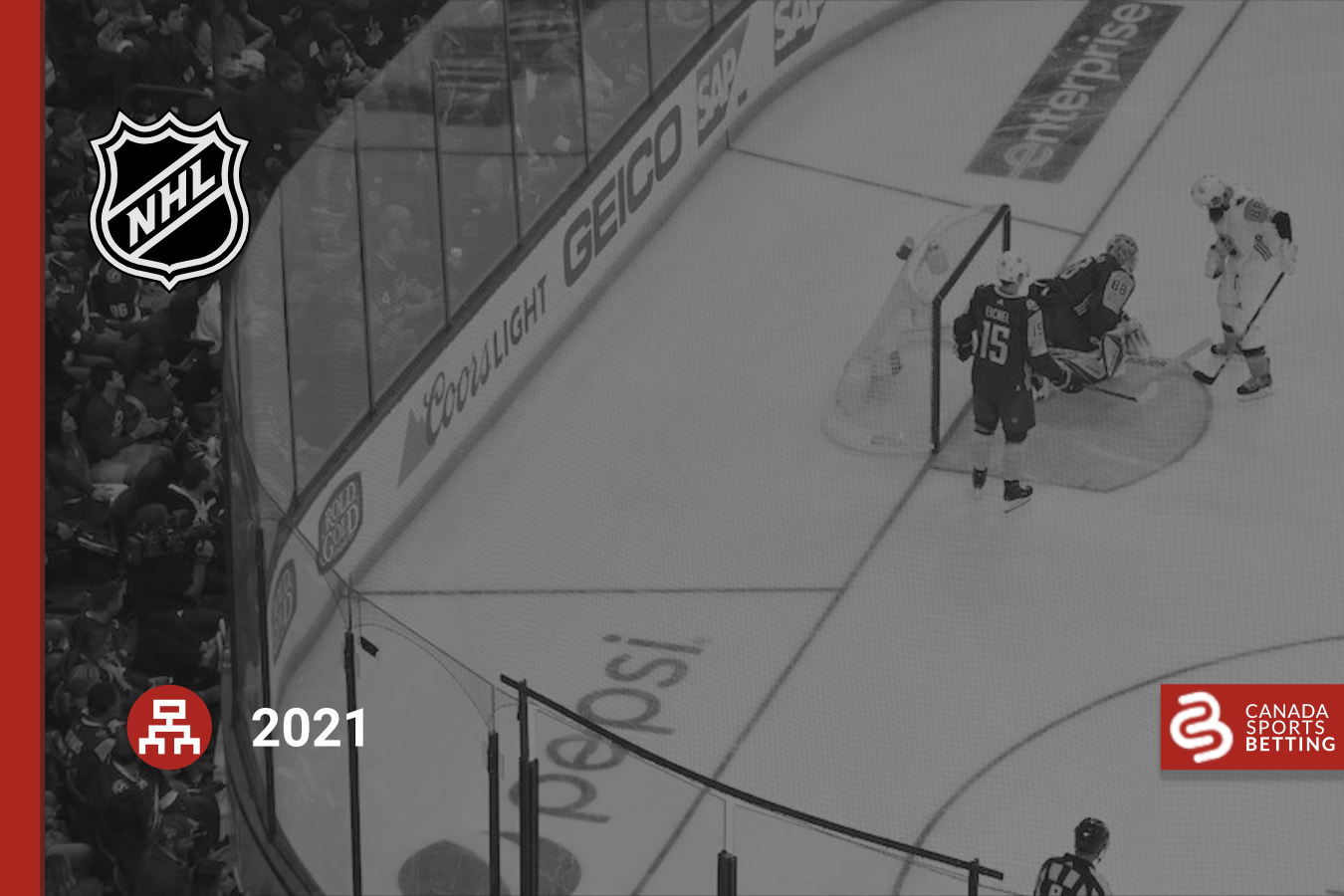 As we move through the regular season and towards the NHL playoffs and Stanley Cup game, there are other great betting markets hockey fans are thinking about. The NHL MVP futures and other betting markets have been out for a while now, but who will win the trophies this year?
We'll take a look at the Vezina Trophy and Rookie of the Year awards, as well as discussing whether it will be Conor McDavid picking up his second MVP award.
We've assessed all the NHL betting odds from the very best online sports betting providers in Canada and will provide some picks for the awards in 2021.
NHL MVP: Conor McDavid
The Canadian's partner in crime Leon Draisaitl picked up the award in 2020 and it's been 3 years since he won it, so will this be Conor McDavid's year?
The top-tier NHL betting sites have Nathan MacKinnon as the second favourite to win it. The Avalanche are enjoying a good season, but not as good as some anticipated. While McDavid has consistently been one of the best players in the league since he won the trophy.
McDavid's individual brilliance and ability to light up a game on his own is what makes him the top MVP candidate. The Oilers seem to be finding their feet in the league and we expect to see much more from him this season.
Vezina Trophy Winner: Andrei Vasilevskiy
At 26-years old he's still relatively young when compared to other top goaltenders in the league. Nonetheless, the Lightning's number 88 is showing why he deserves to be atop of the pile in the odds for the 2021 Vezina Trophy.
Winning 9 in 12 starts is impressive, but when you're playing with the likes of Stamkos and Kucherov, one would expect you to be putting up these numbers.
But, it's his stats elsewhere that impress so much. The Russian has a GAA percentage of 1.92% for the season so far, as well as an SV% of .933 – expect Vasilevskiy to win it this year.
Rookie of the Year: Kirill Kaprizov
Kaprizov has all the makings of a great player and has started to show glimpses of it playing for the Wild. He's picked up 3 goals and 6 assists in 13 games so far this season.
The competition is strong this year, but the left-winger has proven to be a highly productive player and has shown that he has what it takes to make it to the top.
It's been a tough year for NHL rookies, as they had to deal with a shortened offseason and camp when the season began. But it's one-way traffic with this wager, take Kirill Kaprizov.
See below the top sportsbooks where you can wager online and choose the best one for you: