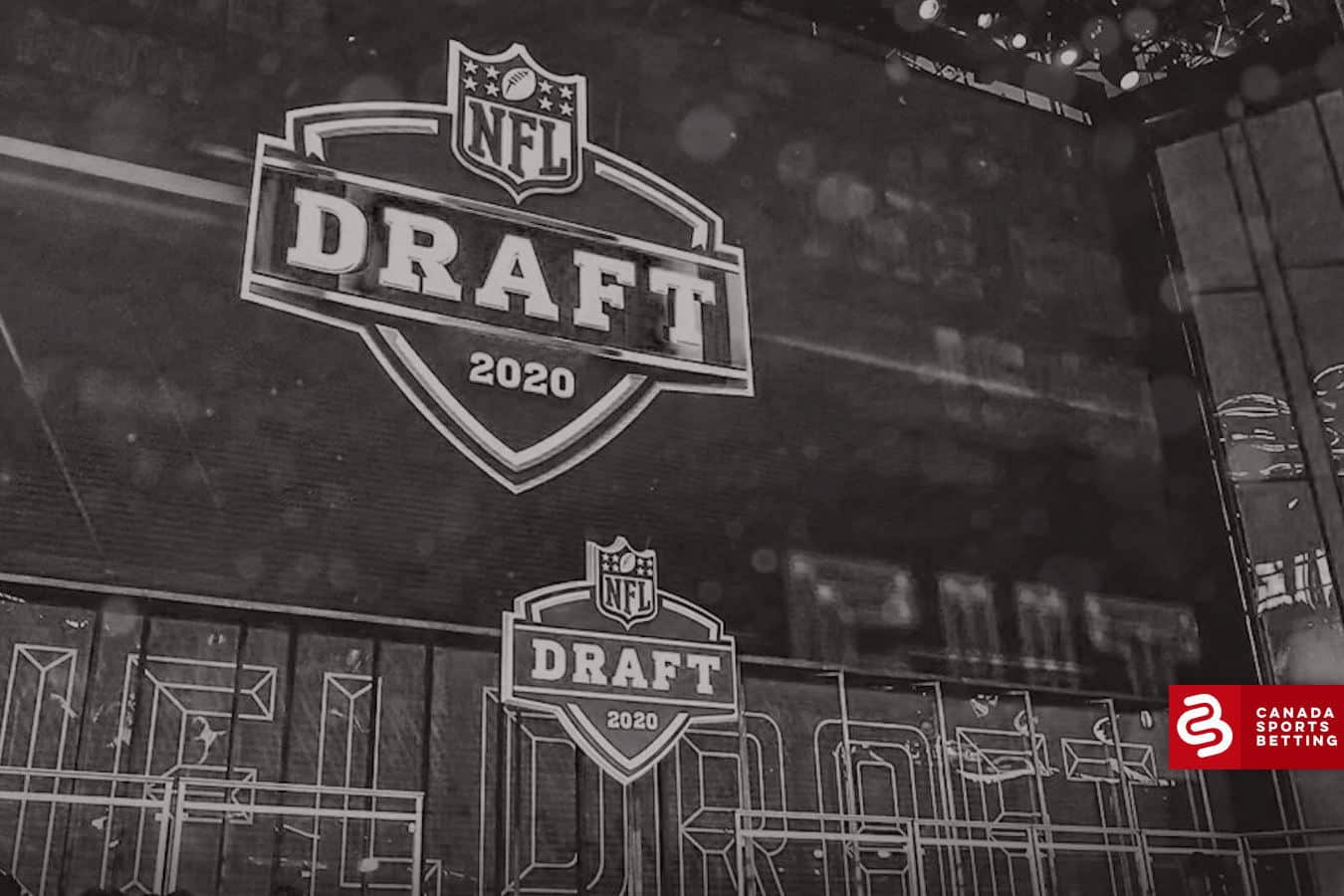 While Michigan defenceman Owen Power is the consensus favourite to go No. 1 in the NHL entry draft, there's less certainty about the draft order among other top prospects. Sports Interaction is offering bettors a chance to capitalize on this uncertainty. A series of prop wagers on the draft asks bettors to identify who among two players will be the first to come off the board during the NHL Draft.
NHL Draft 2021 Betting Guide
Michigan defenseman Owen Power is the overwhelming 1.10 favourite to be the first player chosen during the 2021 NHL entry draft
After Power, the draft order is considered to be more wide open
A series of prop wagers offered is asking which among two players should be drafted earlier
Over the course of the 2020-21 hockey season, Owen Power established himself as a cut above the rest among the crop of eligible players up for the 2021 NHL entry draft. At 6-foot-5, 218 pounds, it's easy for Power to stand out in the crowd. But he's also accomplished that factor with his play on the ice. He was a dominant performer during the Big Ten season for the Michigan Wolverines. Following his college campaign, Power played top-pairing minutes at the IIHF World Championship as Canada won the gold medal.
Beyond Power, though, the 2021 NHL draft class is much less certain and that's where savvy hockey bettors can turn a tidy profit. Sports Interaction is offering a series of prop wagers on the 2021 NHL entry draft odds. In each prop, two players are listed. Bettors are asked which of the two will be the first selected during the draft.
The NHL entry draft gets underway Friday, July 23 with the first-round selections. The remaining six rounds of the draft will be held on Saturday, July 24.
Dylan Guenther-William Eklund
Both Guenther, a right-winger from the WHL's Edmonton Oil Kings, and Eklund, a left-winger from Djurgardens (SHL), are involved in significant movement on the NHL entry draft board. The thing is, they are heading in the opposite direction.
At one time speculated to go as high as No. 3 overall, Guenther has slid downward and is now viewed as more likely to be selected in the bottom third of the top 10.
Eklund, meanwhile, is climbing the charts. A high-end skill player, he was named rookie of the year in the SHL after scoring 23 points (11 goals, 12 assists) while averaging 15:29 of ice time in 40 games.
Mason McTavish-Kent Johnson
Both Peterborough Petes (OHL) centre McTavish and Michigan (NCAA) centre Johnson are proving to be upwardly mobile in motion on the draft board. Johnson has gone from late-round first-round pick to potentially going in the top 10.
McTavish, though, is seed as possibly going as high as fourth overall. He's everything an NHL team looks for in a top-six centre – he's a powerful skater with balance and stout puck-protection skills.
Fabian Lysell-Isak Rosen
Lysell and Rosen share similar characteristics. Both are Swedish. Both play right wing. Lysell is 5-foot-10, 172 pounds. Rosen is 5-foot-10, 156 pounds.
Rosen led Sweden in goals (seven) and shared the lead in points (nine) with Lysell at the World Under-18 Championship.
Lysell is strong on his skates and moves with the mobility required to play in the NHL as an undersized forward. That should give him the edge over Rosen.
Jesper Wallstedt-Sebastian Cossa
The two goalies forecast to go in the first round of the NHL entry draft, this one is a gimme. Wallstedt probably won't top-10 as some are projecting but he'll be selected before 15th.
NHL scouts are all over the place when it comes to Cossa. Some are viewing him as being no better than a journeyman backup at the NHL level. There's a chance that he could slide out of the first round.
Where to Bet On The 2021 NHL Entry Draft?
There are a number of leading online betting sites that will provide bettors with the chance to place a wager on the 2021 NHL Entry Draft odds. The best bet you can make is to shop around in advance and seek out the right deal before joining one of these sportsbooks. Check out ComeOn Sports and 10Bet as examples.
The signup bonus offers that are in place at all of these recommended sites will prove advantageous to the bettor. And since you'll get a good deal wherever you go, why not check out several sites and find the ideal fit for your needs?
Do you want a risk-free first bet as a signup bonus? Perhaps you find a no-deposit bonus to be enticing. Or maybe you simply like the feel of cold, hard cash in your account and you want to go for a matching first deposit bonus. Whatever option you choose, you're already a winner.
Remember that new players and returning customers are eligible for better bonuses when they deposit using Bitcoin. As well, take advantage of the betting advice offered at these sites to help newcomers acclimatize to sports betting.
See below the top sportsbooks, like Bet99, where you can wager online and choose the right one for you:
View All Sports Betting Sites