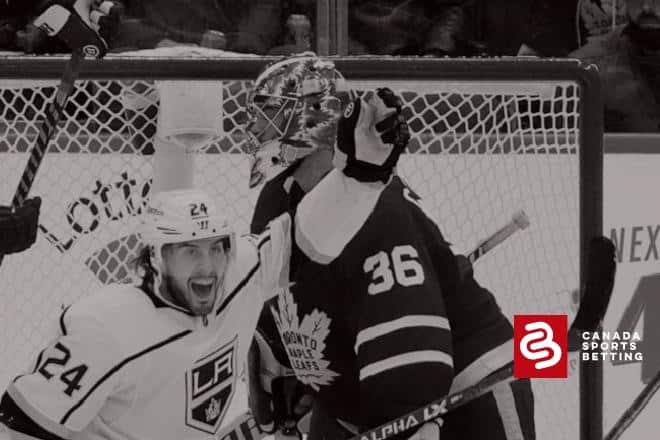 Almost every NHL team is in action on Wednesday night, which creates a massive — and we mean massive — betting opportunity for you. If you need an extra hand, look into our free NHL betting picks for November 24. We've done the research already and believe these four bets are worth looking into!
Against The Spread: Boston Bruins at Buffalo Sabres
We begin with the Bruins-Sabres against-the-line spread, which is getting modest odds currently, per Canada's best NHL betting sites:
Emotions play an important role in sports — and as a bettor, it's hard to evaluate from afar. But here's one to look out for in what we're calling the "Linus Ullmark revenge game." The goaltender is returning to Buffalo, a place he called home from 2015 on before leaving in free agency this offseason. We'd be stunned if he doesn't earn the start against his former teammates.
Ullmark should provide a steady presence on the net — the opposite of Buffalo. After a solid start to the season, the Sabres have "regressed to the mean" with a 2-8-1 skid. Inconsistent goaltending and defense have been the team's biggest bugaboo. We're of the belief that continues as the Bruins roll to a convincing win on the road. 
Moneyline: Minnesota Wild vs. New Jersey Devils
There are 14 different games on Wednesday, but one of the biggest moneyline toss-ups is the Wild at Devils. The NHL betting odds are virtually at pick-em at most bookies:
Both teams have excelled early on but have hit "speedbumps" the past few games. The Wild are atop the Central Division with a 11-6-1 mark, whereas the Devils are 8-5-3. Though most recently, both lost straight games against Florida foes.
As for our pick, it's Minnesota. More than anything, they can just create offense seemingly at will. They're getting goals from a slew of different players and collectively, Minny has the fifth-best expected goals per 60 minutes rate across the NHL. That versatility helps in 50-50 games like these, especially when on the road. Be wild and take the Wild moneyline (terrible pun, we know, but we couldn't help ourselves at CSB).
Minnesota
To beat New Jersey Devils
1.75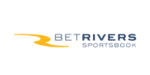 Over/Under 6.5 Goals: Edmonton Oilers at Arizona Coyotes
The biggest goal total of the night is none other than Oilers at Coyotes and our immediate feeling? It's 100-percent called for given the two teams.
On one hand, you have Edmonton that's the third-best in goals per game (3.72). On the opposite end, you have an Arizona side that's allowed the third-most goals per matchup (3.53). That combination is typically a recipe for a high-scoring game. But dare we say this game will be an exception?
You see, the Oilers have cooled off as of late offensively. In five of its past eight contests, they've been held to two goals or fewer. In the same light, the Coyotes have tightened up. After going winless in its first 11 games, they've won four of the previous eight. These two teams are trending in different directions than before, for better or worse.
To us, it all adds up to a game that doesn't reach a whopping seven goals. Do the counterintuitive thing here and take the under!
Under 6.5 goals scored
in Edmonton versus Arizona game
1.75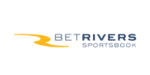 Moneyline: Toronto Maple Leafs at Los Angeles Kings
The Toronto-LA moneyline is tantalizing to us because of the way both teams are currently playing. The Leafs are as hot as any team in the league with wins in 11 of its previous 13. The opposite applies to the Kings, who have dropped four games in a row. Worse, they've musted two or fewer goals in four of its last five.
Our pick to win is indeed Toronto. We put extra weight on recent performances since those results carry over in confidence levels. And for all intents and purposes, the Leafs should be uber-confident as they begin a three-game California road trip here. As good as they've been, they can be even better and we'll see shades of that versus the ice-cold Kings.
How To Bet On NHL Games?
As we mentioned before, 14 games dot the NHL schedule on Wednesday. That means only four teams WILL not be in action. It's safe to say this is a hockey bettor's dream scenario. If you want to bet on NHL games this day (or any other during the season), you'll find few betting sites better than the ones listed underneath. All the hockey odds you can think of are available here, from day-to-day games to long-term futures betting odds.