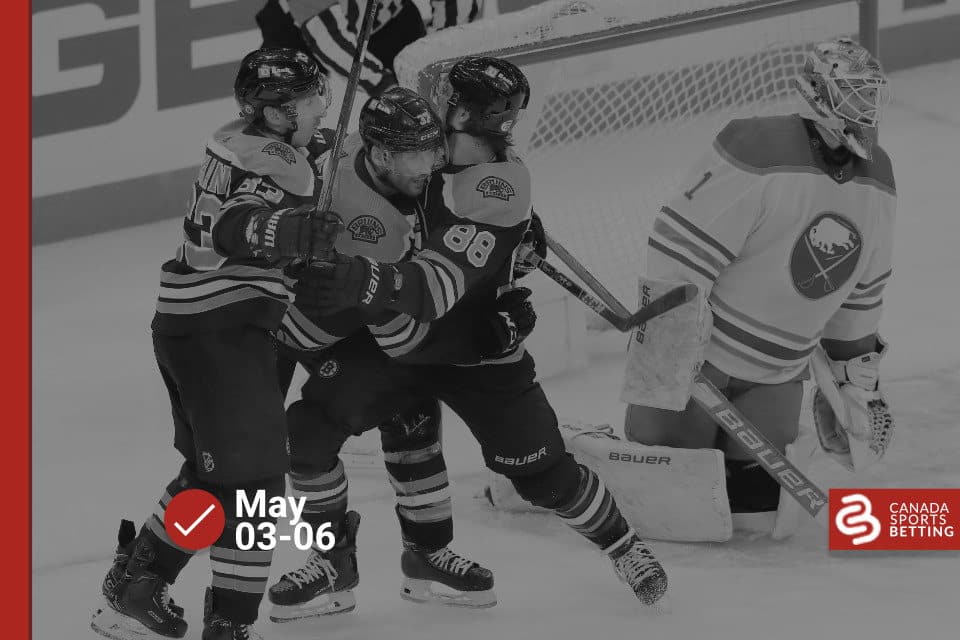 Things are heating up in the North Division. The NHL's regular-season schedule is just a couple weeks away from completion, and only the Toronto Maple Leafs have truly locked down their playoff seed.
The Edmonton Oilers sit nine points back of the first-place Leafs with two games in hand, but they would have to win nearly every remaining game to even have a shot at catching them.
The Leafs would have to lose a lot of games in regulation as well, something they've only done twice over their last 18 games. The odds of finishing in first just aren't in the Oilers' favour, and they'll be more focused on securing home-ice advantage with a top-two finish, as the Winnipeg Jets sit just five points behind them in third.
Another interesting storyline to follow is the sudden competition for third place between the Jets and the Montreal Canadiens. The Habs have pulled away from the Calgary Flames in recent weeks, as they were briefly at risk of missing the postseason entirely.
Now, the Habs have all but ensured they'll make it, and even have a shot at third thanks to the Jets' current six-game losing streak. Montreal is just two points behind Winnipeg in the standings, and both teams have played 50 games.
If you're new to betting please stay informed and check out our various sports betting guides before making any wagers. Without further ado, let's make some picks! We will be focusing on one North Division game per night, starting with Monday.
Winnipeg Jets (1.62) vs. Ottawa Senators (2.35)
As previously mentioned, the Jets have lost six straight games and limp into Ottawa in desperate need of a win.
The Jets are also missing some key forwards including Nikolaj Ehlers, Adam Lowry, and Bryan Little. Although there's a lot to like about Ottawa's chances in this tilt, the Jets should be coming out guns blazing. They have a lot more on the line and should still have what it takes to get the W, despite all that's working against them.
Take the Winnipeg Jets to win this game.
Edmonton Oilers (TBA) vs. Vancouver Canucks (TBA)
The Oilers will play the Canucks a whopping four times in six days beginning on Monday.
This game, scheduled for Tuesday, will be the second of the four. Naturally, there's a lot more on the line for the Oilers.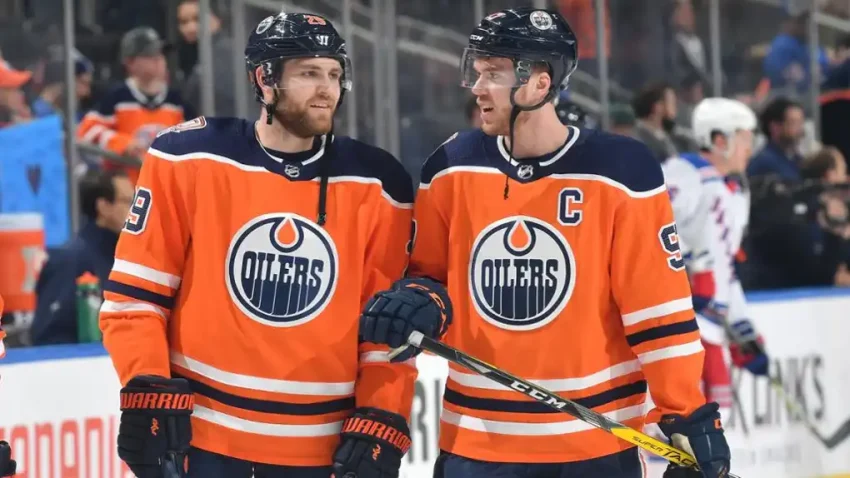 At first, the Canucks had a surprisingly successful return from their COVID-19 layoff, beating the Leafs in back-to-back games. Since then, however, Vancouver has lost five of their last six games including three losses to Ottawa.
A large x-factor throughout these games will be the play of Connor McDavid. The superstar centre is having a historically dominant season, posting 29 goals and 87 points in just 49 games. He can, and should, take over most of these games.
Take the Edmonton Oilers to win this game.
Winnipeg Jets (TBA) vs. Calgary Flames (TBA)
The Flames will likely pose a greater challenge than the Senators, but the Jets need all of the wins they can get.
Luckily, Winnipeg has experienced similar success against Calgary this season, boasting a 5-2-1 record with a power play operating at 24 per cent. The Flames may not be hunting for the postseason anymore, but there's no such thing as a 'game off' with veteran head coach Darryl Sutter at the helm.
Calgary is a lot healthier despite being without Noah Hanifin and Josh Leivo, and they're still a reasonably competitive team all things considered.
The Jets should, in theory, have this one. But this point of the season is all about momentum, and the Flames have simply played better hockey as of late. There's also a lot less pressure for a team that truly has nothing to lose at this point.
Take the Calgary Flames to win this game.
Montreal Canadiens (TBA) vs. Toronto Maple Leafs (TBA)
Many had been touting this matchup as a "preview of the first round" until Winnipeg recently forgot how to win. Games are often close between these two squads and their historic rivalry always adds fuel to the fire.
It's tough to bet against the Leafs, who are 5-0-0 since Nick Foligno entered the lineup. It's no secret, however, that the Leafs' effort and overall play can get complacent.
There's been less evidence of it this year, but both the Habs and the Sens continue to give the Leafs fits in any given season, regardless of placement in the standings.
The Leafs would love to clinch first place, but there's a lot more on the line for the Habs who will undoutedly be icing their best possible lineup. The Leafs, on the other hand, may opt to rest some regulars.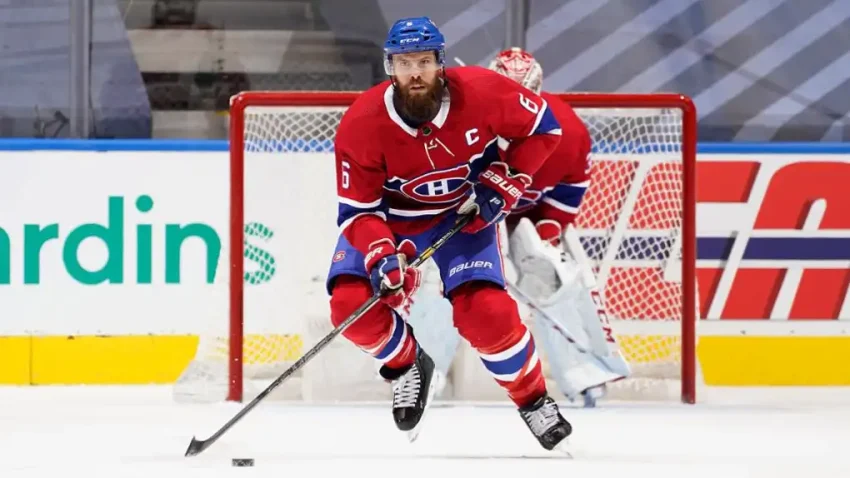 Take the Montreal Canadiens to win this game.
Thank you for tuning into this week's edition of our free NHL picks. Remember to choose the sportsbook provider that works for you and good luck! Some of the top sportsbooks are listed below: