From betting statisticians to strategy consultants, everyone proclaims to have found the perfect winning formula for sports betting. But, who's right?
Well, there are hundreds of tools, tactics, tips, and strategies available to help bettors maximize the value of their stake and ensure they don't spend beyond their limits. But finding the right one for you can be tough. So, we made this extensive guide for beginners and pros to find the right strategy for you.
Canada Sports Betting has produced a complete betting guide with plenty of other topics. Check it out.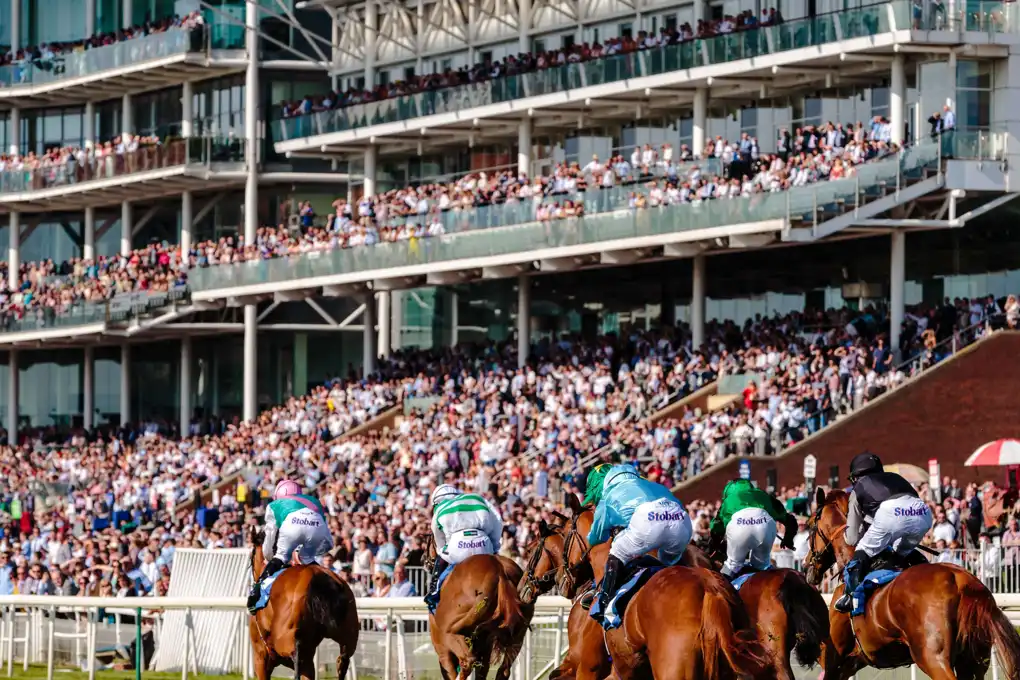 Sports betting strategy
The growth of the sports betting industry in recent years has led to the development of sports betting strategy and theory devised to help bettors maximize their profits. Sports bettors, from beginners to pros, are looking to soak up as much information as possible regarding markets, odds and how to take advantage of them.
Any bettor must recognize the importance of building a consistent and effective sports betting strategy use when reviewing the betting odds at your favourite sportsbook. Understanding how to make the most of your money and add value to every bet you make will pay dividends down the line. But what is the right strategy to use?
Well, sports betting tactics vary from one player to the next. However, there are general rules which will discuss in the next section of this article that will strengthen the value of bets and allow users to make intelligent bets.
Ultimately, whatever your sports betting tactics may be, devise a strategy that works and stick with it for the duration of your gambling career. Keeping things consistent will ensure you aren't flagrant with money, all the while knowing when the right time to pull the trigger and play higher stakes.
While there are many theories and sports betting strategies out there, we believe that there are two pillars for a successful betting system. Firstly, we would say that bettors, regardless of the market, should do their research. Get to know the market, the teams or individuals involved; learning about performance, managers, past results in specific competitions, the list goes on. Not only will this provide the necessary knowledge, but it will allow users to feel confident about their bets.
Confidence in betting allows bettors to know when to pull the trigger and when to play it safe. On that point, we must then discuss the second pillar, which is bankroll management. Bettors need to know their limits and set out those limits before they begin betting.
Do your homework
We touched on this briefly before, but does it mean to "do your homework"? In essence, doing your homework is researching the relevant markets before placing a wager. Knowledge is power in the betting world. You often hear about people having tips, or some inside knowledge, especially in the racing and combat sports world.
These kinds of things could have been fixed events, conducted illegally. Or, more often than not, it's someone with a depth of knowledge who has chosen to share some of their insight.
If a bettor from Canada is looking to play the Premier League odds with no prior knowledge of the league, they should first focus on the teams and standings to get an understanding of who's the best team in that particular season.
Tracking back a bit, for bettors that are new to a sport, it's integral that they understand how the sport works before wagering. For example, if a soccer fan is new to the NHL and they are expecting the format of the sport to be similar to sports they already know, like soccer, then they will be unpleasantly surprised. Always do your homework.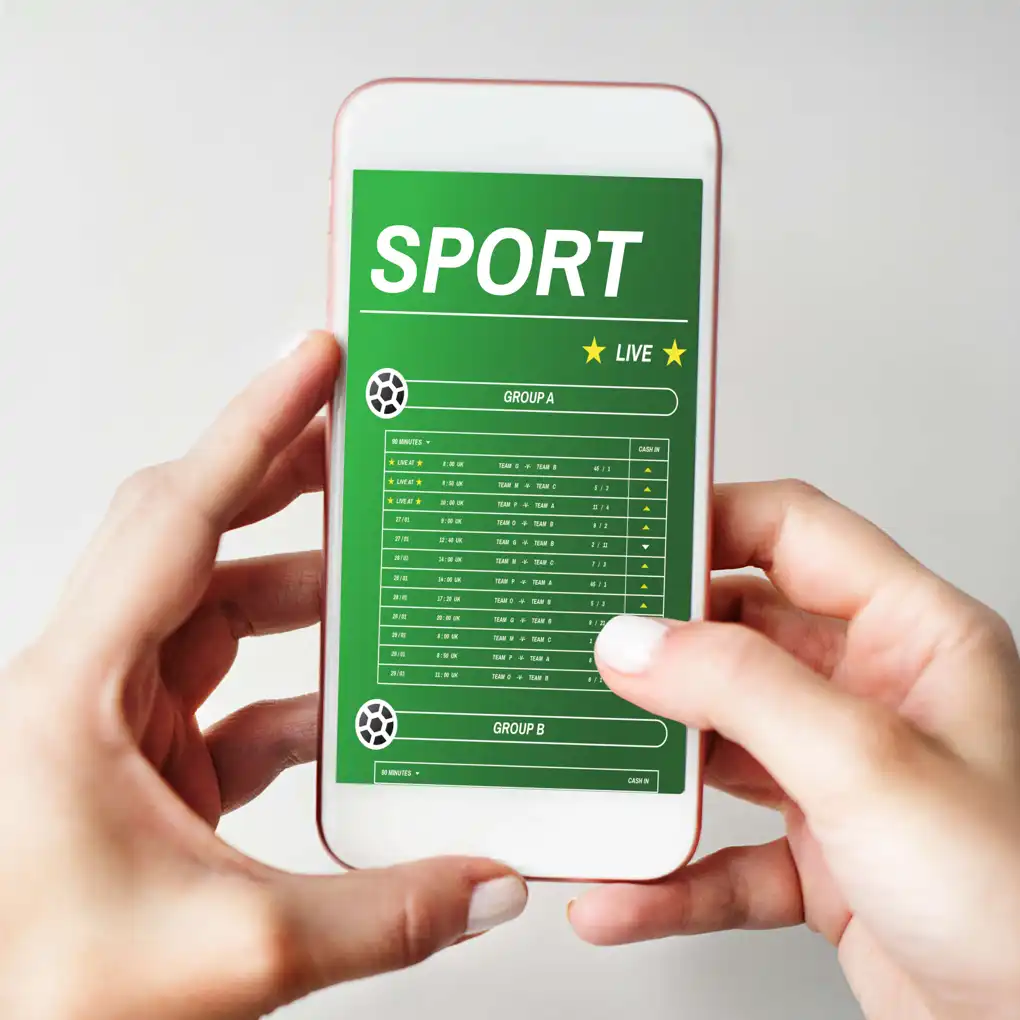 Manage your bankroll
Bankroll management has become a phrase used a lot in the betting world in recent years, as bettors try to strategize their spending. Simply betting big whenever the odds look very favourable isn't enough. Bankroll management advocates feel there should be a systematic betting strategy in place to ensure consistency when betting.
There are various methods that can be employed, but one of the most frequently used is betting a percentage of your funds each time. For example, a player may bet 1% of their funds for each standard wager, until they find odds they want to go "big" on – at which point they may bet 5% of their funds. This kind of strategy gives bettors the opportunity to play a conservative bet and high stakes bet while maintaining a balanced and reliable sports betting strategy.
Our sports betting enthusiasts here decided to make a bankroll management guide to help beginners and betting veterans take control of their finances and ensure they don't wager beyond their limits.
Sports betting strategy for beginners
Bankroll Mangement
Proin eget tortor risus. Praesent sapien massa, This is about getting to grips with the basics of betting and establishing a basic strategy that can be employed. There are a variety of important things to learn, but first, learn the language and understand the meaning of each betting term. To start with, we'd advise taking a look at our sports betting glossary for all your betting terminology.
Responsible Gambling
Proin eget tortor risus. Praesent sapien massa,
What are favourites and underdogs? Spread and money lines? The over/under? These are all essentials and must be the first port of call for beginners. Another thing is to learn how to read the odds. As players navigate through the various sportsbooks, they'll find that they might be looking at different odds on each sportsbook. It could be fractional, American or decimal odds, all of which can look quite different, but represent the same thing.
While we're on the topic, it's worth recommending our odds calculator to new users. It's a tool to converter the odds from whatever format they're into one which is relatable – from American to decimal for example.
For anyone unsure where to find the best sportsbooks operating in Canada, take a look at our list of recommended sportsbook providers.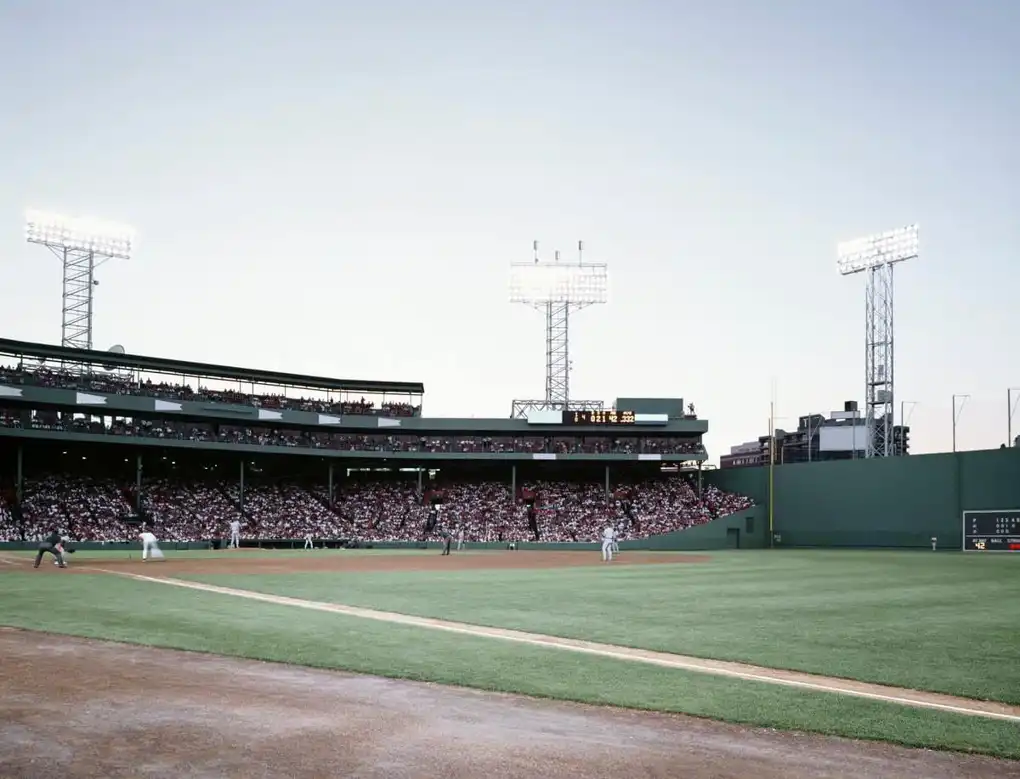 Professional sports betting strategy
Professional sports betting strategy is a broad topic, but one which has been covered in betting literature on numerous occasions. There will always be differences of opinion and one bettor may do the complete opposite to another. However, the experts here at Canada Sports Betting have laid out what they believe to be the main practices of experienced bettors.
Firstly, stick with one team per league. Knowledge is power in the gambling scene and the more time a bettor spends studying the progress of a team, the more they'll get to know them. There are a variety of factors that affect sports performance, from injuries and team synergy to past results, there are endless elements involved. Having said that, just sticking with one team can become tedious and often conflicts with the reason many bettors got into gambling. But, in the end, most bettors prefer profits to sports entertainment.
Another sports betting strategy frequently used by players is the use of betting software to make predictions. There are a variety of websites and individual software programs that can be downloaded and used to track trends and patterns in team performances and results. An experienced eye will spot trends quickly and establish an advanced betting strategy.
Finally, we will discuss the use of against the spread (ATS) records, which are determined by Vegas lines. These records are public information and posted online via a range of sports betting sites. We touched on the use of software to track trends, using these trends together with ATS records gives an even better indication of potential performance.
Sports betting tactics
Making money through sports betting can be a difficult task, but determination and the employment of consistent sports betting tactics will help to hit your wager. Many professional bettors make a good living off of sports betting and those that are successful always bet tactically.
Often someone hears about a bettor hitting and winning big off of a whimsical wager and are inspired to get online and hit as they did. However, there is always going to be an element of luck involved in betting and some are luckier than others.
Bet smart, bet better. We'll go into more about how to maintain solid betting tactics to keep your sportsbook funds in the green.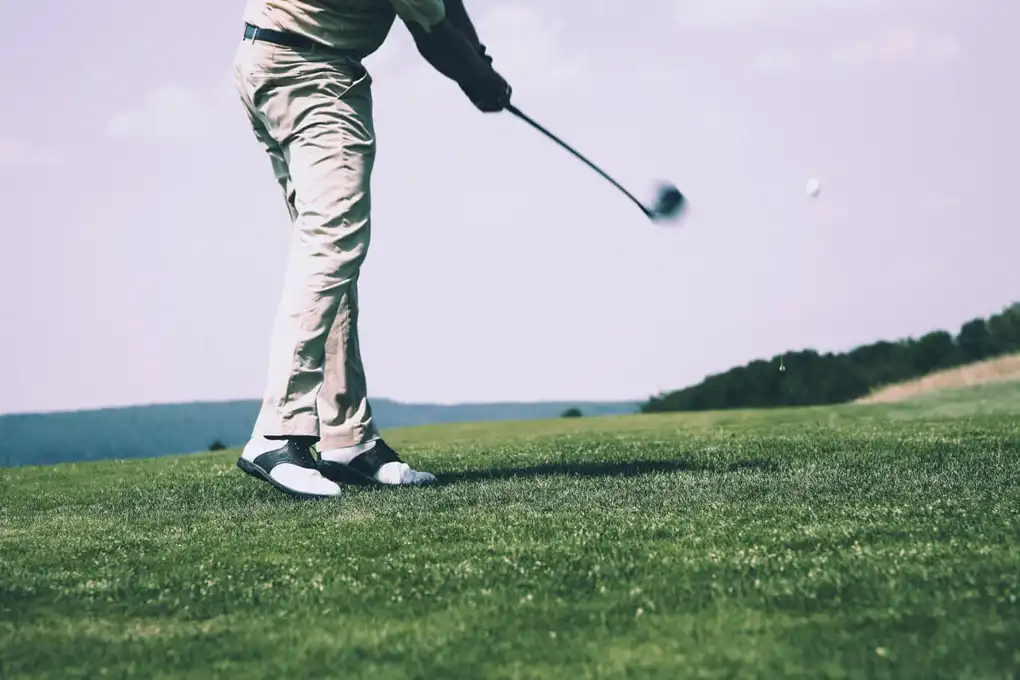 Bet sober and don't tilt
Anyone who has been to real Casino will know that drinks are on the house. As long as a bettor remains at the tables, they'll keep being gifted with free drinks from the house. It may seem like an obvious thing to say, but many sports bettors play under the influence of alcohol or intoxicated in some way. Not to sound like the annoying aunt here, but doing anything under the influence of alcohol is generally highly detrimental.
Controlling your temperament while gambling is integral to finding success. From sports performance to playing the odds on the game, anyone can tilt. To tilt, or tilting refers to the process of letting emotions take over and influence decision making, which frequently leads to bad decisions. The term was first introduced into the world of poker, with players going "full-tilt" referring to losing it!
If you feel you're tilting or going to tilt, the first thing a bettor should do is stand up and walk away. Allow time to clear your head, take a walk, find some space away from the odds and return. For example, if a player is on a losing streak, they are highly susceptible to tilting.
Shop around
We touched on this before but never wager on the first odds you see. Bettors should always be on the hunt for the best odds, comparing sportsbooks and recording the best odds they find to easily compare them.
This requires bettors to have numerous accounts, as they'll need to sign up with a variety of different online sportsbooks. A bettor's goal should always be to find the best line for them. Search for value in the odds.
For example, if you are looking to bet on the Dallas Mavericks on a 7 point spread, you would want to shop around all the sportsbook accounts you have and see where the best odds are. If you find odds of 7, the chances are if you look around you'll find the same wager at odds of 6.5.
Over the course of any sports season, shopping for odds will pay dividends. Line shopping is one of the best sports betting strategies around and used by all experienced players.
Sports betting strategy books
While we have recommended a number of excellent tools, strategies and sports betting tactics to employ, literature is also a great way to learn more about the industry and how to add value to a bet.
There are hundreds of sports betting strategy books, which will help guide beginners and pros to a more successful betting career. These books take you beyond the basics and really indulge in the strategic side of the game and how slight adjustments to tactics and implementing new ideas can drastically improve your profits.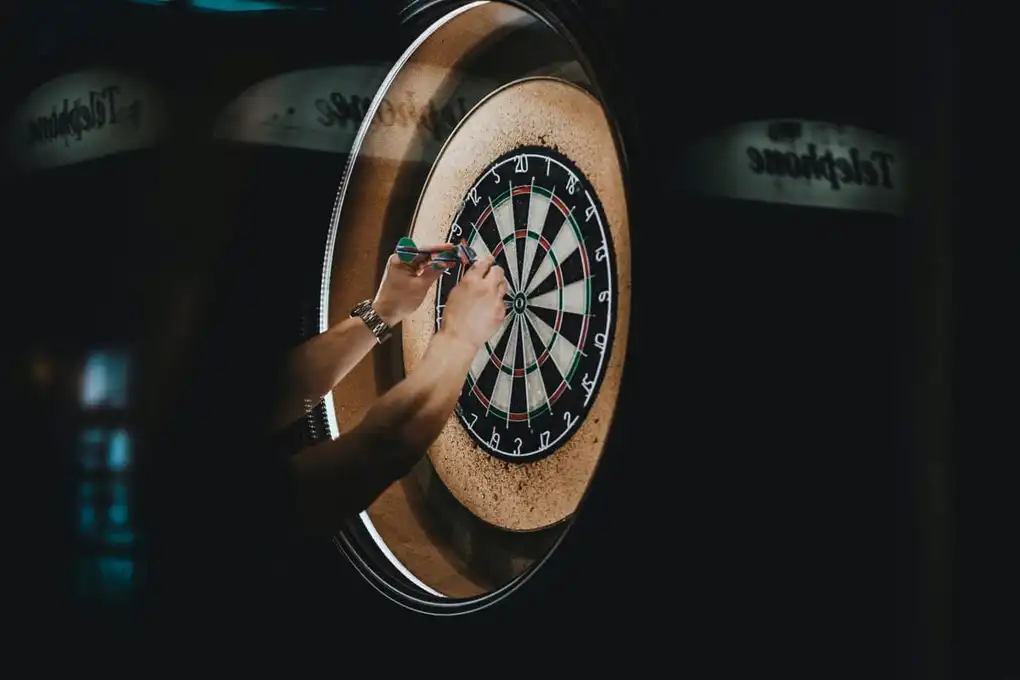 'Gambling Wizards': Conversations with the World's Greatest Gamblers' By Richard Munchkin
This is a great read, it's thorough and gives a great insight into the life of a gambler. The book starts off discussing the author's experience gambling in college and how things evolved into his career.
The book discusses his experience in Vegas and how he eventually became a TV producer. Richard Munchkin holds celebrity status in the US for his work in the gambling sector.
He delivers intrusive betting advice and includes conversations with the one-time resident backgammon player at the Playboy mansion. As well as providing a depth of knowledge and insight into the industry and strategies to win, the author takes us through candid experiences that are informative and entertaining.
'The Man with the $100,000 Breasts: and Other Gambling Stories' by Michael Konik
Author Michael Konik produces an excellent book, offering a glimpse into the unique world of betting and the life experiences of a bettor. He takes us from his high-rolling days to his pitfalls and ties all that together with some honest stories about the industry as a whole.
The book doesn't just chronicle the life of Konik, but it offers much more in the way of sports betting insight and tactics employed throughout his career. He highlights the fact there isn't just one path for bettors, the industry has changed a lot and players are now able to write their own stories.
He delivers so unmatched insights into the industry, detailing betting tips for any level of bettor and provides the reader with what it takes to make it. He touches on the competitive element of his personality and how he used it to his advantage. Overall, it's well worth reading.