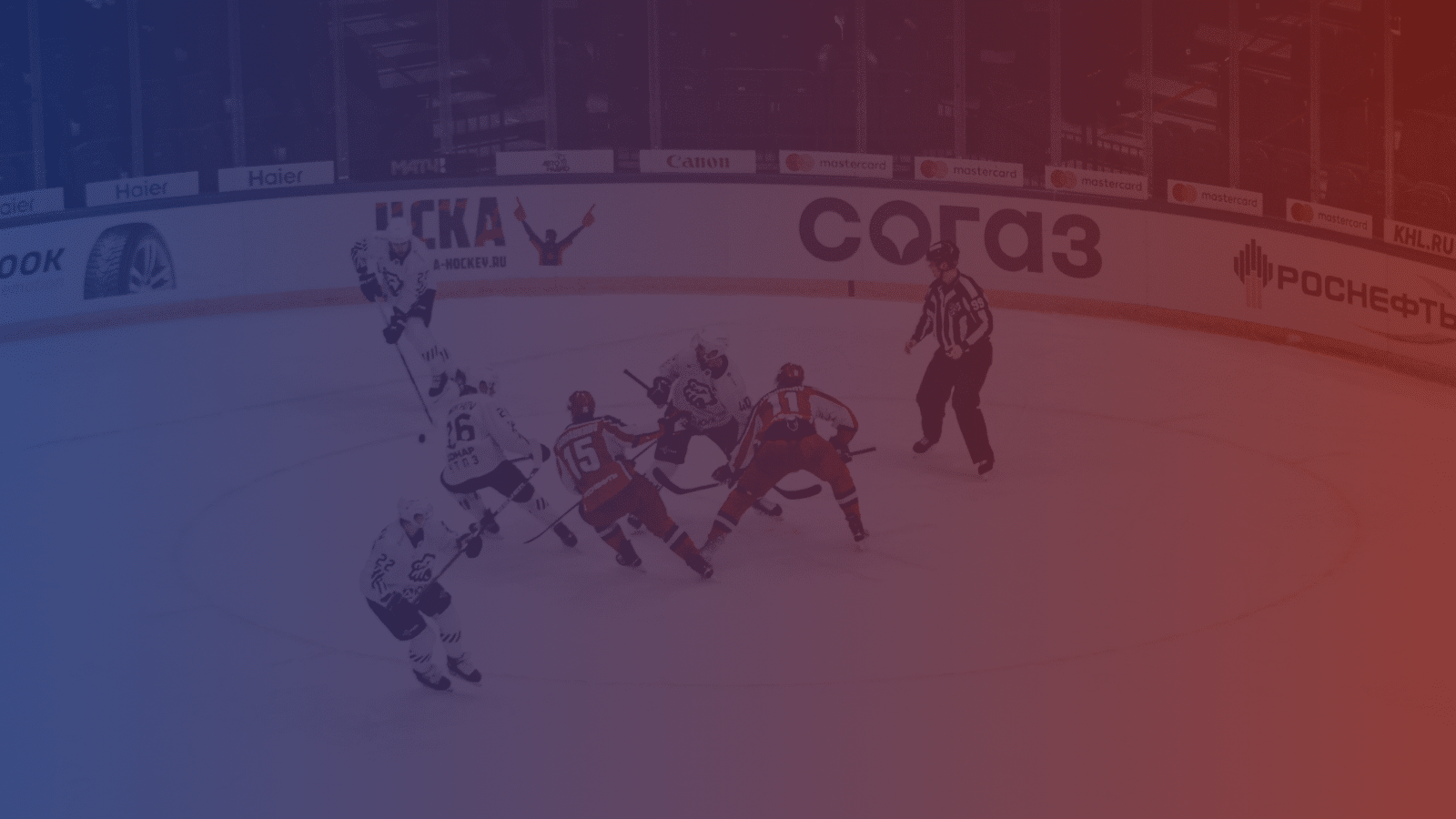 Responsible Gambling Strategies For New Sports Bettors
UNIT 5.2 – RESPONSIBLE GAMBLING
Introduction To Responsible Gambling
When you're new to sports betting, it's easy to get swept up in the excitement and accidentally bet more than you should. Understanding what problem gambling is and how it can get out of control can help you set yourself up for success in the long-run. In addition, learning to recognize problem gambling can help you support others around you. This article will discuss how to recognize problem gambling, where to seek help, and the following:
This article is part of The Ultimate Beginner's Guide to Sports Betting, a course by Canada Sports Betting.
Understanding Problem Gambling and Addiction
Problem gambling is a serious issue that can happen to anyone. Often associated with sports betting and casino gambling, problem gambling should be understood by all sports bettors so you can recognize the signs and symptoms within yourself and others. Addiction to sports betting can have severe consequences on one's mental health, finances, and personal relationships.
As with any form of addiction, problem gambling is a mental health condition that bettors should not be afraid to seek help for. If you recognize any of these signs early on in yourself or others, you should take proactive steps to address potential issues. Learn to recognize the signs and symptoms of problem gambling, which can include the following:
Becoming overly fixated on sports betting.
Betting more money than you can reasonably afford to lose, such as betting money reserved for rent or car payments.
Neglecting responsibilities and relationships to make more time for gambling.
Chasing losses in a desperate attempt to recover them.
Lying about or hiding the extent of your gambling activities.
Problem gambling may progress to gambling addiction if you are experiencing the following:
Inability to control betting or stop altogether.
Spending an excessive amount of time thinking about betting.
Neglecting personal and professional responsibilities.
Borrowing money or engaging in illegal activities to fund gambling.
Emotional distress and anxiety related to betting.
If you are experiencing any of the symptoms above, or believe you may have a gambling addiction, seek help. Resources for problem gambling are linked at the end of this article.
Responsible Gambling Preventative Strategies
The following responsible gambling strategies are not meant to be employed when you identify you have a gambling problem. If you have already identified you have a problem with gambling, it is time to seek help.
Instead, the following strategies are designed for new sports bettors who wish to set themselves up for success by preventing problem gambling. When you're new to betting, you can take proactive steps to build good habits, and avoid problem gambling down the line.
Strategy 1: Establish Good Bankroll Management
One of the fundamental principles to staying safe while betting is proper bankroll management. Your bankroll is the amount of money you're willing to set aside for betting, and it's essential to choose a budget within your means. Money set aside for gambling should be a part of your entertainment budget, similarly to a budget set aside for streaming services, concerts, or sports games. In other words, sports betting money should be allocated from your disposable income, not from necessary expenses or recurring bill payments. Some key strategies for bankroll management include:
Set a budget by determining how much you can afford to lose without impacting your financial well-being.
Avoid betting all your funds on a single bet. Divide your bankroll into smaller units and use them for different bets.
Keep a record of all your wagers, including the outcomes, so you can analyze your betting performance and try to improve.
Resist the temptation to bet more than your budget, even when you're on a winning streak.
Strategy 2: Set Up Responsible Betting Limits
Betting limits are a feature offered by sportsbooks to help users manage and control the amount of money they can wager. You can use betting limits to set a predetermined restriction on the amount of money you can bet in a given time period. Each limit is determined by the individual bettor, and cannot be modified within a given time period of reaching the limit. The intention is to force bettors who may be chasing losses to stop betting for at least 24 hours, giving them time to think rationally and make smart decisions.
To set up your betting limits, navigate to the betting limits section of your sportsbook, which may be located under your profile, account settings, or preferences. Depending on the sportsbook, you may have different options for setting betting limits. Common choices include:
Deposit Limits: Set a maximum amount you can deposit within a specified time frame, such as daily, weekly, or monthly. This helps you control how much you can fund your betting account with.
Wager Limits: Define the maximum amount you can bet on a single event or in a given period, which prevents large, impulsive bets.
Loss Limits: Specify a limit on the amount you're willing to lose over a specific time period. This ensures you don't deplete your funds too fast.
Session Time Limits: Some sportsbooks allow you to set a time limit for each gambling session to prevent excessive play.
Strategy 3: Understand the Terms and Conditions
Always read the terms and conditions before you bet real money. Some sportsbooks have strict terms and conditions that may impact your ability to bet successfully, so never assume what the rules are without reading them. In particular, betting bonuses and promotions come with terms and conditions that must be understood – any should never be relied on as a profit strategy.
Before accepting any bonuses, make sure to read the terms and conditions carefully, paying attention to rollover requirements, minimum odds, and expiration dates. Rollover requirements are especially important as they dictate how much you must bet in order to receive your bonus. Typically, they require bettors to bet at least ten times more than the bonus amount before you are eligible to collect. Even then, the bonus cannot be withdrawn as real money, but must be wagered. With all of that in mind, make sure to consider the potential impact of bonuses on your bankroll and betting strategies. For instance, a bonus may require you to bet $500 in a month to meet the rollover requirement. If you have set a budget of $300 monthly, do not exceed your budget to meet the minimum spend.
Utilize Self Exclusion For Problem Gambling
Self-exclusion at a sportsbook is a voluntary program designed to help individuals with gambling problems or those seeking to take a break from sports betting. It allows users to restrict or completely suspend access to their betting accounts for a specific duration, which can range from a few days to several years, or even permanently. Self-exclusion is a helpful tool for those who feel they have lost control over their gambling habits, need a respite, or want to protect themselves from potential harm associated with gambling addiction.
To set up self-exclusion, look for the account settings or responsible gaming options, which are usually found in the footer, profile, or settings section of the sportsbook. Within the responsible gaming section, you will find the option to set up self-exclusion. This may be labelled as "Self-Exclusion," "Cooling-Off Period," or a similar term.
From there, you can set the duration for your self-exclusion such as a few days, weeks, months, or even permanently. Most books will ask you to confirm your decision to self-exclude, which might involve confirming your identity or going through additional steps to ensure you cannot easily reverse your decision during the self-exclusion period. You should receive a confirmation email that your self-exclusion has been successfully set up. Once it begins, you won't be able to access your account and place bets until the specified period ends.
Seeking Help and Support
Problem gambling is a treatable condition, and seeking help is within your power to reclaim control over your life. Resources to help with problem gambling in Canada include:
Toll Free Gambling Help Phone Numbers

Alberta Problem Gambling Resources Network 1-866-461-1259
British Columbia Problem Gambling Helpline 1-888-795-6111
Quebec Gambling: Help and Referral 1-800-461-0140
Manitoba Addictions Helpline – Problem Gambling 1-800-463-1554
Newfoundland Problem Gambling Helpline 1-888-899-4357
New Brunswick Gambling Information Line 1-800-461-1234
Northwest Territories General Helpline 1-800-661-0844
Nova Scotia Problem Gambling Helpline 1-888-347-8888
Nunavut Kamatsiaqtut Helpline 1-800-265-3333
Ontario ConnexOntario Helpline 1-866-531-2600
Prince Edward Island Problem Gambling Helpline 1-855-255-4255
Saskatchewan Problem Gambling Helpline 1-800-306-6789
Yukon Mental Wellness and Substance Use Services 1-866-456-3838
Responsible sports betting is a combination of self-awareness, discipline, and a clear understanding of the potential risks. That said, even by taking preventative measures, problem gambling can affect anyone. By understanding the signs of problem gambling, managing your bankroll effectively, setting betting limits, recognizing addiction, and seeking help when needed, you can enjoy sports betting responsibly. Remember to know your limits and be aware of the terms and conditions associated with bonuses to maintain a healthy and enjoyable sports betting experience.
Last Updated: