Moneyline betting is one of the fundamental wagering types offered by all sportsbooks. The premise is simple: pick the team that's going to win.
However, the inherent unpredictability of sport requires deep knowledge of matchups and betting strategies to lift the odds of cashing in.
Our moneyline odds explained guide answers questions such as how do odds work, what does it mean to bet the moneyline, how to bet on moneylines, and various aspects of betting on different major league sports.
You'll find information about how sportsbooks create moneyline odds, and great places to bet on moneylines.
New players will be equipped with a solid understanding of moneyline odds, while veterans will discover opinions about moneyline betting which aren't often discussed.
One of the keys to betting includes gathering as much information as possible about team performance, matchups, game-time conditions and other variables which affect the way odds work.
Keeping tabs on sports betting trends surrounding your favorite league provides the type of insight which increases the value of your wagering activities, especially over the long term.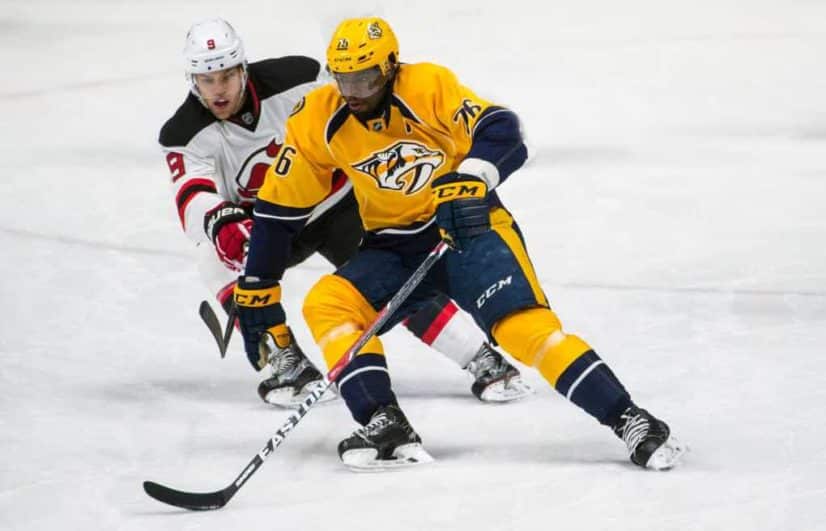 How to Bet with Moneyline Odds
The process of betting moneyline odds on sportsbooks begins with signing up with an online wagering provider such as William Hill or Sports Interaction (SIA).
You'll find multiple sportsbook brands competing for your wagering dollar, which makes it worth your while to consider the differences between companies, some of which have been around since pen-and-paper wagering.
Checking out the betting lines provided by sportsbooks isn't a bad idea, but comparing bonus offers and other promos will give you a quick boost to your bankroll.
A majority of online sportsbooks entice new players with a welcome bonus, which often consists of a free bet or a 100% bonus which matches the amount of your first deposit.
In addition to comparing the amount of bonus provided, check out the other offers which the company provides for established members.
Some sportsbooks feature reward programs, rotating promos, special betting events and even rebates which give you cashback into your bankroll when your bets don't work out.
As you become more experienced with moneylines and other sports betting, you'll discover that certain offers and promos work better than others because of your betting style.
For some, bonuses, rebates and special offers will provide the best boost.
For others, a sportsbook which gives discounted lines will give a better inside edge.
Once you've chosen a sportsbook that works for you, signing up is typically a breeze.
After providing the usual sign-up information, you'll have the option of choosing a method to deposit funds into your roll, including popular payment providers like interac e-transfers, Mastercard and Visa.
Sportsbooks usually take one of two approaches when it comes to claiming bonuses.
Some companies will arrange the bonus to be automatically transferred to your account, while others will need you to specifically opt into a bonus promo.
Moneylines usually feature a team with plus odds and a team with minus odds. The team with the biggest plus odds is the underdog, while the team with the largest minus odds is the favorite.
Profiting off of moneyline betting requires the juggling of risk and reward.
Betting on the favorites appears to be a safe route, but smaller payouts for winning limits overall profitability while making losses more damaging to your bankroll.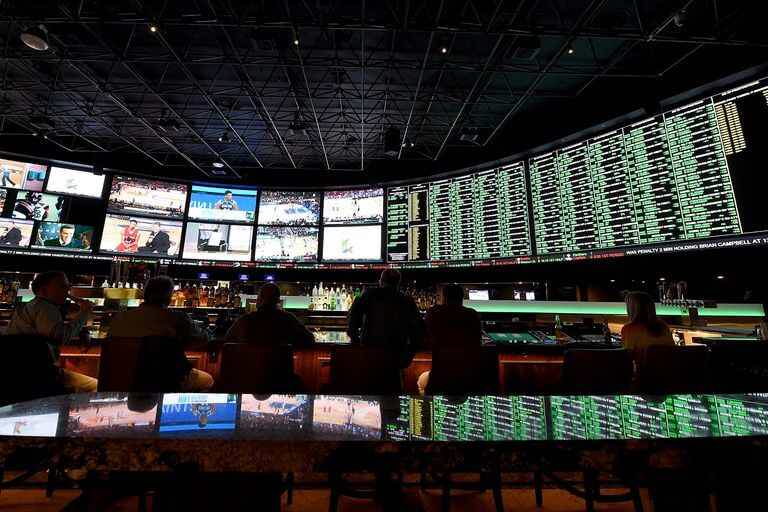 How to Read Moneyline Odds
Moneylines usually feature positive and negative odds. A team with -150 odds would be considered the favorite over a team with +150 odds.
The larger the discrepancy between the numbers, the bigger the perceived mismatch between the two clubs.
Sports which feature draws will have a third moneyline, along with the option to bet on either team winning.
A third moneyline option makes it a bit more difficult to predict the outcome, but draws often feature a large positive moneyline that pays out well.
Sometimes, a game will feature two positive moneylines or two negative moneylines, with the largest positive the underdog and the largest negative the favorite.
A club with +150 odds will pay out $150 for a $100 bet, while a team with -150 moneyline requires a $150 bet to win $100.
Since the +150 team is the underdog, bettors receive a greater reward for accepting a higher level of risk, while the -150 team pays out less because betting on the underdog implies less risk.
When wagering on this type of betting line, it's usually advisable to avoid taking on too much risk or picking overwhelming favorites who don't pay out well.
Moneyline betting odds tend to be used most often in North America, especially in United States wagering markets.
Decimal odds provide the same information, with larger decimals indicating the underdog and smaller decimals indicating the favorite.
Fractional odds indicate probabilities using fractions instead of decimals.
Moneyline odds make it easy to determine the favorite and the underdog because of the plus or minus sign next to the numbers. Decimal odds make it a bit easier to calculate your winnings because you multiply your wager with the odds provided.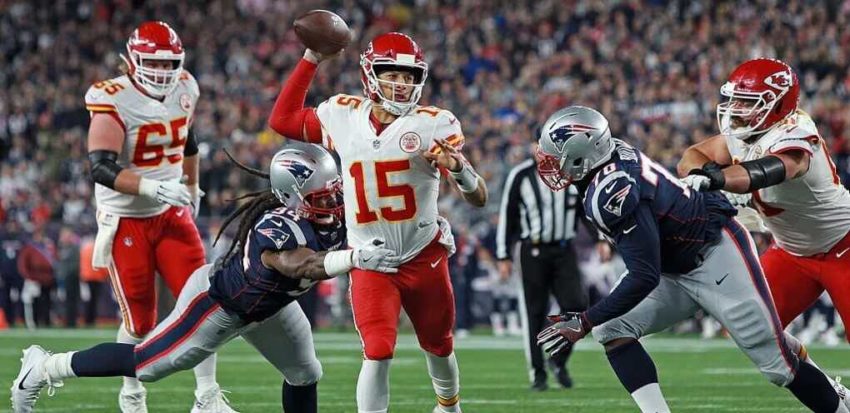 How Are Moneyline Odds Made?
Modern oddsmakers lean heavily on computing power to create a wide variety of Vegas odds.
Sports statistics have proliferated from a few key figures into a vast array of metrics which reveal large and small trends that provide insight into the predicted outcome of a moneyline matchup.
Sportsbooks can feed all of this data into algorithms which crunch the numbers into probabilities that reveal a likely outcome.
However, odds frequently change between the time the moneylines are published and the start of the game, even if no new developments occur that could alter the expected outcome.
These odds changes are referred to as line movements, and they often reflect the amount of money that people are betting on either outcome. If a lot of people invest in a moneyline, the cost of that moneyline may rise while the less popular moneyline may become less expensive to bet on.
Sportsbooks use computer algorithms to figure out expected odds, but they also change the odds of moneylines as the amount of action leans towards one outcome over the other.
Typically, sportsbooks want to minimize the amount of risk they take on for accepting wagers, preferring to create a guaranteed profit if possible. In the process of balancing the books, oddsmakers will change odds to encourage people to even out the balance of bets placed on either outcome.
As such, bettors aren't just betting on the outcomes of individual matchups, but they're also wagering against a pool of fellow players because of the line movements that take place.
In some cases, you'll notice a line you're betting on isn't a popular play, with bettors placing their wagers against your bet.
This can potentially lower the cost of the wager you want to make, increasing your payout should your moneyline win.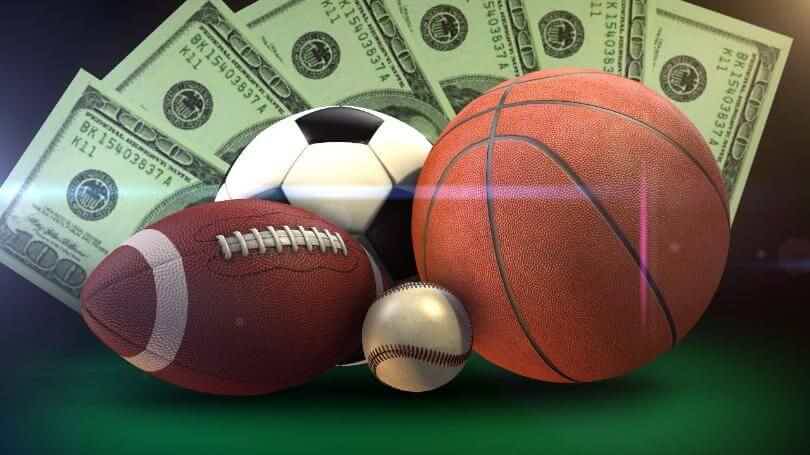 Moneyline vs. Over/Under – Which is Riskier?
The over/under explained in a nutshell: pick whether a game will finish with a combined score above or beneath a predicted amount.
If the over/under for an NFL game is 54, both sides need to combine for more than 54 points for the over to win, and less than 45 points for the under to win.
A push takes place if both teams combine to score exactly 54 points, which returns your bet to your bankroll in most scenarios.
Sometimes, a moneyline bet will feature less risk because the outcome or the odds offered make the wager a great value.
Other times, it will be extremely difficult to predict the outcome of a moneyline, which will make the over/under an easier bet to predict.
Since moneylines involve teams winning, losing or finishing in a tie, there's more variables involved than predicting the amount of scoring that takes place in a game, because the goal of a match is to win instead of both teams attempting to collaborate to score a certain amount of points.
Point spread betting is another popular alternative to moneylines, joining over/under as one of the three standard types of bets typically offered by sportsbooks.
The difference between moneyline betting vs point spread betting involves whether or not a team will win by a set amount, or whether the team expected to lose can prevent a loss by that amount.
Point spread odds are flatter than moneyline odds because of the handicap that the favorite must beat to cover the point spread.
Points spreads are popular because they offer a route to a better payouts when betting on favorites, and reduce the risk when wagering on underdogs, especially when a moneyline shows a large difference between the two teams.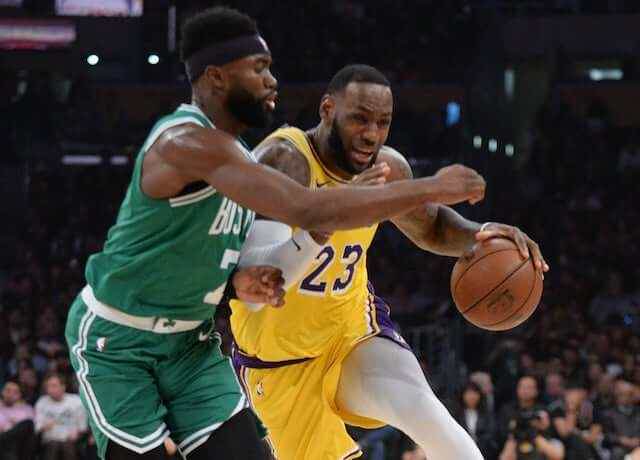 Moneyline Betting and Parlays
Combining more than one moneyline bet into a larger bet is referred to as a parlay, or accumulator, depending on the language used by the sportsbook.
A parley bet wins when all individual moneyline bets win, creating a much bigger payout than betting individually on each game.
Predicting multiple bets correctly is far more difficult than predicting a single wager, creating a superior payout.
Since each moneyline wager is linked to a single parley bet, the odds of each moneyline wager are multiplied to determine the payout for parleys.
When betting on underdogs, the payout for parleys can quickly multiply into an impressive amount.
For example, if you're betting on three +200 moneylines, the winnings would be equivalent to wagering on a single +2500 bet.
Calculating the risk and reward for moneyline parleys are a bit more complicated than determining the payout for a single wager.
Using an odds calculator is advisable to save time and ensure that you're getting the numbers right when placing a multi-part bet.
Parleys involve a greater level of difficulty to win because of the increased level of risk, so bettors should become intimately famililar with moneyline bets before attempting to predict multiple games in a single wager.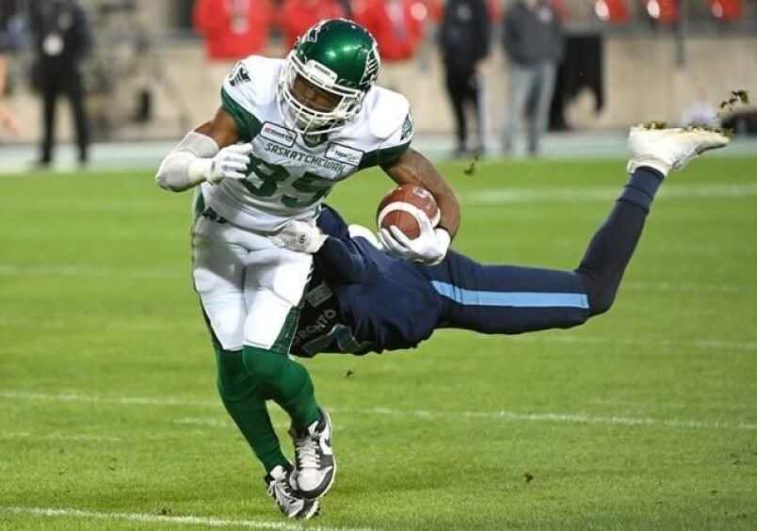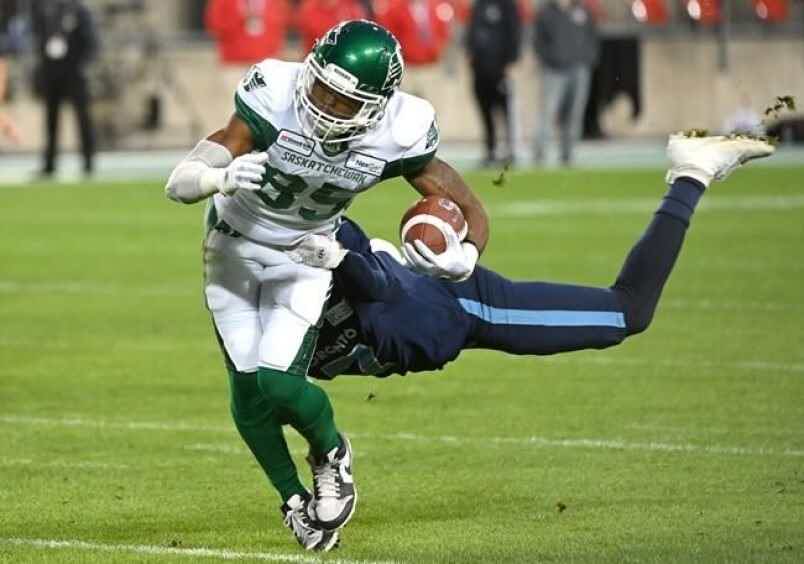 Best Places for Moneyline Betting in Canada
Canada has access to the best sportsbooks in the world, giving Canadians an excellent selection to choose from when picking the online wagering provider which works best for their betting style.
Those looking for a company with an extensive history may want to consider William Hill, which features a long story which dates back to the mid-20th century.
They don't have the same level of bonus offers or reward programs found at some competitors, but William Hill makes up for it with their impeccable reputation across the industry.
Sports Interaction (SIA) was the first licensed and regulated sportsbook on Canadian soil, and they've maintained their excellent online services since, becoming one of the best places to place a moneyline bet.
As sports betting online continues to grow in popularity, the competition for players will continue to increase. Look for more reputable sportsbooks to be launched for Canadians, such as Spin Sports, LeoVegas and other online casinos diversifying into sports wagering.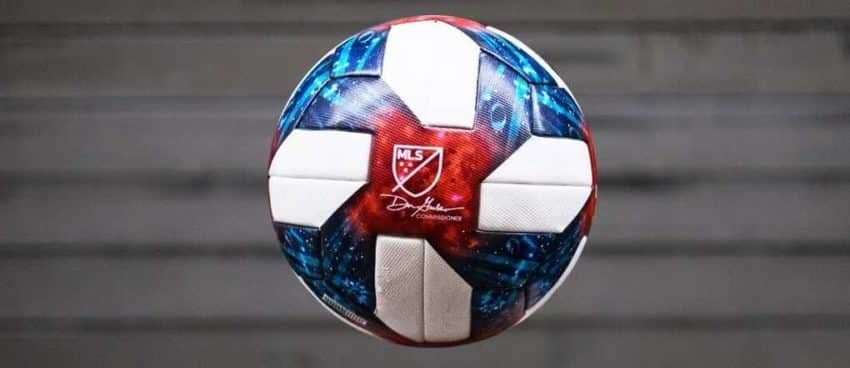 Moneylines in NBA Matches
Our Betting guide NBA guide will show you that basketball moneylines often feature the most lopsided odds because of the significant difference in quality between many teams.
As such, betting on point spreads in basketball tends to be a bit more popular.
Moneylines in NFL Matches
When learning how to bet on football games, one of the rare occurences you'll discover is the occasional tie game which takes place.
This rarely complicates the moneyline, but remains a potential downfall when placing an NFL moneyline wager.
Moneylines in NHL Matches
With the use of shootouts, NHL betting tips for moneyline no longer have to warn about the potential of losing a bet due to a draw.
The NHL features the strongest parity among competitors, which usually results in better payoffs and a bit more risk when betting on hockey moneylines.