Canada Sports Betting's experts prepared a guide to answer this question: How do bookmakers calculate odds?
When sports fans are getting ready to watch their teams play, the excitement they have is quite high.
That's stating the obvious. However, what's become a huge trend in recent years has been fans of the NBA, NFL, CFL, MLB, NHL and more to place bets either before or during games they're watching.
As you might expect, there are countless sportsbooks and outlets out there that provide different odds and predictions for events.
When readers check out our partners at Canada Sports Betting, they can always expect to find the latest and most updated odds available.
But, how do those odds come about? What goes into the first odds that are released, plus the changes that are made up to the start? There are often plenty of changes to the odds. Why?
In this piece, we break all of that down, discuss our Betting Guide at Canada Sports Betting and much more for our readers to gain a better understanding of what to expect leading up to when they want to make their wagers.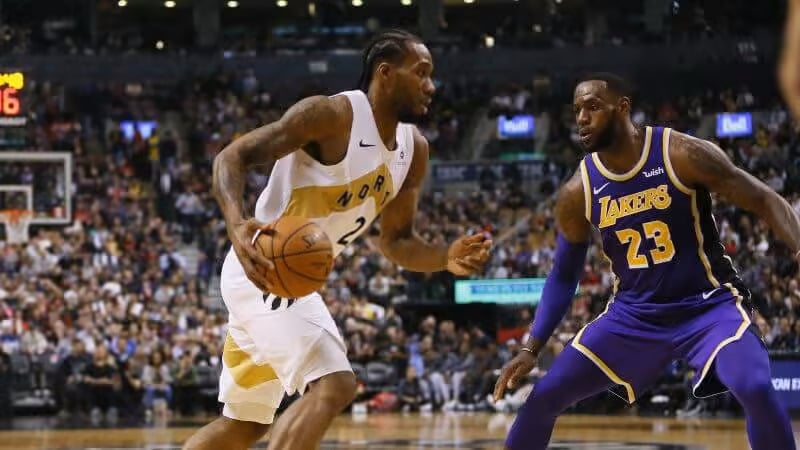 Which are the most popular sports odds markets in Canada?
The most exciting sports in Canada are often the ones you'd expect. However, sports betting has evolved with the success of Canadian teams in recent years, as we see teams like the Toronto Raptors and Edmonton Oilers boasting success and some of the best players in their respective leagues. In terms of the top leagues, these are the most common:
The popular sports markets are as stand here. The Canadian Football League (CFL) in particular, is quite popular among bettors as it's unique to Canada.
How are betting odds calculated?
The art of creating betting odds seems like no easy task. While some might think it's extensive and quite confusing, it actually isn't as hard as many out there might think it is.
It really depends on what kind of a bet you're getting ready to make and how to best utilize the Odds Calculator over at Canada Sports Betting. So, say you're betting and you see your team has 2.65 Vegas odds for a moneyline wager. You decide you want to bet $100 on that team, with those odds. Your payout would be a $165 profit, or $265 total.
You'll also commonly find odds list with +/- odds. This is particularly common in the United States. So, if your team is listed at +165, and you bet $100, you'll have the same $165 profit/$265 total if your team hits. This just shows how important it is to utilize the odds calculator with us.
Interested in throwing down a parlay bet, which is where you place a wager on multiple teams? Well, this is also an option and you can use our parlay calculator to see just how much your bet would pay out.
If you want to bet on an NFL Sunday and think the Cowboys (-140), Eagles (+150) and Giants (-125) will all win. You can use our parlay calculator to find out just how well those odds for all three teams would make you if they were all to win.
Calculating odds for NBA matches
Whether it's at the beginning, middle or end of the NBA season, the high-flying and acrobatic plays don't ever seem to stop.
With teams like the Warriors, Clippers, Thunder, Rockets, Celtics, Raptors and many more featuring star players, fans love to place bets on their top teams. And, this year and future years will be no different. So, say on a Wednesday night you notice the Clippers are hosting the Hornets for a game at the Staples Center and you want to place $100 on them to win.
Before the game, you see they have 1.75 odds and decide to pull the trigger. That bet would pay you out a total of $175. You can use our odds calculator to figure out that bet/any bet you're considering.
Calculating odds for NFL matches
Similar to the NBA, NFL fans love every single week their teams are on the gridiron recording amazing touchdowns or defensive plays. There's a reason why many folks love the fall: it means football is back. Well, the options to make bets truly is through the roof. So, leading up to a weekend, you think the Patriots and Seahawks will be able to win, so you decide to lay down a two-team parlay.
Say Seattle has 1.80 moneyline odds and NE's are at 1.11. A parlay of that nature for $100, if it hits, would result in a total of $198.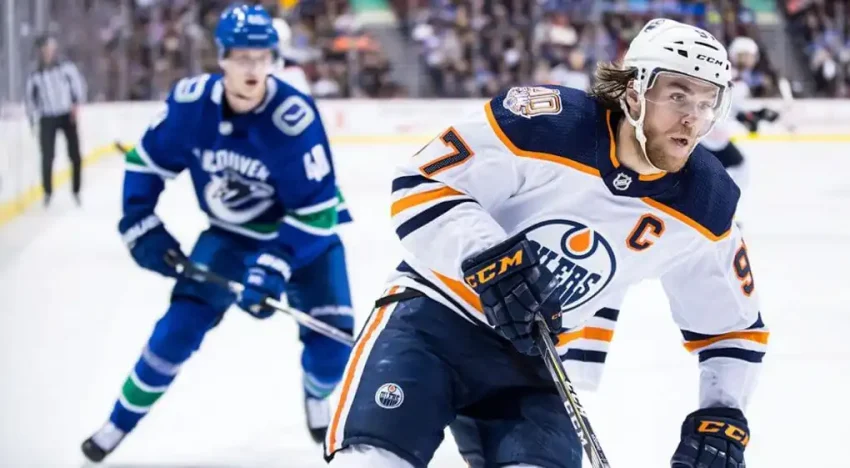 Calculating odds for NHL matches
You didn't think we'd forget about the NHL, did you? Whether you're a Toronto Maple Leafs, Anaheim Ducks, New York Rangers or fan of any other team in the league, few things are more exciting than placing a bet while your boys are on the ice. Well, just like all the other sports featured on Canada Sports Betting, you'll always have an option to place a bet before a game, during a game, or for a futures bet that might be enticing to you. The St. Louis Blues' confidence is through the roof. They're certainly a top team in the NHL, there's no denying that.
So, for the sake of another example, let's say their futures odds are set at 1.54 to win the Stanley Cup. A $200 bet on that happening would result in a total of $308. Why do odds change? This is a $1 million question fans of all sports ask themselves. It happens all the time. On a Monday you could see your team with 1.55 odds, and then by Wednesday it could drop to 1.85.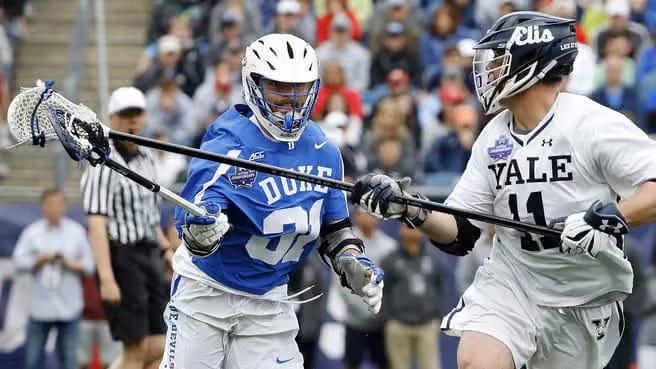 Why does this happen?
There are countless reasons why you're going to see odds change for a specific game. One of the more common reasons is due to weather or injuries for a player. When it comes to injuries, it makes complete and total sense to see the odds fluctuate so much. An example would be for the New England Patriots and star quarterback Tom Brady. He's one of the best signal callers in the league.
Again, for the sake of an example, imagine on a Wednesday during practice he suffered a sprained ankle and was ruled out of the upcoming game. Well, that'd be a massive blow for the Pats' offense. Because of this, New England's odds for the game would no doubt change dramatically.
They could have entered the week as favorites with 1.34 odds, and then following the injury they'd then become huge underdogs. This kind of example works for any of the teams out there. If a star player on the Chiefs, Cowboys, Eagles, Colts, Seahawks or more were to happen, it'd change the odds and potential outcome of a game for sure. As with weather, this is often taken into consideration with odds for the over/under.
A storm could show up on the radar out of nowhere, resulting in major snowfall in an area. It's well known that passing offenses struggle mightily in the snow. How often do you see 50-60 points being scored in the middle of a snow storm? It just doesn't happen. So, because of this, you might see the odds/point total be affected by this.
Do sportsbooks make mistakes when they calculate odds?
Unfortunately, no one is perfect. And in the case of sportsbooks out there, this is also the case. There have been numerous times where you'll hear of a bettor putting in his wagers, only to not collect his money. Why is that? Because there are times when sportsbooks make mistakes in their system and put up the wrong odds.
On mobile, this has become a common occurence. Something might happen and the usually favored Golden State Warriors will be listed as massive underdogs against a team they should have no problem beating. A bettor notices this and quickly puts in $300.
So, what happens? The sportsbook will often identify the mistake that's been made and then quickly correct the odds. But, what if you already put in your $300 on those odds before they were corrected? It doesn't matter.
The sportsbook will refund your $300 and not allow you to stick it out with that original wager. While this is frustrating for the bettor, there's typically nothing that can be done in this instance. The sportsbooks out there have done a great job of limiting these kinds of mistake, but they still do happen at times. With odds fluctuating all the time, this is what can lead to mistakes being made. Interested in learning more about the overall process? You can certainly gain more knowledge if you read more about how odds work.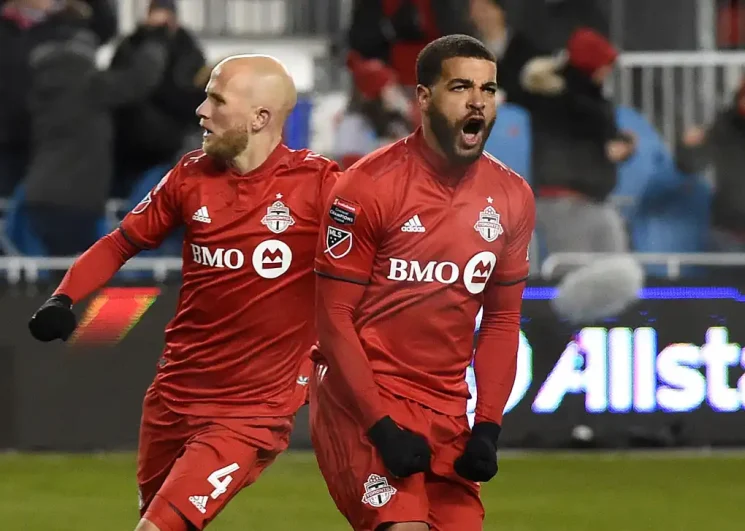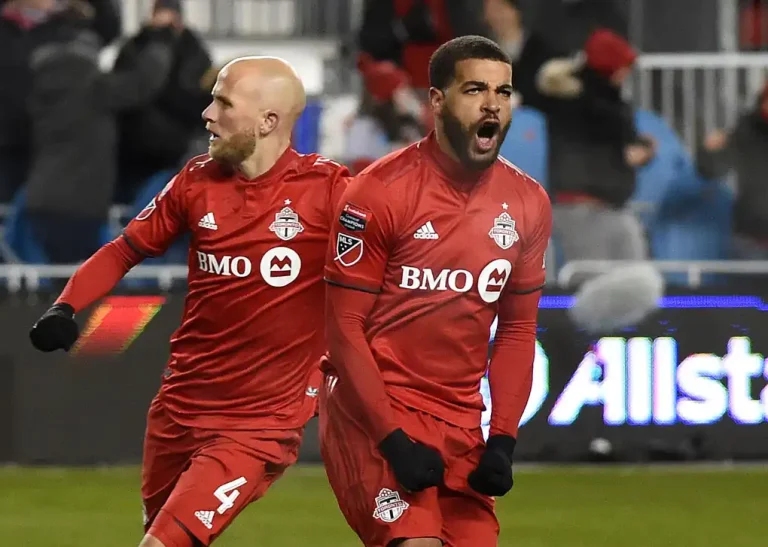 How to find the best odds
In order to find the best odds out there, it's an absolute must to do your research on all kinds of bets, including matched betting. At the same time, when you're wanting to make a wager, simply going to one sportsbook, thinking you've found the best odds, and placing your bets is the last thing you're going to want to do.
Why? Because a different sportsbook offers different odds for particular bets. If one of our partners lists the Dallas Cowboys with 1.45 moneyline odds, but a different outlet has them at 1.52, the results will surely be different. Well, if you put $100 on the 1.45 odds, you'd see a total of $145. However, if you were to go with the 1.52 odds, that same bet would end in a total of $152. That's a $7 difference. So, of course you'd want to go with the 1.52 odds, because it'd end up paying you more if the Cowboys were to win.
How to know if odds are risky or not?
When discussing risky bets and risky odds, parlays certainly come to mind first. For many inexperienced bettors, the thought of laying down 4-5 team parlays seems like easy money. In the NBA, NFL, or MLB, you might find five teams who are favorites and think they'll have no trouble winning.
So, you place a bet on a five-team parlay and are confident. Remember, though, that with parlays all five teams have to win in order for you to win your bet.
If four teams win, and one loses, that's it, you've lost all your money on that parlay. The money you'd receive for a 5-team parlay would obviously be high, but the risk is also tremendous. There's a reason the payout would be so high, because the odds of you hitting that kind of a bet aren't very high. In individual wagers, odds might be risky for a specific game due to the injury status of a player. In the NFL, Patrick Mahomes of the Kansas City Chiefs could be battling an ankle injury and isn't at 100 percent. While KC may be a 2-point favorite, a hobbled Mahomes could end up struggling to get the offense going.
Even if KC's odds are at 1.10 and you think they're a lock against the Colts, you never know what might happen. This is something everyone must keep in mind before placing a bet.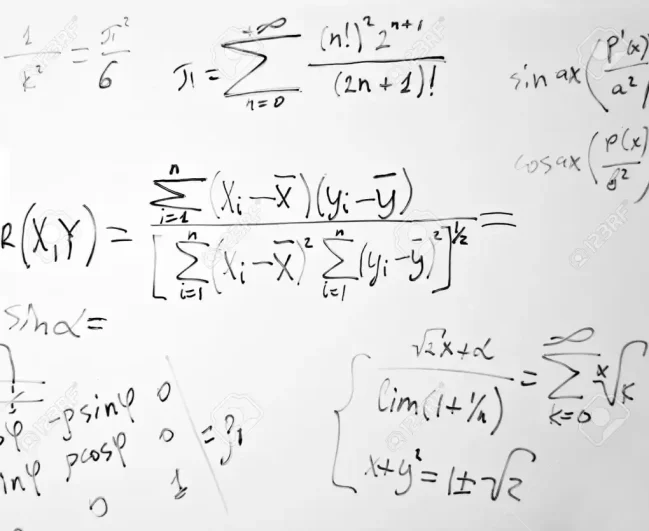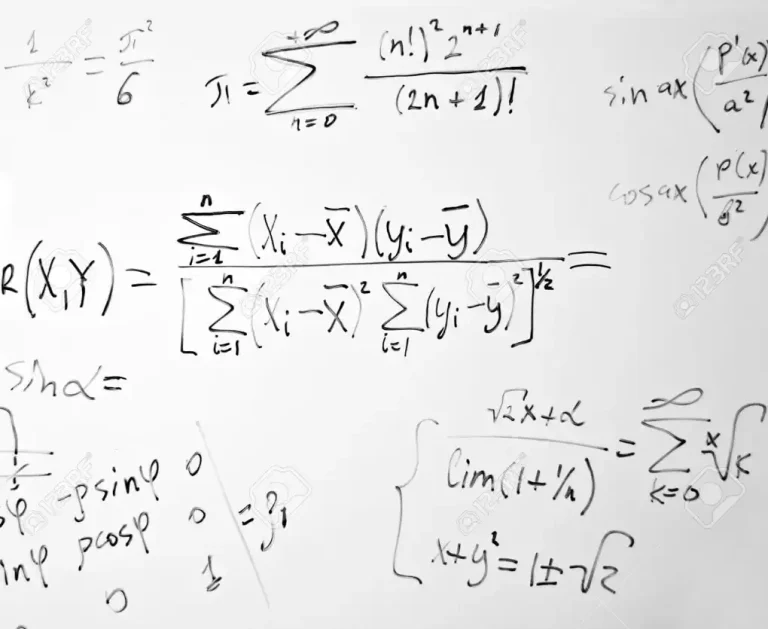 Bet exchange – what's that?
With all of the different kinds of bets and wagers sports fans can make out there, one that continues to gain momentum in the popularity department is 'bet exchange'. So, what exactly is a bet exchange? For those who aren't familiar, it's when it allows for a bettor to make changes to their wagers in the middle of action.
You're able to buy and sell the different outcomes of an event, where as in traditional betting with sportsbooks, once you place your bet on a game, it's final and you must wait to see if you win or lose.
That's not the case with a bet exchange. In this case, you'd be able to made changes with your bet, switching outcomes in order to try and 'hedge' your bets or look to make yourself a handsome profit in the process. It's quite an open-ended process in terms of betting, but is a smart way for bettors to make adjustments on the fly.
However, it's also important to note that the odds will be changed if you decide to mix up your bets. If you got in with 1.55 odds at the start, you surely won't be able to lock in those same odds in the middle of a game. This is how bookmakers are able to increase their potential profits. There's often a commission charged for winning bets too.
Seems like something you'd be interested in? Why not take a shot?