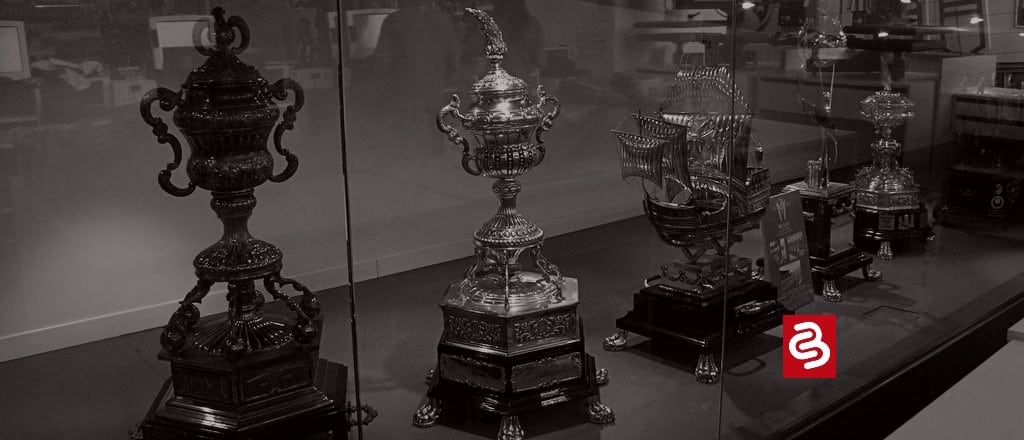 Who do Bettors Favor?
Despite a poor start to the season and a major financial crisis, Barcelona is the clear favourite to win the Europa League with the best sportsbook sites, but six-time winners Sevilla are close behind in the betting. There has also been support from bettors for RB Leipzig and Atalanta, while Porto, West Ham, and Bayer Leverkusen are still in contention.
Key Factors in Europa League Betting
Now that the knock-out qualifying round is over, the Europa League presents as a much more straightforward tournament, with sixteen teams remaining, so it is a good idea to take another look at our betting strategy, which was previously based on some teams having fewer games to play.
One important factor that should still be borne in mind, however, is that not all of the clubs currently in the competition will be approaching the remaining rounds in the same way. There are usually a pair of distinct groups of teams in the Europa League at this point: those for whom winning the tournament would be, at best, a consolation prize, and mid-ranking teams who see it as their best chance of silverware.
This time around, only Barcelona could be said to belong to the first category, although you could argue that Sevilla are aiming higher these days too. In the second category belong the rest of the qualifiers, who have little prospect of domestic glories, such as West Ham, Real Betis, Atalanta and RB Leipzig, although some of those will have to balance a Europa League campaign with domestic positioning.
Best Bet for the Europa League Winner
Barcelona's recent woes meant they were ousted from the Champions League at the Group Stage, which came as no surprise. They've come a long way since the fall, and they've had a good transfer window, but although they have the potential to dominate this competition, will they be fully focused on winning it? Their priority will surely be in securing a top-four spot in La Liga, while also closing the gap on Real Madrid as much as they can, so at their current odds they don't look a great pick.
I picked Sevilla at the conclusion of the Group Stage and despite the fact that they are a shorter pricer now, they still look like a good bet. Their recent record in this competition is impeccable and despite many predictions that they would struggle to maintain their early season form, they are continuing to punch above their weight in La Liga. Under manager Julen Lopetegui they are looking like a team moving up to the next level and another Europa League title looks a strong possibility.
Things aren't looking quite as rosy for my other December pick Atalanta. They came through a potentially tricky tie against Olympiacos impressively, but otherwise, their form has been poor this year. They are struggling for points in Serie A and dropping down the league table, so they look like a risky pick here. I would also oppose West Ham, who don't have the squad depth to compete fully in the Europa League while fighting for a top-four Premier League finish, and who have also been unlucky enough to land Sevilla as opponents in the last sixteen.
Which Europa League Underdogs are Worth a Bet?
This competition is known for producing unexpected results, and there are a few candidates farther down the list with the potential to reach the final and create an upset.
Real Betis, like Sevilla, are enjoying a fantastic season, but unlike their local rivals, they are getting little attention. Given that they are just five points behind Sevilla in the league rankings, the fact that they are rated at a substantially higher price in the Winners' market suggests they could offer value. They came through a tricky qualifying tie against St Petersburg and have a relatively straightforward last 16 opponent in Eintracht Frankfurt so I'll be adding them to my Europa League Outright portfolio.
Lyon are the other team to consider at this point. They dominated their Group, avoiding the play-offs and, more crucially, have regained domestic form, putting together a strong run of results that includes a creditable draw against PSG. . Being drawn against Primeira Liga leaders Porto is not ideal, but they the advantage of playing the second leg at home and are available at a good price.
Best Online Sportsbooks to Bet on Soccer
Check out the best soccer betting by visiting these top recommended sites where you can find the latest Europa League odds and the biggest value