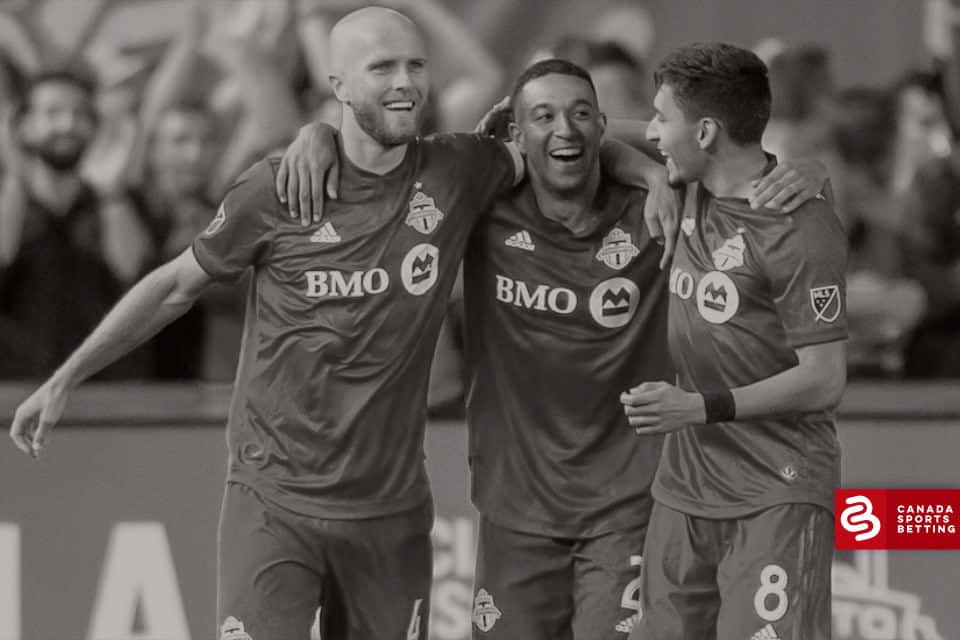 Get ready for this week of Major League Soccer action with our best bets on this week of games.
With clubs taking a ten-day (longer for some) break due to the start of the CONCACAF Gold Cup, there is plenty of MLS action going on this week. To help you get into the action, we have the best bet on the MLS the week of July 7.
Toronto FC vs. New England Revolution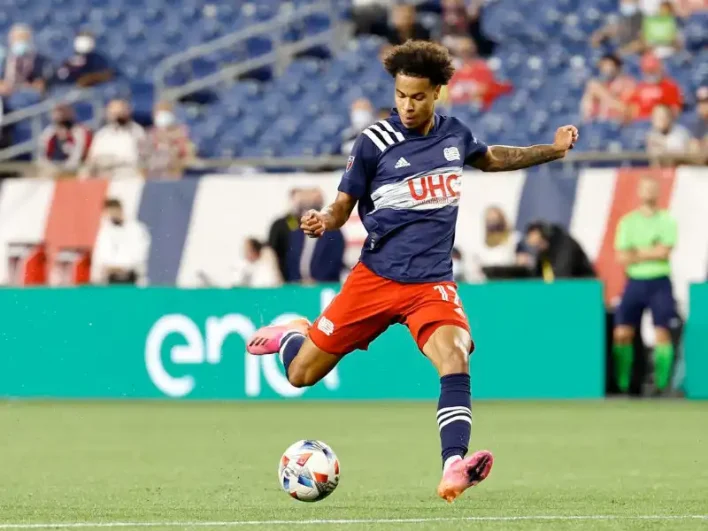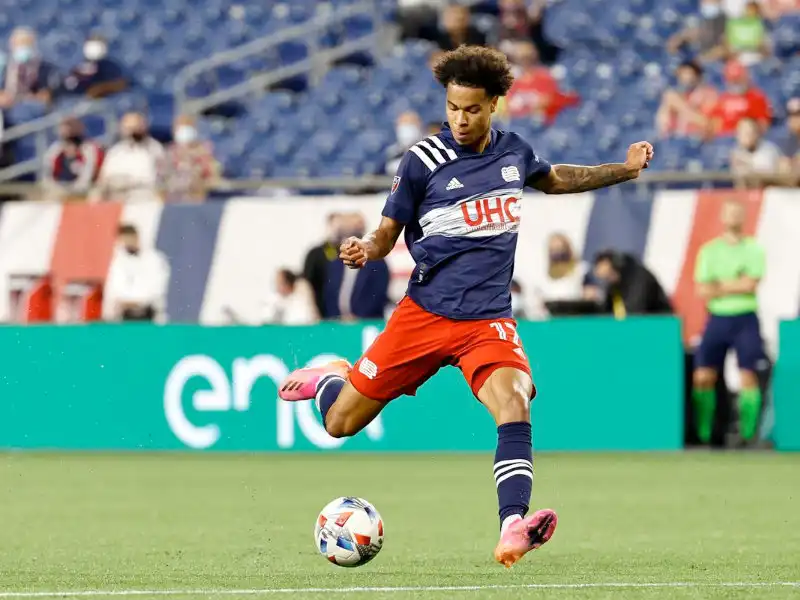 Toronto FC's season so far has been nothing less than a disaster. The club sits last in the Eastern Conference with only five points in 11 games. The club is also coming off a 7-1 loss to D.C. United, resulting in the firing of their head coach Chris Armas. Assistant coach Javier Perez takes over duties – at least for this game.
We like Toronto FC to get a new head coach when they take the pitch at New England Revolution's home stadium. The Toronto FC cannot be this bad throughout the entire season. They have finished in the top-5 in the East four of the last five seasons and made three MLS Cup appearances.
The value is also relatively high on the Toronto FC. TFC is undefeated against New England the last four matches.
Austin FC vs. Los Angeles FC
The expansion Austin FC has looked pretty good in their first season, managing to pick up a win or draw in seven of their first 12 games – with four results coming in their last five.
They lost to Los Angeles FC in their first game of the season but looked like a better team nearly three months later. Austin FC is coming off their biggest win yet – a 4-1 victory over the Portland Timbers.
Los Angeles is still the better club in this matchup. However, Austin at home has played better than they have on the road. I see this game ending in a draw.
Seattle Sounders vs. Houston Dynamos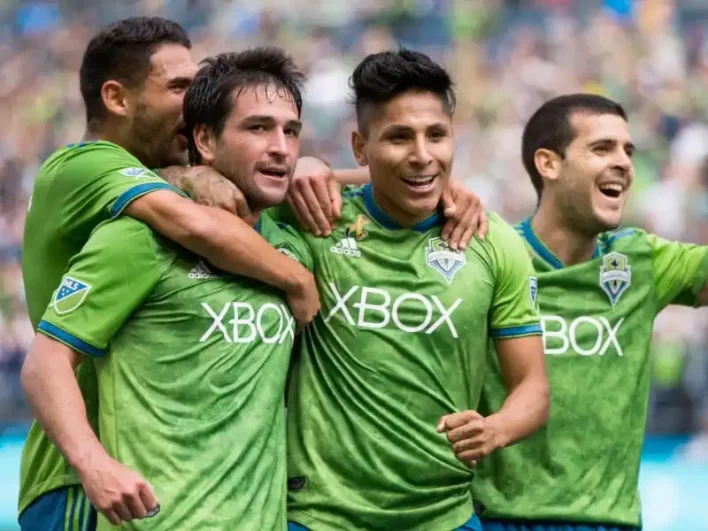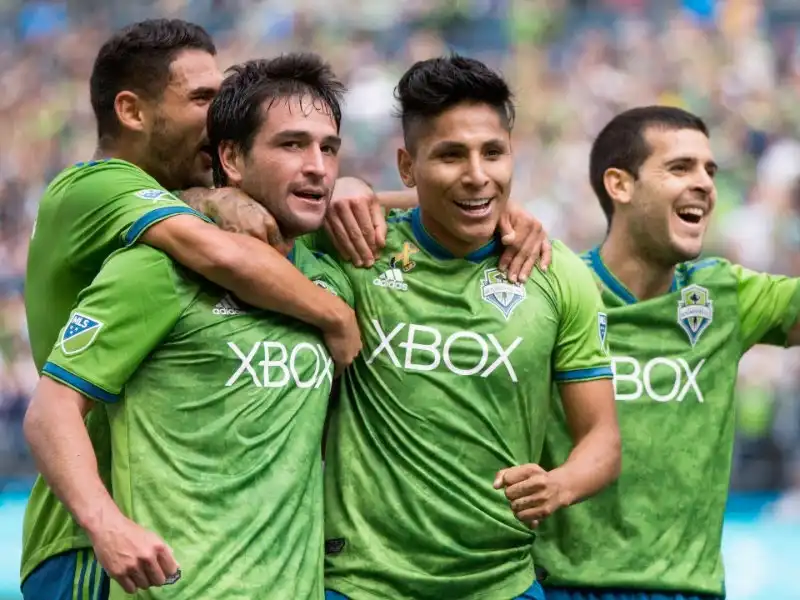 It is hard to argue against the Seattle Sounders being the best team in the MLS this season. They are tied for the most points in the league – despite playing one less game than Sporting KC. They also have the highest goal differential of any club at +13 – making them only one of two clubs (Orlando City) with a double-digit positive goal differential.
The odds on this match are pretty substantial as Houston currently sits in a playoff spot. But if you look at the history between Houston and Seattle, it starts to make more sense. Houston won against Seattle in their last seven games.
Houston also has not won a game in their last five. In contrast, Seattle has yet to lose a game this season (seven wins and five draws). Seattle is the better team. Take them to win the game.
Chicago Fire vs. Orlando City SC
Orlando City travels to Chicago with a massive three points on the line in one of the biggest matches of the week. Orlando City sits three points back of New England with a game in hand and a better goal differential. Chicago has had some struggles this season – going 2-2-7 with a -7 goal differential.
Chicago has had success playing at home against Orlando. They are 4-2-2 in their last eight meetings in Chicago, with Chicago outscoring Orlando 21 to 9.
While Chicago has had success against Orlando, they have only played one time against each other in the previous two years. Their last meeting – in Orlando – saw Orlando beat them 4-1 (the biggest win by Orlando against Chicago). We like Orlando on the road as the superior team in this game – especially as they are a slight underdog.
Vancouver Whitecaps FC vs. Real Salt Lake
An intriguing matchup, to say the least as the Vancouver Whitecaps are the home team, but the game is taking place in Salt Lake City. They played this year in Salt Lake – as Real Salt Lake as the home team. Salt Lake won the game 3 to 1.
That game is part of a seven-game winless stretch for Vancouver – leading to their fall to the bottom of the Western Conference table. Real Salt Lake is not much better this season than Vancouver, with only 13 points compared to Vancouver's nine.
Vancouver did pick up a draw against Seattle two games ago, suggesting their worse days are behind them. However, playing at home against Utah is a disadvantage for Vancouver and likely stops them from getting back in the winning column this week.
Best Online Sportsbooks to Bet on the MLS
Find the best online sportsbooks to bet on the Major Soccer League season below. New users can join through the links underneath to receive an exclusive welcome bonus you can use to bet on your favourite Canadian club – or any other MLS game on the schedule.