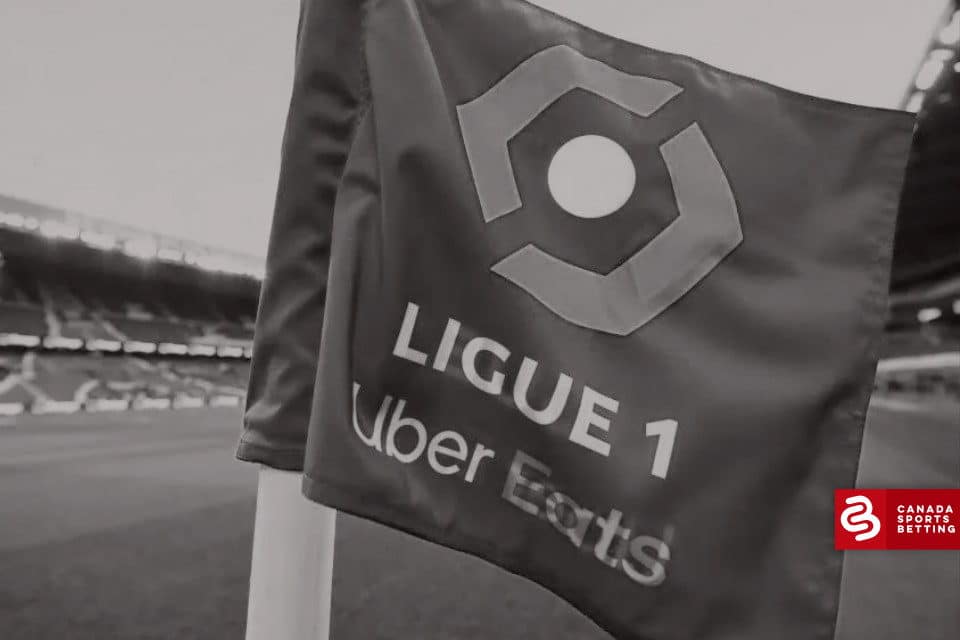 Pandora Hughes brings you a betting guide to the Ligue One 2021/22 season.
The 2021/22 Ligue One season has kicked off with giants Paris St Germain aiming to return to the top of French football, while last season's heroes Lille will be aiming to defend their title. Will the signing of Lionel Messi tilt things back towards PSG, or will Lille hold off their challenge? Could a new challenger emerge from the pack? Get the full Ligue One picture with our betting preview.
Who Do Bettors Favor for Ligue One in 2021/22?
Lille's victory in Ligue One last season was a significant surprise, given that PSG had won seven of the previous eight editions of the tournament, and it clearly proved something of a shock for the Paris club. While bettors were generally siding with PSG in the Ligue One winners market this summer, there was plenty of support for Lille and the likes of Lyon, Monaco and Marseille.
That changed, dramatically, when superstar Lionel Messi signed with PSG. With that one signature, the balance of power shifted again and bettors responding, backing PSG down to an eye-wateringly short price, with the main challengers pushed out to double-figure soccer odds.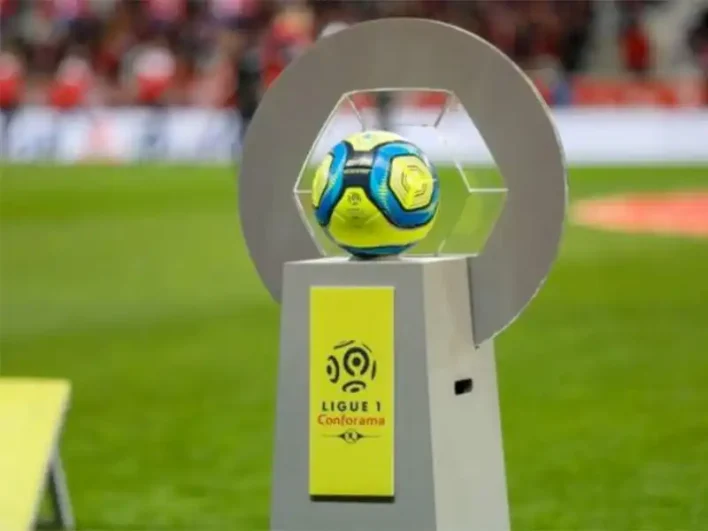 Which Team will win Ligue One in 2021/22?
Since Qatar Sports Investment purchased PSG in 2011, French football has been dominated by the Paris club. Only two teams have broken their Ligue One hegemony in that time. Monaco did it in 2017 and then Lille secured a major triumph last time.
That setback was a serious blow to PSG and they set about rectifying it with another summer of acquisitions, including Sergio Ramos, Gianluigi Donnarumma, Giorginio Wijnaldum and $70 million signing Achraf Hakimi from Internazionale. And then they signed Messi. With one of Europe's best managers in Mauricio Pochettino at the helm, it is hard to see anything other than a PSG triumph.
If you don't want to back PSG at what are extremely tight odds, what about the challengers? Lille retained most of their best players but lost title-winning manager Christophe Galtier. That has seen them slip behind Lyon and Monaco in the betting, while Galtier's new club Nice are given an outside chance by the market. Of those contenders, Monaco look the most promising option, given their strong finish to the last campaign, but it is hard to see them toppling PSG.
Which Team is a Good Wager to Make the Ligue One Top Three?
The top three clubs in Ligue One qualify for the Champions League and with PSG looking unstoppable, the battle for the other two qualification places looks like the main source of competition in this year's tournament.
Galtier's replacement at Lille is Jocelyn Gourvennec, and he has something to prove, given that his last Ligue One appointment saw him failing to keep Guingamp in the top flight in the 2018/19 season. Lyon's best performances have depended on the brilliance of Memphis Depay, but with his departure to Barcelona, new manager Peter Bosz could face a tough campaign.
A more attractive alternative to Lille and Lyon in this market is Monaco. Under the guidance of Niko Kovac, Monaco embarked on an impressive run of form at the end of the season, winning 17 of their last 23 games and losing two, while notably defeating PSG in both encounters. Having kept their squad intact, Monaco look well placed and if they can start the season in the same sort of form with which they concluded their last campaign, they look a good bet for a top-three finish.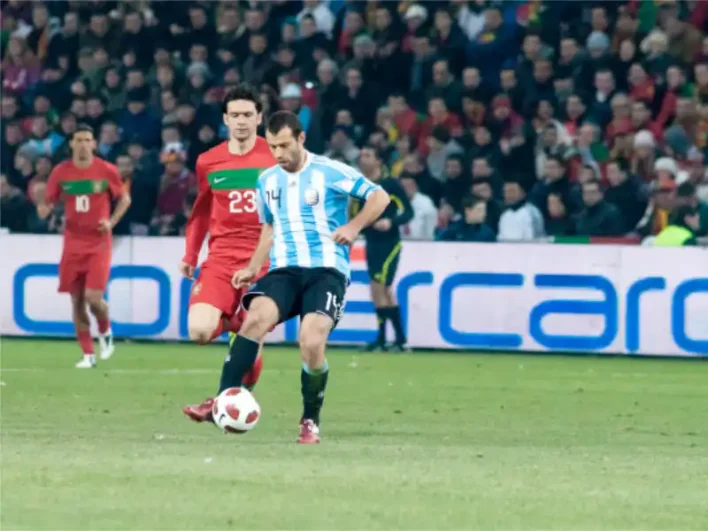 Who will win the Ligue One Golden Boot?
It is no surprise to see the three biggest stars in the PSG line-up ranked as the top three in the goalscorer's betting market for this season, but it is possible to make a case to oppose them.
Messi is obviously a strong favourite, given his stellar goalscoring record, while Kylian Mbappe has topped the scoring charts for the last three years, and Neymar is one of the world's most skilful forwards. Yet Messi and Mbappe could end up splitting PSG's goals between them, while Neymar has never been a prolific goalscorer in this league.
A better option could be Wissam Ben Yedder, of Monaco. The striker has been one of the most reliable forwards in French football for several seasons. He finished runner-up to Mbappe in the top scorers' charts last season and shared the prize with the PSG star in 2019/20. His position as the undisputed main striker at Monaco means that he will get the lion's share of the chances and he looks an interesting wager for top goalscorer this season.
Which Teams will be Relegated from Ligue One?
Newly promoted Troyes and Clermont are among the favourites for relegation this season, but sportsbooks appear to be split on how to rate their chances, and there are two more interesting options for bettors to consider.
Bordeaux may be one of French football's most famous clubs, but that is no insulation against the harsh realities of modern football, and the chaos of going into administration has left them extremely vulnerable. They look a good wager for relegation, along with Reims, who risk being overtaken by their rivals after failing to strengthen their squad during the close season.
See below the top sportsbooks, like SportsInteraction (SIA), where you can wager online and choose the best one for you: