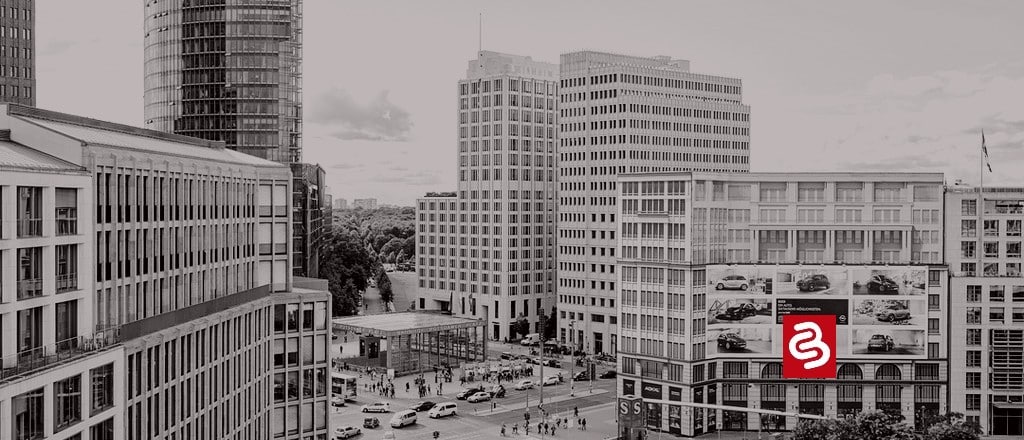 Who do Bettors Favour?
Barcelona remain the most famous team in the tournament, so it isn't a huge surprise to find that the best sportsbook sites rate them as Europa League favourites at 3.50. RB Leipzig are available at 5.50 with Sevilla and Atalanta both in single figures The remainder of the contenders can be found at odds of 10.00 or higher, including Monaco, West Ham United and Lyon.
The State of Play in the Europa League
The Round of 16 first leg matches are over, and 15 teams are still officially in the competition, albeit some are in a stronger position than others.
Due to the penalties placed on Russian clubs, Spartak Moscow has been eliminated from the tournament, enabling RB Leipzig to advance. Rangers seem to be in the best position of the others, having defeated Red Star Belgrade 3-0 in the first leg. Braga's 2-0 home victory over Monaco also gives them a substantial lead, and Eintracht Frankfurt's 2-1 win over Real Betis was an impressive result.
Lyon, Sevilla, and Atalanta all have one-goal leads from the first leg, but Barcelona's 0-0 home tie with Galatasary was the surprise outcome of the first-round games, leaving the Spanish giants with plenty of work to do in the second leg.
Europa League Top Contenders
Barcelona are still the Europa League betting favourites, but those who gambled on them ahead of the Round of 16 may be apprehensive following their disappointing first-leg performance against Galatasaray. Barca had 14 shots on goal to Galatasaray's three, but the visitors defended admirably, and Xavi's side will face a difficult second leg journey to Turkey.
Sevilla, a Spanish club, is in a somewhat better position after beating West Ham 1-0 in the first leg, but they face a challenging second leg task and will have to fight hard to guarantee their place at the London Stadium on March 17. Atalanta, who have a slim 3-2 lead against Bayer Leverkusen, also face a tough battle.
One group of players that will not be concerned about making it to the quarter-finals are RB Leipzig. They have been granted a bye as a result of the sporting sanctions placed on Russia, which means instead of a potentially difficult two-leg game against Spartak Moscow, the German team can look forward to being drawn in the final eight. The Bundesliga side is in a four-way local struggle for European spots, but they are also in a strong position in that competition, and they are worth betting on in the Europa League outright market.
Underdog Picks in the Europa League
Rangers may seem to be a value wager at their present odds, given their impressive performance in the first leg against Red Star Belgrade, which should be enough to get them through to the quarter-finals.
But bettors searching for a value Europa League pick should be wary of placing their confidence in the Glasgow squad. Despite being the defending Scottish champions, that league is primarily a two-horse race, and Rangers are presently behind city rivals Celtic. They could advance if they get a good draw, but they'll come up against one of the big guns sooner or later, and their tournament will likely end at that point.
West Ham United, another English club, may have some betting support, and with home advantage in the second leg against Sevilla, they have a lot to play for. However, West Ham's roster isn't one of the best in the competition, and they're also presently involved in a demanding domestic struggle in the Premier League, so they don't seem to be an appealing betting choice right now.
Lyon might be the solution if you're searching for a relative underdog at a reasonable price. The French club has struggled domestically, but that hasn't stopped them from competing in Europe, and their 1-0 first-leg triumph against Porto puts them in a great position going into the second game, which will be held in France. Another factor in their favor is that they are presently outside of Ligue 1's European qualification spots, and winning the Europa League seems to be their best chance of qualifying for the Champions League next season. The club has also had a good run in this tournament, reaching the quarter-finals and semi-finals in the previous ten years.
Best Online Sportsbooks to Bet on Soccer
Check out the best soccer betting by visiting these recommended sites where you can find the latest Europa League odds and the biggest value.