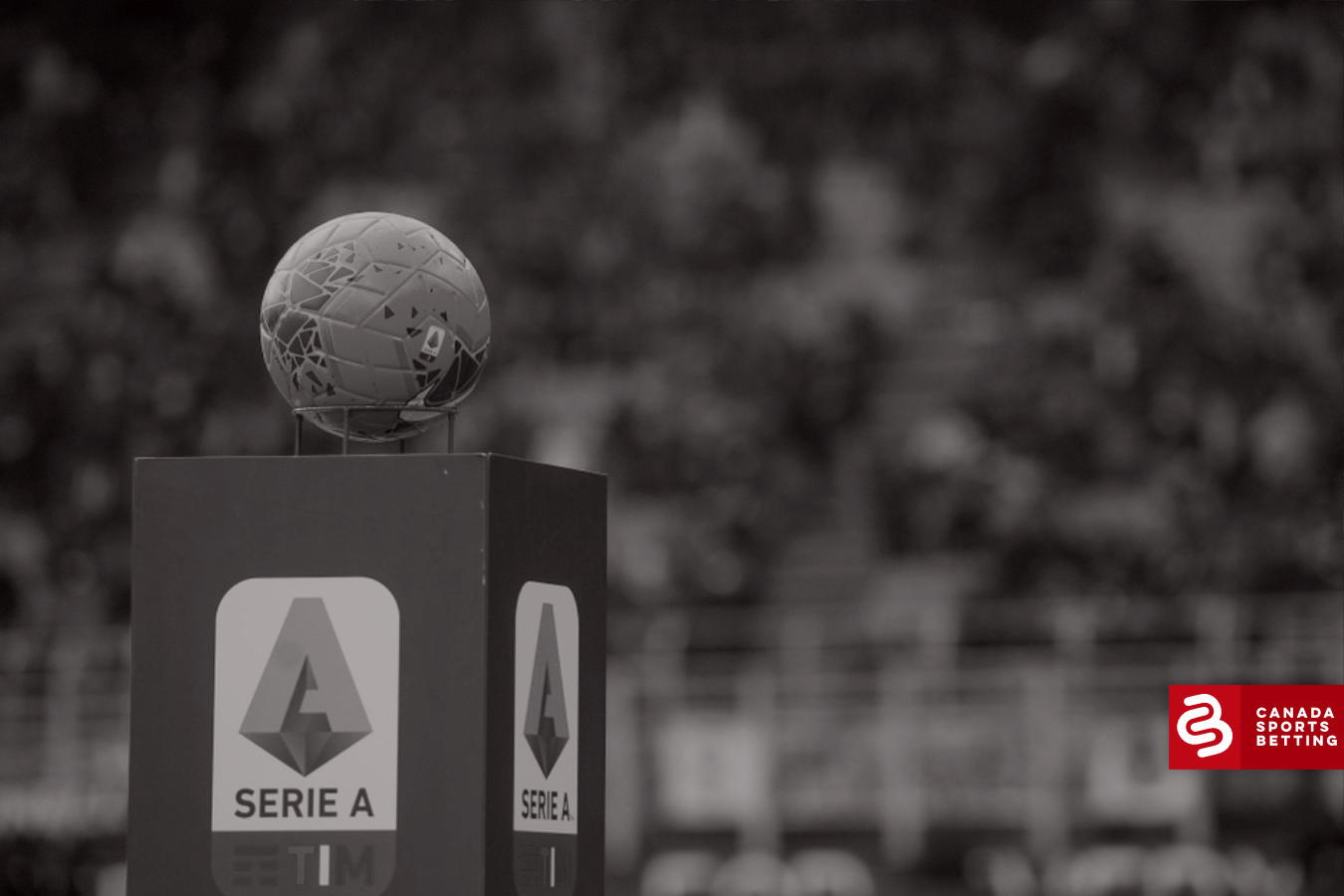 Pandora Hughes brings us a betting preview of the 2021/22 Serie A campaign.
After a dramatic 2020/21 season in which the balance of power shifted from Turin to Milan, the 2021/22 Serie A season promises to be a fascinating battle for supremacy. Can Juventus regain their crown? Will Internazionale be able to retain the title or will another challenger emerge from the pack to win one of Europe's most coveted prizes?
Who Do Bettors Favor for the 2021/22 Serie A title?
For nine seasons in a row, Juventus dominated Italian football and they would typically be quoted at very short odds prior to each campaign. Last season's events have shaken bettors' faith in the Turin giants, however, and although they are once again favourites, the gap between Juve and the rest is smaller. Following a summer in which many of their best players left the club, there is reduced confidence in their chances, and the ever-improving Atalanta head a group of five clubs with realistic hopes of getting involved in the title race, along with Napoli, Milan, Roma, and Lazio.
Which Team will win Serie A in 2021/22?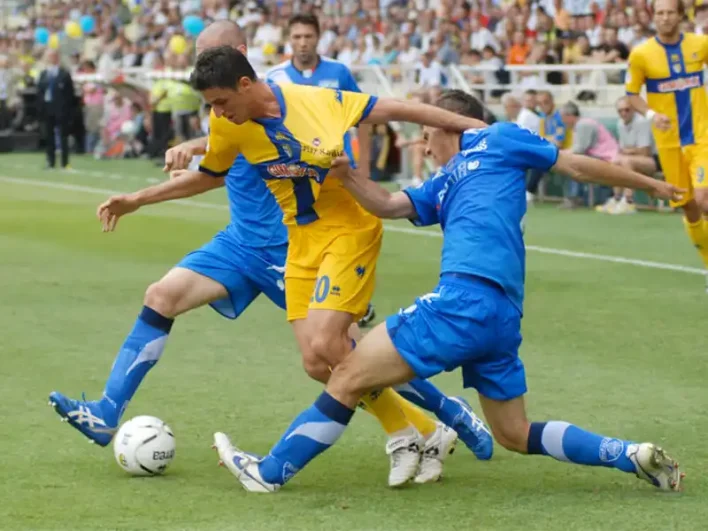 Last season's failure prompted Juventus to bring back the manager responsible for establishing their recent dominance, Massimiliano Allegri, who won an astonishing five Serie A titles from 2014 to 2019. They can also call on the services of the best player in Italy, Cristiano Ronaldo, who forms a deadly attacking trio along with Federico Chiesa and Alvaro Morata. Everything is in place for the return of the Old Lady and the current odds on a Juventus success look generous.
Last year's champions, Inter, are in turmoil after the departure of manager Antonio Conte, and some key players, due largely to cost-cutting by the club's owners. Simone Inzaghi has made some shrewd acquisitions as he attempts to rebuild, but they are effectively starting all over again.
High-scoring Atalanta also look a little short in price, given that they have lost Cristian Romero, so if there is to be a challenge to the top two, it is most likely to come from Napoli. The addition of Victor Osimhen, for a record fee, adds another dimension to their attacking play and that could be enough to propel Napoli towards a title challenge. Milan, who led the way for much of the 2020/21 season also appear to be undervalued, despite the loss of Gianluigi Donnarumma.
Which Team is a Good Wager to make the Serie A Top Four?
We can safely assume that Juventus will be in the top four, which leaves three Champions League qualification places up for grabs with six likely contenders.
Finishing outside the top four would be a disaster for Inter, and given Inzaghi's experience, that seems unlikely, but they will face fierce challenges from city rivals Milan, who finished second last time and who have a far more settled side. Napoli will also be expecting a top-four spot, while the appointment of Maurizio Sarri at Lazio is an intriguing one.
The wild card in this contest, however, is Jose Mourinho. The veteran manager has seen his fortunes decline in recent years, with relative failures at Manchester United and Tottenham, but the last time he was in Italy, he led Inter to domination and even though his powers and reputation may be waning, his reputation for producing short term success means that Roma cannot be underestimated. Their squad doesn't look deep enough for a title challenge, but a return to the top four under Mourinho's guidance cannot be ruled out.
Who will win the Serie A Golden Boot?
The departure of Romelu Lukaku is good news for Ronaldo fans as the Belgian striker was his main rival for the Golden Boot. With Lukaku now in England, free-scoring Atalanta's front men Duvan Zapata and Luis Muriel appear to be strong threats to Ronaldo, but they have tended to share Atalanta's goals, making it tough for either one of them to amass a big individual total.
If you're looking for an alternative in this market, the 2019/20 Golden Boot winner Ciro Immobile looks like the best bet. Much will depend on how well he fits into Sarri's distinctive way of playing, but Immobile is one of the best goalscorers Italy has ever produced and his vast experience and reliability make him a solid option at bigger odds than Ronaldo.
Which Teams will be Relegated from Serie A?
The fight for survival at the bottom of Serie A is often more compelling than the title race and we can expect another fierce tussle this season.
Salernitana is the favourites for relegation and their season will be complicated by the ownership issues that could yet see them expelled from the league. Fellow promoted side Venezia also look vulnerable, while rookie manager Thiago Motta appears to have a tough assignment as he takes the helm at Spezia, who came close to the drop last time around.
But if you're looking for relegation candidates at bigger odds, Verona and Genoa could be worth a look. Verona have punched above their weight for two seasons, but the departure of Ivan Juric leaves them vulnerable, while Genoa have had a relatively quiet summer on the transfer front and their dependence on low-cost veterans could backfire.
See below the top sportsbooks where you can wager online and choose the best one for you: