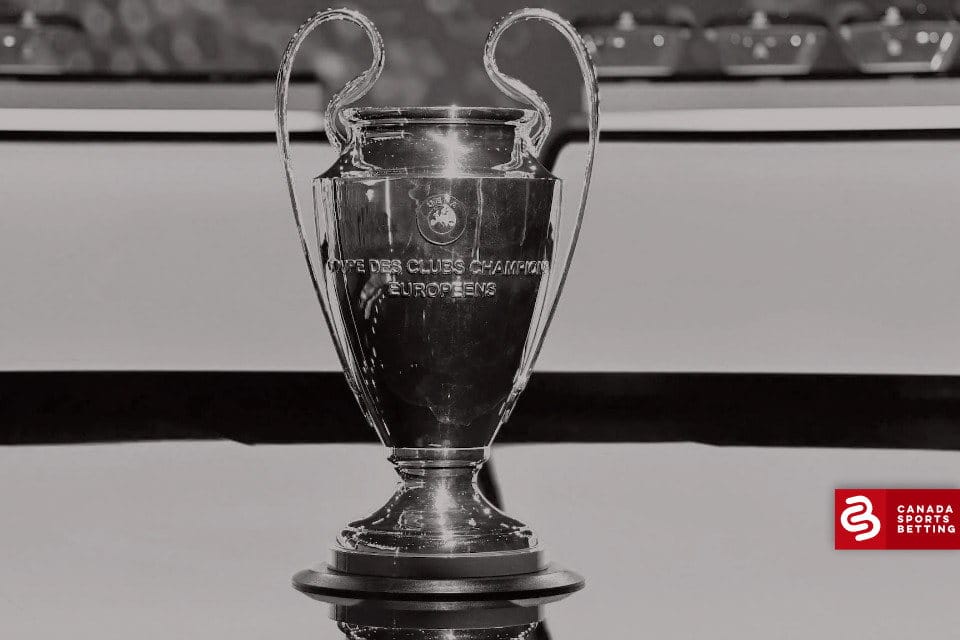 The Champions League is the most prestigious European club football event and this season the best European sides will once again be lining up to do battle for the glory of lifting the famous trophy. Can Chelsea retain their title? Is this year that Manchester City or Paris St-Germain finally win it? Find out more in this comprehensive Champions League Futures picks..
Who Do Bettors Favor for the 2021/22 Champions League?
Picking the winner of the Champions League is always tough, with so many strong teams in contention, and so much soccer to be played before the Final next May.
According to the sportsbooks, Manchester City are the clear favourites, despite their disappointment in the 2020/21 final, and they are closely followed by another team that is desperate to lift the European crown, Paris St-Germain. Bayern Munich, Liverpool and reigning champions Chelsea round out the rest of the top five.
What to Look for in a Champions League Winner?
Winning the Champions League is tough. The challenge of navigating a domestic season as well as a Champions League schedule requires a squad that is deep in ability and European experience and a manager who knows how to guide a team to victory on the biggest stage of all.
Usually, it is only the biggest teams with the deepest pockets from the wealthiest leagues that can compete for the title. That inevitably means you should concentrate on teams from England, Spain, Germany and Italy. The last team from outside those four nations to win the Champions League was Porto, back in 2004.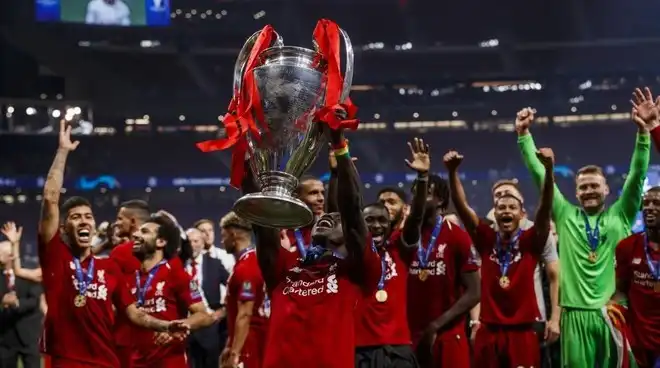 This also means that the trophy tends to be shared among the same relatively small group of clubs. Chelsea were the last to win it for the first time, in 2012, and before that, it was Borussia Dortmund in 1997, so it pays to focus on teams that have won it before.
Can Manchester City win the Champions League this season?
Pep Guardiola has won the Champions League twice with Barcelona, but given his legendary status, he should arguably have more titles to his name. His current club, Manchester City, are also desperate to win it, but despite that focus and the enormous wealth that the club can bring to bear, City regularly fall short.
Last season was particularly frustrating for City fans. Presented with a final against an English rival, Guardiola went with an unusual team selection, handing the initiative to Chelsea. They will be strong again this season, but they always seem to find a way to beat themselves, so they don't look a good bet at their current odds.
Will PSG win the Champions League?
Like Manchester City, Paris St-Germain are desperate to get their hands on the silverware that they believe their reputation and their resources deserve. But trophies are not won by spending alone and despite piling up countless domestic trophies, PSG are no closer to European competition.
This year, however, could be different. Mauricio Pochettino has had six months in Paris to get to know his team and his intense, demanding approach could bring the best out of an immensely talented squad. Some bettors prefer not to play at the short end of the market but if you are going to wager on one of the top two, PSG look a much better bet than Manchester City.
Can an English or Spanish Team win the Champions League Again?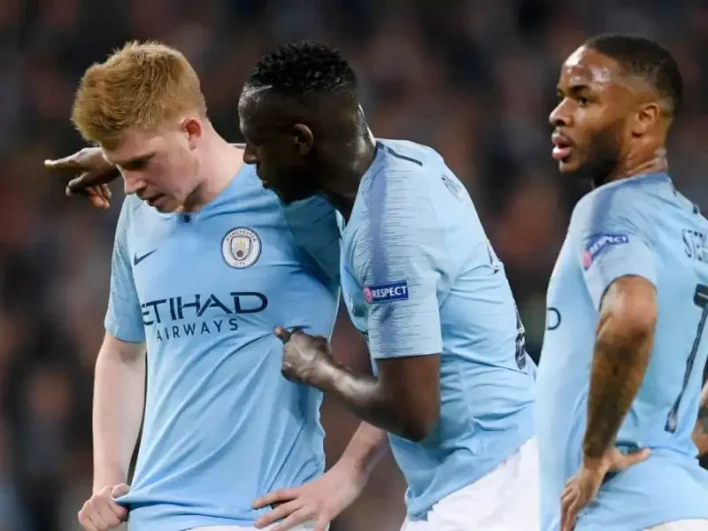 After a gap of six years without a trophy, English teams have won the tournament twice in the last three seasons, through Liverpool in 2019 and Chelsea last year. Meanwhile, Spain has not registered an appearance in the final since 2018.
This time around, four of the top six in the betting are English sides, yet bettors should exercise caution. Three of those sides: Liverpool, Chelsea and Manchester United, will be focused on establishing domestic supremacy by winning the Premier League.
With only three teams seriously in contention in La Liga, Spanish sides have often found it easier to campaign on two fronts than their English rivals and this time around, Real Madrid could be a good wager. Carlo Ancellotti is an experienced manager with three Champions League titles to his name and it could be many seasons before you see Real available at such a big price as this.
How Strong are the Rest?
Bayern Munich seem the main challengers from the Bundesliga but Julian Nagelsmann doesn't have the Champions League experience of some of his rivals, so it may be asking a lot for him to steer his team to glory at the first attempt, following his move from RP Leipzig.
From Italy, Juventus could be in a position to challenge for top honours once again, with Massimiliano Allegri back in charge, but his focus is likely to be on restoring the Turin club's domestic dominance, so if you want to wager on an Italian Champions League winner, consider Internazionale.
The Milan giants won Serie A last season and although manager Antonio Conte has moved on, Simone Inzaghi looks a solid replacement, having won three trophies with Lazio, while consistently keeping them in top-four contention.
See below the top sportsbooks where you can wager online and choose the best one for you: