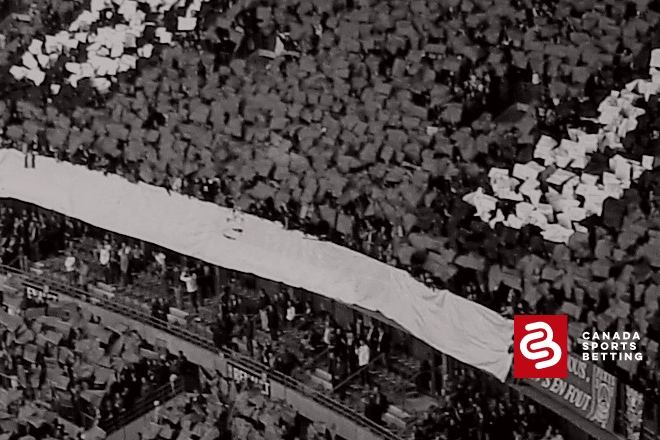 After being dethroned last season, PSG have returned to their familiar spot at the top of Ligue 1 and are looking dominant again going into 2022. Let's have a look at the French Ligue 1 futures picks.
Who do Bettors Favor?
The Ligue 1 pecking order was temporarily shifted last season, which took several of the best sportsbook sites off guard. However, pricing up this season's futures markets is a lot simpler.
PSG are back at the top of the standings and the Ligue 1 champions market, and at a rock bottom price. The markets seem undecided about their main challenger. Nice, Marseille, and Monaco seem to be the top challengers, albeit none are under +4000, and Lille and Lens are about +8000.
PSG Dominant in Ligue 1 Title Race
The PSG squad roster reads like something you'd put together in a fantasy contest. But this incredible group of players, which includes Lionel Messi, Neymar and Kylian Mbappe, is simply the latest manifestation of PSG's unwavering pursuit of domestic and international domination, backed by seemingly endless funds by the club owners.
Last season, they had a rare slip-up, losing the Ligue 1 championship, and the predictable reaction was yet another round of massive spending, with Messi's arrival being the headline story.
The result was inevitable. PSG reached the summit of the league after three games and has remained there since, losing just once and establishing a significant lead over Nice, Marseille, and the remainder of the chasers. Bettors who gambled against the Parisians in the pre-season markets are likely to already have ripped up their betting slips, and few would be keen on playing at odds of 1.01. Indeed, Bet99 have locked PSG as an option in their Ligue 1 futures market.
Betting on Ligue 1 Without PSG
Fortunately, many bookies have acknowledged Ligue 1's one-sided characteristics, so there are also futures markets that offer wagering on the league champion without PSG, giving bettors a chance to get involved at prices that offer the chance of significant reward.
So what can we make of the other contenders? Last year's winners Lille are currently 11 points adrift of second-placed Nice, and notwithstanding that they have improved since the fall, narrowing that margin against several other contenders seems unlikely. The same could be said for Lyon, who are now in mid-table following a half-season that has been marred by surprising defeats and lacklustre draws.
Can Nice keep up their surprising and impressive efforts and hold on to second place? Les Aiglons have returned to the fray in good form in the New Year and appear revitalized, despite bookmakers putting them third in the betting after Marseille and Monaco. The latter-named teams are serious contenders, to be sure, but the French football power structure under PSG is fluid, and it can't be automatically assumed that the more famous teams will impose themselves, so Nice looks like a decent bet at the present odds.
Ligue One Relegation Tough to Call
St Etienne look to be in a vulnerable position at the bottom of the table, and most people would pick them to be relegated. It's worth noting, though, that only the worst two teams will be automatically demoted to Ligue 2 at the end of the regular season. The team finishing 18th will enter the relegation play-offs, giving them a second chance to stay in the top division, which is reason to be cautious when studying this market.
Still, assuming that St Etienne finishes in the bottom three, it is likely that Bordeaux, Troyes, Lorient, and Metz will be battling for the last two spots. Lorient's surprising draw against PSG just before the Ligue 1 winter break offers them optimism, while Troyes, Bordeaux, and Metz have proved they can win games, especially against other bottom-half clubs. This might turn into an exciting battle, but for now, it's best to watch without getting involved in the market.
David Can Claim the Golden Boot
Canada's very own Jonathan David leads the goalscoring standings, but bookies favour Kylian Mbappe, last year's blowout winner, in the wagering on the league's highest goalscorer.
To some degree, this is understandable, since the French international superstar has led the goal charts for three straight seasons, Still, it seems disrespectful to David, who's been in excellent form for Lille amid the team's struggles.
It also ignores Mbappe's added competition this season, with both Lionel Messi and Neymar in the PSG line-up, who both, when healthy and ready, will regard themselves as the club's central striker. David's goalscoring ratio is likely to rise rather than fall if Lille continue to progress, and he now appears to be the strongest bet in this market.
Best Online Sportsbooks to Bet on Soccer
Check out the best soccer betting by visiting these recommended sites where you can find the latest soccer odds for today and the biggest value.