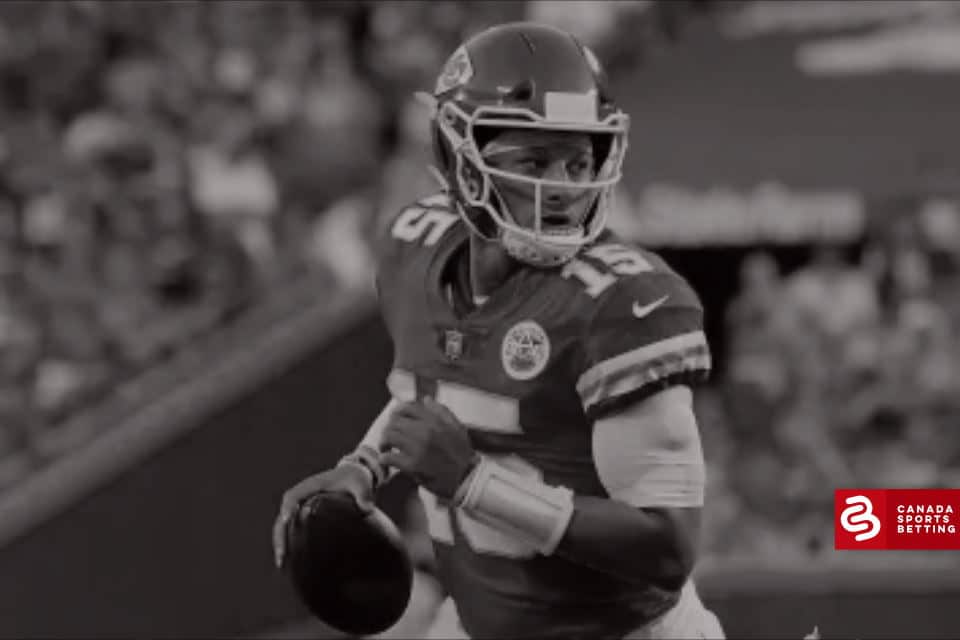 Who will be the highest-scoring NFL team this year? Here at CSB, we take a look and sift through the candidates. Then, we give our pick on this exciting 2021 NFL Props choice.
2021 NFL Props – Regular Season Award – Highest Scoring Team
The 2021 NFL Props have come out with numbers in some cases that are not a surprise. One of the futures that often people forget about is simply offensive and defensive numbers. For example, who will score the most points and who will allow the least? Today, we focus on the highest-scoring team.
Click here for more NFL odds.
The NFL odds this year again are based on a 17-game schedule. Which teams will stay healthy enough to see most of their offensive threats play the entire season? It's a great question. There has been a good deal of uncertainty, but it does seem like there is one constant.
Oddsmakers have installed Kansas City as an early favourite at around 6. That number is not strong, but these are odds that can be easily dangled to the masses.
Why Are the Kansas City Chiefs Favorites to be the Highest Scoring Team?
Simply, Patrick Holmes is one of the main reasons why. Pundits and fantasy sports experts project the quarterback to some of his highest totals since the 2018 MVP season where the Chiefs' quarterback threw for 50 touchdowns.
That season they were "Team Fun" as they averaged an NFL-high 35.3 points per game. Sure, they yielded 26.3 points per contest that year. However, few looked at that or cared much about it. 2019 saw Kansas City drop off some. They ranked fifth at 28.2 points per game but allowed less than 20 points per contest.
Pro-Football-Reference lists their scoring rate last season at 29.6 points per game and Patrick Mahomes did miss a game. Could they have easily topped 500 points in a season? The thought process is with all the times Kansas City let up is that they could.
In 2020, Kansas City ranked sixth in the NFL in offensive scoring. Teams like the Tennessee Titans and even the Buffalo Bills scored more points in 2020 than the Kansas City Chiefs. Buffalo was one of two teams that exceeded 500 points. Two more teams were above 490 points. Several teams were above the magic 480 points or 30 points per game.
Some of the presumptions heading into the 2021 NFL season include the fact that Kansas City will just magically go back to the 2018 days of scoring in bunches. While the Kansas City Chiefs are more than capable of scoring over 30 points a night. What will it take to get to 32? 33? Etc. Those are excellent questions. It may take that kind of number to lead the NFL in scoring.
Their betting numbers are favourable at around 6. Kansas City represents a nice, solid bet here. Kansas City will get a total of six meetings against some of the worst defences in the NFL. Each team in their division yielded 420 or more points last year led by the Las Vegas Raiders and their 478 points were given up.
Is there a better potential choice even with Kansas City's top-flight offence led by Travis Kelce and Patrick Mahomes?
Can Aaron Rodgers Help the Green Bay Packers Lead the League in Scoring
Again, the 2021 NFL Futures seem to project the Green Bay Packers as one of the highest two or three scoring teams in the NFL.
So, Rodgers did not play a single down during the first two games of the NFL preseason. However, the second-string players looked pretty good which is encouraging from a depth standpoint. It is partly why when it comes to the odds, Green Bay is at 13 when it comes to most books.
Did we mention that Rodgers and Green Bay see an NFC North that has Detroit in it? Detroit is bad. Minnesota's defence looks to be among the bottom third as well. Then, there is his history against the Chicago Bears. The Bears' defence will give up their fair share of points to Green Bay. Meanwhile, Minnesota and Detroit might give up 500 points or more.
Yes, the rest of the schedule is somewhat helpful as well. They play Kansas City this season and have favourable matchups in four of their last five games from an offensive standpoint. They could easily top 30-35 points in each of those matchups.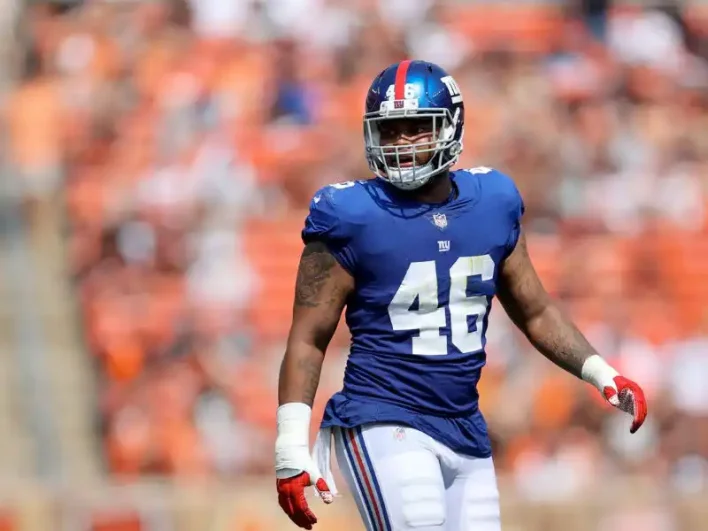 2021 NFL Futures – Any Other Teams Who Could Lead the League in Scoring?
This is one question that screams yes. The Tampa Bay Buccaneers came within a whisker of topping 500 points while the Buffalo Bills did top it (501 points) during the last quarter of the regular season. Buffalo with Josh Allen and Stefon Diggs could wreak havoc even with a tougher schedule. Can they outscore teams like Green Bay and Kansas City?
That is a great question. Could Tom Brady, at 43, lead Tampa Bay to tops in the NFL in scoring? Again, there are several choices to choose from. Tampa's odds are around 8.5 and Buffalo at 11. Those are not bad values.
Also, if one wants to look at some longer shots. The Los Angeles Rams are a team to look at. They come in at 19 and have Matt Stafford under center.
Alas, with Russell Wilson and Dak Prescott lurking, even Seattle and Dallas might be among the teams to watch in 2021. The Seahawks and Cowboys could lead their division in points and challenge further. However, this could be Green Bay's "last dance".
2021 NFL Futures – Highest Scoring NFL Best Bet
The Green Bay Packers at 13 are our best bet to score the most points for 2021 NFL Futures. 
Top sportsbooks as well as Sports Interaction have some of the best numbers out there for NFL bettors. Come take a look.