The Super Bowl remains one of the biggest sporting events on the calendar and draws in bettors from around the globe to bet on this sporting extravaganza. Super Bowl parlay bets offer bettors a unique opportunity to add to their bankroll.
The Super Bowl winners odds are now available. The odds were last updated on February 2, 2022:
Here is a list of Parlays we picked for the Super Bowl LVI. The odds were last updated on February 2, 2022:
| | | |
| --- | --- | --- |
| Cincinnati Bengals to win & Cover -3 | 5.78 | 6.05 |
| Los Angeles Rams to win & over 48.5 | 3.10 | 3.15 |
| Cincinnati Bengals to win & over 48.5 | 5.65 | 5.70 |
| Los Angeles Rams to win & Cincinnati Bengals to win 1st half | 4.10 | 3.95 |
Nearly all top-tier sportsbook providers offer a broad range of parlay bets, especially Super Bowl parlay bets and side bets. Bettors are unlikely to just place one prop or moneyline bet at the Super Bowl. They are far more likely to place a variety of bets, some of which are quite probably going to be wagered as parlays.
We all know Super Bowl prop bets account for one of the most popular betting lines, bettors can simply parlay two together to increase their chances of earning a bigger payout. Moreover, having more clout in the game means it'll increase the enjoyment players take from watching this sporting epic.
Football fans don't usually settle for just single bets, especially when Super Bowl side bets in 2022 offer some of the most exciting markets around. In this article, we'll dig deeper into what Super Bowl parlay bets are and how to make the most of them.
How does Super Bowl parlay bets work?
Parlay bets are about increasing the risk of the bet, in order to gain a more favourable reward. Confidence is key and bettors must go into the wager full of belief when it comes to betting on multiple outcomes.
To keep things simple, let's briefly run through what exactly a parlay is – a parlay betting is about choosing multiple selections, then combining those selections onto one betting ticket. The bookmaker will automatically combine the odds of each game, which then results in a bigger payout than if you bet each game as a single bet. It's common among major oddsmakers to offers 2-1, while others may offer 13-5.
One thing we should mention is that parlay bets shouldn't just be thrown together. The bettor must find a couple of bets that they really like and then add them to the same ticket. If one selection is sensible and the other is a long shot if one loses the wager is lost. So, try to find the right match with your parlays.
The Super Bowl brings about a great selection of deals and bonuses, some of which offer bettors back their initial wager if they have a stacked parlay – with four or five parts. Sportsbooks are happy to refund customers who are placing high-risk bets. Keep an eye out for these kinds of offers with your favourite bookmakers in January and February every year.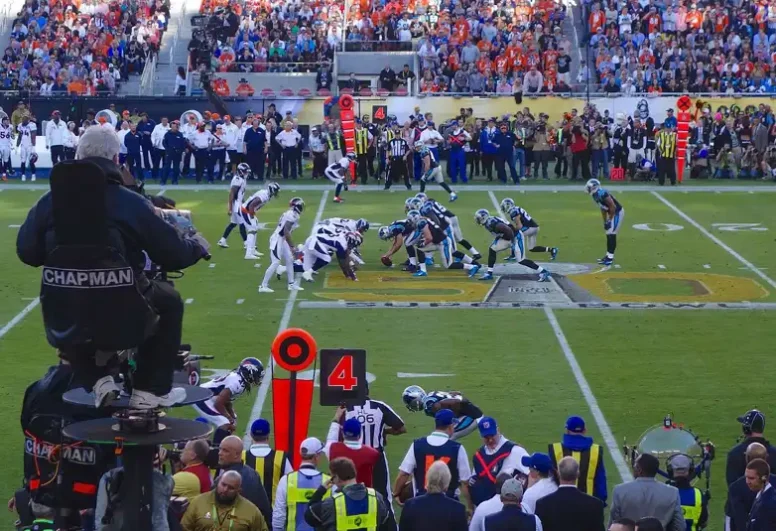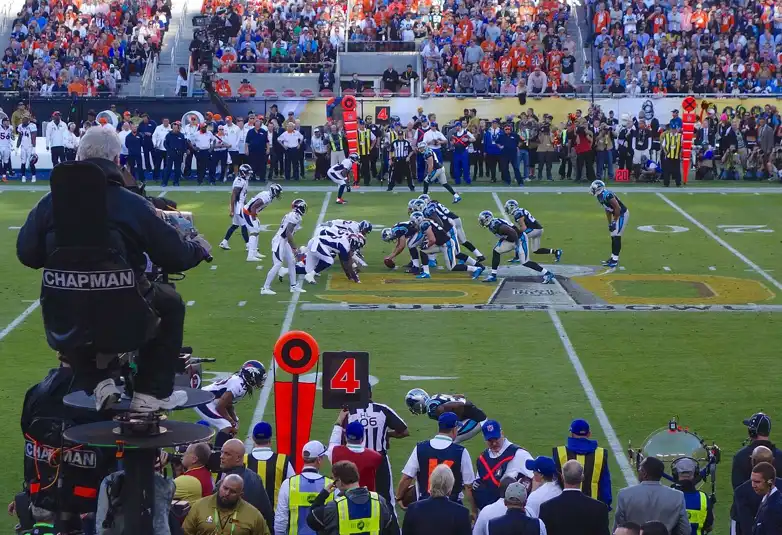 Finally, a question we often hear here from our community, is what is the difference between making two single bets and making a two-leg parlay? Well, the answer is fairly straightforward. The parlay increases the value of the bet slip.
Super Bowl parlay bet example
To help clear up any confusion regarding Super Bowl parlay bets, we'll provide an example to show what we're trying to say:
If a bettor places $200 on Bet365 on a two-leg parlay and wins, you would look to be winning $329 in winnings, plus the initial stake bet. These figures are based on the standard 3.5 odds added to two-leg parlays.
Looking at larger parlays, these can be three-leg and four-leg parlays, which carry even larger odds. Three-leg parlays generally offer odds of around 7.0, while four-leg parlays are around 13.0. These figures are all based on the standard 1.91 juice, which means if the juice is higher or lower, your odds will be different.
As we mentioned before, the more legs you have, the precarious the bet will be. So don't get carried away and click many bets onto one slip!
Although Super Bowl parlay bets are different from the week on week betting parlays, as there are only two teams taking part in the Super Bowl, there is still plenty of choices. The fact only two teams are playing one game doesn't take away from the endless parlays that can be created.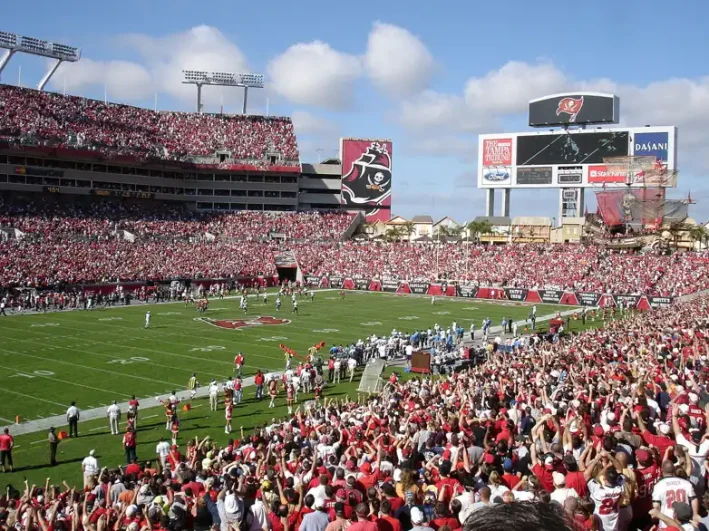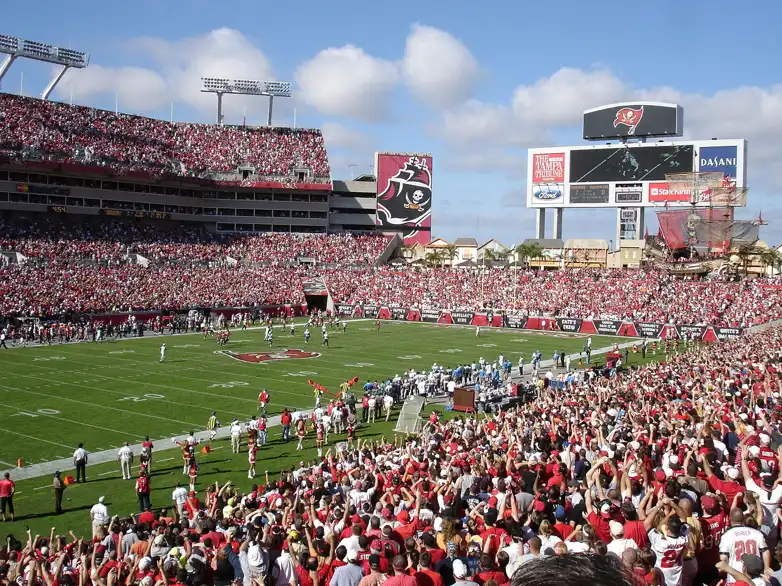 Parlays can be placed on In-game events, through live betting options available at most sportsbooks. Take for example:
Kansas City Chiefs to win each quarter of the Super Bowl – as a four-leg parlay.
Green Bay Packers to win each half – as a two-leg parlay.
The fact is, the options are endless. So, find a couple of selections you like the look of and create a parlay for your betting ticket. Remember increased risk, means higher reward!
Now that you have learnt all about the Super Bowl Prop Bets, choose from the reliable list below a convenient sportsbook for you to place your wager.
Super Bowl Parlay Bets FAQs
Are parlay bets popular among NFL bettors?
Parlay bets are popular for NFL bettors as they have the opportunity to wager on something a little different, with the moneyline and over/under getting a lot of the attention of bettors and NFL fans. 
Do parlay markets offer value at the Super Bowl?
There is a great deal of value in almost any Super Bowl betting market, as the stakes are so high. This is evidently the case when it comes to parlay betting markets. 
Where is the next Super Bowl?
The next Super Bowl will take place in Inglewood, California at the SoFi Stadium.
Which team is favorite to win the Super Bowl 56?
The team currently slated as favorites to win the Super Bowl 56 are the Green Bay Packers, though this team is likely to change as the season progresses.
Are Parlay betting markets for the Super Bowl profitable?
As is always the case with any kind of sports betting market, if you can find value in the odds then it can be very profitable.