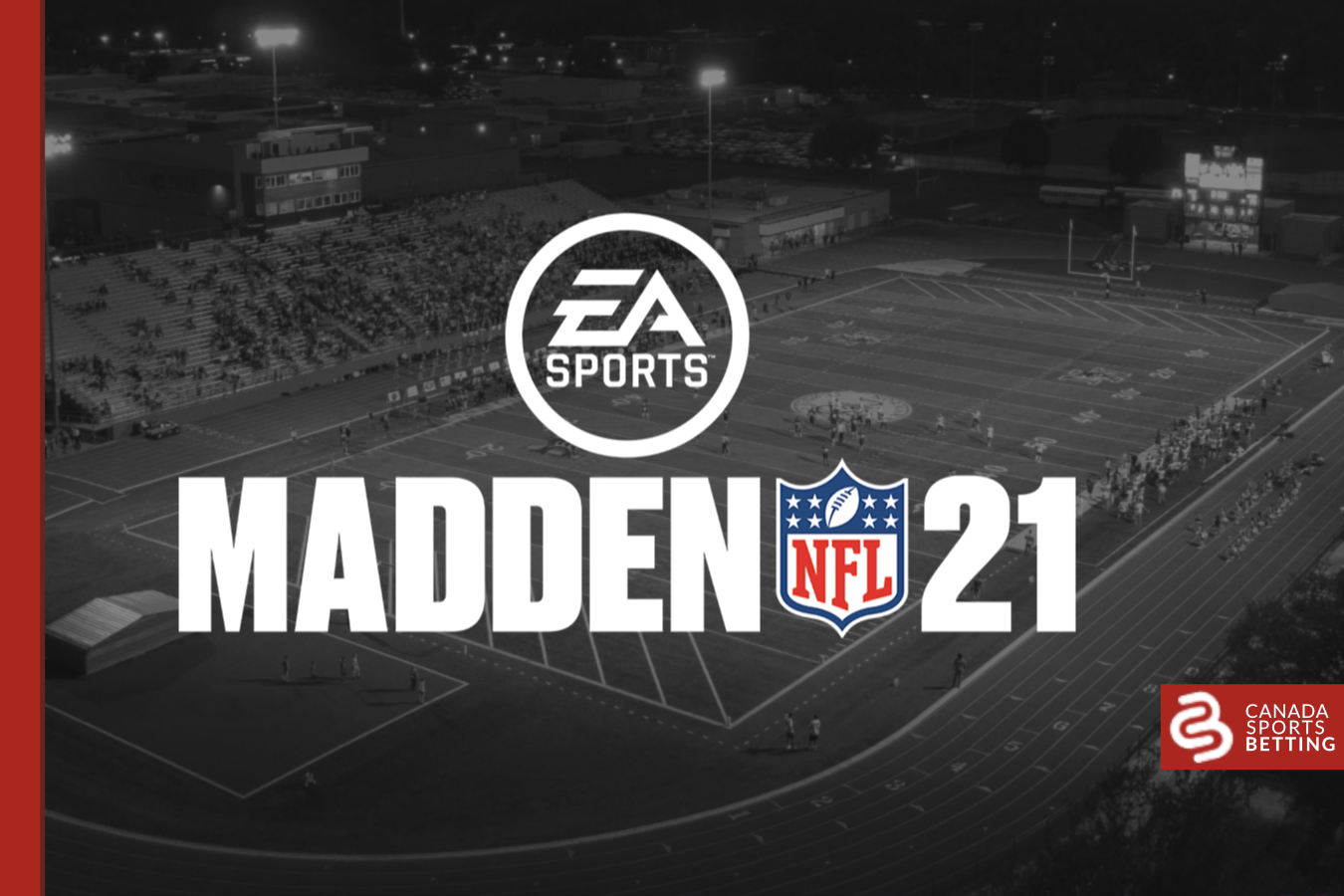 The NFL Pro Bowl game is one of the most entertaining games on the football calendar, but sadly we won't be witnessing the game in its full glory in 2021.
Instead, the Pro Bowl will be played through the game Madden NFL 21. The voting will work as normal, with coaches, players and fans voting in the teams, despite the fact they won't be real players.
The Conference champions will battle on Sunday the 7th of February for the Super Bowl LV, but the weekend will be quieter overall without the presence of the Pro Bowl.
Esports betting has become a major market across all the major sportsbook providers, with many oddsmakers now offering great rates on Bitcoin and other cryptocurrency deposits. Esports and NFL experts have combined to give their estimations for how things will play out at the Pro Bowl 2021. Let's take a look.
When and where is the Pro Bowl 2021?
The Pro Bowl will be played on Sunday, January 31, with the game kicking the event off at 3 pm (EST). The Pro Bowl coverage for 2021 will begin with a roundtable discussion, held by NFL Hall-of-Famers Joey Bosa and DeAndre Hopkins.
The game itself will be played at 5 pm (EST), streamed on the NFL's Facebook, Twitter and YouTube channels, as well as EA's Madden Twitch channel – which will all be free to view.
Alternatively, football fans can catch all the action on more conventional TV channels such as ABC and ESPN. Whatever your preference, be sure to tune in for the big game this weekend!
Now you know where to watch the event, you must be wondering 'who's going to win it?' With the game being played through a Madden simulated game, it's difficult to be entirely accurate about who will win.
However, despite the lack of an actual game of football, the two virtual teams will be controlled by some of the biggest names in the sport – as well as a few celebrities!
At the reins of the AFC, the side will feature the rap star Snoop Dogg alongside NFL stars Deshaun Watson, Derrick Henry and Keyshawn Johnson. While over on the NFC, we have NASCAR track hero Bubba Wallace, Marshawn Lynch, Kyler Murray and Jamal Adams.
While we don't expect many readers to know anything about either sides' ability to play Madden, we do know that age is often a good criterion to judge a gamer's ability. Given that, the NFC has the advantage in this one, with all four players being younger than both Keyshawn and Snoop.
The AFC started out as favourites to win it at odds of 1.48, as the NFC team started out at 2.60. The oddsmakers must know something we don't. There isn't a lot in this one, but we feel it's worth following the favourites, given the unpredictability of the market.
See below the top sportsbooks where you can wager online and choose the best one for you: