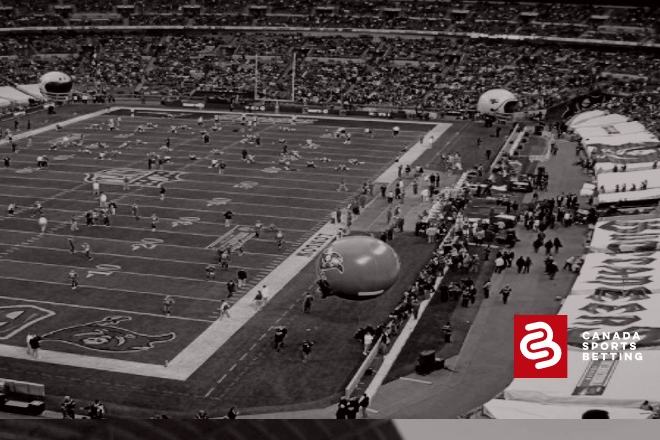 Who's ready for a monster NFC showdown between Tampa Bay and New York in Week 11? That's exactly what we have coming up, with the two teams getting ready to go to battle for a Monday Night Football tilt. The stars will be ready to put on a show. In this article, we have NFL MNF picks with Bucs favored over the Giants when they meet at Raymond James Stadium in Tampa Bay.
The Buccaneers are massive favourites going up against the Giants
Leading up to this exciting matchup, the Buccaneers are massive favourites going up against the Giants for the MNF tilt. This is usually going to be the case whenever you have a guy like Tom Brady running the offence for you, as the seven-time Super Bowl winner is in the middle of another great season for the team. With New York, they continue to be inconsistent.
For the Bucs, though, they're going to try and get back on track after suffering back-to-back road losses. In Week 8, Tampa Bay suffered a rough loss going up against the New Orleans Saints. After a bye in Week 9, Tampa Bay then returned to action in Week 10 but suffered a loss to the Washington Football Team. No one saw that one coming.
Meanwhile, for the Giants, they were on a bye this past weekend and enter Week 11 having won two of their last three games. In Week 9, the Giants stunned the Las Vegas Raiders over at MetLife Stadium. The defence really looked sharp in that contest, forcing two Derek Carr interceptions and a late fumble off the veteran signal-caller.
Now, Daniel Jones, Saquon Barkley and the rest of the New York playmakers will try and record another upset, this time on the road going up against Brady and Co. This is going to be a very tough task, as the Bucs hold 1.18 NFL betting odds. Meanwhile, for the Giants, they've been placed at 5.20. We see this being a bloodbath. We're going with the Bucs. Agree? Check out our NFL betting sites to place a wager.
Saquon Barkley's status has bettors nervous about the over/under
It goes without saying, but Saquon Barkley's status has bettors nervous about the over/under for this Monday Night Football battle. The superstar running back for the New York Giants has been dealing with an ankle injury, which has caused him to miss multiple games this season. The hope is that he'll be good to go once the ball is kicked off on Monday, but things remain up in the air.
If Barkley can play, it's only going to help New York's chances in trying to make this a competitive game. If Barkley misses another contest, this is going to put some extra pressure on quarterback Daniel Jones. Jones has been very shaky to start his NFL career, which has been terrible to see for the NY faithful. He simply has not lived up to his first-round billing.
If Barkley is able to play, he's going to open up the playbook for the Giants. What makes Barkley so special too is that he can catch the ball out of the backfield and make opposing defenders look incredibly silly. Again, though, no one knows for sure if he'll be able to play in this one for the Giants. The hope is that he could play, however, and make his usual impressive plays for the Giants from start to finish.
Per the Canadian sportsbooks, the over/under for this one has been set at 49.5 points. Once we know for sure if Barkley can play, it'll make folks more confident in picking one. Our gut tells us that Barkley will end up putting on the pads, which is why we're going with the over as our selection.
Tampa Bay should also cover the first-half spread
If you're looking for another bet to make, we also believe that Tampa Bay should also cover the first-half spread in this one. Brady is going to be motivated to really light up the field in this contest, especially with the team having lost back-to-back games. People have been blasting him for the loss to the Washington Football Team on Sunday.
It was a tough showing for the Tampa Bay Buccaneers offence, while the defence couldn't stop the WFT. Antonio Gibson, a truly exciting young running back, ended up scoring two rushing touchdowns. We feel like the Bucs will be focused on getting out of the gates fast and making the Giants defence pay for this. Because of this, we're picking Tampa Bay to cover the spread of 6.5 points for the first half. That's a touchdown, which really shouldn't be a problem.