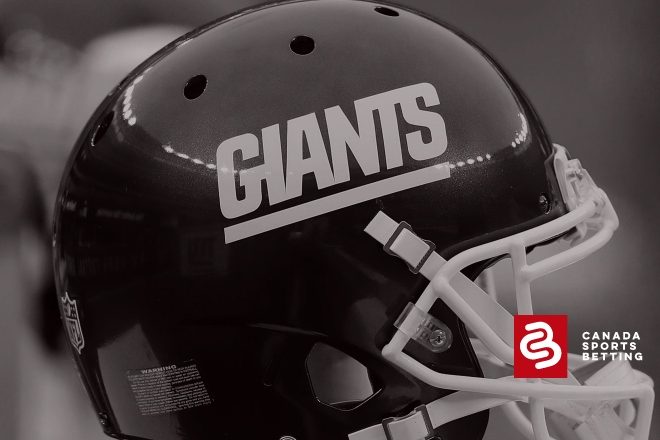 It is the final week of the regular season and here at Canada Sports Betting, we set the bar a little lower for NFL Week 18 Picks as we prime for playoffs.
That is correct. Sports bettors, we have hit the final week of the regular season. It is an unprecedented one with the NFL Week 18 Picks. The usual last week features quite a few teams with little or nothing to play for. This can become a problem for teams who are just trying to stay healthy for the playoffs. Then, there are the players who are just looking out for their own safety.
Also, all the games but two are on Sunday this week. There are no Thursday or Monday games to get distracted from the matter at hand. Everything is laser-focused on Sunday as the Saturday contests offer little bearing on the playoffs. There is that winner-take-all game of sorts on Sunday night for a likely playoff spot. After that game between the Los Angeles Chargers and Las Vegas Raiders, there exists a lot of muck and frankly some suck.
NFL Week 18 Picks
Hence, our spotlight is on the Sunday games. This edition of NFL Week 18 picks will probably irk some bettors but it is a way to get in a rhythm for the wildcard rounds and beyond. Sure, there are a few safe games too. After all, the Buffalo Bills are a 16.5-point favourite on Sunday versus the New York Jets.
On the bright side, the games feature some popular moneylines and again some more money to be made for sports bettors. It is one last time this regular season to see the games that made the cut for Week 18.
NFL Week 18 Betting Table
Again, this is a week that we just utilize some "easy ways out". Our main focus once more is on the moneyline for these picks. These all come from Sunday's action. The NFL Week 18 betting table below has three more games. Here is a look and those numbers.
Here are some great NFL betting sites one has to check out before making some wagers this weekend in pro football. Simply, expect the unexpected for Week 18.
Washington Football Team over New York Giants — Our Easy Pick
This week, our easy pick features taking the Washington Football Team over the New York Giants. Yes, both teams have nothing to play for as they have been eliminated from the playoffs. However, the two squads do want to finish Week 18 err the NFL season on a good note. It does seem a bit outrageous that Washington is favoured by more than a touchdown on the road. The New York Giants have to be so heinous and bad, right?
The reality is they are worse. New York has lost five straight games. Some bettors will point out that Washington has dropped four contests in a row. However, it is easy to reason that Washington has been the much more competitive team. The New York Giants arguably have quit. There are some issues that just cannot be resolved.
Worse for New York is what was seen last week. When a quarterback throws the ball just a few times well into the second half, that is just frightening. Then, on top of an awful loss, one sees the coach defending their process. It is abundantly clear that whatever process and culture there does not work. The Giants are down to journeyman Jake Fromm as a quarterback with no offensive line and a porous, tired defence to boot.
It should not be hard for the Washington Football Team to manage a win on Sunday. Weather will not be an issue. If the spread dips back to a touchdown or less, one may want to look at that as well. Washington lost two pretty close meetings to Philadelphia and one at home to Dallas. New York should offer less resistance. Washington should be able to manage around 400 yards of offence on Sunday and is our easy pick for Week 18.
New Orleans Saints over the Atlanta Falcons
This may be one of the craziest games on Sunday as the New Orleans Saints face the Atlanta Falcons with a playoff spot on the line. There are plenty of other free sports picks on the site this weekend but this one was the hardest to make. The one problem was the first meeting. Atlanta jumped out to a big lead against a Saints team that was just uninterested. 
Then, New Orleans made a huge charge only for Atlanta to come back and win on a last-second field goal. The Saints would not even need this game if they had not given the first meeting away. That was the beginning of a five-game losing streak. The Saints have won three of four contests since. Atlanta has been more up and down and that usually does not bode well.
New Orleans has enough of a rushing attack and a passing game that can keep Atlanta honest. With the Falcons' injuries, the Saints should eek a win out on Sunday and is our pick.
Los Angeles Chargers over the Las Vegas Raiders
This is the one that the Las Vegas Raiders should win but nonetheless, the Los Angeles Chargers travel there Sunday night. Justin Herbert of the Chargers is the difference maker and a late touchdown should be enough to beat the Raiders and make the playoffs.
Also, remember to peruse these online betting bonuses and more on Canada Sports Betting.