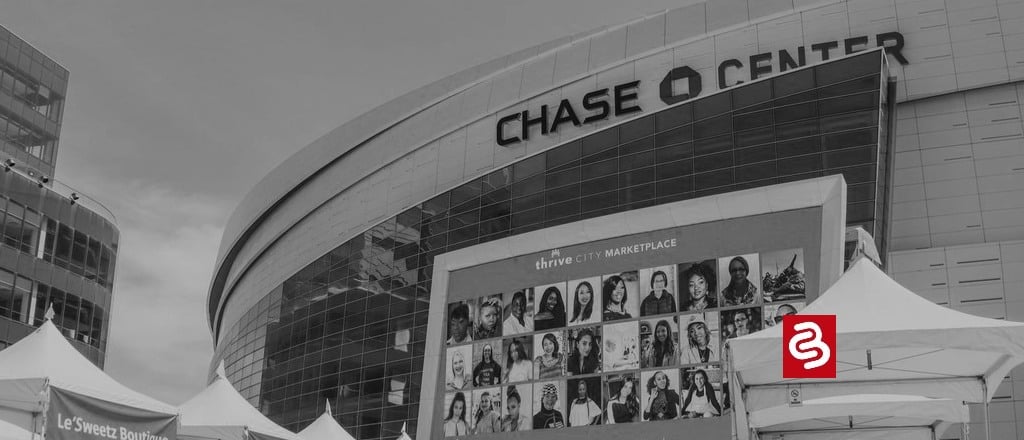 So, the NBA Finals start on Thursday night which means sadly this is the final round. On the bright side, we did the work, did some research, and selected the NBA Playoff Thursday Picks for June 2. Yes, they are and always will be free!
Okay, let's see the moneyline table once more for this Game 1.
NBA Playoff Thursday Picks – Warriors Likely Win Opener
The Golden State Warriors are a solid favourite to win the NBA title. So, it's NBA betting online odds reflect that they keep shortening. Truthfully, we're expecting an intriguing night in our NBA Playoff Thursday Picks. Why? This is because Golden State can adapt and play a style that can frustrate any and every opponent. Also, the Warriors are a team that can flat out dominate playing at Chase Center. Their home-court advantage is one of the best in basketball.
The frustration from the Dallas Mavericks was crystal abundant in Game 5 but give Golden State credit for finishing Dallas off. That allowed Golden State to win their series early and clinch some extra rest. This allowed players to get healthy and increased the chances of Gary Payton II returning to the lineup for this series. As if Golden State needed any more depth to face the Boston Celtics.
So, Golden State sports an implied win probability of 60.6% currently against Boston. Anything above 60% signifies the Warriors likely win the opener. There are some interesting trends with where the money is being bet as well. However, the suggestions that Boston could steal Game 1 seem to be lessening as the game approaches. Marcus Smart may be the defensive player of the year but Golden State has several defensive stoppers including Draymond Green and Andrew Wiggins.
Golden State is capable of combining styles to benefit their transitional offense. After all, the Warriors had the top defensive rating in the NBA (106.9). Those same Warriors, who frustrated Luka Doncic and the Dallas Mavericks often, have a plan in pace for the Boston Celtics. That being said, Boston did handle Golden State in their regular season meetings. However, Golden State sees the beginning of the finish line. Take the moneyline Thursday.
Golden State Performed Solidly For Bettors Last Round
The key thing for Golden State was how they handled Dallas in the Western Conference Final. More importantly, Golden State performed solidly for bettors last round. Besides taking the moneyline in four of the five games, the Warriors managed to cover the spread in all four games. Golden State even helped on a few major player props as well and right on down to that Stephen Curry "Western Conference MVP" prop.
It is that ability to cover which makes Golden State an easy target for Game 1 and the NBA Playoff Thursday Picks. Golden State, at home, tends to play in waves which could be a bit overwhelming for Boston. The Warriors again are far more rested as Boston just finished a tough seven-game series against the Miami Heat on Sunday night. Golden State is the one team that can bear down defensively even better than the Boston Celtics, who are a top-five team themselves.
Golden State Giving Just Four Points Now?
Home openers tend to be kind to the favoured team. Golden State is giving up just four points now. Some sites have seen that number stay at 3.5-points even. If one implies a three-point boost to said home team, that means the Warriors are getting a mere extra point in theory. That's it. Consider how the Warriors have played in series home openers so far. Stephen Curry and company have exceeded expectations.
Now, they won by 16 over Denver in Round 1. Golden State then blew out Memphis by 30 in their Round 2 home opener. Lastly, the Warriors dispatched the Mavericks in Game 1 of that series by 25 points. It is that Game 1 which bettors should zero in on and quickly. That is partly why the 3.5-point spread at opening went to 4. The surprising aspect is that the money stopped pushing it to 4.5 or even 5 points.
That is why even four points is such a modest spread and a position of wagering strength for NBA Playoff Thursday Picks. The best part is one can get 1.92 for the spread on Bet99 as opposed to just 1.86 on SportsInteraction. That little bit of difference seems like pennies but adds up quickly. The spread can be bet here at anywhere from a half unit to a full unit. Leaning towards a full unit bet is more prudent because of the improved number.
What To Make Of The Over?
Now, what do we make of the over for Game 1? This time, the over is set at 211.5 points. It ranges up to 212.5 on some sites so keep that in mind. Let the debates begin but both teams are more than capable of putting up 110+ points even against each other. It is the ability of both teams creating havoc in the paint then popping out to the perimeter which is encouraging.
Projections and simulations seem to come pretty close to what the bookies are setting but nonetheless are tipping to the over. Golden State has done its part in their three home openers topping 110 points each time. If Boston comes close, then the over connects once again for a fourth straight time.
After all, the goal is to make a little more money. At Canada Sports Betting, we recommend tacking on the over for our NBA Playoff Thursday Picks.
Before We Bid Adieu…
Do not forget the NHL playoffs are now into their Conference Finals! Here are more NHL Playoff betting sites below for bettors.