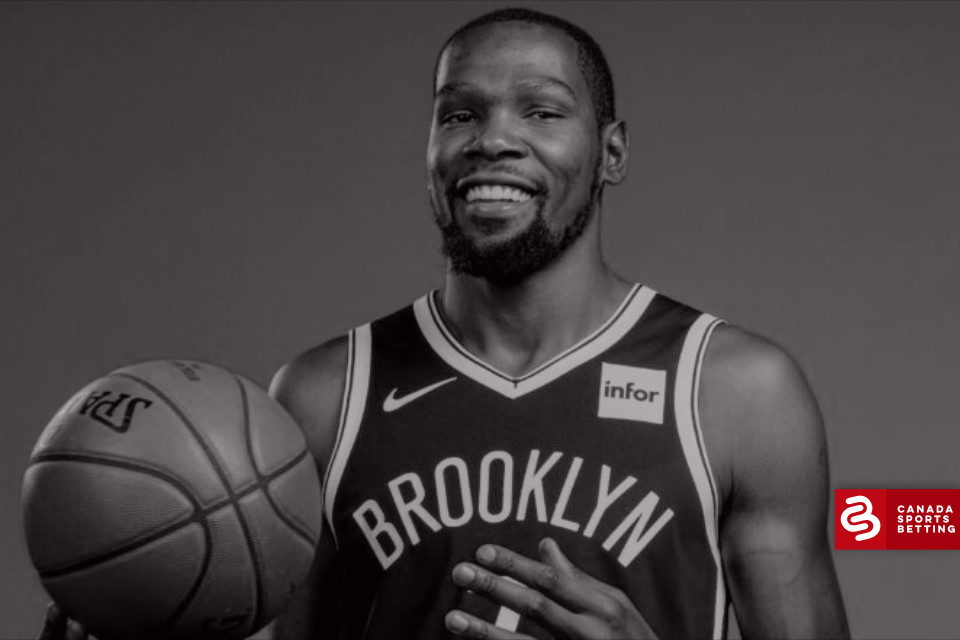 It is time to take a look at the prop for the 2021-22 MVP Props when it comes to the MVP Award. There are several great candidates. We give our early pick here for CSB.
2021-22 NBA Props – NBA MVP – So, Who is the Early Favorite?
The 2021-22 NBA Futures have seen some wild fluctuations via injuries and unexpected results. With less than two months to go until the regular season, it appears a few races are starting to show their hand so to speak. Today, we look at early NBA favorites for the Most Valuable Player.
Basketball odds are already out for the 2021-22 NBA season. Naturally, some expected free agency to produce a few changes to the main favorites. However, it has the look of last year's odds with a few tweaks in the numbers.
The NBA season starts on October 19th. It will be here before anyone knows it. Again, lots of things can happen in what will be a more normalized "six-month" regular season. With an 82-game schedule on the docket and players fully recovered from Olympic play, there should be few problems aside from maybe COVID. COVID is going to be a fact of life again this NBA season. Health will again be more of a priority than it usually is. NBA players tend not to play a full 82 games in a season anyway. They call it to load management.
So, Kevin Durant versus the Greek Freak then LeBron vs. Stephen? The NBA knows its audience and MVP candidates. Who is the early favorite in all of this? Luka Doncic is of course.
Luka Doncic and the 2021-22 NBA MVP Props?
This was a mild surprise in the sense that one expected a bigger name to top the list. However, one of the most consistent players in his young career has been Luka Doncic of the Dallas Mavericks. His last two seasons have been MVP-worthy even though he has finished fourth and sixth in the voting. He did lead the NBA in Triple-Doubles with 17 in 2019-20 and 11 last season. His effective field-goal percentage has climbed each year and was 55% for 2020-21.
With odds ranging from 4.5 to 5, Doncic is a slight and far from a prohibitive favorite. That should be expected given how the talent is spread out in the NBA. However, Kevin Durant, Stephen Curry, and Giannis Antetokuonmpo, when healthy, will undoubtedly have a say in this along with a few other high-profile NBA stars.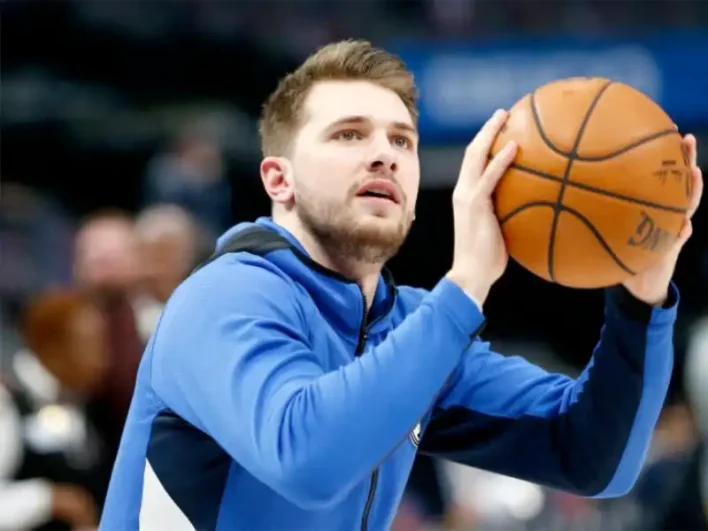 Doncic led Dallas last season to a 42-30 record which was good for 5th in the Western Conference. They lost a tough seven-game battle with the Los Angeles Clippers in the opening round of the playoffs. Doncic nearly pulled off an improbable series victory but came up just short.
The rationale here is that the Dallas Mavericks are ready to take another step and with the young Doncic leading them, the Mavericks may just do that this season. It is partly why Doncic tops the list currently. The other is that he is just 22 years old. Arguably, the forward has just scratched the surface as far as potential. Could a 30 point per game season be out of the question? Not entirely.
With a season that expects to feature more fans in the stands, this may be the season everyone gets to see just how Doncic can be.
It is why the numbers dictate that Luka Doncic is leading the pack early in the 2021-22 NBA Futures.
Taking a Look at the Kevin Durant Candidacy
Again, the 2021-22 NBA Props seem to forget that a certain Brooklyn Nets player led Team USA to a gold medal this summer. Or, is that willed them to a gold medal? Either way.
So, Durant did it five years ago and then did it again this summer against France with another dominant performance. It is hard to believe he did this post-Achilles surgery along with COVID scares. However, that was par for the course. Consider how close the Brooklyn Nets were in the playoffs to beat the NBA Champion Milwaukee Bucks. Durant, nearly single-handedly dragged that Brooklyn team past Milwaukee.
Durant played just 35 games last year and had his stumbling blocks and bouts with poor health. However, he still slashed at 26.9 points per game with 7.1 rebounds and 5.6 assists per contest. Despite playing 3.5 minutes less than his career average, the Forward was right around those career numbers.
It does appear that Durant is seeing some longer odds than expected with a range of 7.5 to 8. There is this expectation that Durant's odds will shorten when the NBA season starts. Also, expect Durant to switch between the 3 and 4 occasionally which should allow him to play a bit more.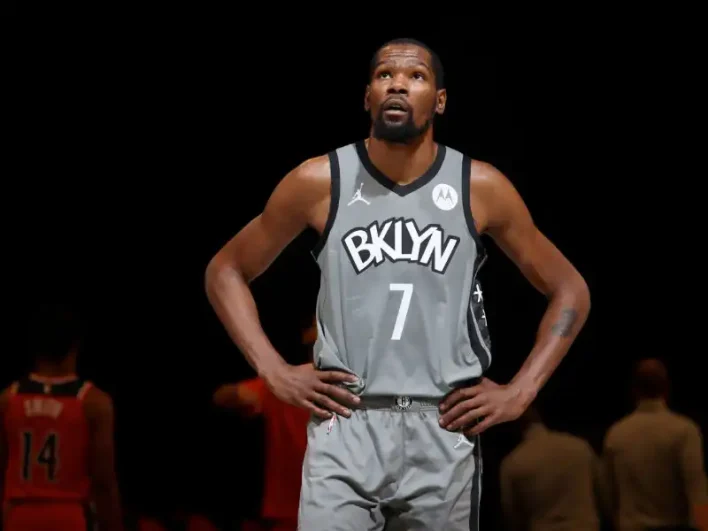 There may be some questions about the durability of a player approaching 33 years old. On the other hand, Durant seems to be getting better with age and is surrounded by max talent. Lookout.
2021-22 NBA Futures — Can Anyone Else Challenge for the NBA Crown?
This question in a relatively wide-open field has several answers. Two of the other leading candidates are believed to be LeBron James and Stephen Curry. Both are healthy and motivated.
That is how scary Curry can be and LeBron James is LeBron James. After that, there is the "Greek Freak" from Milwaukee who just won the Playoff MVP and NBA Title. Also, do not sleep on Nikola Jokic and Damien Lillard. In short, this will be one crazy MVP race.
2021-22 NBA Futures – NBA MVP Pick
The forward from the Brooklyn Nets, Kevin Durant is our best bet to win the NBA title for 2021-22 NBA Futures.
Top sportsbooks as well as Sports Interaction have some of the best numbers out there for the NBA bettors.