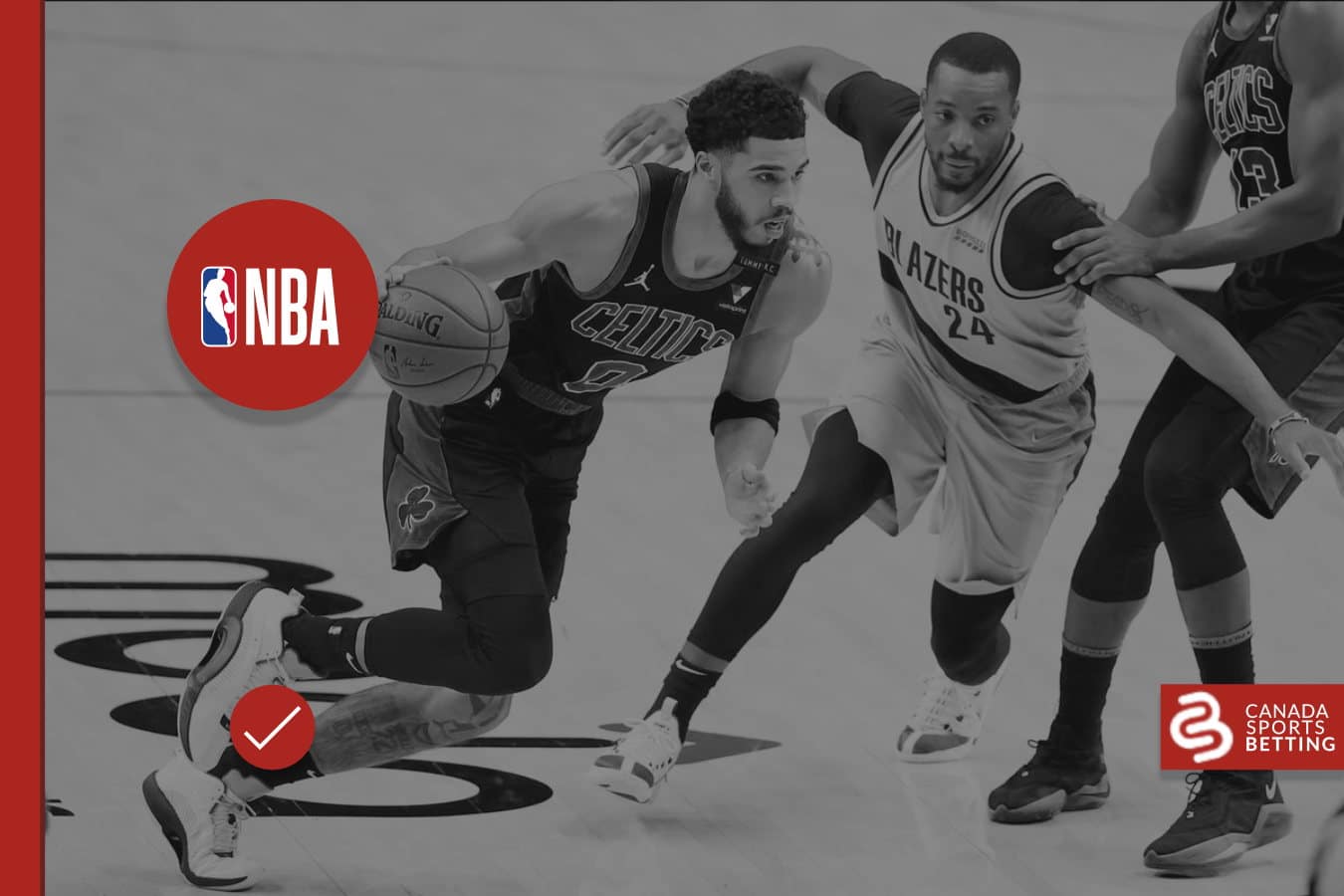 This weekend's NBA slate features some interesting games to wager on.
The Toronto Raptors are in action twice over the next three days. They are set to take on the Orlando Magic on Friday and the Oklahoma City Thunder on Sunday as their homestand continues.
There are also a couple of other games worth betting on. The Los Angeles Clippers head to the Wells Fargo Center to take on the Eastern Conference-leading Philadelphia 76ers.
On the flip side of things, two teams well below .500 are set to do battle as the Oklahoma City Thunder travel to Little Caesars Arena to take on the Detroit Pistons.
If you're new to betting, be sure to check out our various sports betting guides before making any wagers.
Without further ado, let's evaluate the aforementioned games.
Toronto Raptors (1.80) vs. Orlando Magic (2.05)
It hasn't been an ideal season for the Toronto Raptors or the Orlando Magic. Neither team has won many games, or done much of anything with any consistency.
The Raptors and Magic met in back-to-back games earlier this season, with the Raptors winning both quite handily.
This time, however, will likely be much different. The Raptors are ahead in the standings and are generally the better team, but that's at full strength.
Toronto's roster has been ravaged with injuries as of late, with several big-name players expected to miss tomorrow's action including Kyle Lowry, Gary Trent Jr., and Pascal Siakam.
Orlando has also been dealing with a couple of injuries, but they're looking healthier than their opponent. That should make all the difference.
Take the Orlando Magic to win. After all, the NBA odds are also in their favour.
Philadelphia 76ers (1.80) vs. Los Angeles Clippers (2.05)
It's been a season to remember for the Philadelphia 76ers. They've managed to lead the way atop the Eastern Conference standings for most of the year, despite missing significant players such as Joel Embiid and Seth Curry for long periods of time.
On the other hand, the Los Angeles Clippers have won seven straight games and don't seem to be slowing down anytime soon. They will be without Serge Ibaka and Patrick Beverley for this one (with Kawhi Leonard also currently a game-time decision), but they still seem to have a solid shot at winning.
The key to the Clippers' recent success has been the emergence of role players. Paul George has been up to his usual tricks, while unexpected contributors such as Reggie Jackson and Ivica Zubac have made a substantial impact as well.
The 76ers have also played amicably over their last stretch of games, but concerning losses to fringe/non-playoff teams like the Memphis Grizzlies and New Orleans Pelicans show that Philly is definitely beatable.
It will be a close one, but pick the Los Angeles Clippers to win.
Detroit Pistons (1.74) vs Oklahoma City Thunder (2.15)
This matchup is a tale of two franchises that have gone through the wringer this season.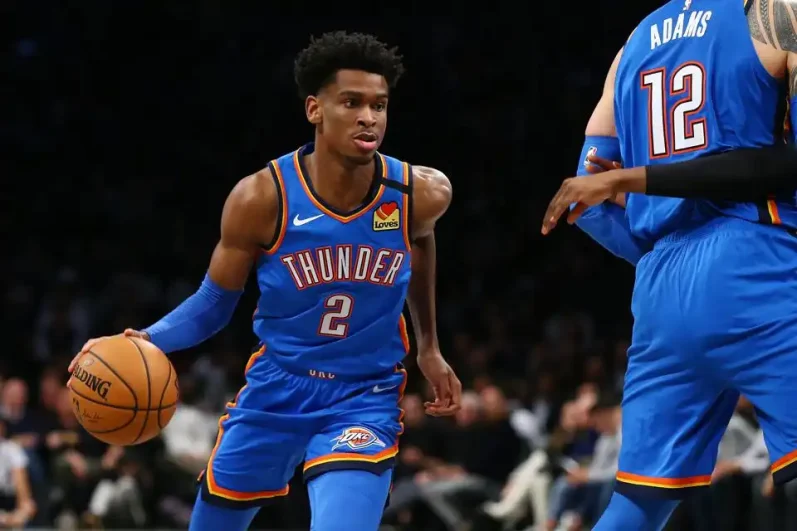 Both the Detroit Pistons and the Oklahoma City Thunder have experienced waves of injuries, and generally lack star power, resulting in inconsistent play and an overwhelming urge to say 'there's always next year'.
The Thunder currently sit 13th in the Western Conference standings. They've lost eight straight games and still have a laundry list of injuries and young, inexperienced players—which is often a recipe for disaster.
Notable absences from tomorrow's games include Canadian Shai Gilgeous-Alexander, Aleksej Pokusevski, and Mike Muscala. This team is also still reeling from the loss of Al Horford, who is out for the remainder of the season.
Detroit doesn't have much going for themselves lately either, but they seem to be the best-of-the-worst in this scenario. They will be without Dennis Smith Jr., Rodney McGruder, and Jerami Grant among others, but they've had some impressive showings as of late anyway.
For example, Detroit narrowly lost to the Clippers in back-to-back games recently. It seems somewhat silly to applaud a loss, but their ability to stick with a playoff contender in two straight is encouraging.
With that example as a precedent, the Pistons should have no trouble handling an injury-riddled Thunder roster.
Take the Detroit Pistons to win.
Toronto Raptors vs. Oklahoma City Thunder
The odds for this game have yet to be officially released, but the choice of which team to take still seems clear.
As previously mentioned, the Oklahoma City Thunder are not a competitive basketball team this season and their injury problems aren't helping their cause.
The Raptors will also be short-handed come Sunday, but they'll at least get a couple of players back into the lineup. Pascal Siakam and OG Anunoby are simply sitting out on Friday to be rested, so they'll be fresh and ready to dominate the Thunder.
There's a chance of Shai Gilgeous-Alexander and Aleksej Pokusevski returning in time for this game, but even that would make little difference in what should be a very one-sided affair. After all, Oklahoma City is hardly in a rush to get these players back on the court, considering the playoffs are well out of reach.
Take the Toronto Raptors to win.
Thank you for tuning into this weekend's edition of our free NBA picks! Be sure to choose the sportsbook provider that works for you before placing a bet and good luck!
Also, remember to always check the sports news and injury reports ahead of tip-off. Basketball is by far one of the worst sports for last-minute lineup changes and injury status updates.
Stay informed and stay safe.