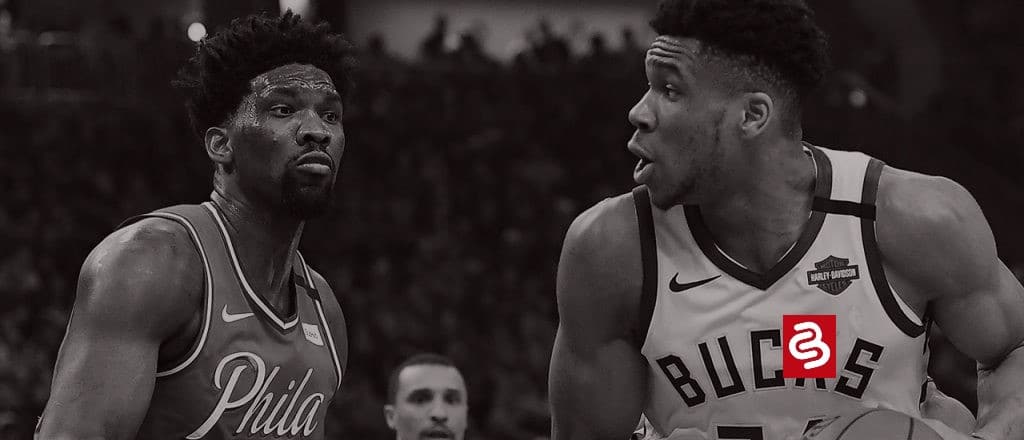 Against The Spread: Milwaukee Bucks at Philadelphia 76ers
Here's the game of the night featuring two Eastern Conference contenders battling it with the first seed in play for each. It also features the top two scorers in the NBA — Giannis Antetokounmpo (29.7 points per game) and Joel Embiid (29.9). It's all these factors that'll likely make it the most bet-on game at top betting sites in Canada on Tuesday. Of all the bets available in this one, we're liking the Bucks-76ers spread most.
That's because Milwaukee is three-and-a-half-point underdogs, but honestly, they might just win this game straight up. Yes, they did just lose by 25 points to Memphis, but we sense that performance is a blip on the radar more than anything else. This Bucks team is 11-3 in its last 14 games and Antetokounmpo is quietly challenging Embiid's NBA betting odds to win MVP. This season, the Greek Freak is averaging almost 30-12-6 on 55 percent shooting. Perhaps most impressively, his free-throw shooting is up to 72 percent.
While Milwaukee is surging, Philly is, well, we don't know. They're up and down and have been since the James Harden for Ben Simmons trade. It's obvious Harden is still good, but not at the superstar level he was a few short years ago. That means the pressure is on Embiid to will the Sixers to victory on Tuesday.
However, the MVP frontrunner has a tough matchup against the Bucks' Brook Lopez. A 14-year vet, Lopez is no chopped liver and has faced many great big men over his career. We think Lopez limits Embiid just enough for Milwaukee to possibly win — but at the very least, cover the spread. Take the Bucks on the road here.
Milwaukee
to cover the spread vs. Philadelphia
1.91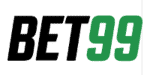 Bet Now!
Over/Under 229 Points: Detroit Pistons at Brooklyn Nets
Have you heard? Kyrie Irving can finally play home games despite not being vaccinated. Irving suited up for his first matchup at home on Sunday, ending the will-he, won't-he play drama that's plagued Brooklyn from the get-go of the season. With Irving back, the Eastern Conference landscape is rebalanced and the Nets are unquestioned "top dogs." It's why we expect them to blow off the doors of Detroit, one of the NBA's sorriest teams. If so, the over 229 points is a very attractive bet.
Right now, the Nets' offense is absolutely clicking. The last time Brooklyn failed to score at least 110 points was March 3. That scoring success goes beyond Irving or Kevin Durant too. Brooklyn has gotten big boosts from Seth Curry's return from injury and the newly-signed Goran Dragic. Expect this super team to have a big night on Tuesday, which bodes well for the over.
Against The Spread: Los Angeles Lakers at Dallas Mavericks
This Lakers-Mavericks spread hinges on one thing and one thing only — LeBron James' ankle. "The King" is listed as doubtful for Tuesday's clash. He appeared to tweak the ankle last time out against New Orleans, a game in which Los Angeles blew a 23-point lead and lost. James stayed in that game post-injury, which probably only made things worse recovery-wise. We're under the impression James will be a no-go, and if so, Dallas should roll to victory.
Even beyond LeBron's injury, this Lakers team is betting fade material. The team just keeps finding ways to embarrass themselves, the latest being the aforementioned 23-point blown lead. Until Anthony Davis returns in full capacity (he's listed as doubtful Tuesday too), you should consider betting against Los Angeles automatically. It's been a winning strategy as of late and one we're repeating here.
Against The Spread: Utah Jazz at Los Angeles Clippers
The closest spread of the night belongs to the Jazz and Clippers. Utah, on the road, is a marginal one-and-a-half-point favorite. But the big storyline going into this game is Paul George. He's listed as questionable and there's belief George will play his first NBA game since December.
As of this publish time, we don't know whether George is indeed suiting up or not Tuesday. But let's assume he is for a second. Sure, he might energize the Clippers temporarily, but it's going to take time to shake off the rust of being sidelined for three months. A rusty George, playing limited minutes, isn't enough for Los Angeles to stop its five-game losing streak. We're hammering the Jazz in this one, with or without George playing.
How To Bet On NBA Today?
Agree with our four betting picks above? Or disagree? You can "put your money where your mouth is" by betting on NBA today at one of the Canadian bookies listed underneath. These bookmakers have you covered with all the NBA lines — not just today but until the season ends in June.
Moreover, these same sites have lucrative bonus offers available to bettors too. With these bonuses — that are worth hundreds of dollars in free play — your NBA bets could effectively be free-of-cost. The table underneath has details on what offers are currently on the table.