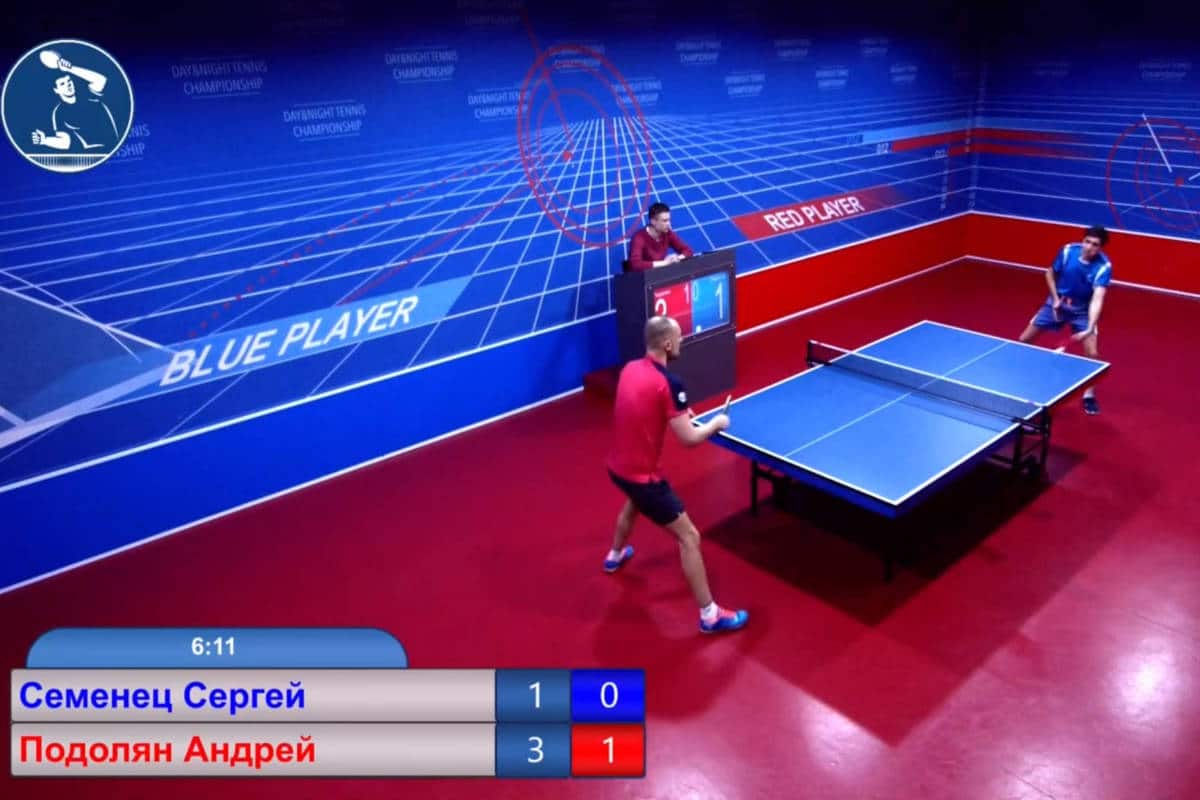 With no sport available, bettors were scrambling to find sensible markets to play the odds – but what was left to play?
Well, Russian table tennis. As players started to strike big on the table tennis markets, the gambling community flocked to this thriving new market.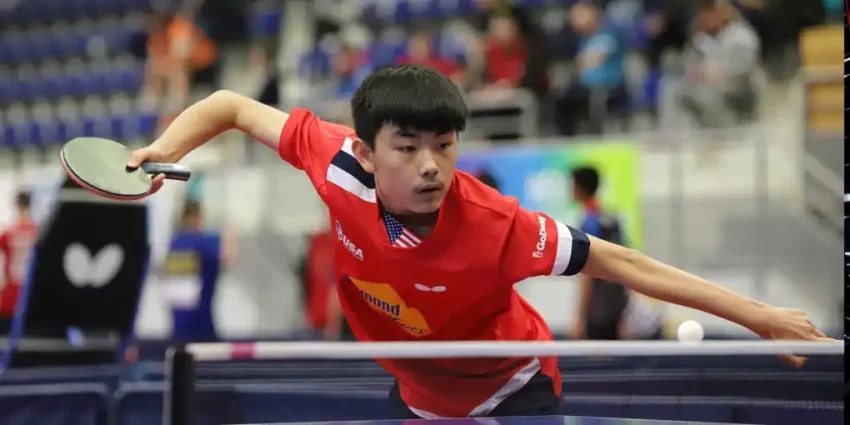 Table Tennis Big Winners
There was a lot of table tennis action during the months of March and April, as bettors seized the opportunity to play on one of the few remaining available markets. A focused community of players learnt how to bet on table tennis and won – some bigger than others.
One lucky William Hill player struck gold on a $50 10-leg Parlay offer and cashed out a total of $9,676.20! A betting slip of favourites that looked like this:
Another big winner was a gambler residing in Nevada, who like our previous winner wagered $100 on a 10-game parlay. Much to his surprise, he hammered all 10 winners and bagged a staggering $24,741.40!
They were not alone. Many bettors tried the odds. The fortunate ones learnt with our advice: study the sport, review the known table tennis betting strategies, find the bookies with the best odds for the sport and so on.
A high volume of table tennis betting
As the word spread of this exciting new market and the betting community watched players hit big wins, the sheer number of players wagering the Russian betting markets was unprecedented.
We heard from the William Hill sportsbook director Nick Bogdanovich back in April, who said: "table Tennis is the No.1 draw by a country mile".
Even the team at William Hill were overwhelmed with the number of players enjoying the Russian table tennis markets!
Can you still bet on the table tennis?
While things seem to be returning to normal, there are still a variety of competitions and leagues running and numerous sportsbooks are offering odds.
Expect to see the table tennis markets to continue draw players in until the major leagues are fully operational and some normality is resumed.
Some examples of these bookies are:
Is table tennis betting going to stick around long-term?
It's doubtful. While it was table tennis that saved many operators, many bettors made an invested interest for a good few months, but, at the end of the day it's table tennis, and it's played in Russia.
Players were building trust with competitors in the major leagues and tournaments, almost to the point that they felt they could rely on players and start to trust the odds.
But, with the English Premier League just a couple of weeks away and rumblings of a restart among the owners of the American Major Leagues, we can expect to see the time of Russian table tennis betting fade into the ether.