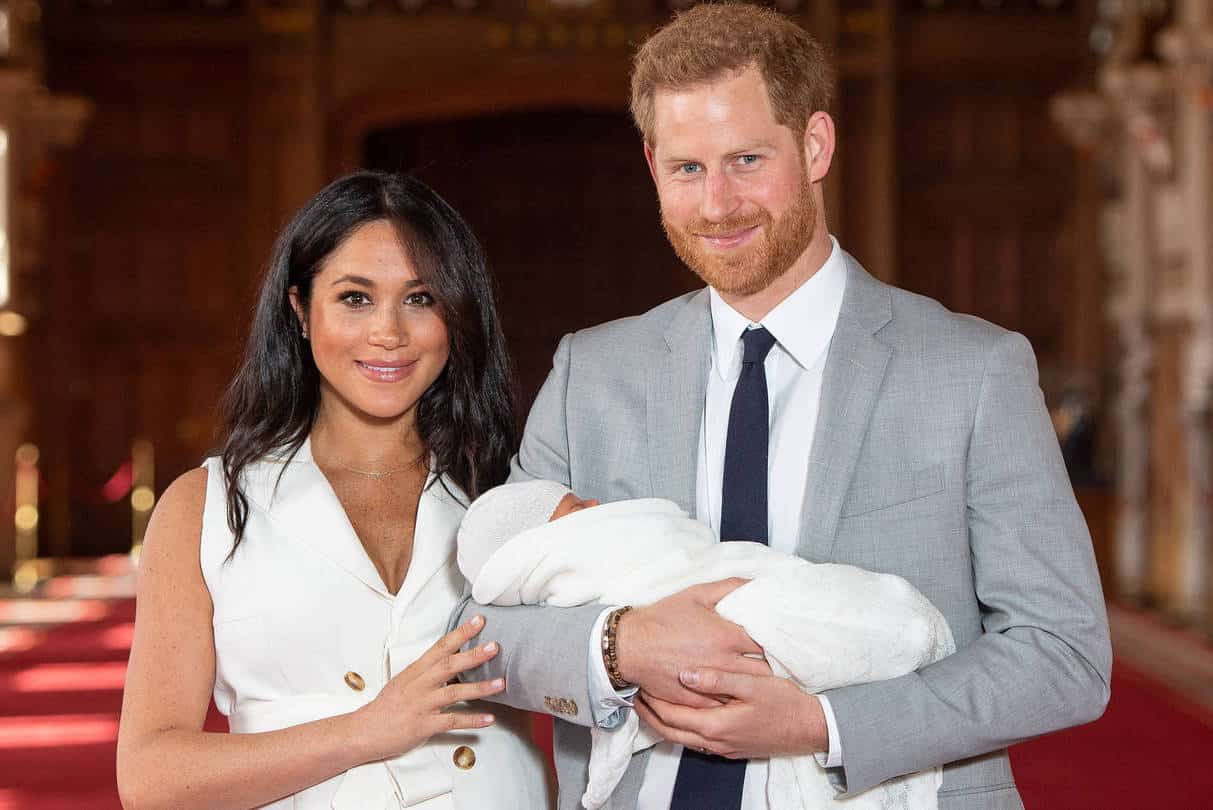 Check out the current available markets for the United Kingdom's Royal Family prop bets.
Prince Harry and the Duchess of Sussex Meghan Markle have embarked on a journey outside of the confines of traditional royal life. The Prince, the Duchess, and their child will be in the process of deciding upon a future for their family. Places like Canada offer a calm place to grow a family, but the lure of Hollywood and London are likely to be too attractive to resist.
Let's have a look at what Canadian major sportsbooks have to offer around the Royal Family's prop bets. All the odds you see below were last updated on October 21, 2020:
Which Country Will Archie Harrison Mountbatten-Windsor Attend His First Year of School
Archie is very likely to attend a school in Britain when the child is of eligible age.
The family's preferred home seems to be Frogmore Cottage, where they returned to after Archie was born. Of course, if Meghan and Harry find an opportunity they can't refuse, there's a good chance that Archie will attend his first year of school in the United States, perhaps in New York.
Canada is a bit of a longshot, but it's the only realistic place other than the U.S. and Britain for the child to have his first year of school, especially if Meghan works in Los Angeles but doesn't want her child to have an American education. Sites like 1xBet seem to agree.
Pick – Great Britain 2.38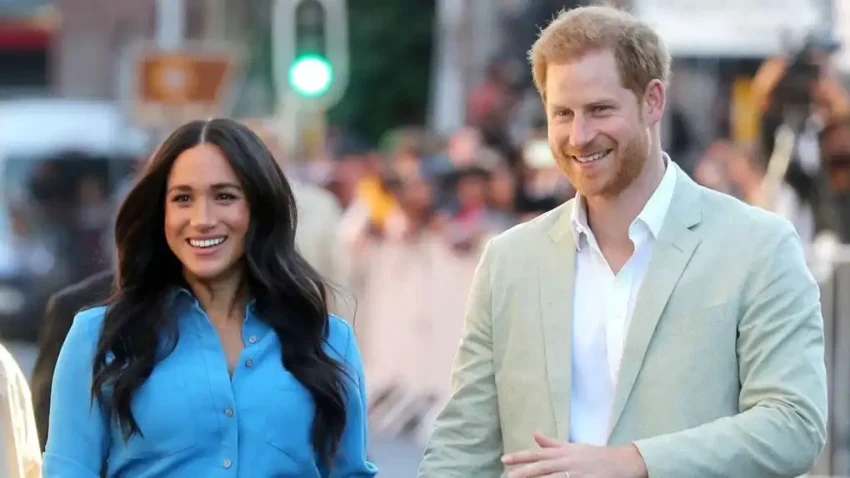 First TV Series Meghan Markle Will Appear In
There's certainly a slew of different productions that Meghan could appear in. Given her recent role in Suits, it would be apropos for her to make an appearance in that Toronto-based production. According to oddsmakers, The Crown is considered the second most likely television appearance for Meghan. Despite the recent direction of the show, the latest trends in Hollywood and the U.K. points towards a surprise reappearance from Meghan.
A solid longshot for an appearance from Meghan would be Coronation Street. Corrie fans are celebrating the 60th anniversary of the beloved show, which recently passed its 10,000th episode. An appearance from Meghan would be a great way to celebrate the show and provide Meghan with a solid role.
Pick – The Crown 3.00
The Next Residence of Prince Harry and Meghan Markle
When Harry and Meghan made their shock announcement, they started by moving to the west coast of Canada – British Columbia. Compared to the east coast, the western edge of Canada tends to have terrific weather. It's also considered one of the most beautiful and relaxing regions in the nation. In fact, they spent part of their Christmas holiday season on Vancouver Island. 
This is also close to the city of Vancouver, which is one of the most popular destinations of those landing on the west coast. Moreover, Meghan mentioned the friendliness and the warmth of the Canadian people, suggesting that the family will live in the nation on a regular basis. This also raises the prospect of living in the biggest city in Canada too.
Toronto has grown into one of the biggest cities in North America, has a thriving television scene, and doesn't have an insane paparazzi scene. Neighbourhoods such as Bridal Path and Oakville Lakeshore are among the most affluent neighbourhoods in the country. There are also top private schools and universities for baby Archie. 
Canada can't really compete with the American economy, which is why it's a long shot. Given Meghan's desire for an acting career and Harry's plans of leveraging his celebrity for the greater good, it almost seems obvious that they would gravitate towards New York or Washington as a new second home.
Ultimately, Berkshire, London and Ballater will be considered the most likely places for the couple to land. Home is where the heart is, and Archie's long-term home is likely to be in the United Kingdom, especially considering the level of uncertainly in the United States.
Pick – London 3.00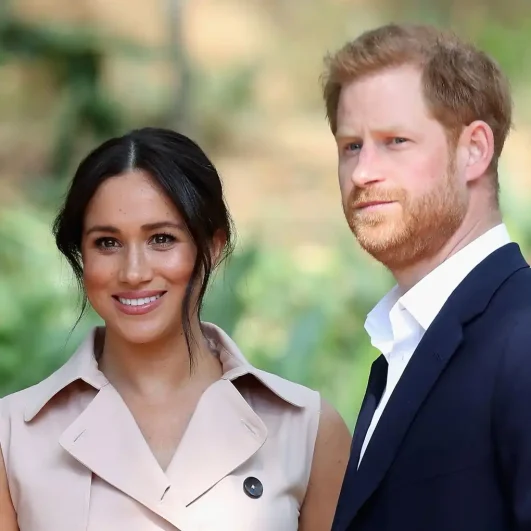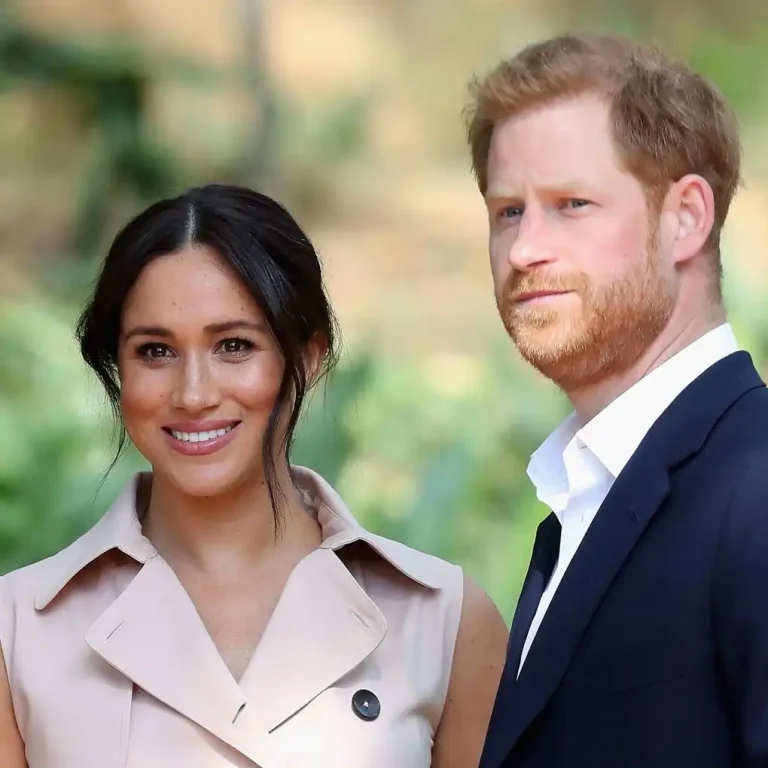 The Name of the Reality show Prince Harry and Meghan Markle
Given the sheer number of possibilities, it's clearly a bit difficult to predict what their reality show may be called. However, given the pause that the world is experiencing with the COVID-19 pandemic, there's a good chance that the title of the potential show may reflect their time spent in Canada.
Meghan and Archie have been in a billionaire's mansion in Vancouver for a while, so a title with the city included seems to be the most appropriate. 'The Real Royals of Vancouver' doesn't sound regal at all, but 'Vancouver Island' does sound royal, because it implies that the couple rules the island.
Pick – Real Royals of Vancouver 6.50
Prince Harry & Meghan Markle Baby Specials
There's definitely rumblings of Harry and Meghan considering an expansion to their family, especially given the fact that most people have been spending a lot of time indoors during most of 2020. There's also a popular opinion that the coronavirus will result in a lot of babymaking during the first half of 2020.
As such, the couple announcing another child is favourited heavily for this baby futures market. Twins in 2020 or 2021 is certainly an extreme longshot, but it could happen. Only about 93 out of 100,000 human births are triplets or more, so +10000 odds from bookmakers is actually a low payoff when compared to the risk.
Pick – Announce Pregnancy in 2020 1.66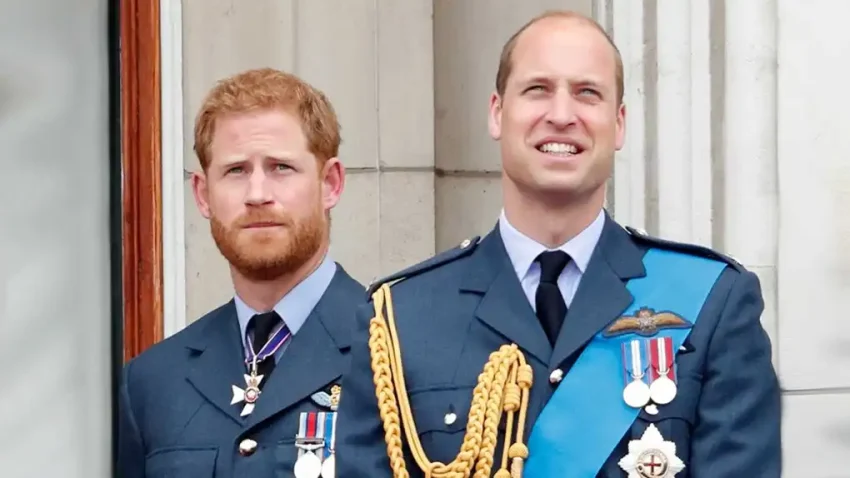 Archie Harrison Mountbatten-Windsor's First Career
There's very little chance that the seventh in line to the throne will want to be a lawyer, commercial pilot, or a writer, all of which are careers for common peasants.
Given the way that his father was well-respected in the British Military, it seems very likely that the child will end up having some sort of interest in an armed forces role.
Although a longshot, acting or film producing/directing would be a potential career if Archie shows interest at a young age. Sometimes, children follow in their mother's footsteps instead.
Pick – Armed Forces 5.00
See below the top sportsbooks where you can wager online and choose the best one for you. Remember that funding your account using bitcoin usually rewards you with a better welcome bonus and faster payouts, not to mention that it is the most secure way to deposit money.